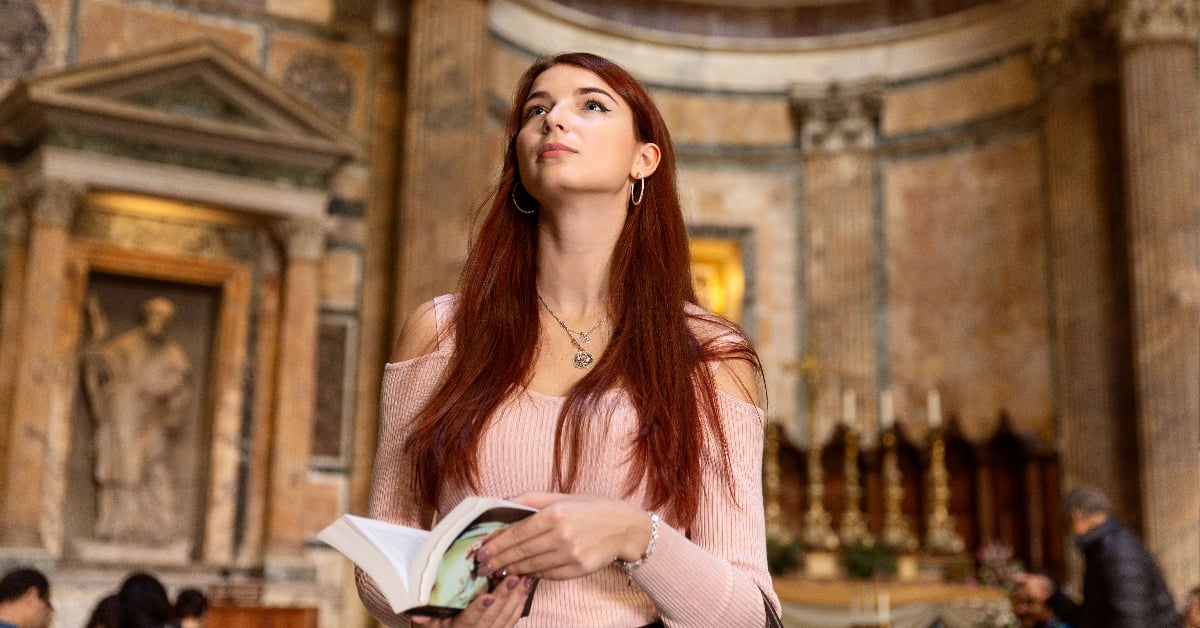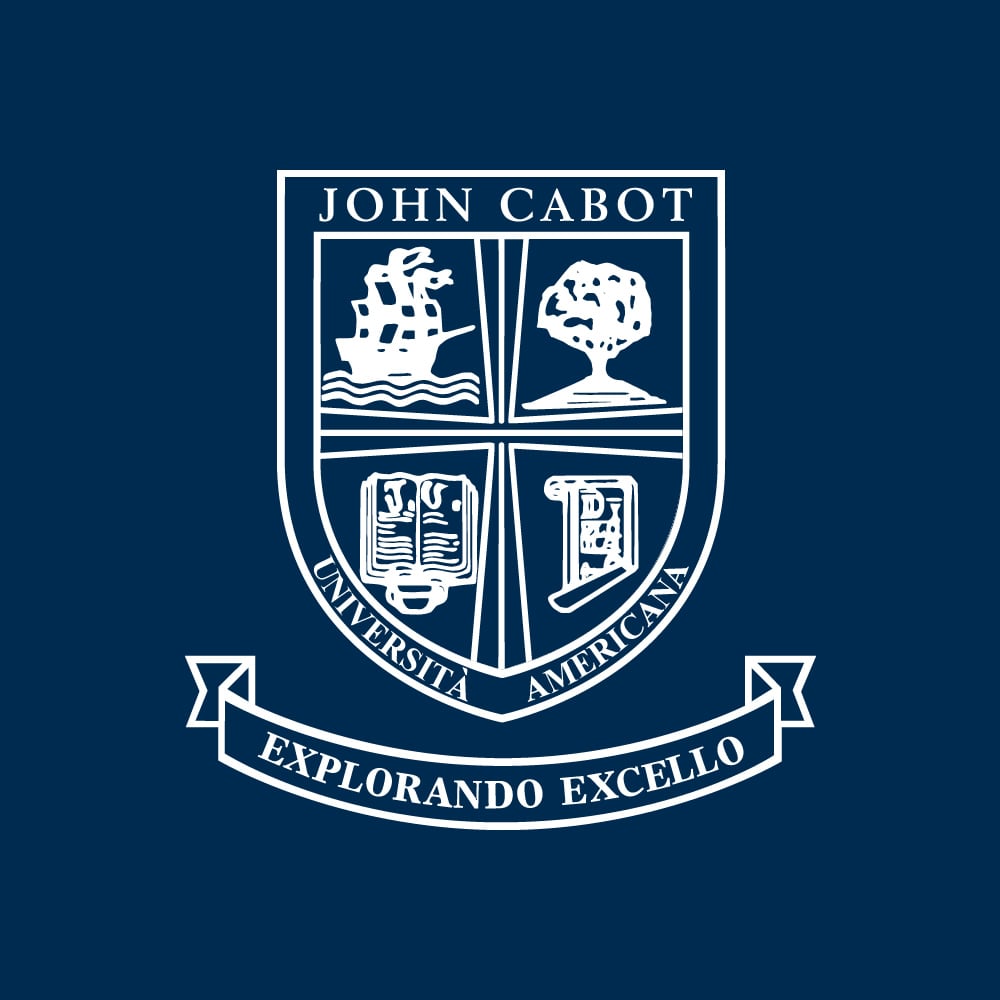 An educational background in art history will be nothing short of transformative for both your academic and professional journeys ahead of you. John Cabot University offers the best qualities of an American liberal arts college with the unique history and cultural heritage of the Eternal City.
Find the personal touch you're looking for at JCU when you pursue a master of art history. The art history department consists of outstanding, internationally-known scholars and artists whose interests vary from ancient archaeology to contemporary art. With this wide range of expertise, you'll get to explore various historical art forms and dive deeper into your specialized interests. Read on to discover the opportunities available to you in our art history masters program.
Work Personally Alongside Our Dedicated Professors
An immersive Master of Arts in Art History program allows you to make inferences and draw conclusions about the learning material that you may not otherwise be able to reach. Staying actively engaged in research and hands-on experiences is what propels students to that next level of understanding and comprehension of the concepts presented in each course.
When you study art history in Rome, your professors here at JCU will encourage you to take advantage of these opportunities for active engagement. They will do everything they can to bring their unique experiences in the field directly to their students for their academic benefit. Our instructors offer to work with students in archaeological digs, in the archives, and in art galleries. This personal touch and extensive experience set our students apart when they go on to apply for internships and employment after graduation.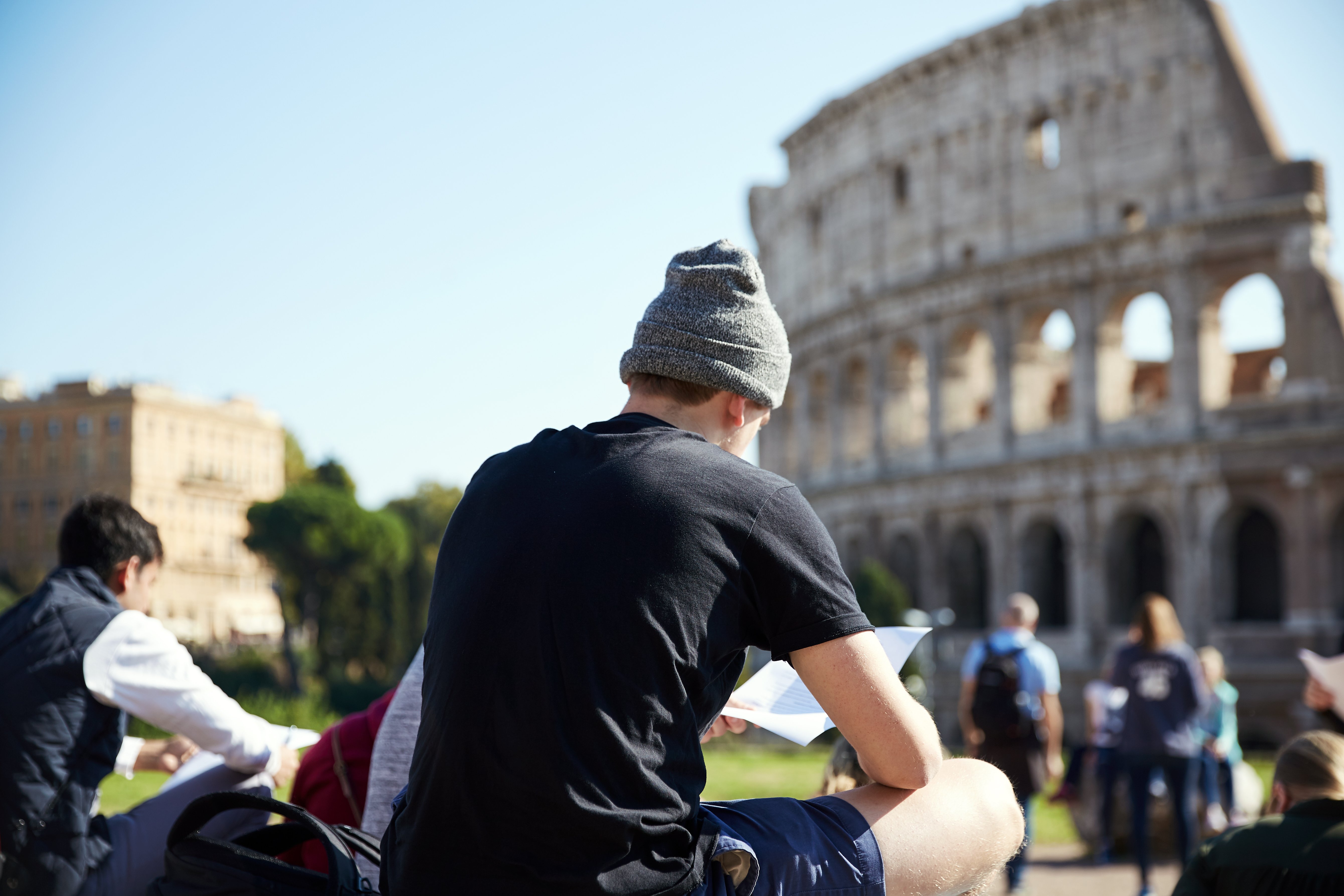 Gain valuable practical experience as you visit historical sites to further your academic learning at JCU
Strengthen Your Understanding of the World at JCU
When you study art history at JCU, you will come to have a better understanding of the world around you and how we've reached this point. As you discover the events, traditions, and cultures that shaped the world throughout different time periods, you'll be able to apply these discoveries to the modern world.
When you understand the techniques, methods, symbolism, and materials used for each piece over time, you will have a better overall understanding of the world during each era. You can start to see the world with more complete perspectives, having studied in depth how we may have arrived at our current traditions and ways of life, based on the implications of art throughout the years.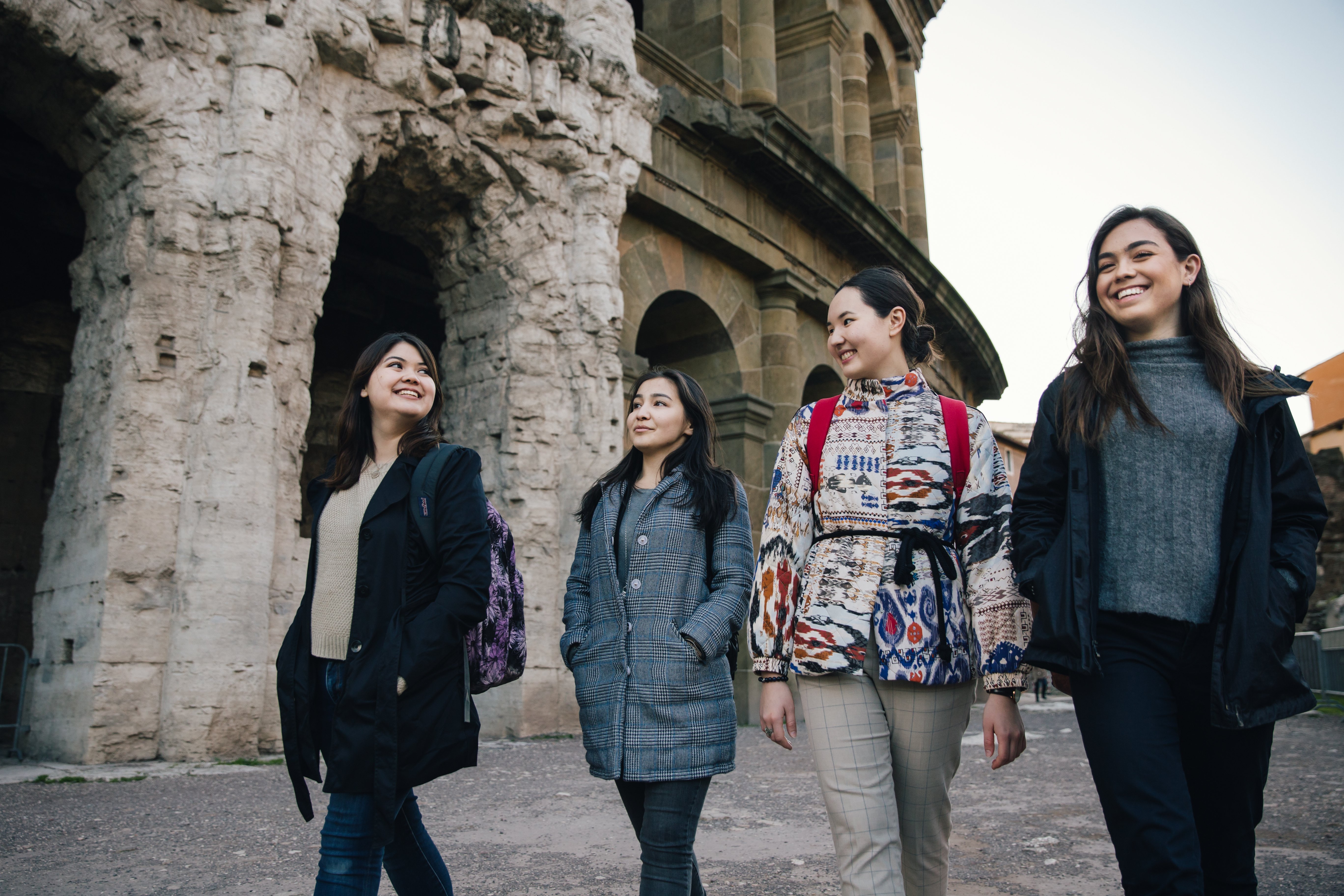 Enjoy a better understanding of the world as you dive into your studies in our art history program
Benefit From the Program's Dual Academic Focus
The Master of Arts in Art History program at John Cabot University has a dual focus. The first focus is the cultures of Rome and the Mediterranean across time, from antiquity to the present, while the second is the acquisition of technical skills for primary research. This is a unique approach, placing important emphasis on the course material as well as hands-on experiences to be able to perform primary research.
Seminars and courses take place in nearby Roman museums, churches, palaces, monuments, archaeological parks, archives, rare book libraries, restoration labs, study collections, artists' workshops, public installations, and contemporary art galleries. These venues compile the laboratory component of the degree program and offer the best blend between practical, first-hand experiences and the educational material focused on exploring cultures over time.
Do you want to pursue art history abroad at a Rome university?
Contact John Cabot University for more information!