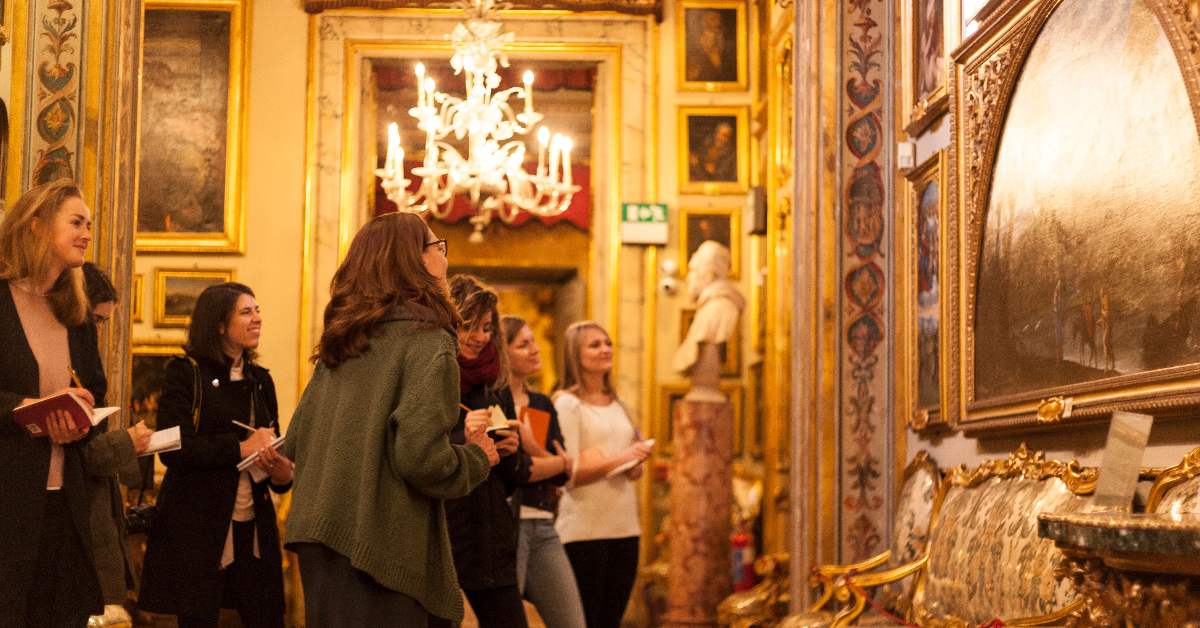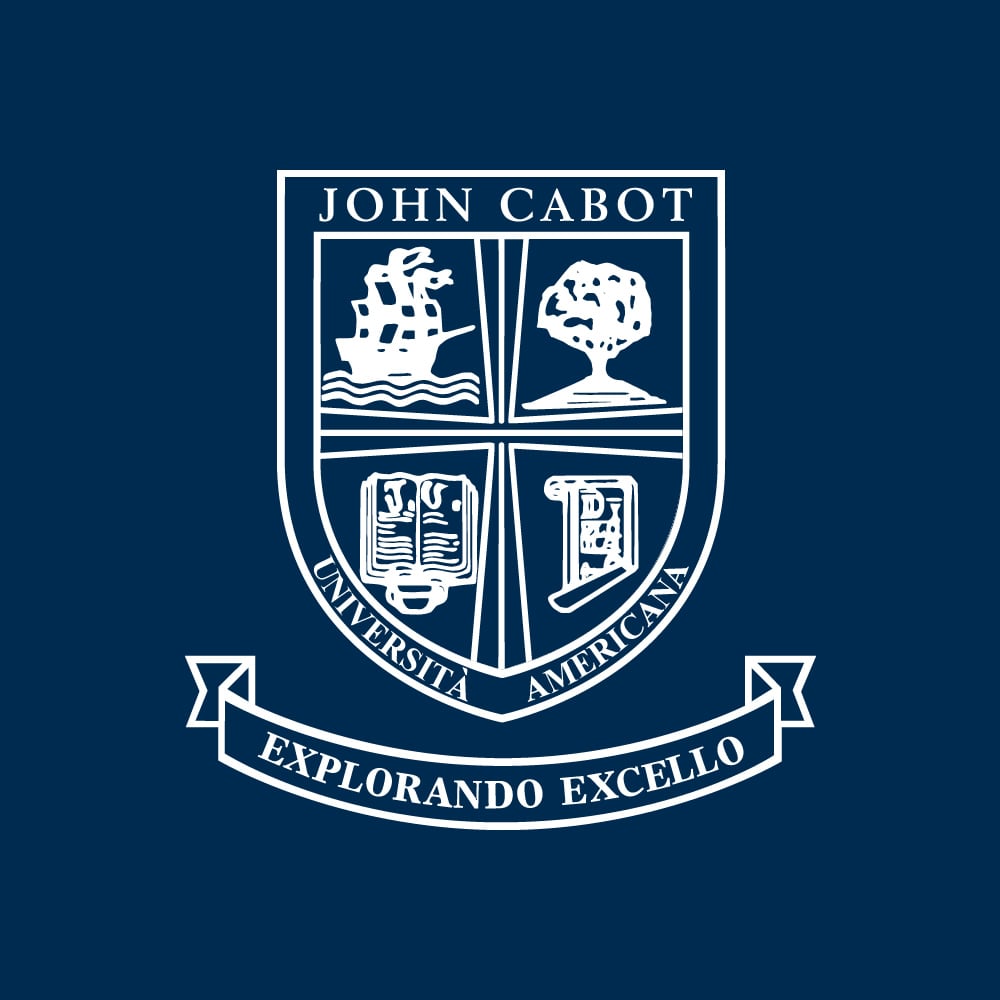 Art history is a complex subject that allows students to explore a wide range of cultures, analyzing works of art through different social and cultural contexts. This includes studying artwork from antiquity to the present. Here, antiquity refers to the distant past, a time period between 4500 BCE to 450 CE. It also includes the term "classical antiquity," which dates from 1000 BCE to 450 CE—involving classical civilizations like Ancient Greek and Ancient Rome.
Students can develop a deeper understanding of art history by studying the ancient world. Through their program, they can hone their visual analysis, critical thinking, and communication skills, paving the way toward rewarding careers in the field. Understanding the ancient world allows you to expand your horizons and gain a deeper appreciation of art history. Read on to discover why it's important to study antiquity and the ancient world while pursuing a degree in art history!
Understanding How the Ancient World is Foundational to Art History
Studying artwork from the past is a way for us to understand the history of different cultures and societies. By studying the ancient world, we can analyze how art has evolved, assessing changes in styles and values that reveal key information about specific cultures and civilizations. In fact, much of Roman art incorporates attributes from Greece, Egypt, and the Etruscans. Understanding this link can help those planning to study art history in Italy develop a stronger foundation in their field.
Art can be viewed as a visual representation of the past. By delving into the ancient world and analyzing the evolution of ancient art, you can develop a deeper appreciation of ancient cultures and their impact on the art world.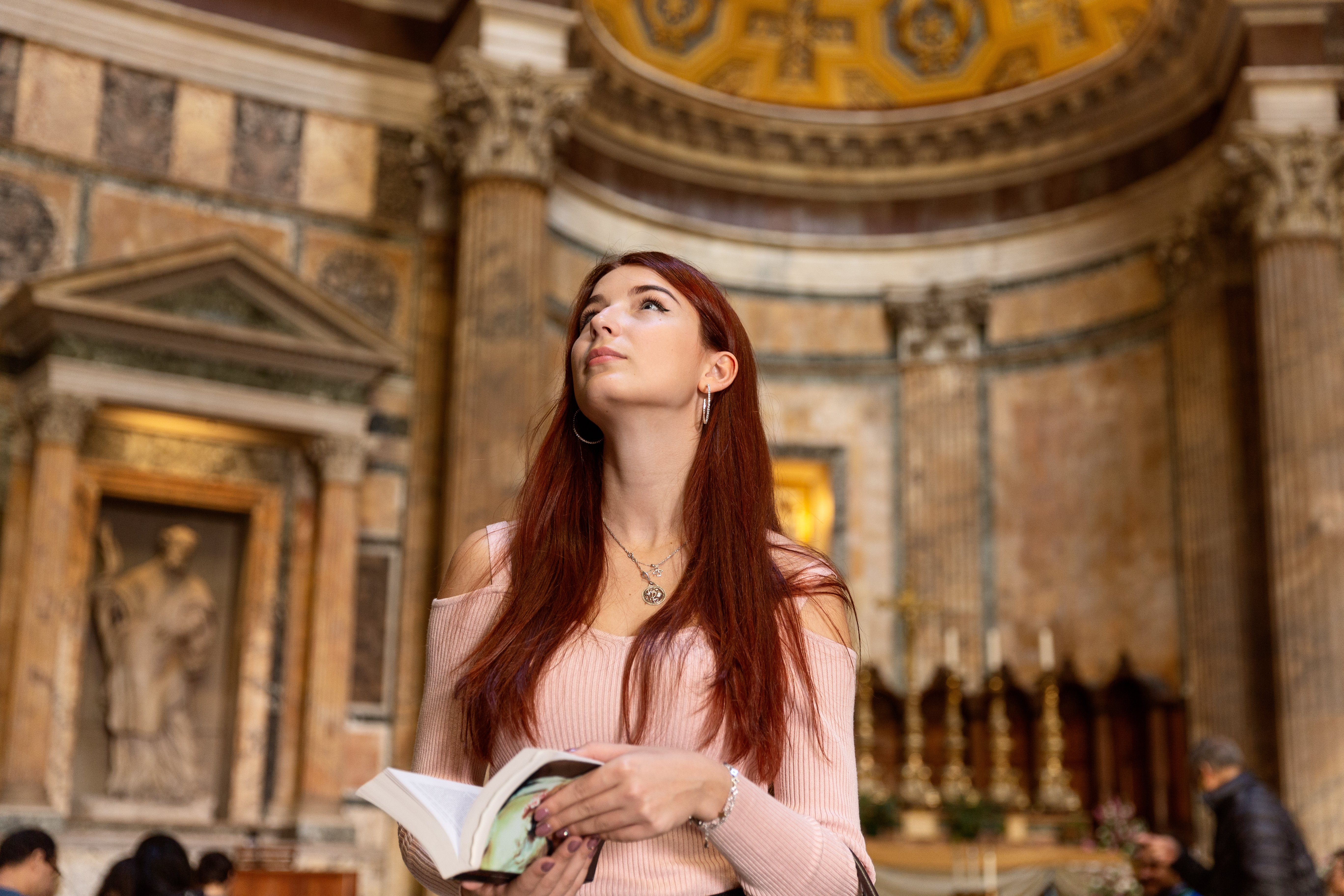 Studying the ancient world can help you better understand art history
Developing a Richer Perspective while You Study Art History in Italy
In addition to fostering a deeper understanding and appreciation of art history, studying antiquity provides learners with the chance to expand their perspectives. As Aristotle puts it, "the aim of art is to represent not the outward appearance of things, but their inward significance." That's because ancient art reveals valuable information about the values, traditions, and beliefs of people from the past. It can also give us deeper insight into important events and individuals, allowing us to form a more comprehensive view of the world and how it came to be.
Choosing to focus on antiquity when attending an art history university can be a way to compare different techniques from different time periods and cultures. In doing so, you can discover new insights into how different styles emerged and how the spread of new ideas may have influenced this process. Through these studies, you can uncover valuable information that enriches your perspective on art history.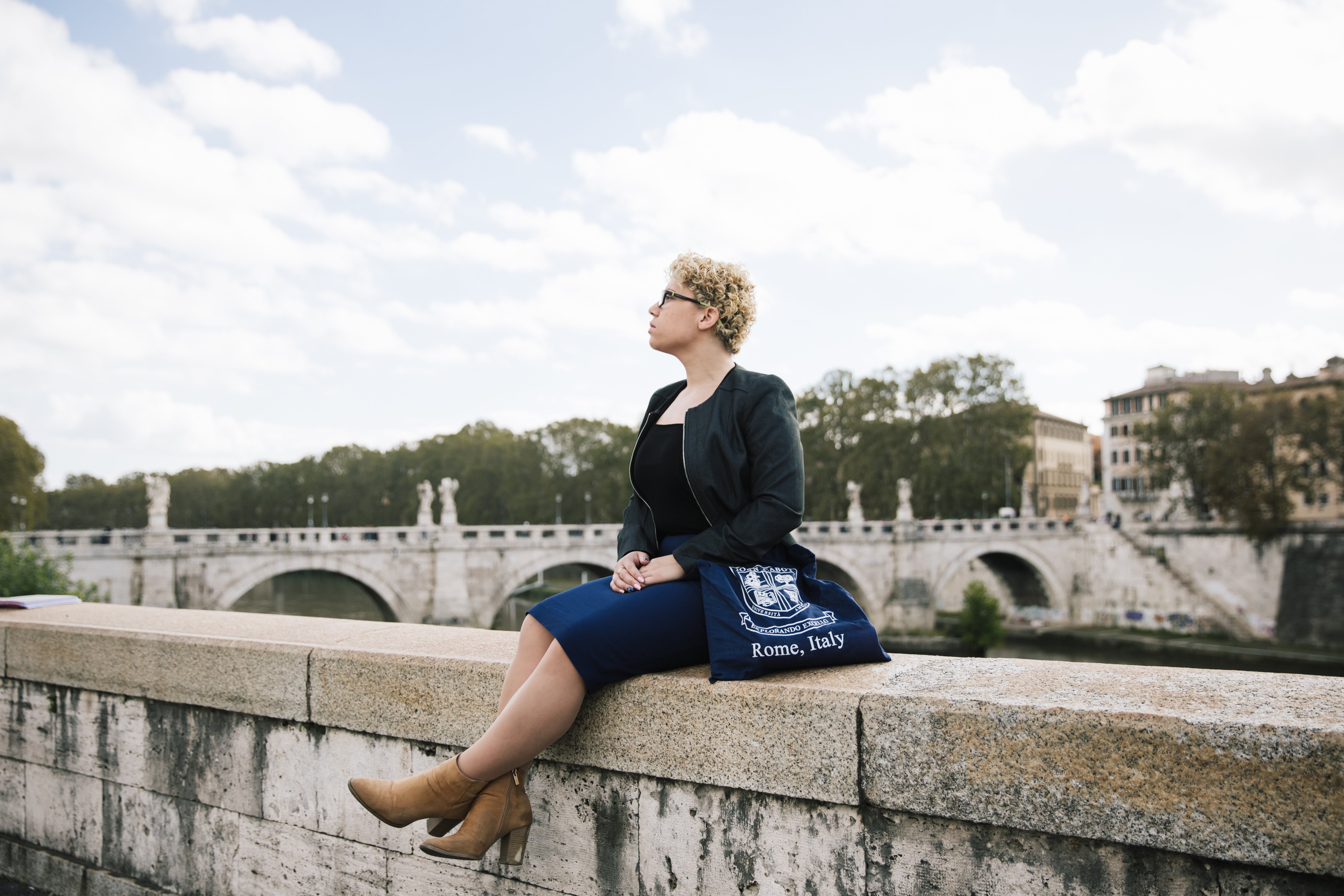 You can take inspiration from your surroundings as you explore antiquity and study art history in Rome
Studying Antiquity in Your Master of Arts Program at JCU
In our Art History MA program, you'll be able to master the materials and methods of the discipline. Your program will center on two components: the visual cultures of Rome and the Mediterranean across time and acquiring technical skills for a primary resource. This will allow you to research Rome's museums, monuments, and archaeological sites first-hand. By understanding the ancient world, you can conduct this research more expertly.
Anna Prosvetova, a JCU alumna, benefited from her time studying art history. She shares, "During my studies at John Cabot University, I have gained well-rounded theoretical knowledge in art theory and history and solid practical experience during my internship at the British School at Rome." She adds, "With these skills, I was accepted with a scholarship to a unique postgraduate program that provides a comprehensive historical understanding of collecting patterns from the Renaissance until the beginning of the twentieth century, as well as a clear vision of today's practices in the art market."
By studying antiquity in your program, you can develop and hone valuable skills—accelerating your professional and academic growth.
Are you ready to pursue an art history degree?
Contact John Cabot University for more information!