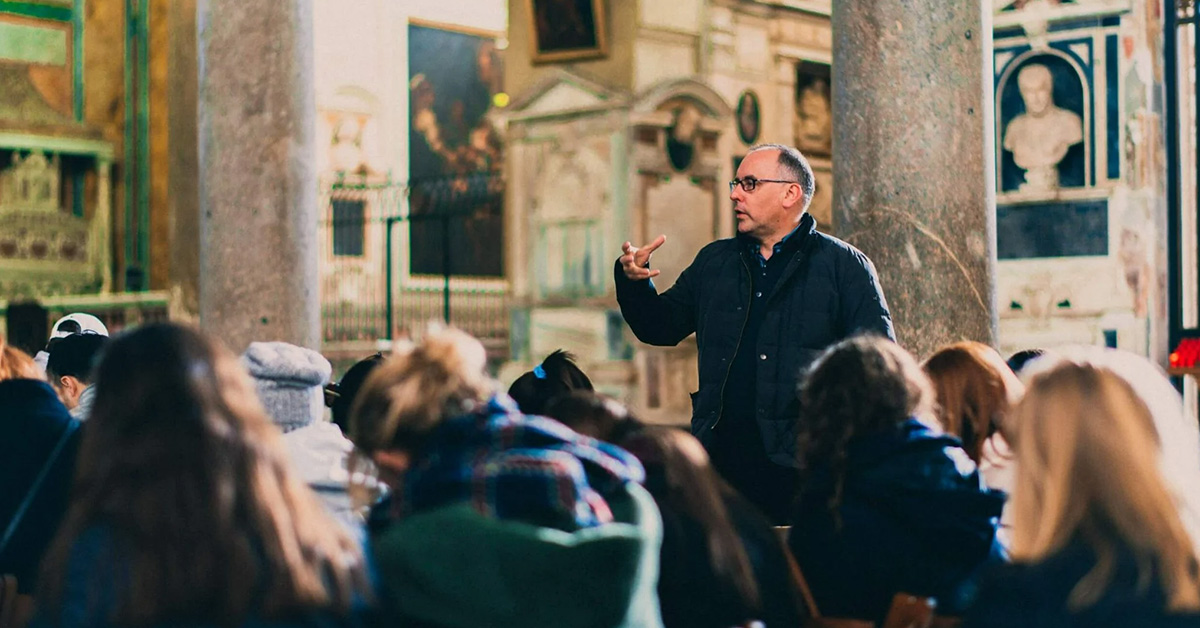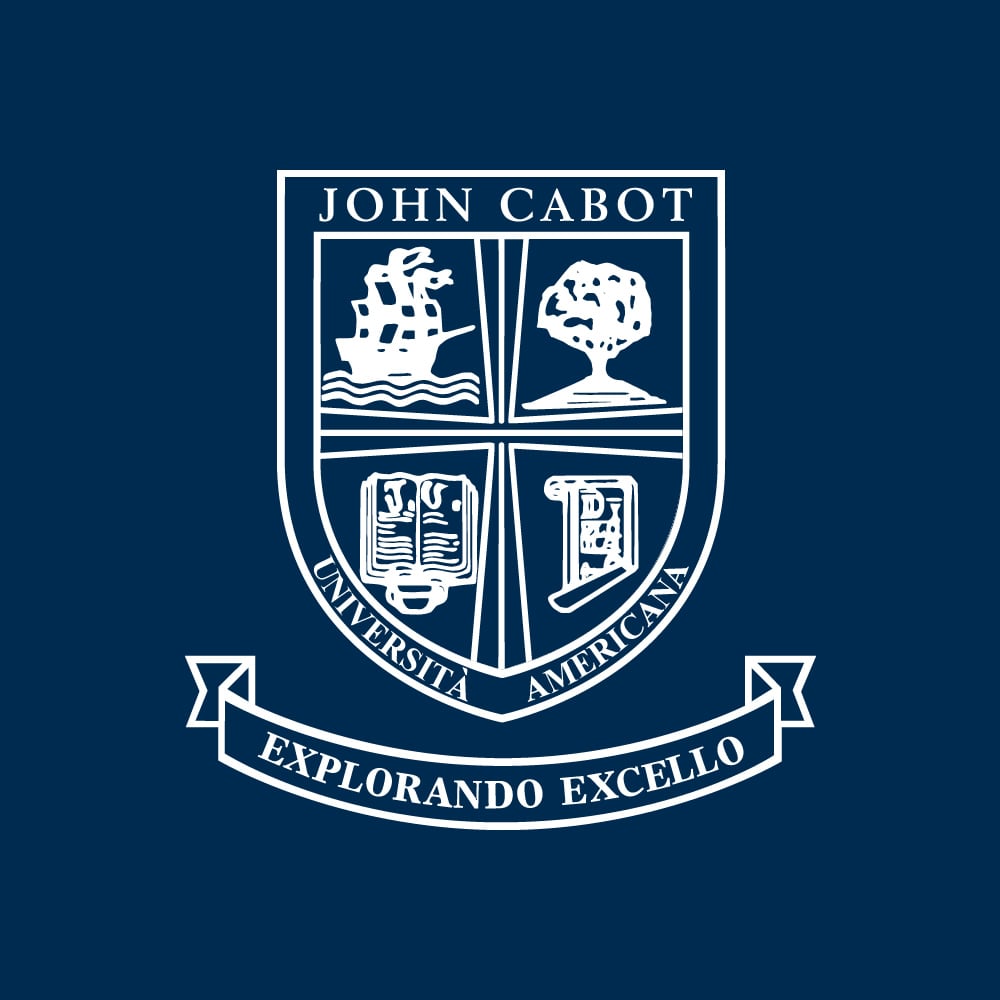 John Cabot University students enjoy all that Rome has to offer recreationally and intellectually. If you're considering an Art History degree, fewer locations will offer more educational value than Rome. As you study Art History on-site, you'll learn about the lives of ancient Romans in depth, gaining valuable context that can be applied to all of your Art History coursework.
In our Ancient Rome And Its Monuments course, you'll observe how political and cultural forces have shaped the legacies that ancient Rome left behind. Your adventure will culminate in a written assignment during which you'll recruit research and critical thinking skills. Learn how exploring Rome's monuments will enrich your learning as a JCU Art History student.
Get Essential Historical and Political Context to Ancient Roman Art
As you study art history, context is vital. Context allows you to summarize the events that transpired throughout history and understand their significance and how events, culture, and political forces created them. Exploring Rome's monuments provides just that. As you study on-site, you will gain valuable insight into the lives of ancient Romans and discover traces of their existence up close and personal during your excursions.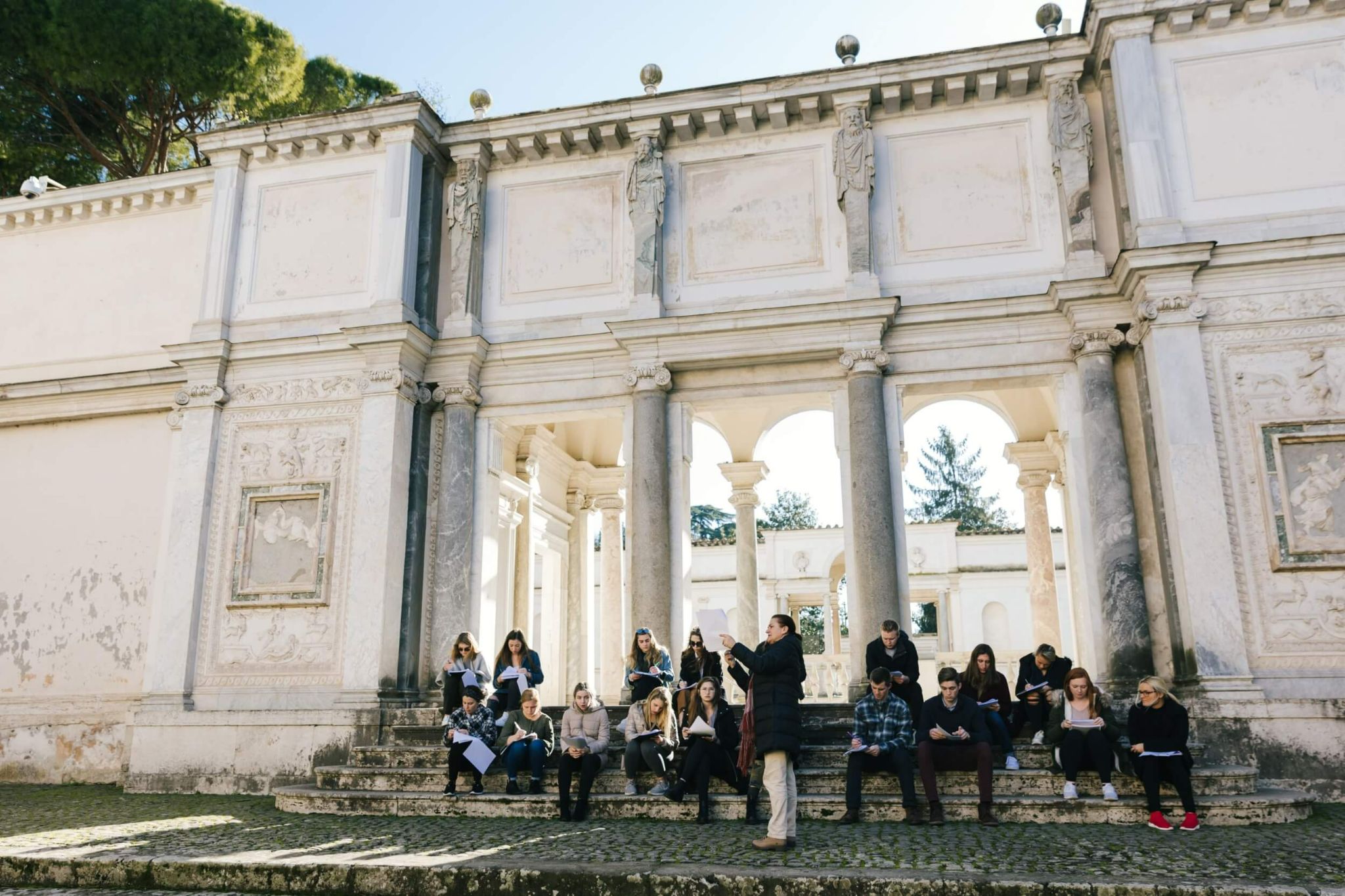 Gain illuminating context for your coursework on-site when you study Art History in Rome
Art History professors at JCU are internationally recognized, active in their respective fields, and committed to research. This will be evident in the knowledge they will impart during your discovery. Exploring the monuments as you study Art History in Rome, will provide a solid historical knowledge base that will serve you in all of your other courses, giving you a greater capacity to analyze a variety of art pieces, buildings, and more.
Develop Visual Discrimination As You Study Ancient Architecture
Buildings tell a story. With the historical context provided during on-site learning and the guidance of expert professors, you will be able to better decode the hidden messages and clues found in ancient Roman monuments. Studying Roman monuments will train your eyes over time, allowing you to develop visual discrimination. You will learn to identify visual elements from different art historical periods and their meaning. Visual discrimination grows more essential within the art history field as the mass proliferation of images increases in popularity. First-hand experience is the best way to develop your artistic discernment and is the center of John Cabot's Roman Monuments course.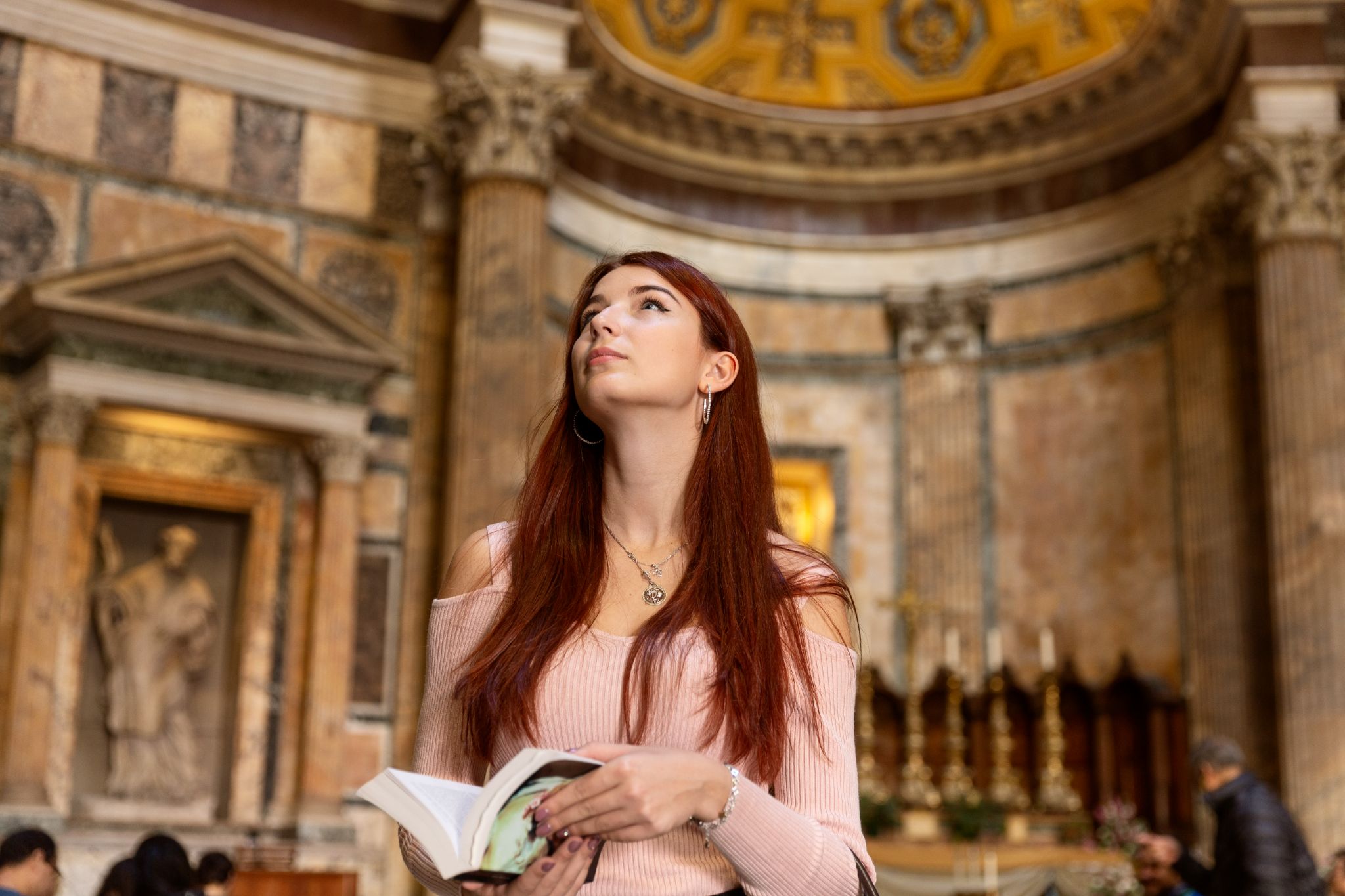 Exploring the monuments will help you develop visual discrimination while studying art in Italy
Improve Your Research Ability When You Study Art History In Rome
If you're interested in studying Art History in Italy, our Ancient Rome and Its Monuments course provide an excellent opportunity to develop and practice your research skills. All history courses require students to follow their curiosity to demystify the past with their discoveries. The cumulative research paper you'll write will invite you to study a specific monument or object type, presenting the bare facts and engaging in an investigative discussion about it that includes a thought-provoking thesis statement backed by empirical research. Writing your research paper will endow you with various research skills that can be carried on to any academic setting.
Are you ready to attend our American university in Rome?
Contact John Cabot University for more information!