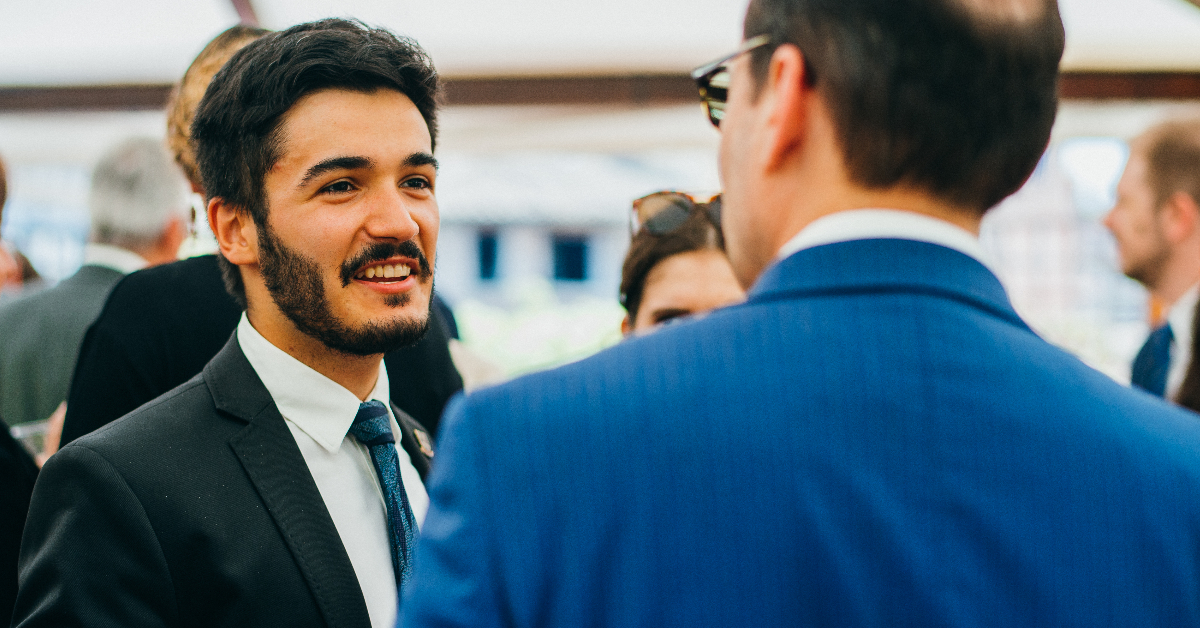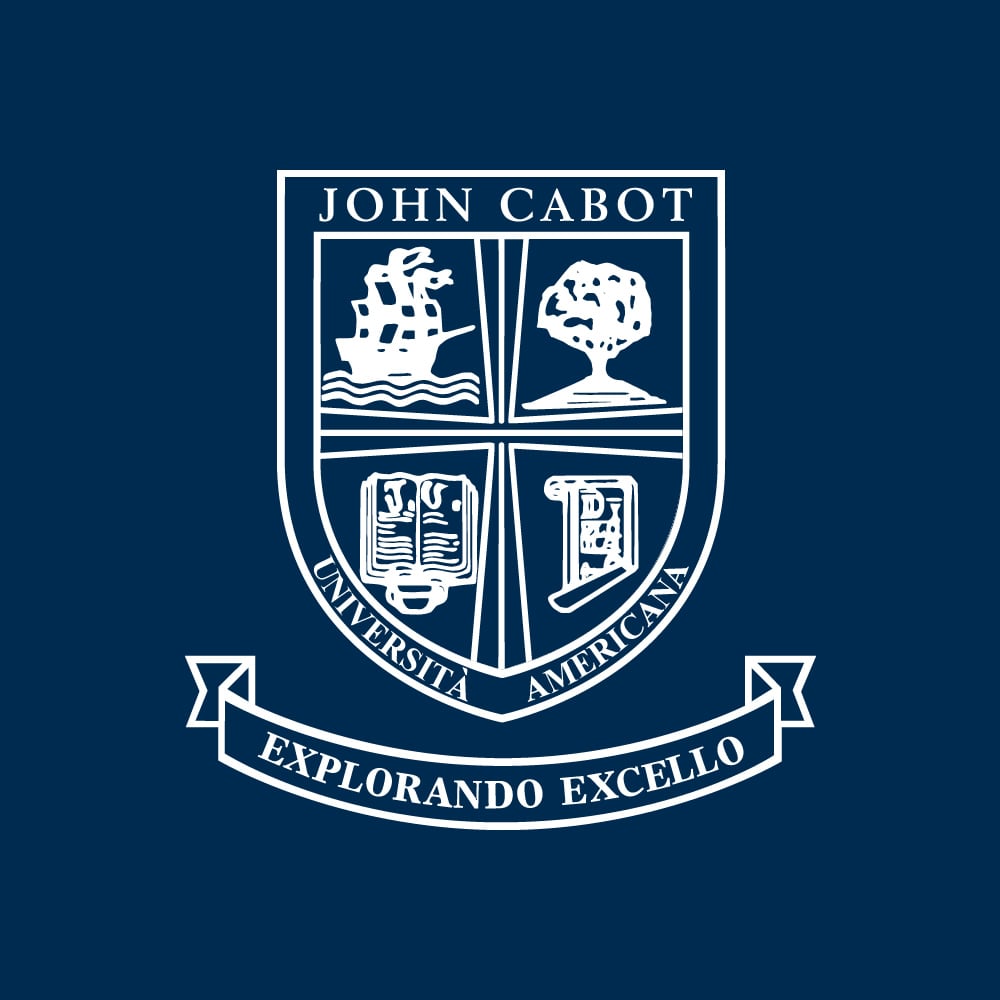 Are you looking to pursue a career in business and want the best program available to you? Perhaps you want to become a business manager or start your own business as an entrepreneur? In this case, consider looking into the AACSB accredited business program at John Cabot University.
AACSB stands for The Association to Advance Collegiate Schools of Business and refers to an international group of educators, students, and businesses that strives to improve the quality of business education worldwide. When a school is accredited, it means that it meets the rigorous peer-reviewed process and meets high standards of teaching and research through a well-developed curriculum. Accredited schools are reviewed every five years so AACSB knows that institutions are following specific standards like those mentioned above.
Read on to learn why you should consider an AACSB-accredited university like JCU!
High Standards of Teaching
At JCU, we want to offer our students the best chance to become successful business professionals. Our professors come from around the world with various business backgrounds and different managerial experiences. With access to a diverse faculty, students will learn about the different fields of business available to them and the best path for them. Students will be able to discuss what they are looking for in a career and our instructors will be able to direct them to the right pathway.
We also believe that an average class size of 15 offers students the best possible access to this excellent resource. Students and professors build strong professional relationships while our instructors get to know each student and their way of learning.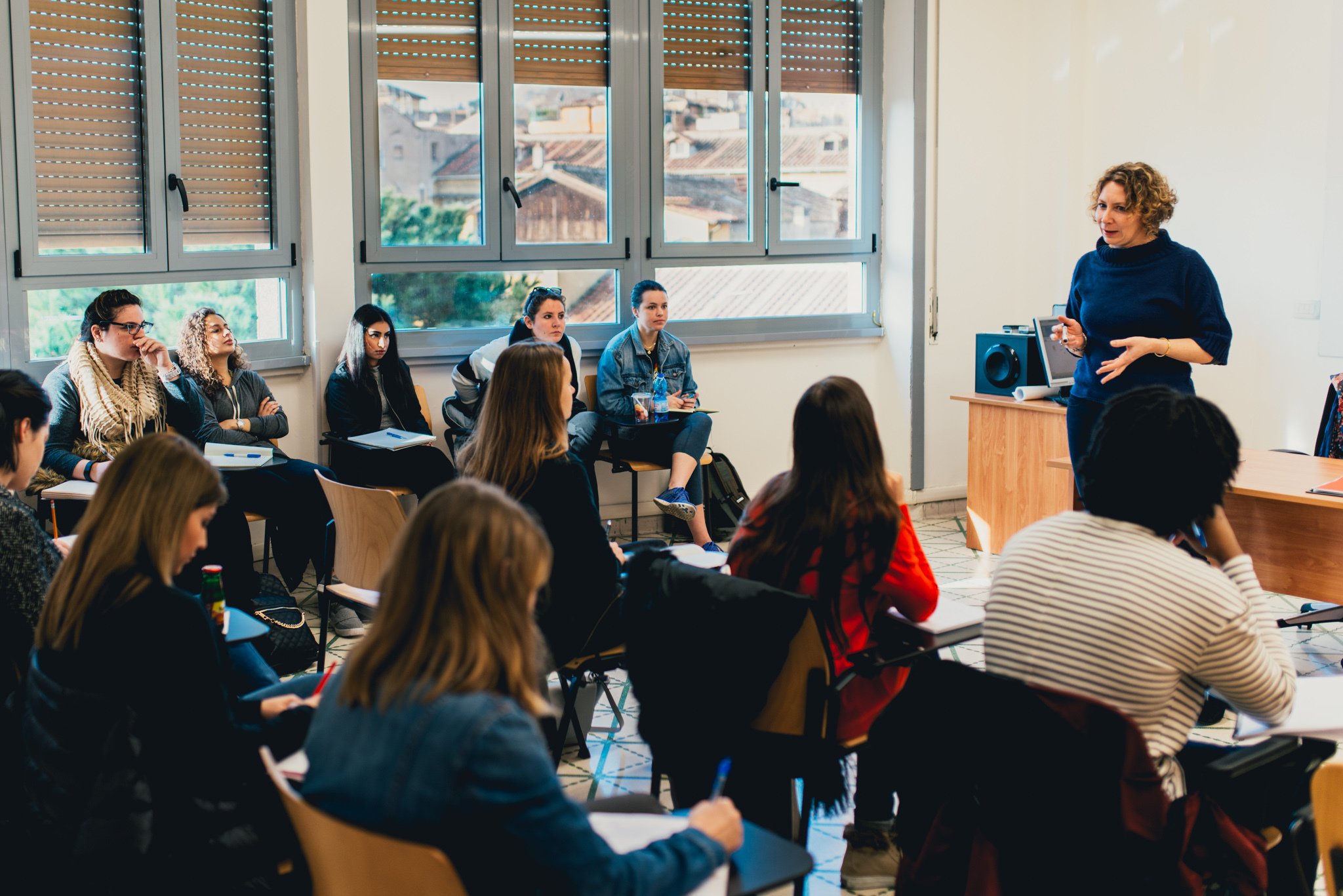 Students benefit from experienced instructors in the field
A Well Developed Curriculum
Another benefit that international students can get from an AACSB accredited school is a rigorous, relevant curriculum. The curriculum at our business school in Italy is based on various teaching styles, including case studies, simulations, and projects. At JCU, you will enjoy a real-world education with classes such as Business Communications, Early Stage Entrepreneurship, International Business, and Strategic Decisions in Entrepreneurship. These classes offer students a more advanced education because not only will they learn about the theory but they will be able to execute it in case studies and projects.
In addition to this hands-on approach, students will have opportunities for learning outside of the classroom through JCU's many extracurricular activities. Students will have access to the Innovation Studio, where they can work on developing their technological and creative skills by using different software. Our students may also participate in international competitions like the Bengis, which lets students from any background put their entrepreneurial skills to the test in different challenges. Access to these opportunities is one of the many benefits of studying at a university that is committed to transforming business education with a high standard of learning.
Students at JCU can take part in many opportunities, like clubs and competitions
Access to a Business Network at JCU
John Cabot is one of fewer than 6% of business schools worldwide–and the first American university in Europe–to have earned the prestigious AACSB accreditation. An AACSB accreditation tells students that they are receiving a high standard of education that is relevant to the business world today. That means that our program attracts many students who choose to study business administration in Italy at a renowned university.
If you're looking to join a network of like-minded peers in the world of business, then the JCU business program offers just that. Business is a field that values professional connections and communication at every level. By learning in a community of students and professors with similar ambitions to your own, you can find the support to see you through a successful future in the business world.
Want to study at a Rome business school?
Contact John Cabot University for more information!