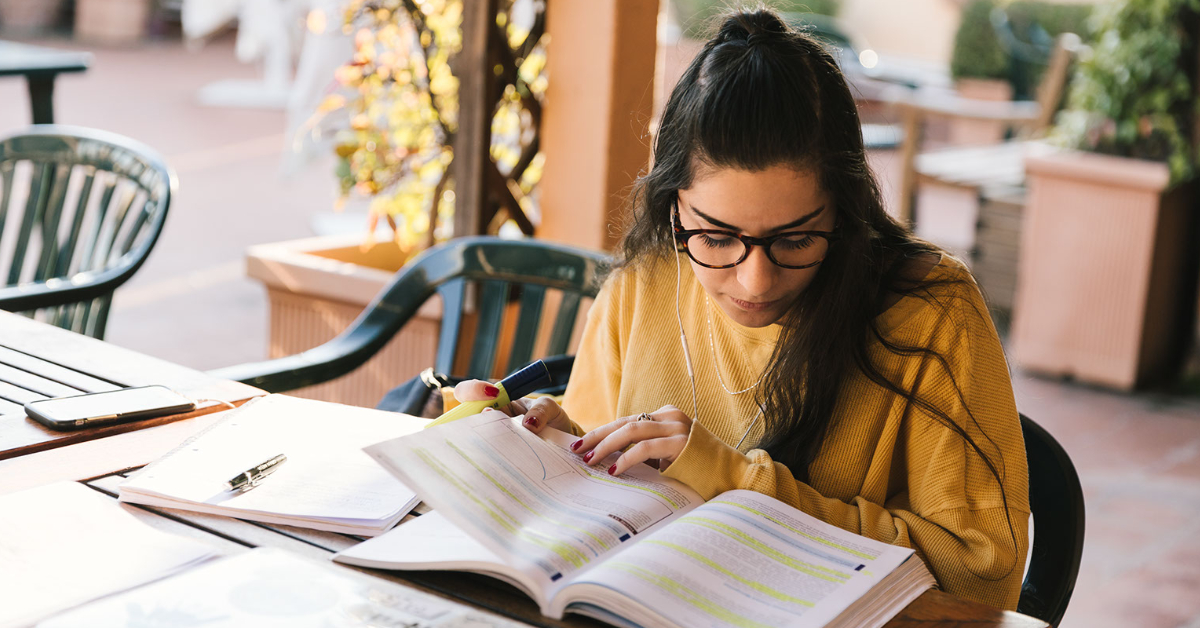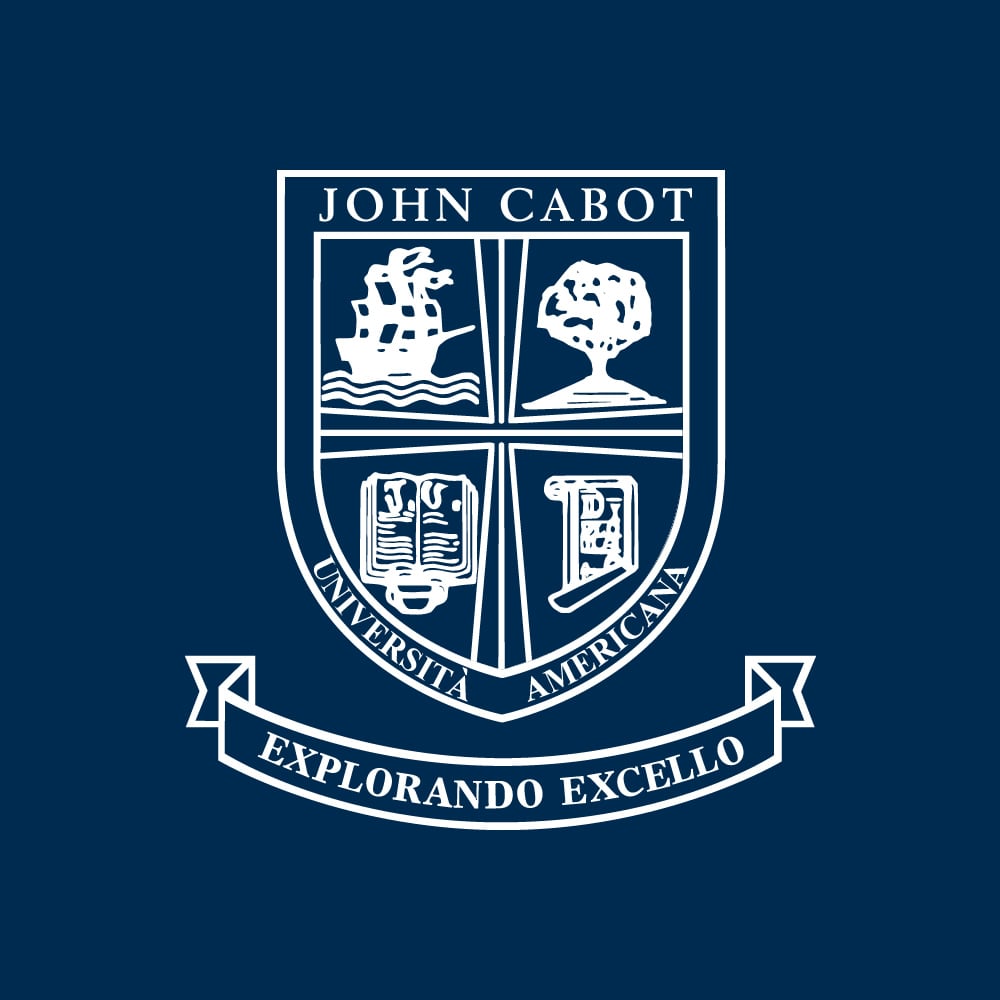 The rapid rise of the internet and social media led to immense opportunities for individuals to promote their businesses on virtually every ground with leading corporations. This led to the growing success of many entrepreneurs globally.
At John Cabot University, we offer relevant, modern-day curriculums and support our students in their goals of achieving a real-world education at an AACSB-accredited business school in the heart of Rome. Whether you are interested in starting your own business, participating in a family business, or developing innovative ideas in another role, our Minor in Entrepreneurship prepares you for your career goals.
Keep reading to learn more about the four paths available through our Minor in Entrepreneurship and decide which one is the right choice for you!
Explore the For-Profit Entrepreneurship Path at JCU
If you plan to create a standard business that is evaluated by metrics such as income revenues and profits, you'll likely be interested in this minor path at our business school in Italy.
You'll start with an introduction to entrepreneurship and the strategic decisions involved in running a business. Depending on your objectives and interests, you'll choose additional business-related courses such as international entrepreneurship, finance, and marketing. In addition, you'll choose courses specific to skills-building, such as web design or graphic design for corporate identity and branding.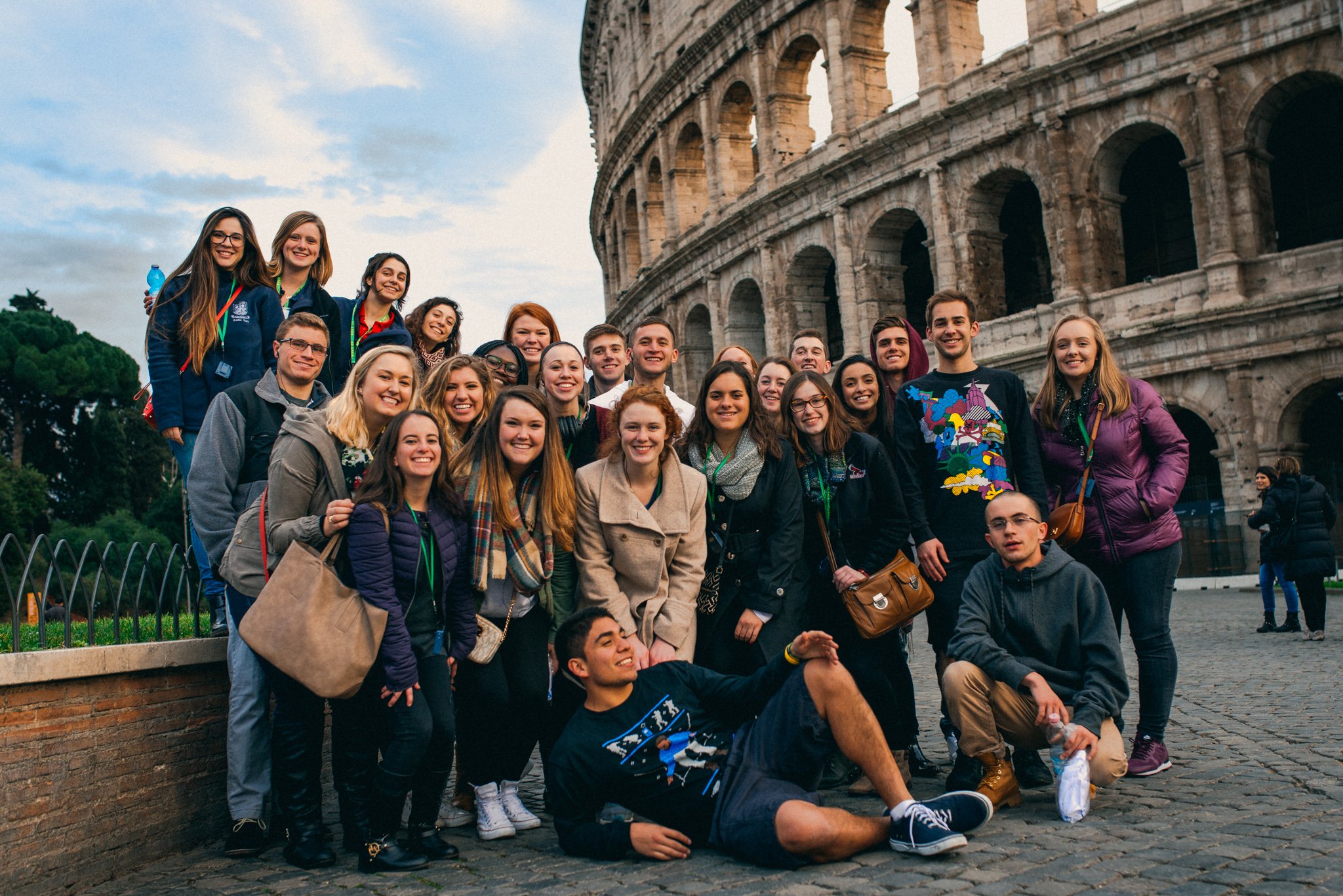 Learn to become a successful entrepreneur with like-minded peers at our Rome business school
Focus on Creating a Positive Impact in the Social Innovation Path
If you want to create an enterprise that is motivated by the betterment of society, with a focus on impact over profits, you may choose to pursue this rewarding path at JCU.
After gaining a foundation in social entrepreneurship, you'll decide between learning more about marketing for non-profit organizations or social marketing and fundraising. You'll then choose additional business-related courses, such as entrepreneurial ecosystems or leadership, mindfulness, and emotional intelligence. In addition, you'll focus on skills-building courses such as digital storytelling and community engagement, human rights, or international migration.
Follow Your Passions With the Innovation in Art and Humanities Path
With the digital age amongst us, artists, creatives, and humanities students are taking their passions and turning them into successful businesses.
After an introduction to entrepreneurship and focusing on strategic decisions, you'll branch out and choose from business-related courses that correlate with your interests. Examples include literature and digital humanities or e-marketing. You'll then focus on essential skill-building courses, such as the philosophy of art and beauty, foundations of 3D design, and even the option for a practicum in TV production.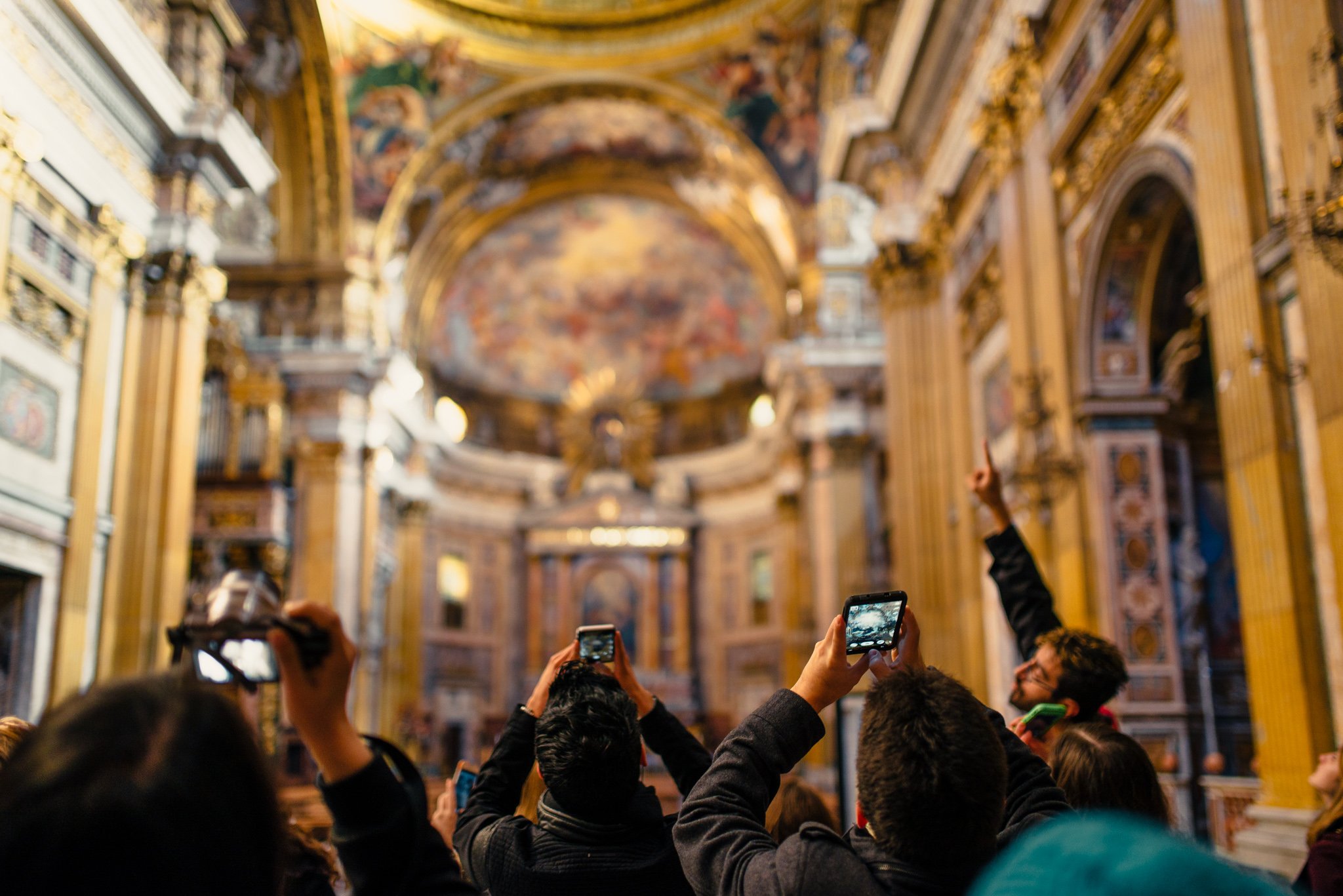 Learn how to transform your passions into a business at JCU
Be the Future With the Innovation and Technology Path
If you plan on building a technology-intensive business–possibly working towards advancement or breakthrough in the field–this is the path for you.
After a foundation in entrepreneurship and its related strategic decisions, you'll choose from business-related courses such as innovation and information technology, technological change and digital platforms, and cyber security. Furthermore, you'll build specific skills related to your interests in artificial intelligence concepts, intellectual property theory, law, or the ethics of emerging technologies.
No matter which path you follow, the Minor in Entrepreneurship offers something for every business-savvy student–including the option to take a for-credit internship at a start-up related to your chosen path!
Interested in learning more about our Rome business school?
Contact John Cabot University today!