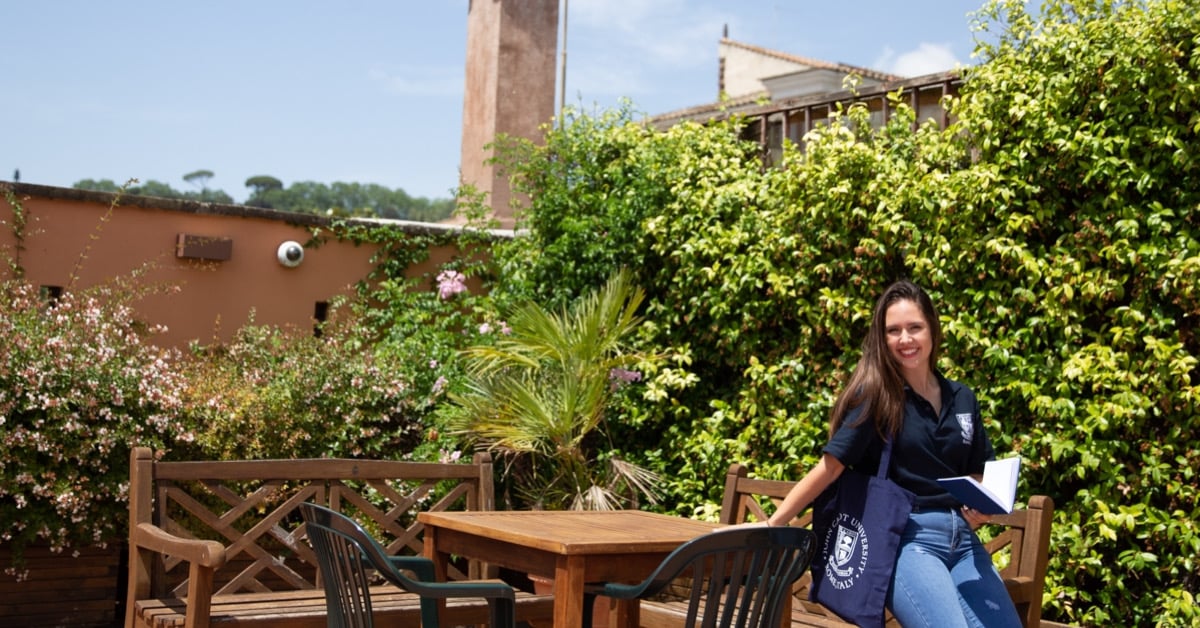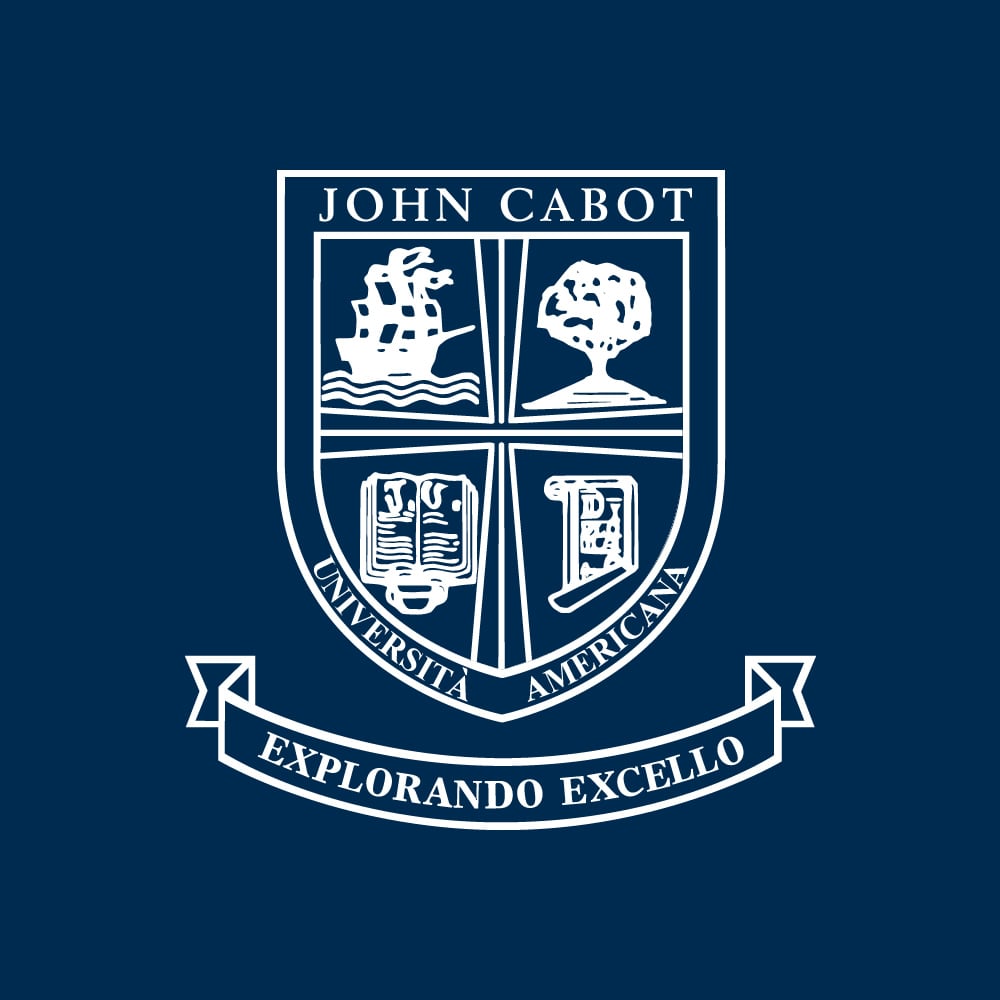 The exciting and dynamic field of entrepreneurship is ideal for adventurous individuals with a penchant for innovation. If that sounds like you, consider participating in entrepreneurship activities at John Cabot University. We provide plenty of opportunities to obtain the theoretical and practical knowledge you'll need to flourish as a business person.
November is Sustainability Month at JCU. It encourages our students to reflect on the subject, how it applies to their respective fields of study, and how they can improve our school's efforts to be more eco-friendly. What does that have to do with entrepreneurship? Well, a whole lot, it turns out.
Keep reading to learn about the balance between modern business and sustainability. Learn what sustainability means in the JCU community and how to get involved.
Why Study Entrepreneurship in Rome?
Entrepreneurship at John Cabot University takes an interdisciplinary approach to business, equipping our students with the skills and sensibilities needed to navigate various markets. Available to business and non-business students alike, the Minor in Entrepreneurship at JCU is a flexible program that prepares students to start their businesses, participate more effectively in a family business, or bring the innovative skills that they'll acquire in our program to thrive in a traditional work setting.
Entrepreneurial instruction at our university in Rome is dynamic and holistic, covering both the theory, practice, and mindset of success in the business world. The Institute for Entrepreneurship is an invaluable resource and a great starting point to delve into the subject. Now, what does sustainability have to do with it?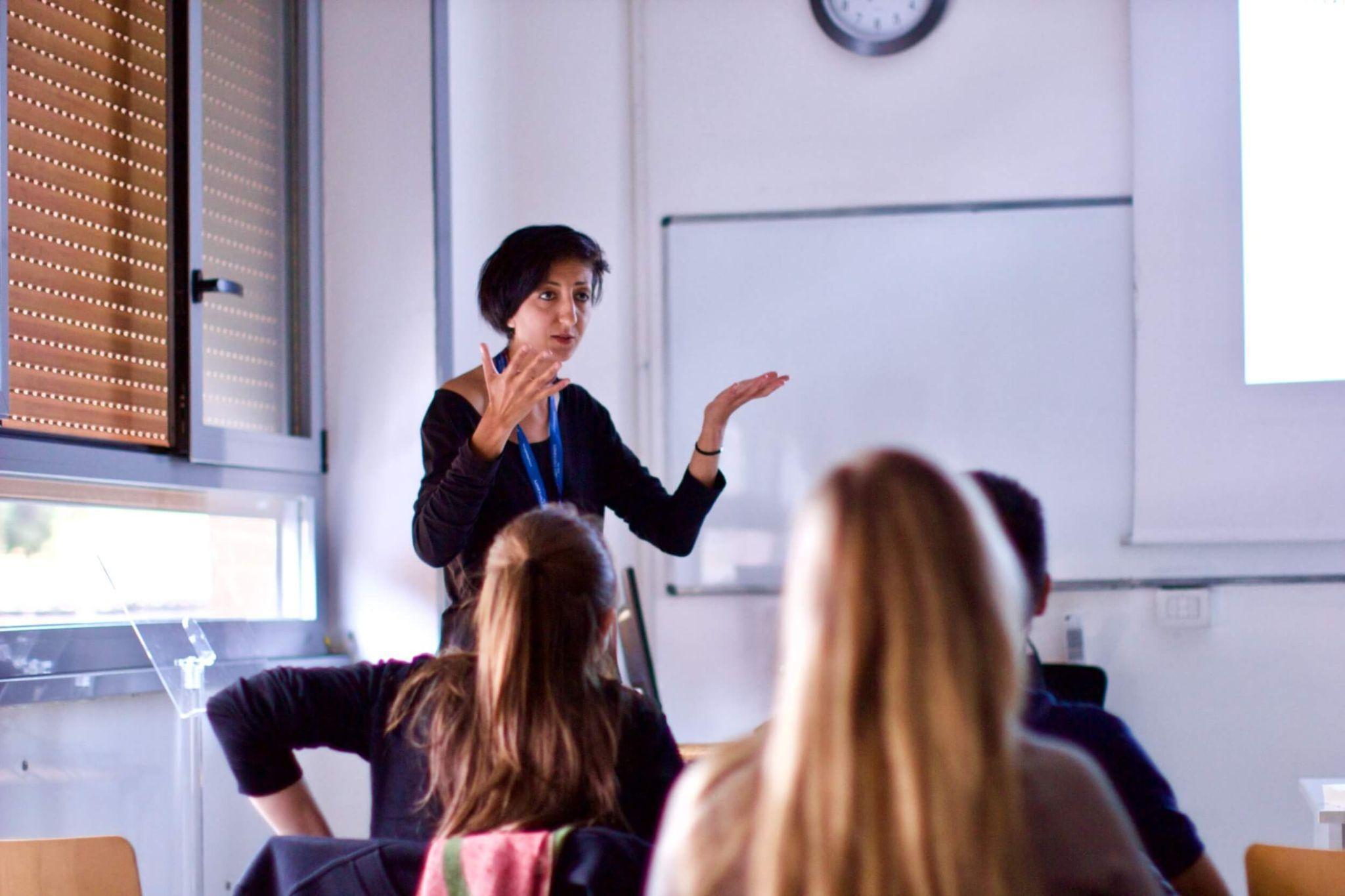 Study entrepreneurship in Rome for the skills, experience, and mindset for business success
Why Sustainability Matters in the Modern Business World
When you study entrepreneurship in Rome, like many other subjects, you'll benefit significantly from understanding sustainability. As millennials and Gen Z's gain more consumer power, ethical consumerism is gaining popularity. As concerns about the environmental impact of mass production and excessive consumerism become more urgent, it has become imperative for modern businesses to align themselves with collective goals to improve the health of our planet. Using less packaging, creating products made of sustainable materials, conserving energy, and going fully digital are just a few options for sustainable entrepreneurs to explore.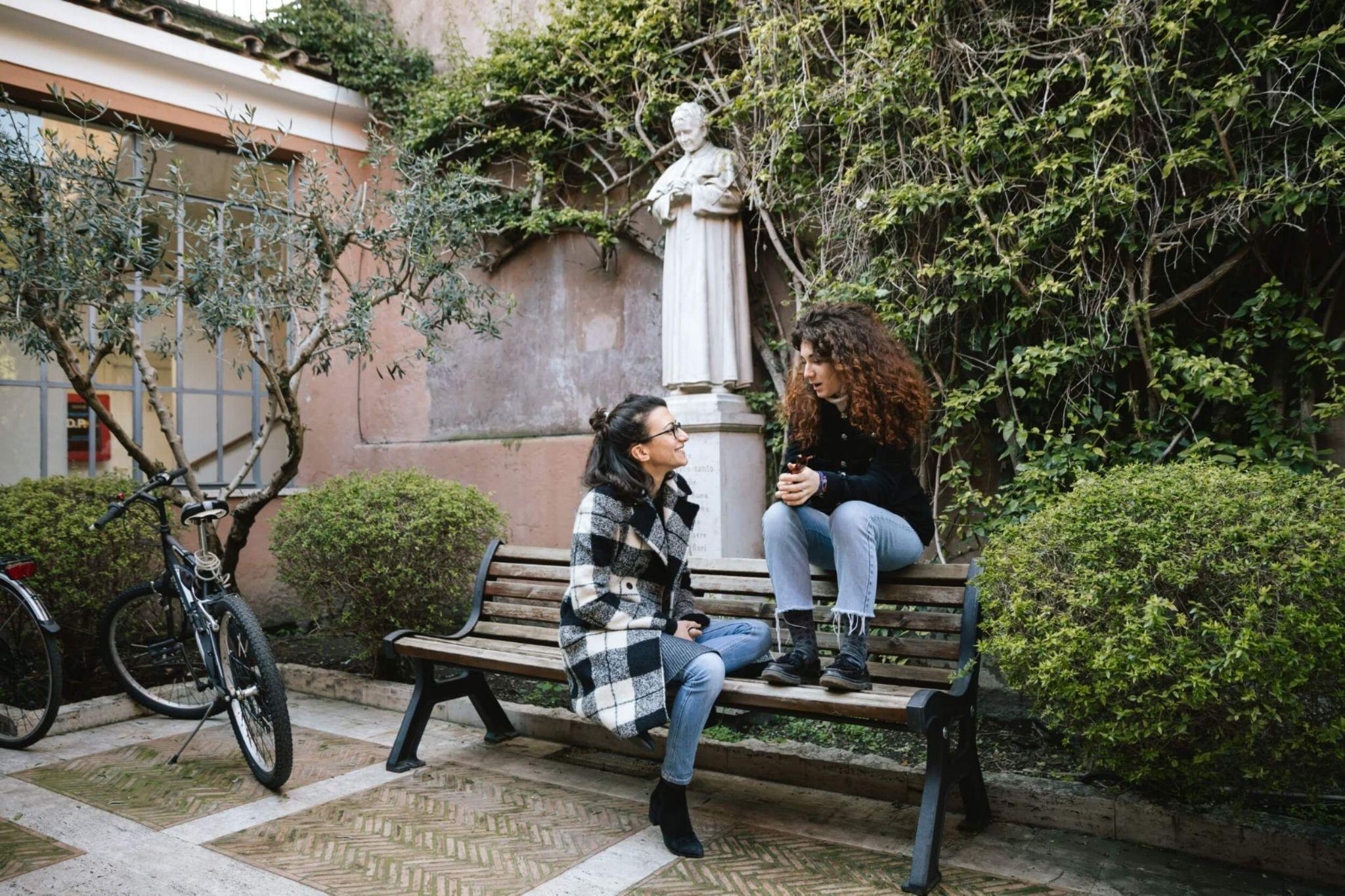 Studying entrepreneurship in Rome will help you leave your mark as an ethical businessperson
How to Get Involved in Sustainability at JCU
If you're curious about sustainability, there are plenty of opportunities to learn more and get involved at our American university in Italy. John Cabot University leverages our liberal arts background to connect students and faculty members across departments to create effective environmental solutions.
As an entrepreneurship student, there are so many ways to get involved in sustainability at JCU, including joining our Grassroots Club, participating in the Triggering Change Pitch Competition, earning a Certificate of Sustainability, taking sustainability-related courses, and as an alumnus, taking the lead as part of our Sustainability Hub. As a future business professional, being environmentally minded will help you appeal to a more conscious consumer and positively impact the world.
Are you ready to explore entrepreneurship in Rome?
Contact John Cabot University for more information!