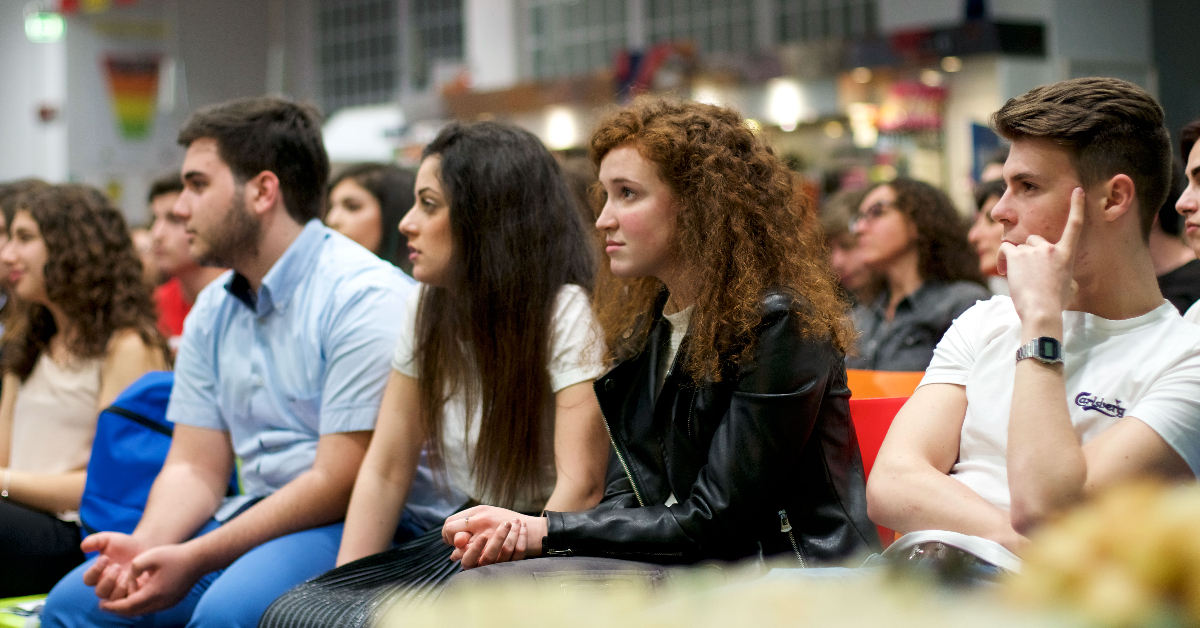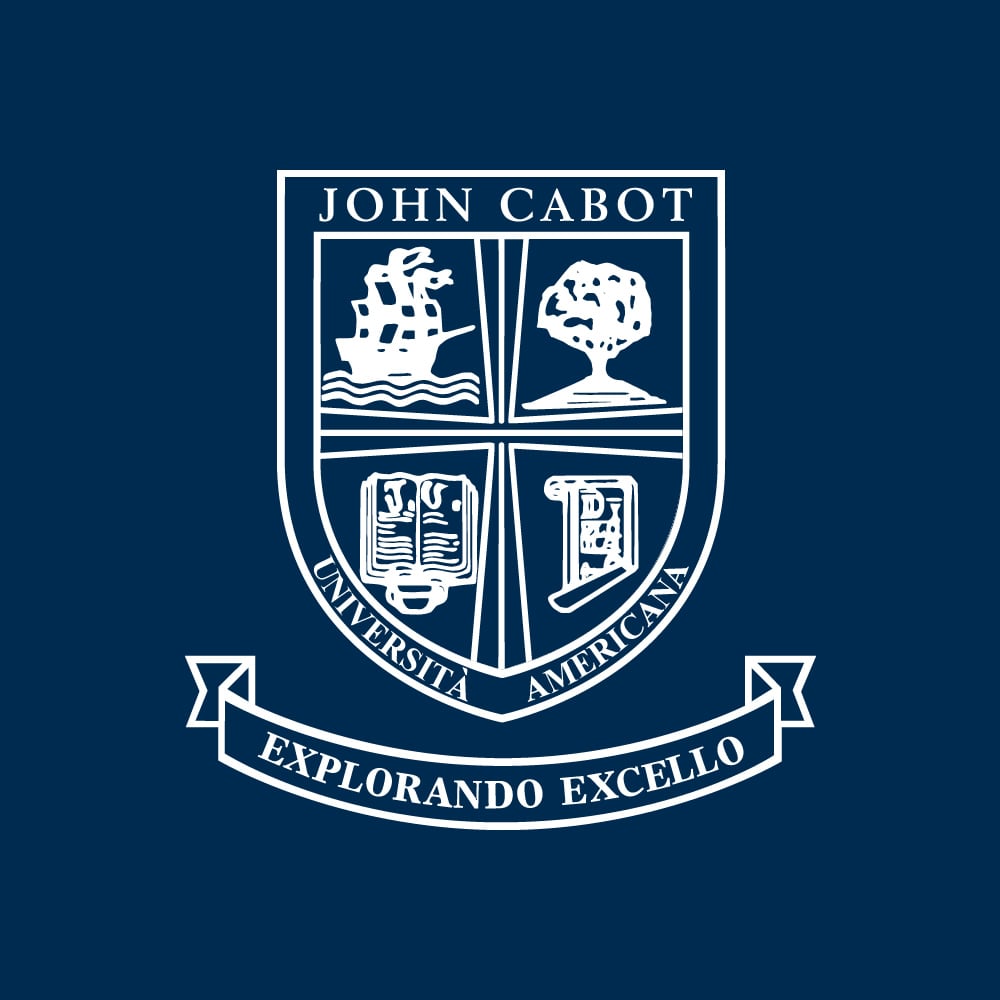 Studying abroad is a time of opportunity and change that brings students from all over the world to experience new places, people, and cultures. At John Cabot University, we believe the health and wellbeing of students are crucial factors in achieving both their educational and personal goals and making the most out of their time abroad.
The Office of Health and Wellbeing at JCU is dedicated to providing engaging resources that prioritize the physical and mental health of our students. During their time abroad, students will have access to on and off-campus doctors, guidance to different medical facilities, and assistance with health insurance claims. Not to mention, students can take advantage of the student counseling services offered by our experienced and dedicated staff. Here's a closer look at how JCU places the health and wellbeing of students at the forefront of their time abroad.
Health Services at John Cabot
When you study abroad, you want to rest assured that you have easy access to health services should you need them. To accommodate our student body, John Cabot has a general practitioner on campus every week, with an office conveniently located in the Guarini Campus. Dr. Maria Rosa Donato offers free medical services open to the JCU community each Wednesday, for which students can arrange in-person appointments by contacting the JCU health services.
To accommodate the ongoing COVID-19 situation, remote visits are also held via Microsoft Teams, and our doctor is available via message or calls on WhatsApp. Likewise, for students who are unable to attend an in-person appointment, general practitioner Dr. Andrea Guerriero offers same-day house calls to JCU students on a 24/7 basis, with free consultations via WhatsApp. Through a comprehensive and attentive health service, JCU aims to adapt to the needs and concerns of our student body.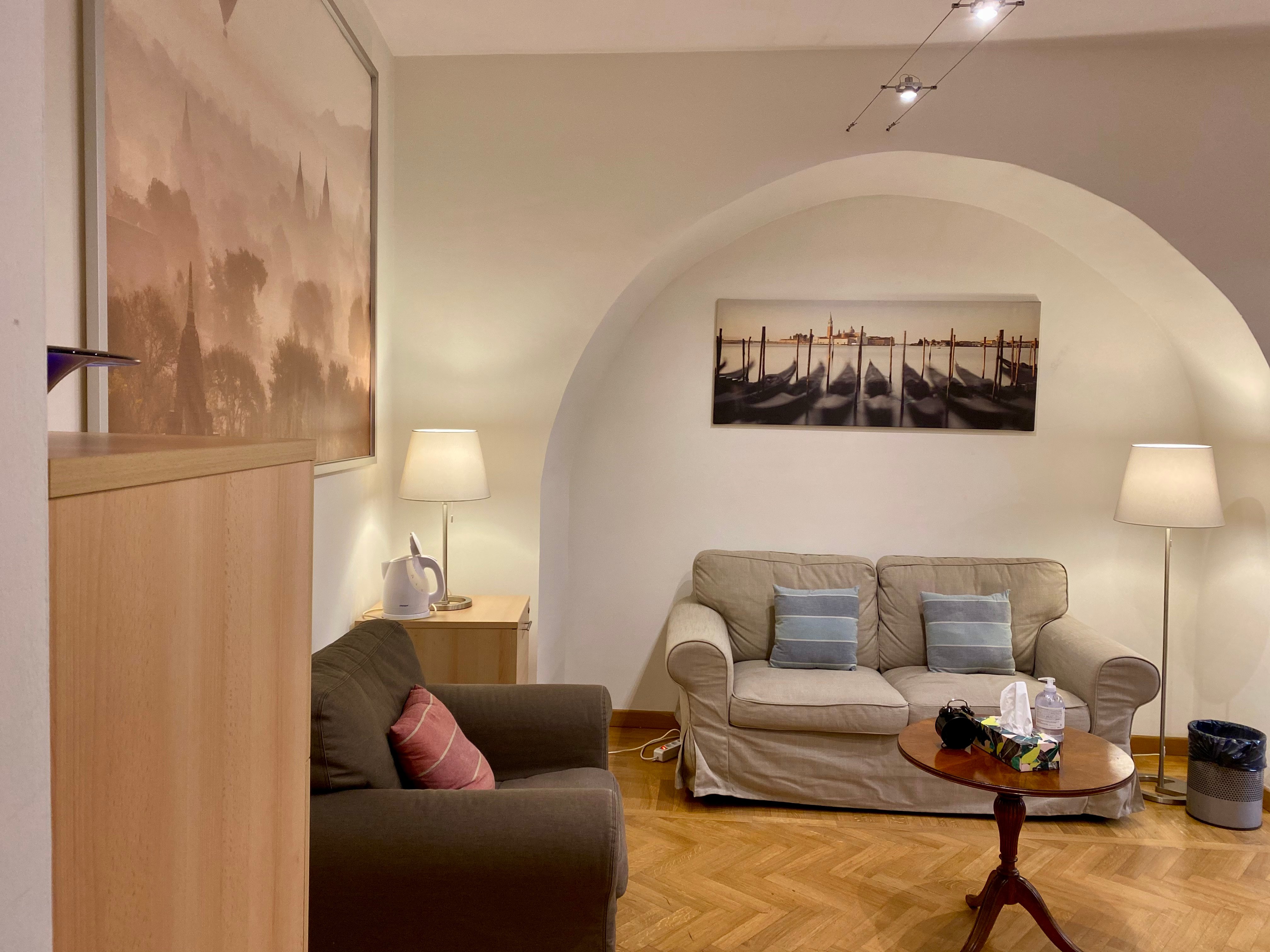 John Cabot offers on-campus medical services and same-day house calls
The Benefit of Student Counseling Services
University is an exciting time of new experiences and challenges. In a period of change, there can be many factors that affect your academic performance and personal stability, including safety concerns during the pandemic, academic stress, social anxiety, and depression. The JCU Counseling Center aims to support students through any personal difficulties they may encounter while they study in Rome. JCU graduate Lorenza di Cesare said of her experience: "Studying at John Cabot has meant stepping out of my comfort zone and facing the world, and has put me through many challenges that helped me grow. I would have not been able to find a job the exact same day I graduated without the skills I acquired at John Cabot and without the support I received."
Our services are a chance for students to reflect on any concerns relating to their wellbeing in a safe and supportive environment. Our experienced staff aims to guide students through any difficulties, with respect given to race, religion, sexual orientation, gender identity, ethnic origin, or other protected classes. Students have access to individual counseling sessions in English and Italian, offered both in-person and remotely. These services are covered by tuition in an effort to provide students with a positive and supported experience as they adjust to university life in Rome.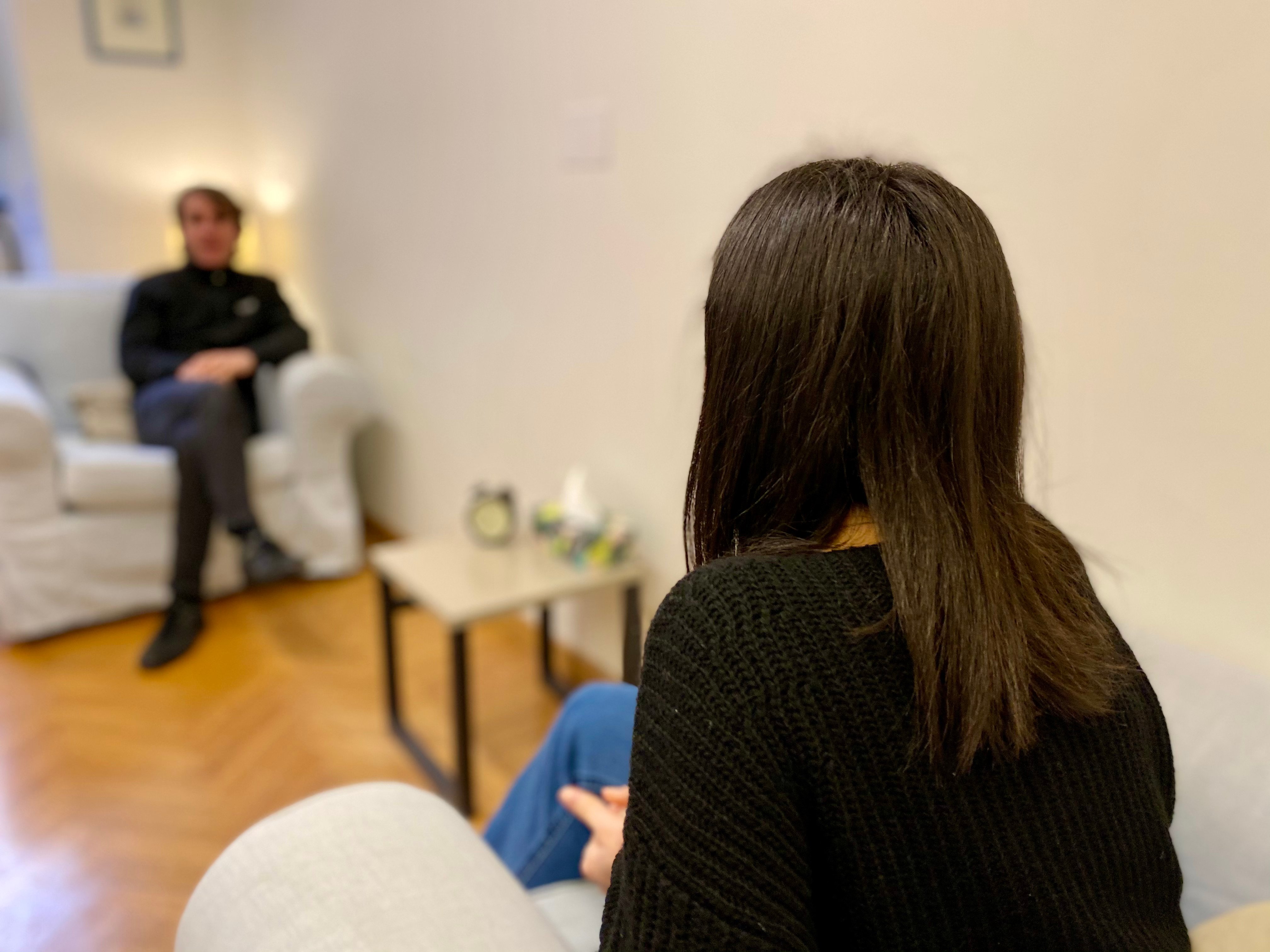 Students have access to individual counseling services at JCU
Guidance for Health Insurance
Moving to a new place to study requires students to familiarize themselves with the different requirements for visas, travel, and insurance. Our experienced staff aims to make the transition of all students into JCU as smooth as possible. Italian law requires all non-Italian students staying in Italy to obtain medical insurance. Any health insurance plan must be valid in Italy throughout the individual's whole course of study. JCU is proud to work with Cultural Insurance Services International (CISI) to assist students in sorting a quality health insurance plan that will see them safely through their studies. For further information on access to emergency medical treatment, follow-up care, and public hospital chargers, students can contact JCU's health and wellbeing services at any time during their study abroad opportunity to guide them carefully through the insurance process.
Are you interested in exploring an American university in Italy?
Contact John Cabot University today!