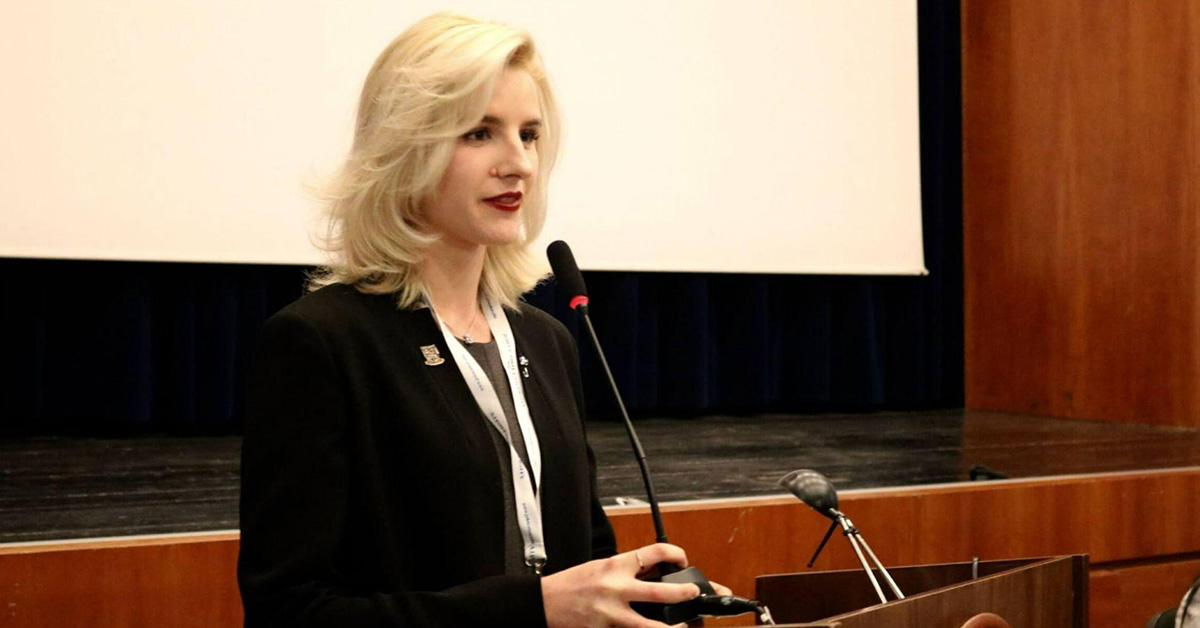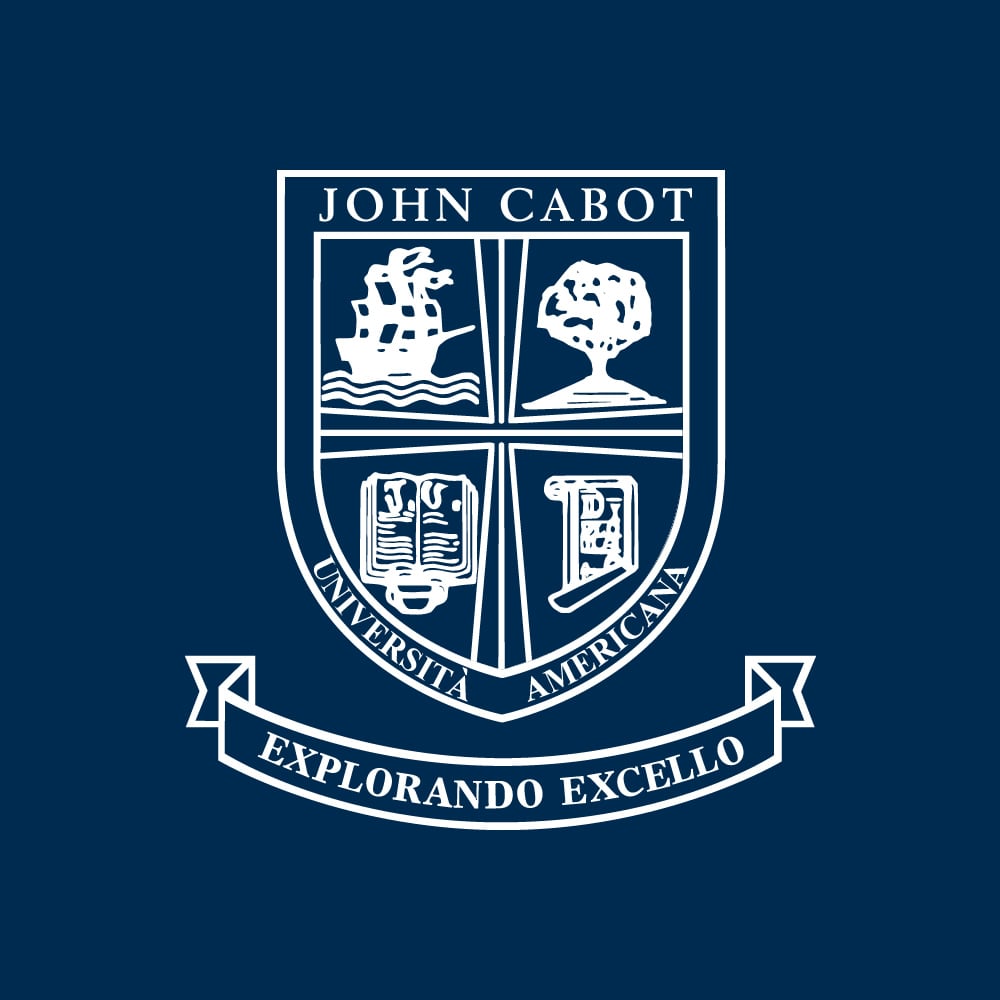 If you're planning a career in the communications and media fields, public speaking skills will prove to be a strong asset. Even as communications channels increase, oral communication remains a particularly powerful mode of transmitting information. Even if you naturally possess what is commonly known as the 'gift of the gab' certain oral communication techniques will help you stand out as a candidate in various communications positions.
With this in mind, John Cabot University offers a course titled: Public Speaking: Oral Rhetoric and Persuasion. Students learn to prepare and deliver persuasive speeches using the fundamentals of persuasive speech. The skills you'll learn in this course will allow you to deliver any message to an audience in a clear and compelling manner. Keep reading to learn about some of the benefits you can expect when you develop specialized public speaking skills in our communications courses.
1. Excellent Public Speaking Will Help You Manage Public Perception
After studying Communications, you'll be well primed for success in the field of public relations. With excellent public speaking skills, you can better understand and manage public perception, helping brands and organizations to improve their image. Once you're able to decipher the needs and concerns of an audience, you can use the persuasion skills you'll develop in our course to change public perception for the better. This competency serves professionals well during a public relations crisis, during the planning and implementation of marketing campaigns, and during press releases.
2. Public Speaking Skills Promote Increased Leadership Qualities
Strong leaders can address their teams and the public firmly and confidently with messages that make an impact and incite the right action. If you plan to pursue leadership positions during your career, strong public speaking skills will help you motivate your team, explain organizational objectives clearly, and create positive change in any workplace. Even those who are very confident in their technical, industry -specific skills can experience performance anxiety or nervousness when it comes time to address an audience. Getting extensive practice in our public speaking course can help you combat these common challenges.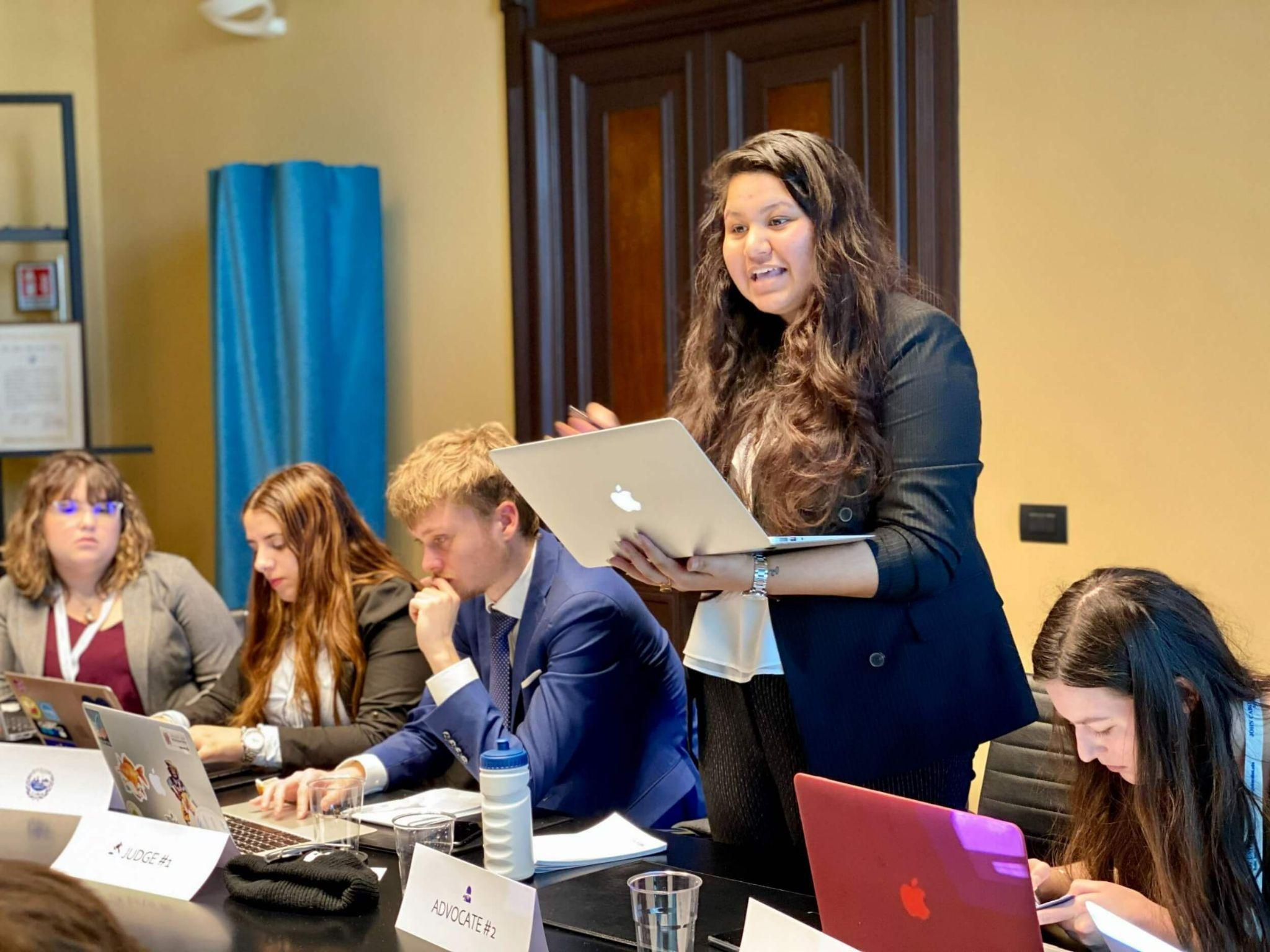 Our public speaking course can help you develop leadership abilities as you study communications in Rome
3. Improve Your Critical Thinking Skills
As you study Communications in Rome, a significant emphasis will be placed on critical thinking. Our students are introduced to traditional and theoretical rhetorical frameworks which they apply to a variety of contemporary issues. They are introduced to the basics of critical thinking - a highly transferable skill that they can apply to any situation in life. We will explore interesting topics around freedom of speech and bias. You'll learn how to formulate rock solid arguments that consist of a thesis statement and support derived from idea subordination, coordination, and parallel structure.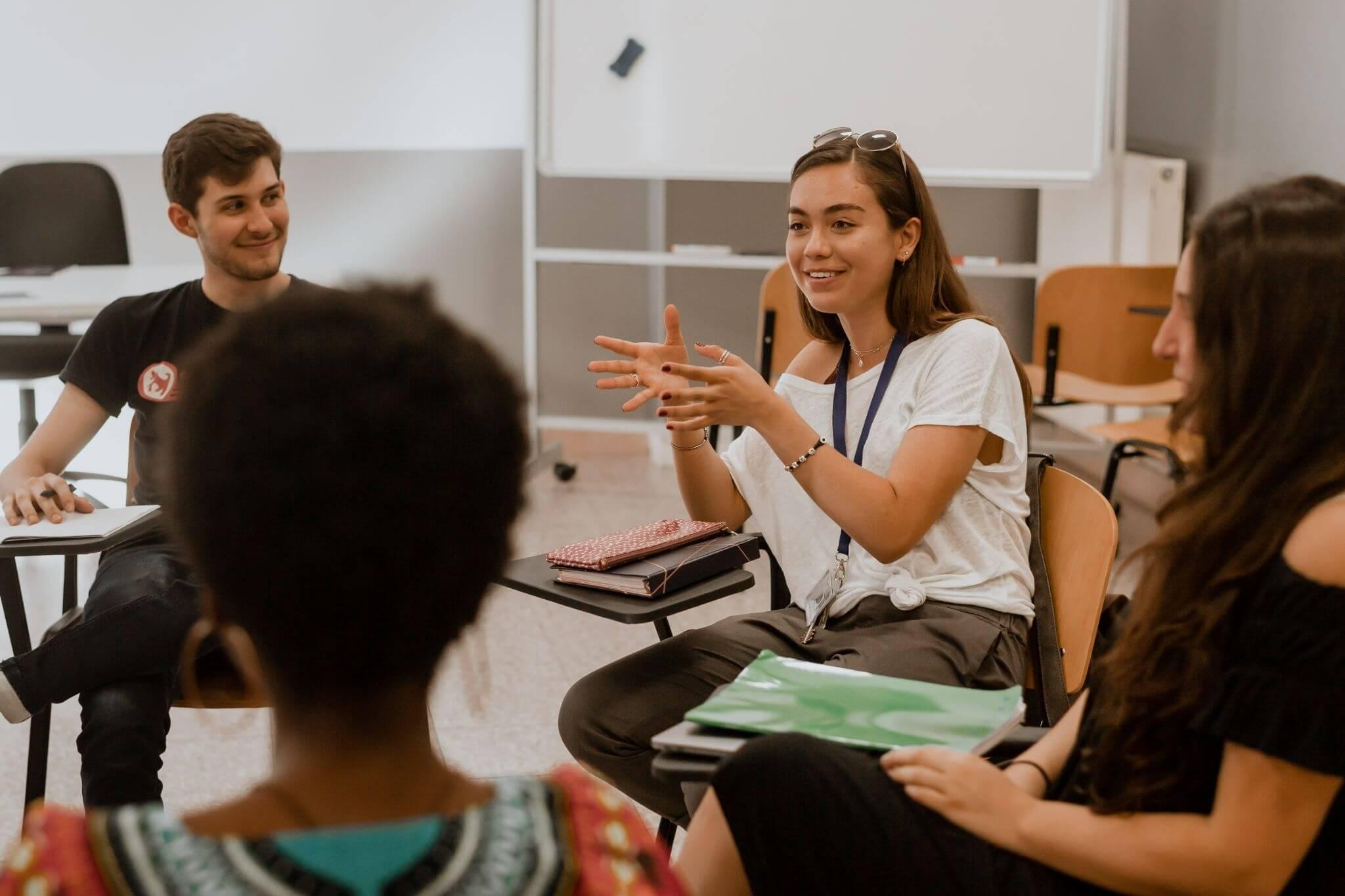 Our public speaking course will help you exercise critical thinking when you study communications in Rome
4. Strong Public Speaking Skills Will Help You Advance Your Career When You Study Communications In Rome
Having strong industry-related skills will open doors in your career but being able to demonstrate these abilities will be arguably just as important throughout your job search. Strong public speaking skills can translate into strong interviewing skills which are an integral part of you demonstrating your fitness for any role. Furthermore, getting involved in public speaking engagements at conferences and industry events after you study Communications in Rome will look excellent on your CV and distinguish you as a thought leader in your chosen field.
Discover other ways our communications courses help students pursue their career dreams:
Are you ready to join John Cabot University?
Contact us to learn more!