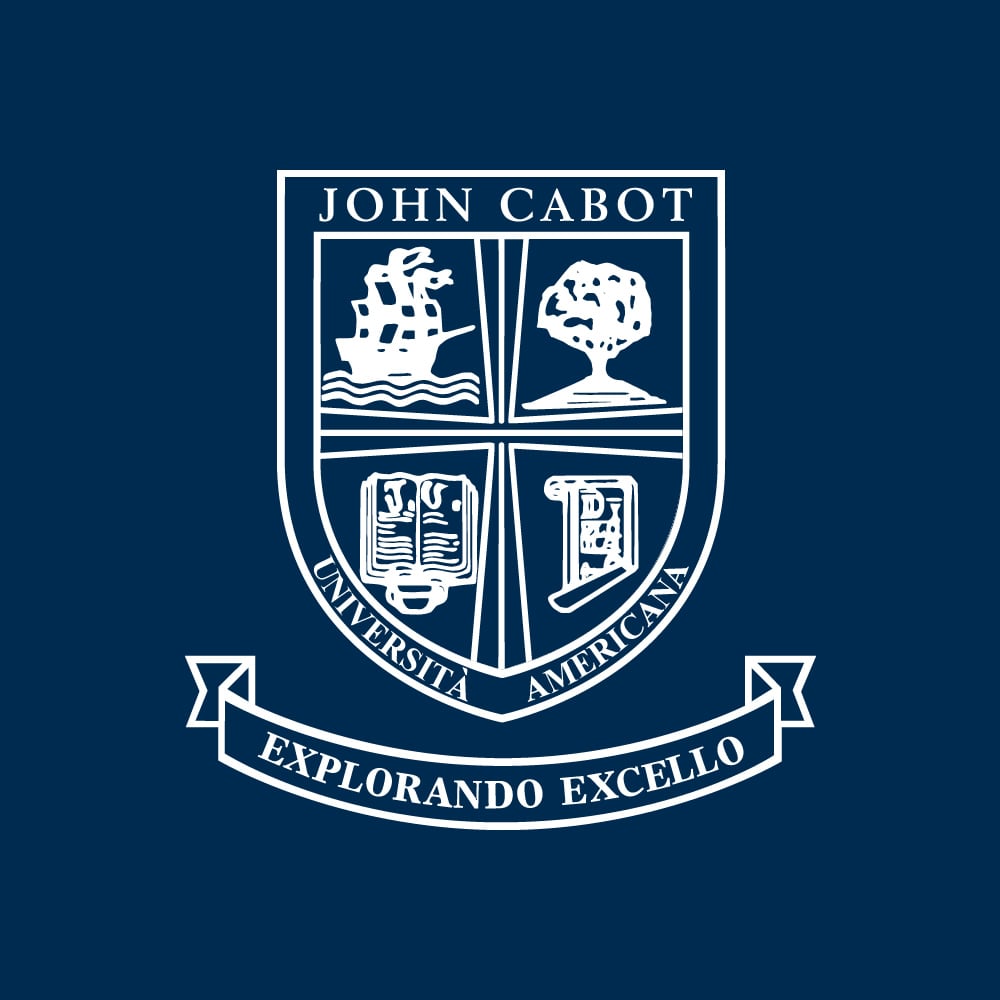 Political science is about developing a critical understanding of the history, theory, and behavioral aspects behind the powerful structures and institutions that influence the world in which we live– whether at a local or a global level. As a political science student at John Cabot University in Rome, Italy, you'll benefit from gaining the knowledge necessary to enter a number of different professions, equipped with a global perspective which prepares you for success in a variety of fields.
What is a Global Perspective, and Why is it Important?
A global perspective is an outlook which views the world as an agglomeration of interconnected parts, and applying it is an exercise in understanding the interaction between these parts. Seeing the world through this lens enables us to look beyond the place or mindset we're most familiar with and attempt to understand something from the viewpoint of other cultures. By applying a global perspective, we prepare ourselves to learn from others and challenge our traditional ways of thinking.
A global perspective is a valuable frame of mind which will encourage you to think critically about the world around you. If you're considering studying political science, here's how JCU's accredited program can help you to develop a global perspective.
You Will Gain an Understanding of Global Historical Processes
A pivotal aspect of the study of political science is gaining an understanding of the historical influences and processes at work in our political systems today. Historical context is necessary in order to understand:
How a democratic system came to develop in the United States

The diversity of national political systems around the world

How our global governance systems came to be

How nations around the globe interact with one another
By studying political science at JCU, you will familiarize yourself with the global history of the powerful structures which have come to influence the world around us, evolving from systems of self-governance to monarchies and empires, and finally to the range of democratic, totalitarian, and global governance systems in place today. Knowledge of these global power dynamics and exchanges among nation states is valuable in helping you to achieve a more globally-oriented viewpoint of the systems at play.
Studying Political Science at JCU is a Uniquely Global Experience
If you choose to study abroad in Italy, JCU's political science program will provide you with a unique opportunity to learn about politics in a place that's important to the formative historical processes behind current political structures. Rome is the product of a lengthy history of political processes. First came the Roman Republic, then the Roman Empire, followed by a monarchical regime. Today, the modern city of Rome is the capital of the Italian Republic. Rome is also the locus of important international institutions since it is the city where the European Union originated and is also the capital of the Catholic Church, an international faith.
As a political science student in Rome, you will have the opportunity to experience first-hand the culmination of global and historical political processes. You will learn about international institutional politics, global political theory, peace and conflict theory, and the viewpoints on human rights around the world.
Today's Politics Take Place in a Globalized Context
Our world is becoming increasingly interconnected. Advances in technology and higher rates of social and digital media use means that today, people all over the world have the ability to communicate with one another and access the latest news immediately. This interconnectedness has had a significant influence on today's political landscape as it has contributed to the rise of globalization. Greater global economic integration, higher rates of immigration, and increased travel are just a few examples of how globalization is manifesting within the world today.
In turn, globalization has had an influence on the study of political science. As a student, you'll be exploring questions such as whether globalization is contributing to the growth of democratization around the world, or how increased global trade is affecting relationships between nation states.
At JCU, political science focuses on the critical analysis of our globalizing world, examining how the events, social movements, power relations and processes we see today are impacted by the greater degree of interconnectedness among the world's populations and nations.
Political Science Will Prepare You to Enter Internationally-Oriented Fields
As a political science graduate, you'll be qualified to enter a number of internationally-oriented careers in a variety of industries. Organizations recognize the value of the global understanding that you will contribute as a result of your global political studies.
Graduating from a political science program will position you for work in international development, journalism, government agencies, nongovernmental organizations, non-profits, international financial and business corporations, diplomacy and foreign service organizations, and more.
Are you browsing universities in Rome to find a program that fits your needs?
JCU's Political Science program could be right for you. Check it out today by contacting admissions@johncabot.edu!