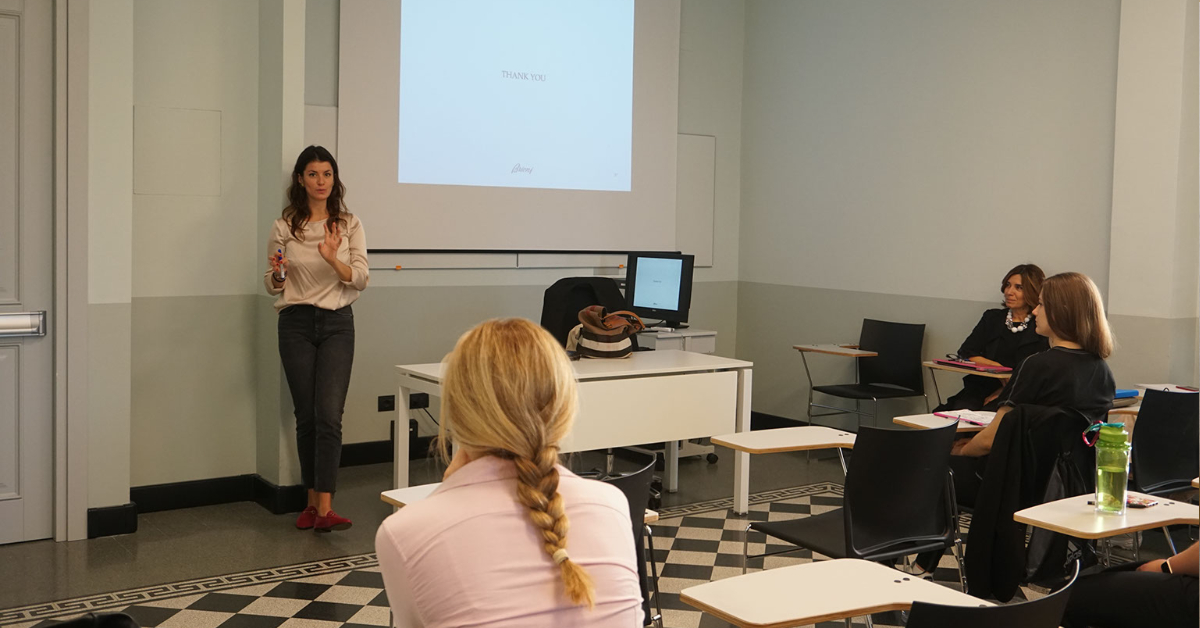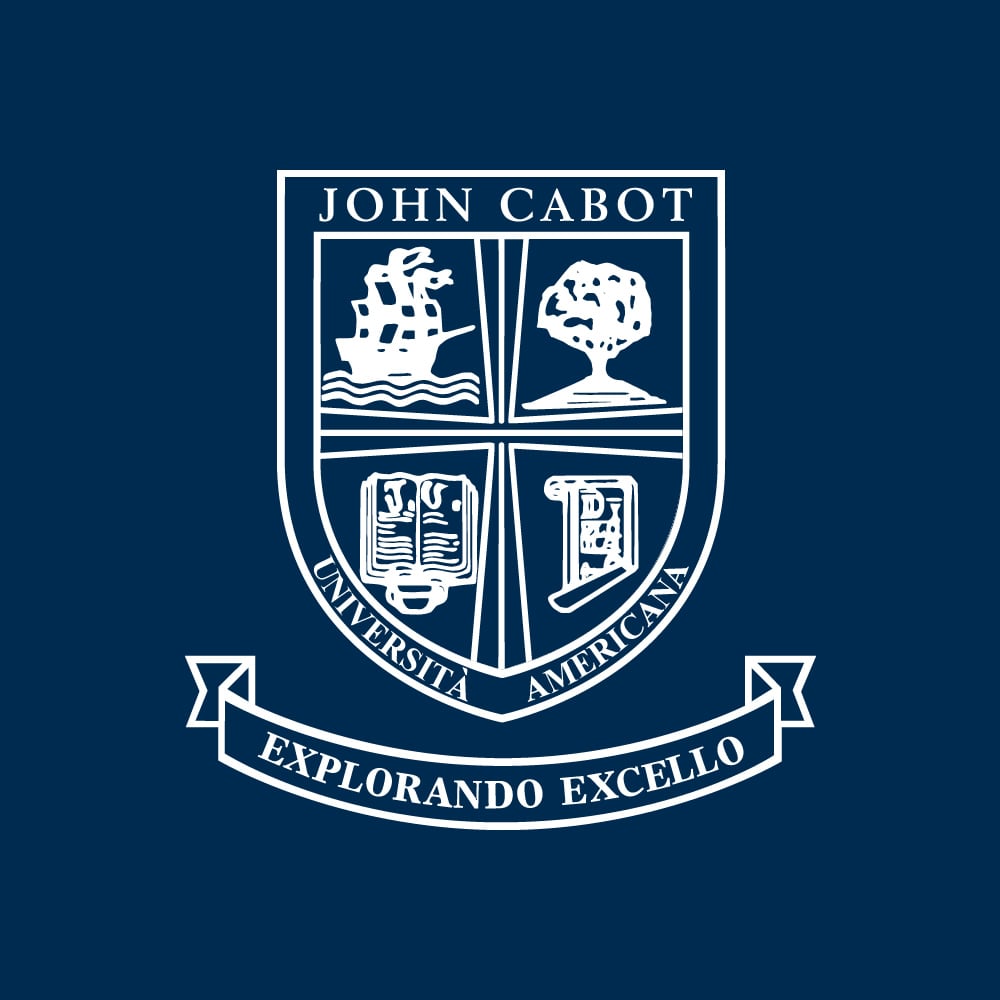 Effective communication is the key to navigating cross-cultural boundaries, creating connections, and developing an understanding between different groups around the world. In the globalized landscape of today, there are few skills more important than the ability to communicate. With a Bachelor's degree in Communications, you'll build the tools to express yourself and share ideas with others, using your creativity, critical thinking, and problem-solving skills to formulate an impactful message. If you enjoy working with words and are always eager to learn more about the world around you, this undergraduate degree could be perfect for you.
At John Cabot University, Communications students prepare to succeed within the globalized media environment against the diverse cultural backdrop of Rome, Italy. With a degree in Communications from JCU, not only will you be qualified for a wide range of career opportunities, but you'll also have developed essential transferable skills. Below, learn more about the value of earning a Communications degree from JCU.
You Can Pursue a Variety of Career Paths
There's no limit to what you can do with a degree in Communications. Throughout your studies, you'll build essential skills in a variety of areas, including communications theory, creative writing, reporting, public speaking and relations, and more. You'll be prepared to effectively communicate a message using different forms of media, applying your understanding of ethics and culture to reach the right audience.
Once you study communications in Italy, you can pursue career paths in Advertising, Journalism, Public Relations, Politics, Marketing, Business and Entrepreneurship, and more. What you choose to do with your communications degree will depend on your personal and professional goals, but your ability to confidently convey messages will mean that you'll be well sought after as a candidate for jobs in many industries.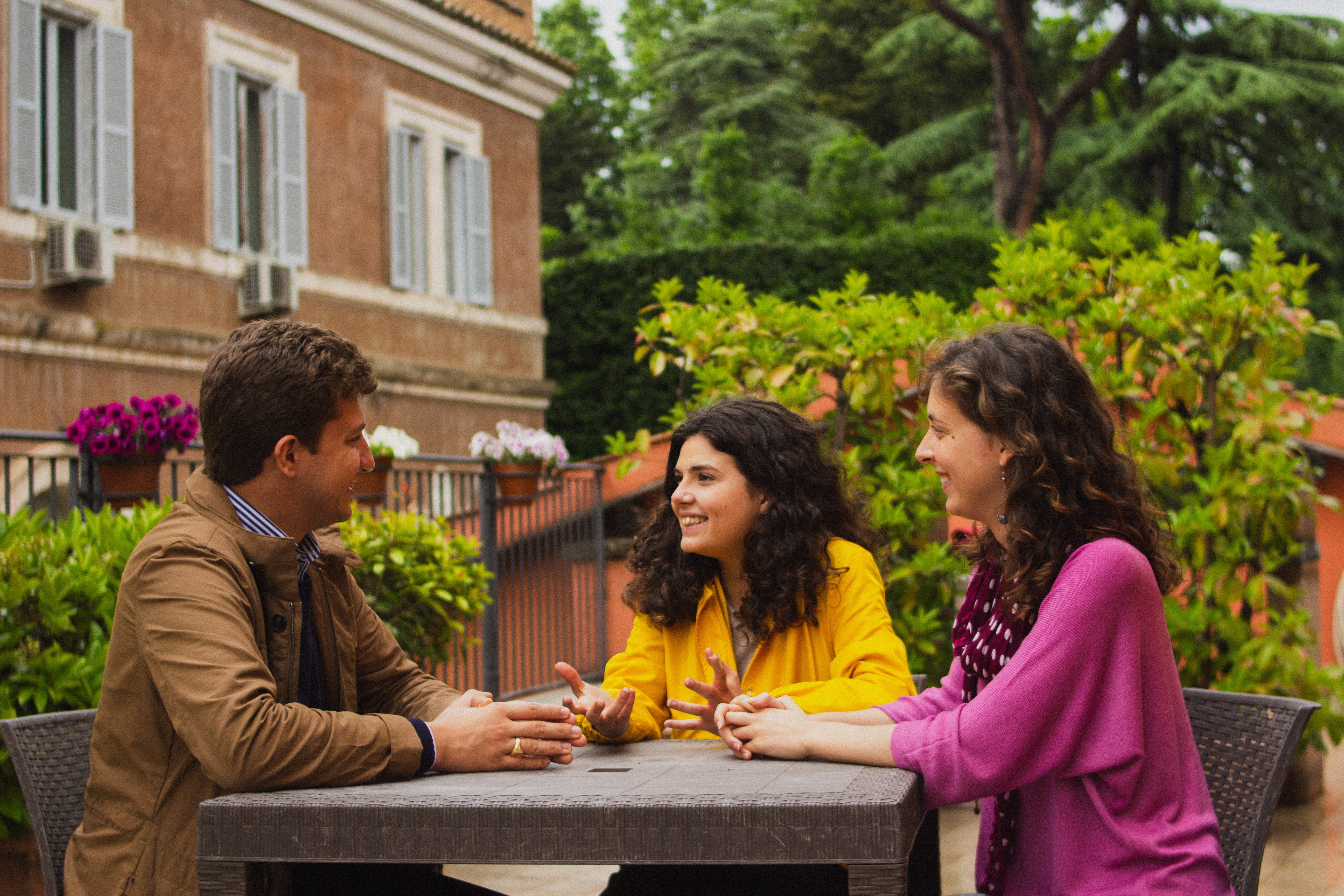 Studying communications will enable you to pursue a range of dynamic career paths
Develop Essential Transferable Skills
Along with the ability to pursue a range of career paths after studying Communications, you'll also be equipped with a set of valuable transferable skills. For one, you'll build strong qualitative and quantitative research skills, enabling you to determine target audiences and tailor your messaging to the right person. You can use these skills in a business or marketing setting, or virtually any career path which requires these forms of research.
What's more, you'll study diversity, gender equity, and other sociopolitical issues, learning more about how they are portrayed in channels of communication and media. These topics will deepen your cultural, political, and social awareness, and you can apply this enhanced perspective to any of your future endeavors to make more informed and culturally sensitive decisions. Lastly, you'll boost your creativity, allowing you to succeed as an innovator within the workplace environment of your choice.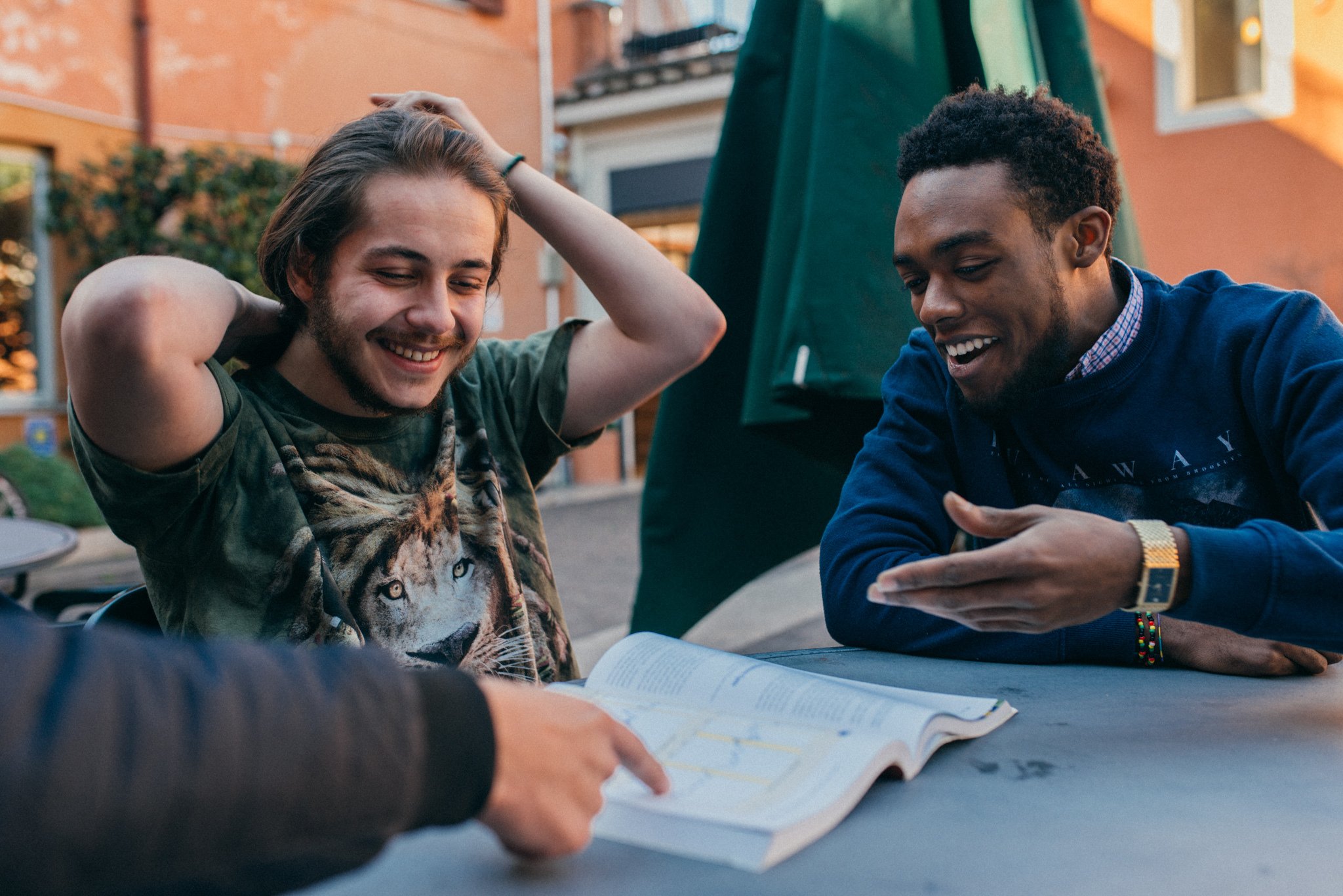 The skills you build while you study communications in Italy can be transferred to a range of professions
Meet the Demands of the Globalized Media Environment
Globalized media - the mass media which extends around the world and is consumed by many different cultures - has become the dominant form of communication. This is largely due to advancements in technology, and the increased accessibility of news and information through social media, television, and the internet. Large media conglomerates are quickly changing the standards for how information reaches us. When you study in Rome at JCU and earn a Communications degree, you'll be uniquely prepared to work within the expanding scope of globalized media, enabling you to lead the way in meeting the challenges of today.
Are you ready to attend an English language university in Rome?
Learn more about John Cabot University today!