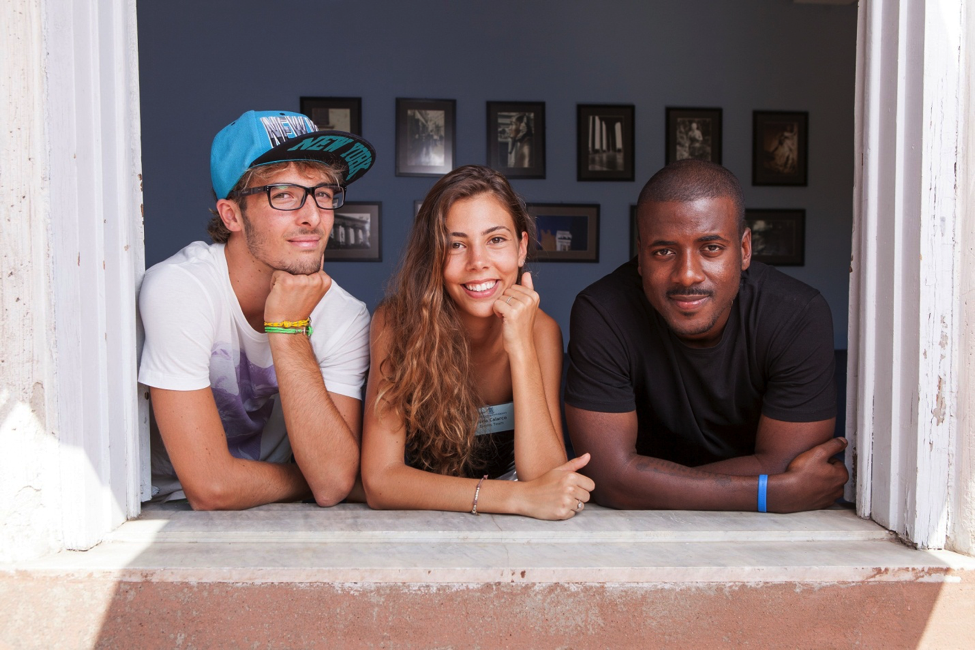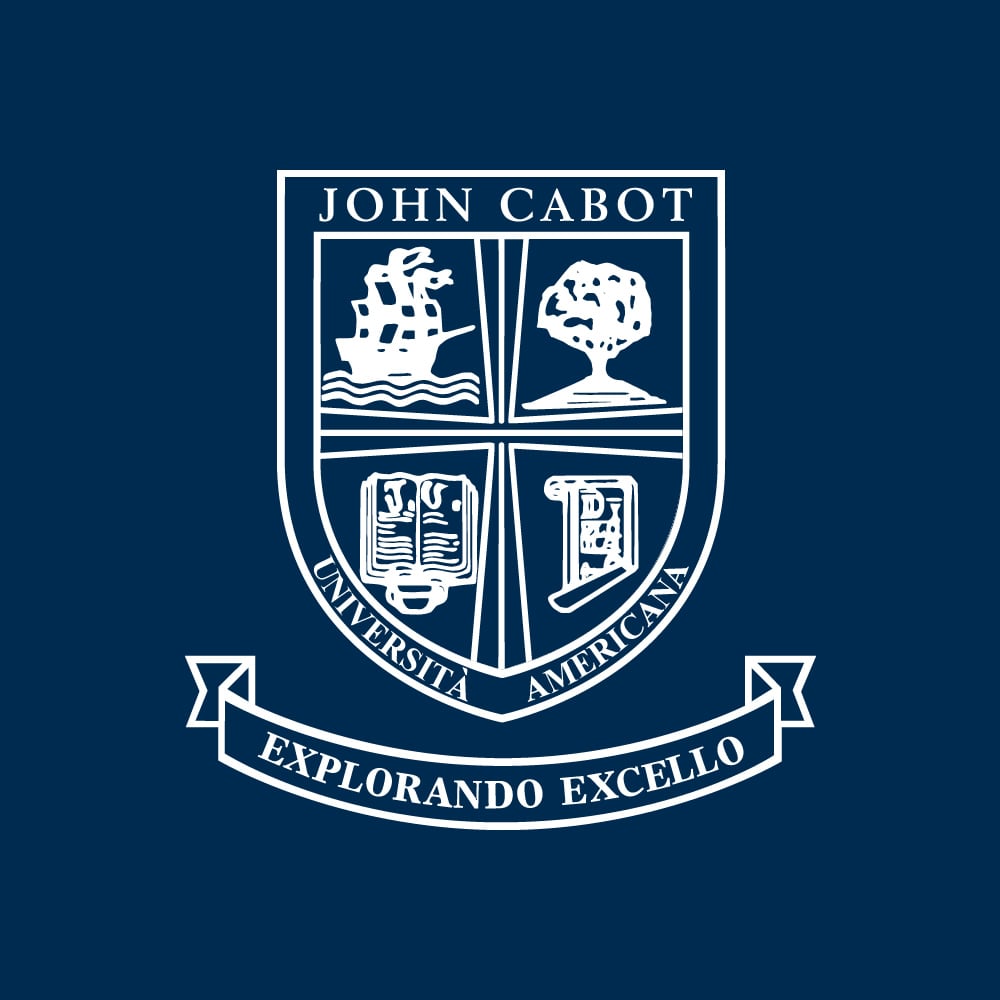 Studying abroad in Rome is advantageous for so many reasons - not the least of which is getting the chance to live in an exciting, international city that attracts approximately 60 million people each year!
Students at John Cabot University do a tremendous amount of learning in class and through travel, but one of their greatest leaps toward independence and personal growth happens in every-day increments, while living in Rome as the Romans do.
JCU's student housing offers study abroad and degree-seeking students a unique opportunity to immerse themselves in city life while forging a fascinating network of new friends from all over the globe.
With move-in date just around the corner (January 13th), we thought we'd assemble our top tips for making the transition a smooth one, and getting the very most out of your first few weeks in Rome.
1. Study Abroad Packing 101: "Less is More" for Your Roman Apartment
JCU's multiple student housing buildings are fully immersed in the Trastevere neighborhood and Italian by nature in every way. As typical Roman apartments, these buildings combine classic architectural features with modern amenities and furnishings.
However, it's important for new students to note that, like most traditional Roman apartments, JCU student housing will probably offer less closet space than you're used to. So students should definitely embrace a "less is more" approach to packing to make moving in, and storing their belongings easier.
Unsure of which items and clothing to prioritize?
Here's a useful checklist that covers what you will - and won't - need while studying abroad in Rome this spring.
2. Review the Documents You'll Need to Move into JCU Student Housing
Have you filled out any roommate request forms or residential profiles? Have you photocopied your passport and visa pages? Have you received a welcome email from JCU with information about settling in?
There are a lot of important details to remember. We've put together both the Arrival Survival Guide and the Roman Housing Booklet to help new students get a handle on everything from move-in dates to housing policies, and more.
We suggest looking through both resources before arriving in Rome.
3. Prepare to Share Space with a Diverse Group of Classmates
Earning a bachelor degree in Rome offers students opportunities to become more independent, self-sufficient, and self-confident. Living in student housing plays a big part in your personal growth by encouraging you to take responsibility for your shared space, while fostering positive relationships with roommates.
Since students at American universities in Italy come from all over the world, it's quite likely that your roommates will all have distinct cultural backgrounds.
In order to set the stage for a harmonious living environment, it's a good idea to talk first about expectations, daily routines, preferences, etc., so each roommate knows exactly what is expected of them. JCU has a Roommate Agreement policy and designated housing assistants to help this process along.
4. Get out and Explore the Trastevere Neighborhood
Getting settled in your new living space is important, but don't hesitate to pair up with one or two of your new roommates and explore your Roman surroundings.
Taking walks around the Trastevere neighborhood will quickly help you get oriented, feel more at home, and discover the on and off-campus resources available to you. In addition to meeting locals, you'll encounter markets for fresh fruits and veggies, bakeries, shops, and the perfect place to grab your morning cappuccino on the way to class!
Ready to start your own study abroad adventure?
Visit JCU for more information about admissions and to explore our degree programs.