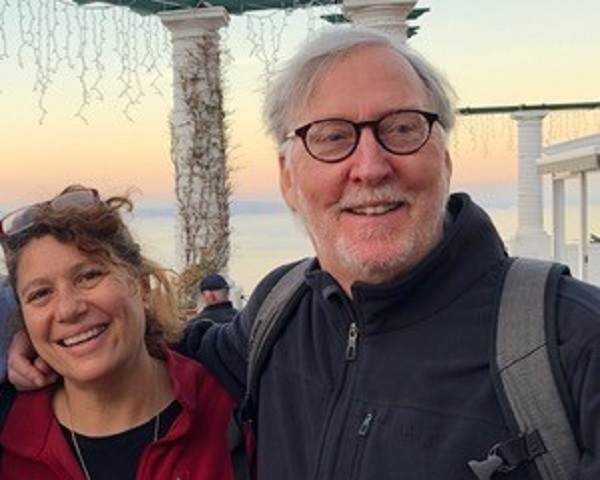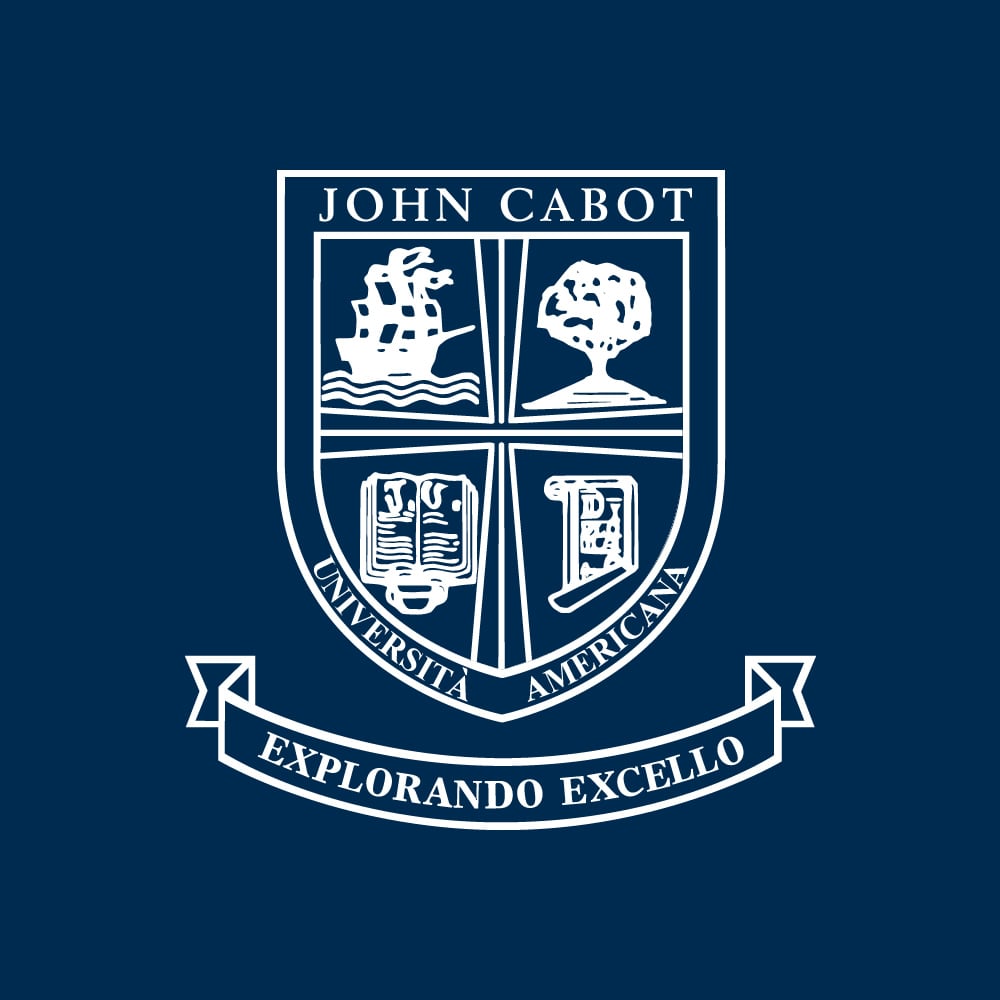 Did your son or daughter study abroad or earn their degree at John Cabot University (JCU)? Their experiences in Rome might have had a huge impact on who they are today. Maybe they met friends for life, secured a career-changing internship, or discovered some of Europe's hidden gems. Whatever it was, your support means that generations of students to come can have the same opportunities.
At JCU, we believe that everyone deserves to have the opportunity to study in Rome, and we encourage students from all walks of life to apply. Thanks to your gifts, we are able to offer millions of dollars worth of scholarships to help students live and study in Rome with JCU. In 2019, more than $8.5 million was awarded to help students pursue their education in one of the world's cultural capitals. JCU strives to offer students the experience of a lifetime—but your support matters!
Read on to discover why parents are giving back to JCU.
Agata Stachowicz-Stanusch, Mother of Natalia Stanusch, Class of 2020: "It is an expression of pride that my daughter is a member of JCU"
"My modest contribution allows me, as a university professor, to express my support for JCU's activities and to show my praise for the quality of education JCU provides (especially the personalized professor-student relationship, which is so rare in modern academia). For me, it is also an expression of pride that my daughter is a member of JCU, a university that is a 'temple of wisdom,' that not only promotes the discovery and exchange of knowledge but also creates wise people equipped with knowledge and integrity."
Bill Miles, Father of Matthew Miles, Class of 2020: "We could not be more grateful for, or thrilled about the university"
"'So,' we all thought, 'a gap year in Europe! Italy! Perfect.'
"Early in his senior year of high school, our son, Matthew, had been admitted to a gap year program in Rome. He was all set and would be applying to university the following autumn. 'No worries,' we thought. 'All set.'
"Then, that spring came the call. The program he had been accepted to was cancelled. World events had diminished that school's enrollment numbers. Slight worry. Not set.
"The quest began again. Thankfully, the administrators of the other school in Rome introduced us to JCU. Our family conversations began anew: 'This John Cabot University looks like a great fit. Even though we know almost nothing about it, our Roman friends think highly of the education they provide. It would be a super gap year experience for Matthew.'
"Almost immediately, Matthew felt that JCU was 'the place,' that this accidental encounter would become a complete success.What began three years ago as a gap year turned into his first year of college and was followed by his enrolling as a full-time, degree-seeking student. Now, as our son is in his senior year at JCU, we could not be more grateful for or more thrilled about the university. Careful, conscientious, open, strenuous, aware, and present are words we often use to describe the university and those who work there.
"From gap year student, to a History and Classical Studies double-major with a minor in Philosophy, to Resident Assistant (and so much in between), the journey has been profound for Matthew, and for us.
"Over Matthew's years at JCU, we have been lucky to get to know members of the administration, board, faculty, and staff. Today, looking back, we admire their deep devotion to the students and to their futures. Grazie mille for a job constantly and consistently well done."
Phyllis Mirabella, Mother of Micayla Mirabella, Class of 2020: "She is getting a world-class education"
"I've grown more impressed with JCU each passing year. The faculty and staff have not only been a part of Micayla's exceptional educational development but also her personal growth. I have seen her grow into a strong, independent, intelligent woman. She is getting a world-class education with the attention and support that only a smaller institution can provide – in one of the world's most beautiful cities. It has truly been an opportunity of a lifetime!"
Every gift counts - learn more about how you can support JCU!