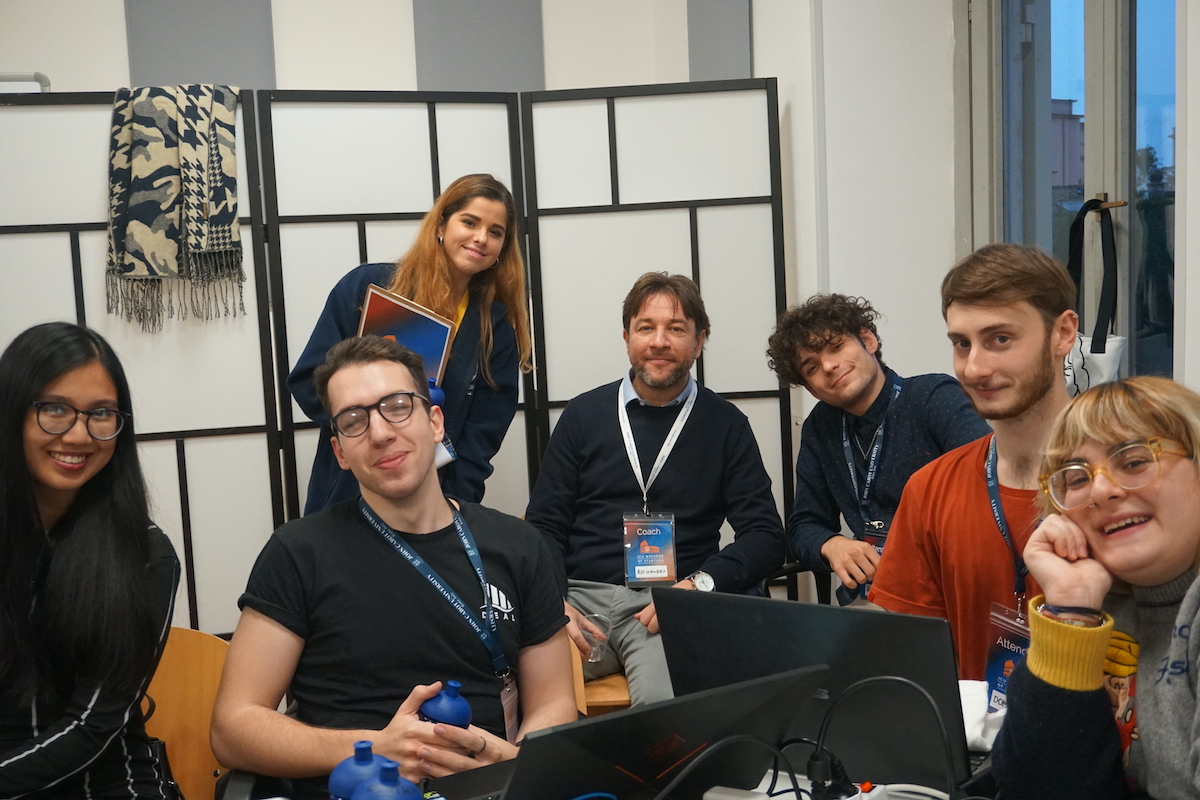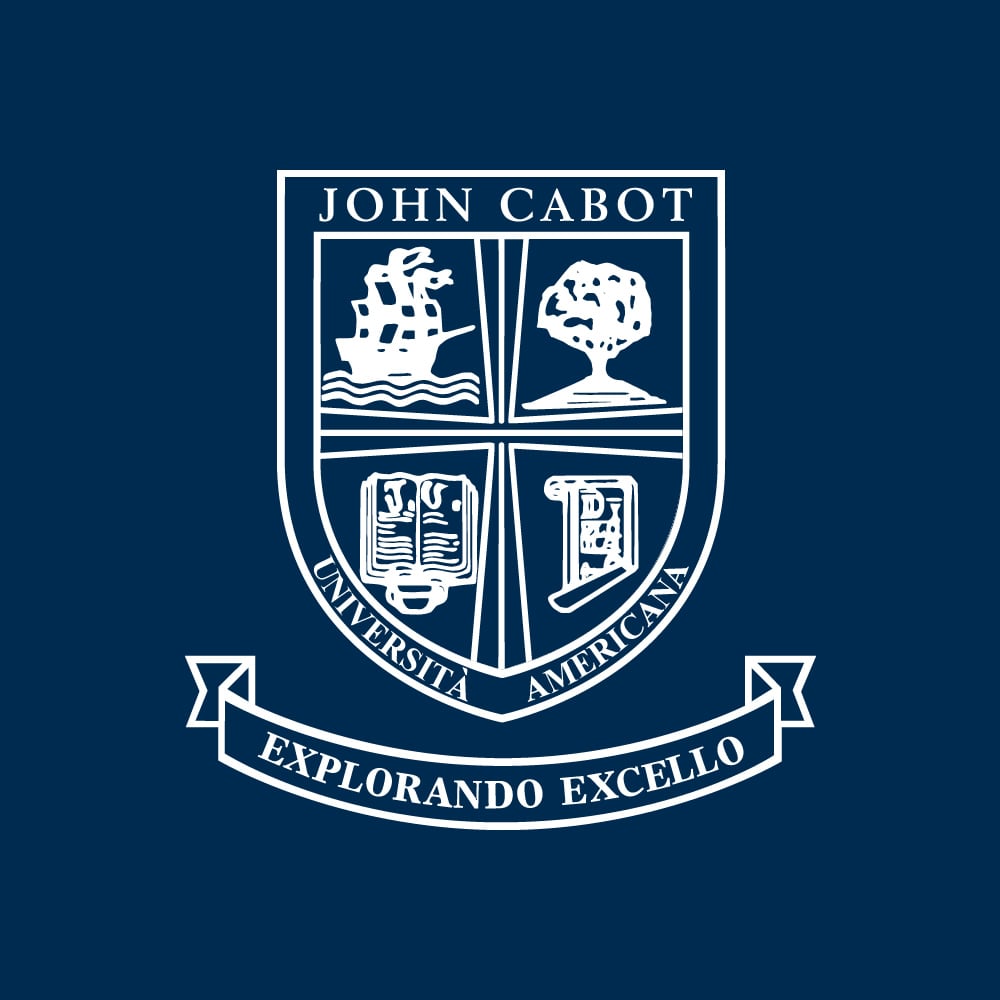 When you study abroad at John Cabot University, you have the opportunity to work with a diverse variety of professors specializing in a broad range of topics. One of these excellent professors is Alessandro Signorini, Marketing Professor at JCU.
Professor Signorini has been with JCU for 10+ years, and in this time his accomplishments have multiplied. In fact, he initiated a redesign of the marketing major, growing the program to a massive field of study taking on hundreds of students. His ingenious revamping of the major reconceptualized marketing as a multidisciplinary field. Today, it's taught at JCU in a way that incorporates psychology, communication, and computer science.
Professor Signorini helps students at JCU prepare professionally for a career in marketing and ensures that students are prepared for their first job interviews in the marketing world. Read on to learn more about Professor Signorini and his specializations.
Why Professor Signorini Joined the World of Marketing
Growing up, Alessandro Signorini wasn't too sure about where he wanted to go in his professional career. He decided to capitalize on an opportunity to attend business school, but felt uninspired by the curriculum. Then, he discovered marketing, a field where he could bring together many of his diverse interests. "I was very multidisciplinary. I wanted to study psychology and sociology and economics," Signorini says. "And within the marketing field, I was able to incorporate these studies."
The way the field is constantly evolving and changing with the times also appealed to him. "I'm fascinated by the continuous education and the continuous curiosity about the world that comes with marketing," Signorini says of his field. With the advent of things like information technology and artificial intelligence, a marketing professional is constantly learning. In addition, it's also a field that invites creativity. "Marketing is still an art, there is an artistic side where innovative strategies, technology, communication, and ideas are incorporated," Signorini says.


Signorini's Experience Working with Non-Profits
Much of Professor Signorini's marketing work is bound up in the field of corporate fundraising. When you study in Rome, you can enroll in his social marketing and corporate fundraising course, and benefit from his specialized knowledge. Within corporate fundraising, Signorini has helped to fundraise for various non-profits such as the American Cancer Society, the World Food Program, and Oxfam.
Signorini has also co-founded his own fundraising company. The social startup Donapp was an idea he put into practice with a friend, as a novel way of funding various humanitarian projects. "Through Donapp, when consumers make purchases through organizations, a percentage of funds went to humanitarian projects," Signorini says of the initiative.
Signorini's Advice to Students Who Study in Rome
Professor Signorini can relate to students who choose to study abroad, as he has gone through a similar process. "I come from a small town in the southern part of Tuscany, from a family that never traveled," Signorini reflects. "At the beginning of the 1990s, I went off to study in Dublin and Glasgow through a European Union program." That study abroad experience was an incredibly important one, which he recommends that students make the most of.
His advice to students is to recognize the beauty of sharing, integrating with, and embracing different cultures. "Understanding different cultures is one of the key assets in becoming a very good citizen," Signorini emphasizes. At John Cabot University, students have the opportunity to study in an international, multicultural environment in Rome. "JCU is a place of unique people with fascinating life stories," Signorini reflects fondly.
Do you want to work with professors like Professor Signorini at an English language university in Rome, Italy?
Contact John Cabot University's Admissions Office at admissions@johncabot.edu for more information!