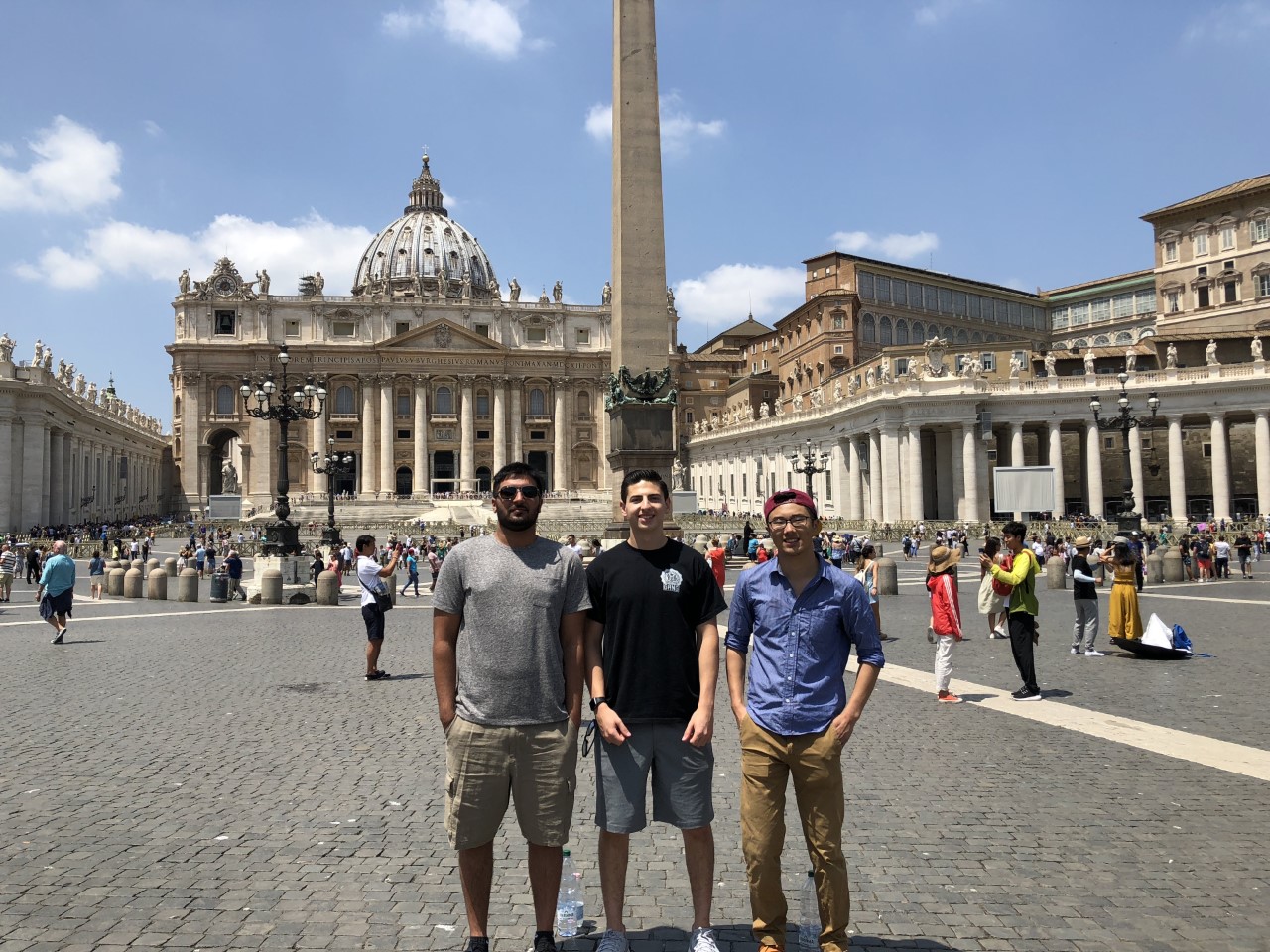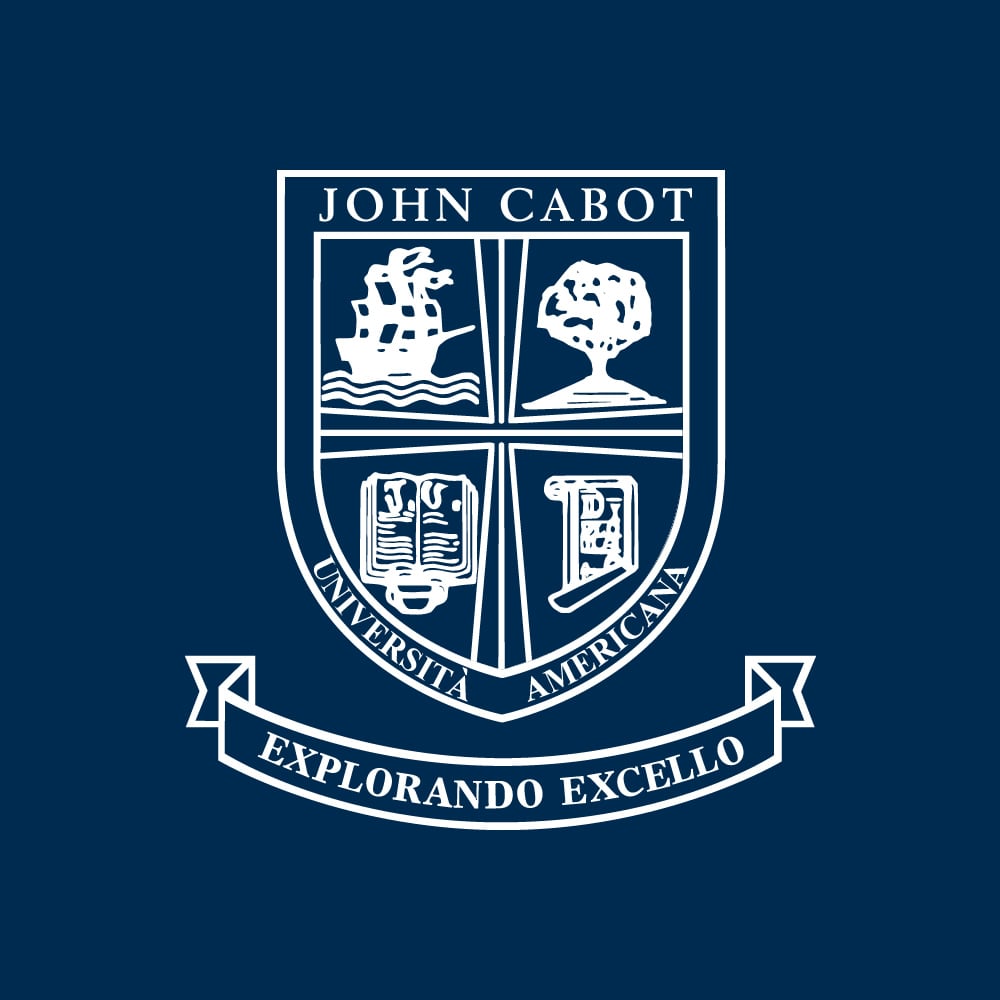 Studying abroad was always a goal of mine. I have loved to travel my whole life, and I regularly visit my relatives in Sicily. Italy has been a frequent destination of mine because of my Italian-American heritage, and so I was naturally drawn to the country when deciding where to study abroad. I spent a lot of time researching my options, and that's how I stumbled upon John Cabot University. Little did I know when I found JCU that it would become the place where'd have one of my greatest life experiences.
Why JCU?
I decided to do a Summer Session at John Cabot University because I knew that summer in Italy is beautiful. Going into my experience abroad, I didn't know anyone else that would be attending. I was roomed with two other gentlemen, and we became great friends instantly. Our room was very nice and included everything one could need while living in Rome. The campus was also safe and kept secure by the friendly JCU security team. My roommates and I traveled together, shopped together, and ate dinner together.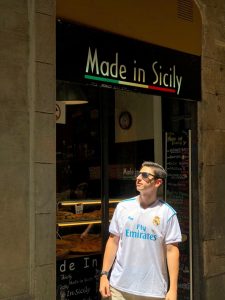 I also made other friends at JCU through hanging out after classes and weekend trips to places like Prague and Barcelona. We formed a certain companionship and sense of camaraderie because we were all young college kids living together in a foreign nation. We had been used to American customs but quickly learned to live like locals.
I came into the program knowing how to speak some Italian from my previous studies and from my family background, but I will say that my Italian got exponentially better from living in Italy for six weeks. Still, it's not necessary to take an Italian course at JCU because most, if not all of the people you encounter in Rome will be able to speak some English to assist you.
While at JCU I took a business law class to learn about legal procedures relevant to corporations and private entities. This course was taught by an American professor that was also a lawyer and was very informative to me. I learned a lot from my professor and am now about to enter law school prepared with things I learned in that class.
The lessons I brought back home
My biggest takeaway from studying abroad was optimism and curiosity for the world. I have never been more independent than when I studied abroad and was traveling around an entire continent at the age of 19 with two roommates. I think back to my experience with JCU all the time and yearn to go back to Europe, to see all of the sights and to talk with all of the locals. Studying at JCU was truly one of my greatest educational and life experiences. I frequently think back to my time in Rome and wish I could just go back and do it all over again because it was truly special. The sun always shined, and the people were so kind and welcoming.
One piece of advice I would give to future study abroad students is to go outside your comfort zone and to do it all why you can. The time flies, and it really is a once in a lifetime opportunity. Travel to a new city every weekend, talk to the locals, try foods you can't try back home, make friends with your classmates, and enjoy the experience. John Cabot University provides you with a great foundation to study abroad but the rest is what you make of it.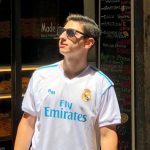 Matthew Palesano
Political Science Major
University at Albany - Study Abroad Summer 2018
Hometown: Staten Island, New York