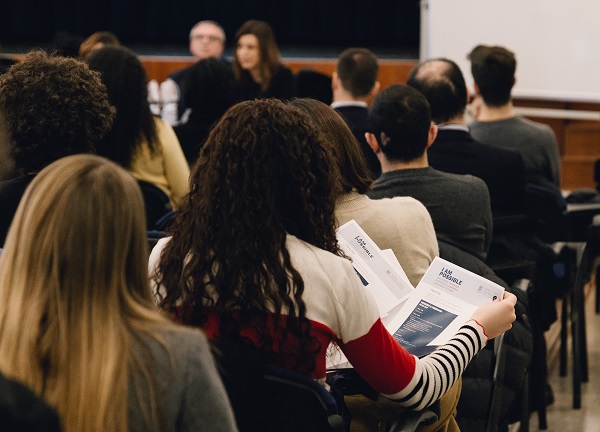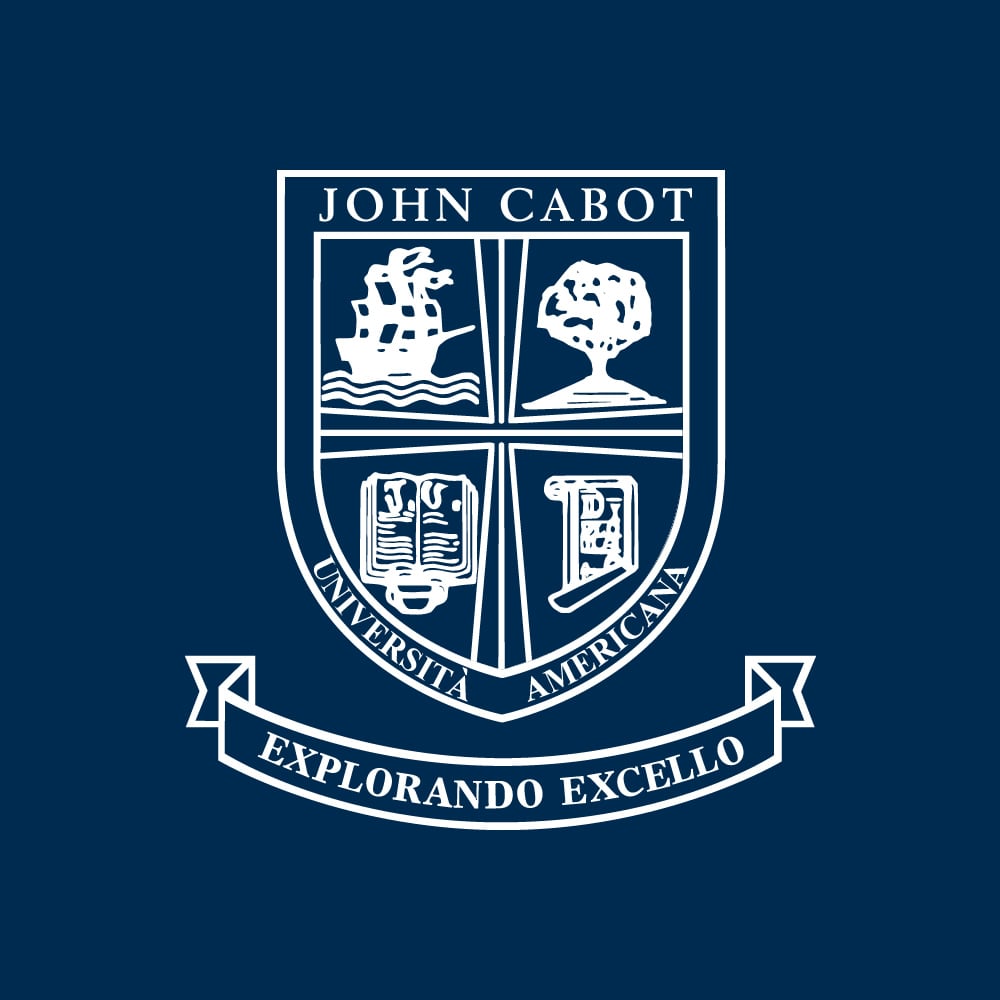 It's the holiday season, so why not talk about how John Cabot University gives back to students? The JCU Office of Financial Aid is committed to making our American degree programs in Rome as affordable as possible! Through the philanthropic support of donors, we are able to create scholarship opportunities to help dedicated and deserving students pursue their degrees at John Cabot University.
The University has a number of options for scholarships that prospective undergraduate students can apply for. These can not only help students toward paying the costs of their tuition, but also make their journey studying in Rome that much more accessible.
Here's why scholarships at John Cabot University truly are the gift that keeps on giving.
At JCU, There Are Many Options Available to Students Seeking Financial Aid
John Cabot University is an institution very much committed to helping students get an education that is exciting, rewarding, and accessible, and various opportunities are available for incoming students to get financial aid to help pay their tuition with—both partially and in full.
These include scholarships that are merit-based, such as the Global Explorer Full Scholarship—which has made a world of difference in the lives of many JCU students. For example, Class of 2023 student Katharine Campbell says winning the Global Explorer Scholarship allowed her to fulfill her dream of studying in Italy, which she had had since the young age of 15. Fellow Class of 2023 recipient Ailsa Bailey, a native of England, also credits the scholarship with allowing her to study in Rome, since the British system does not does not provide aid to students studying abroad for the duration of their degree. Class of 2021 recipient Chiedza Mashonganyika had dreams of seeing the world and receiving an education at a liberal arts university, and credits JCU for having "united these two dreams into one school."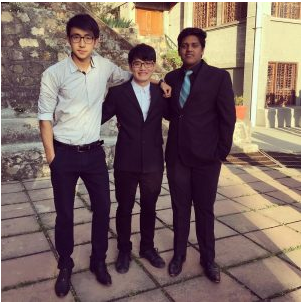 Similarly, fellow recipient Mohammad Fayaz Yourish (Class of 2022), who grew up in post-9/11 Afghanistan and sometimes had to risk his life to simply receive an education, was deeply touched and filled with "shock" and "wonderful surprise" upon receiving the scholarship and learning that he had been accepted into an American university in Italy.
Other merit-based scholarships include Presidential Scholarships for both freshmen and transfer students, and the Expansion Scholarship for students coming from South and Central America. There's also the JCU Assistance Grant, a need-based grant based on family income, and external scholarships such as the Secchia Scholarship Program, the Order of Sons & Daughters of Italy and America scholarships, and the Columbus Citizens Foundation Scholarship.
Some JCU Scholarships Are Literally a Gift
Here, graduating students pass the torch down to new ones through generous donations. Every year since 2017, John Cabot University offers incoming students the opportunity to be awarded the Class Gift Scholarship, a scholarship funded by the collective contributions of students from JCU's graduating class in that year.
One lucky recipient of the scholarship was Carolina Tellez, a student from Mexico majoring in International Affairs and minoring in Economics who had worried that her dream of studying abroad would be impossible to achieve. After starting an online bakeshop with her younger sister to help fund her tuition payments, Tellez was awarded the 2018 Class Gift Scholarship, which left her feeling "happy, honored, and grateful."
Discover her full story here:
For more information about scholarships and financial aid at John Cabot University, contact admissions@johncabot.edu.