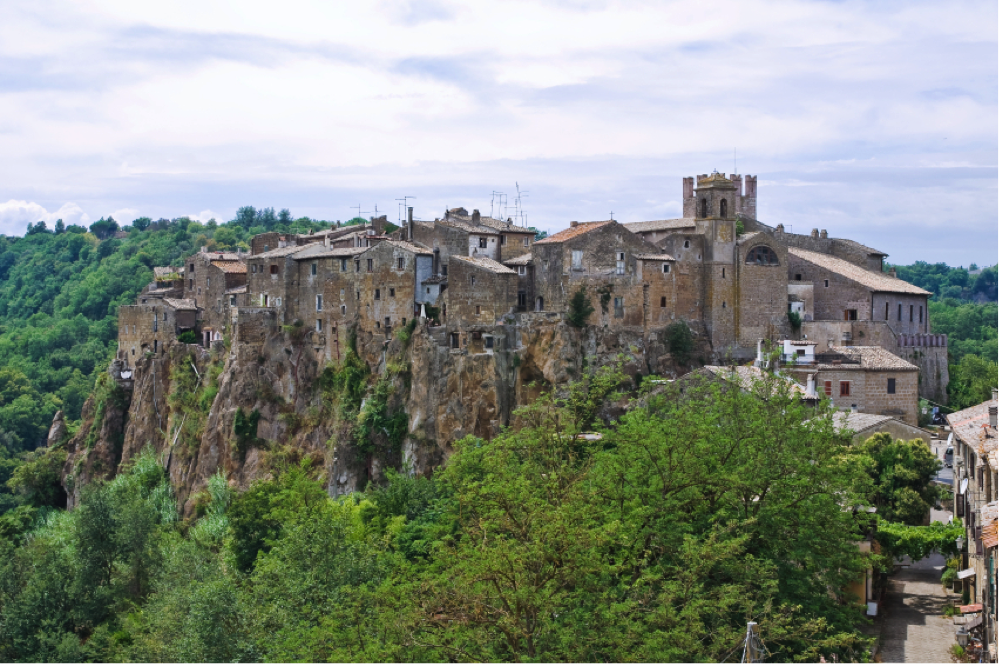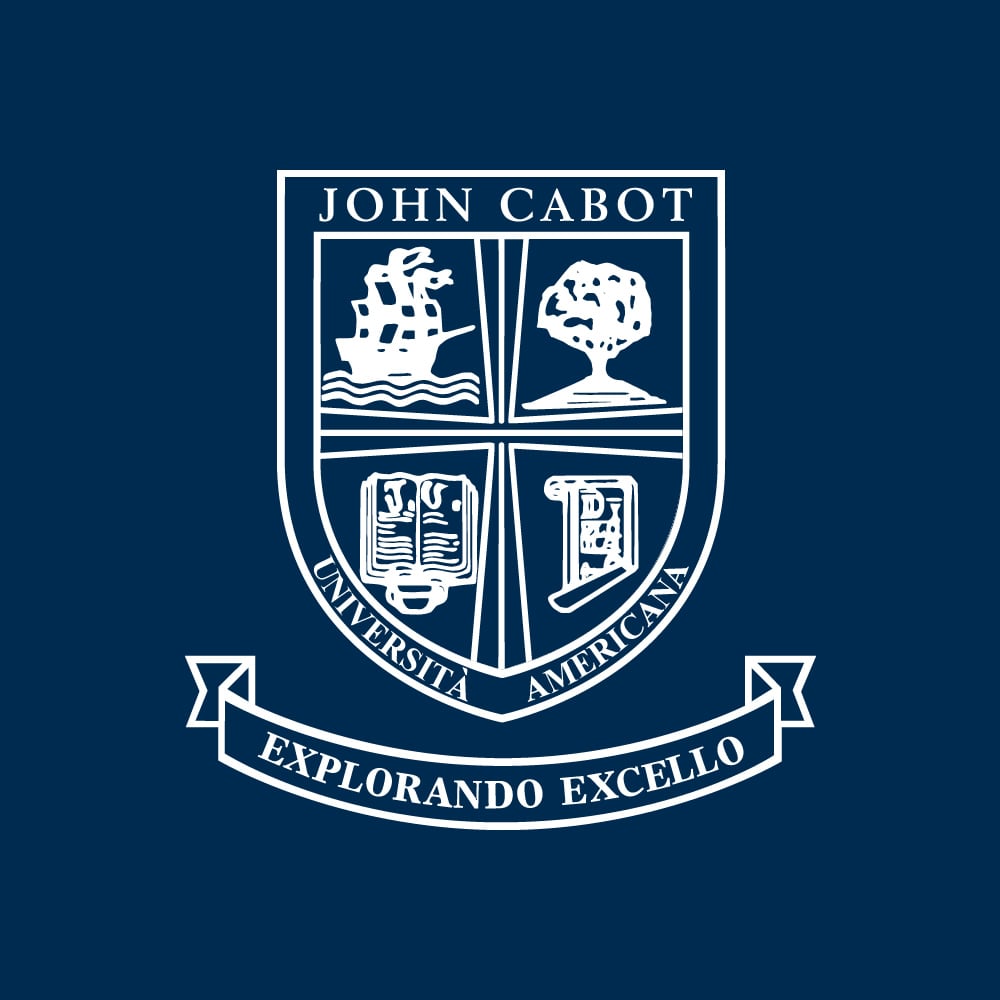 There's no question that Rome has plenty to see and a lot to do - but students studying abroad should also take advantage of the many other incredible places to explore beyond the borders of the Eternal City.
The city of Rome is surrounded by dozens of scenic towns and villages filled to the brim with local history, art and tradition. If you're looking for somewhere to go on a weekend, many inspiring destinations are just an hour bus ride away from your home base at John Cabot University.
Read on to find out which small towns near Rome you should be sure to visit when you study abroad in Italy.
The Medieval Lakeside Town of Anguillara Sabazia
Most people travel to Lake Bracciano in the summer to camp or swim, but there are also several small historical towns along the shore that are well worth a visit! One of these must-see villages is Anguillara Sabazia, which is located only 30 kilometers from Rome.
One of the most fascinating features of Anguillara Sabazia is its ancient town center, which includes a medieval clock tower and the famous "Fountain of Eels". While exploring the cobblestone streets of the town, students should also be sure to step in for a bite to eat at one of its many family-run pizzerias. As a bonus, Anguillara Sabazia is easily accessible by train, making it an ideal summer day trip destination for JCU students.
Calcata: A Retreat for Artists and Hippies
Calcata is a hidden gem that every student who attends university in Italy should visit at least once during their stay. Overlooking lush mountains, this medieval town is actually built on volcanic cliffs. In fact, in 1930 the village was vacated (by order of the government of Italy) due to fears that the cliffs were on the verge of collapse.
During the 1960s, Calcata was repopulated by artist and hippie squatters, who eventually bought their properties and turned the remarkable village into the thriving arts community it is today. Students who study abroad in Rome will find that Calcata's unique landscape and culture makes it an ideal counterpoint to the hustle and bustle of the Eternal City.
Calcata can be reached by bus via Saxa Rubra station, which is located just on the outskirts of Rome.
Tivoli: A Thriving Natural Retreat
For such a small community, Tivoli sure offers a lot to do and see. This quaint ancient town is home to the extraordinary Renaissance-era Villa d'Este, a recognized UNESCO World Heritage site. History students could easily spend an entire day at this villa, admiring the painted ceiling frescoes, the fine architecture, and the famous gardens complete with fountains, pools and pebble mosaics.
Another sight not to be overlooked when visiting Tivoli is Villa Gregoriana, a scenic park with thick forests, caves and the famous Great Waterfalls. Classical Studies students should also be sure to visit Villa Adriana (Hadrian's Villa) to see the ruins of Emperor Hadrian's private retreat, which has now been turned into an archaeological site.
Which small Italian town are you excited to visit when you study abroad in Italy?