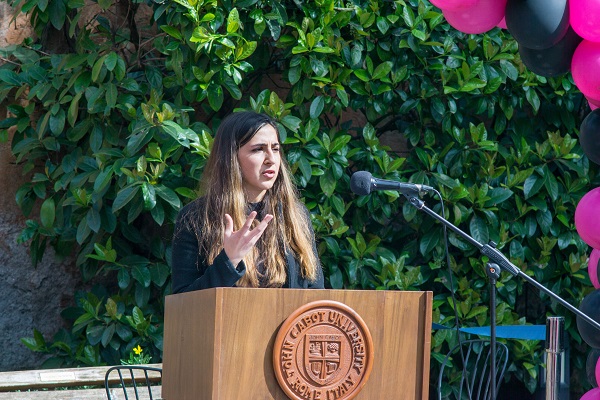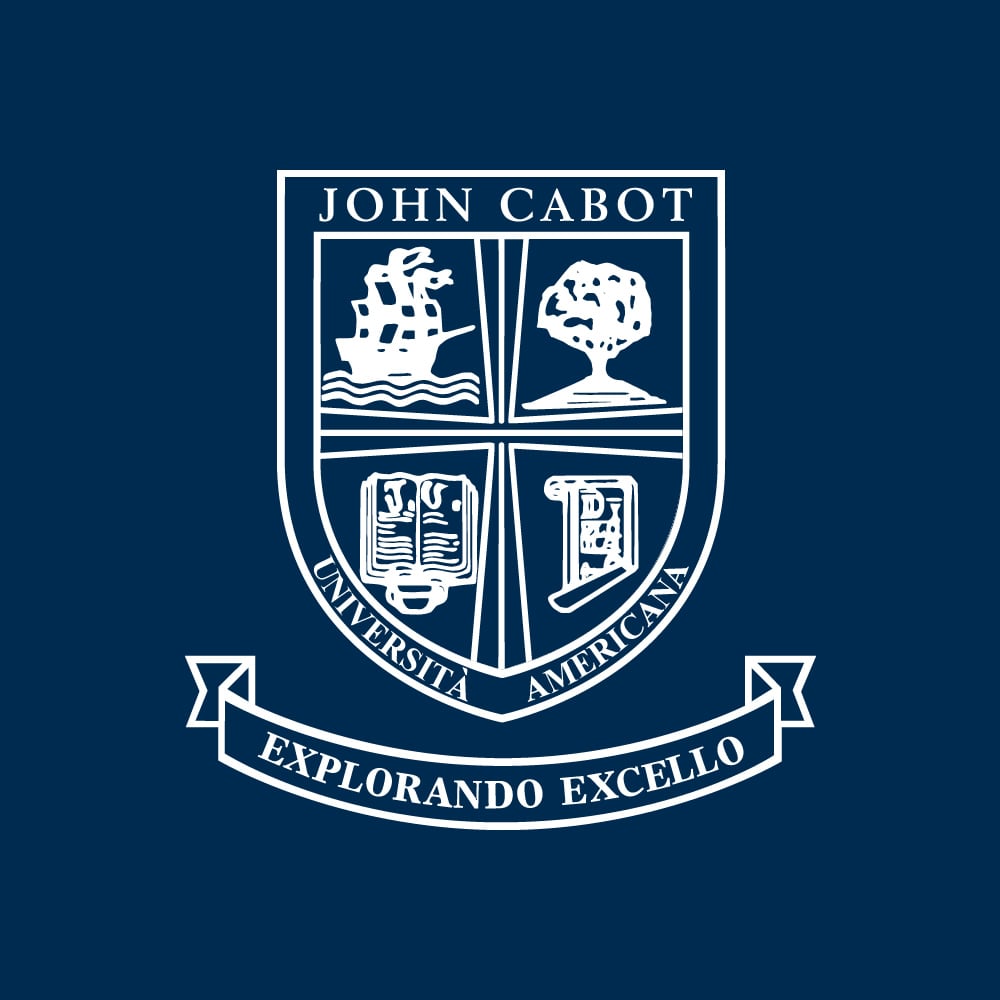 Fostering the development of entrepreneurs is all about building strong networks, maintaining a solid sense of social responsibility, and providing world-class knowledge and skills. The Institute for Entrepreneurship's courses and events include stimulating classes, competitions, visits to leading entrepreneurial businesses in Rome, and access to the successful people who run them.
Within a formal university education, students are able to gain applicable skills and see tangible examples of professionals who have made their dreams a reality. Read on to learn more about how the Institute for Entrepreneurship gives students a leg up in their unique professional pursuits.
JCU Courses Let You Explore the Potential of Running a Company
If you've ever had the thought cross your mind that starting your own company would be an interesting career choice, or if your family has a business that you'd like to get involved in, courses in entrepreneurship can help. The Minor in Entrepreneurship is open to both business and non-business students. The program can be tailored to your individual interests, by combining entrepreneurial courses with courses that would help you build useful skills and better understand the industry you intend to operate in.
Both JCU degree-seeking and study abroad students can pursue the Institute's Certificate in Entrepreneurship. The certificate combines an entrepreneurship course with 3 events, workshops or visits, and a reflection paper or attendance at the Weekend of Startups.
The JCU Weekend of Startups is an exciting 3-day event where you can pitch your business ideas, form a team, and engage in some friendly competition to try and win one of the prizes. The event combines coaching, the development of ideas, and team presentations in one stimulating weekend!
Building Entrepreneurial and Leadership Skills
When you study in Italy, one major benefit you can access through the Institute for Entrepreneurship is practical skills training opportunities designed for entering the professional world. For example, you can decide to pursue an internship while you study in Italy, which can be a great way to build practical skills ahead of your career.
Of course, there are many other practical skill-building opportunities that you can make use of. For example, you can also consider participating in the Elevator Pitch Competition. During the competition, students prepare concise elevator pitches of projects, businesses, social causes, or other ideas. These pitches must be one minute long with no visuals and are judged by a jury. The contest is a challenging and exciting way to sharpen essential skills for success in the business world.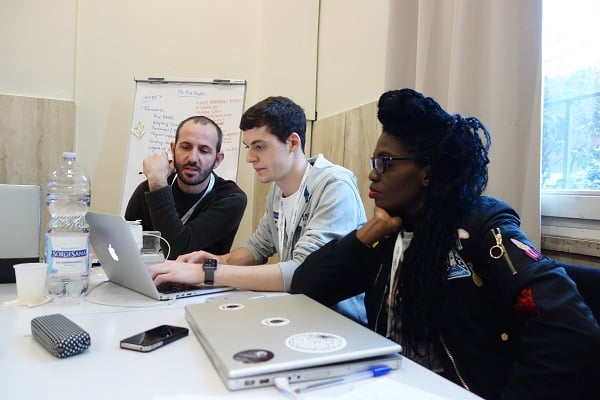 Would you like to study Entrepreneurship in Italy?
Contact JCU for more information!