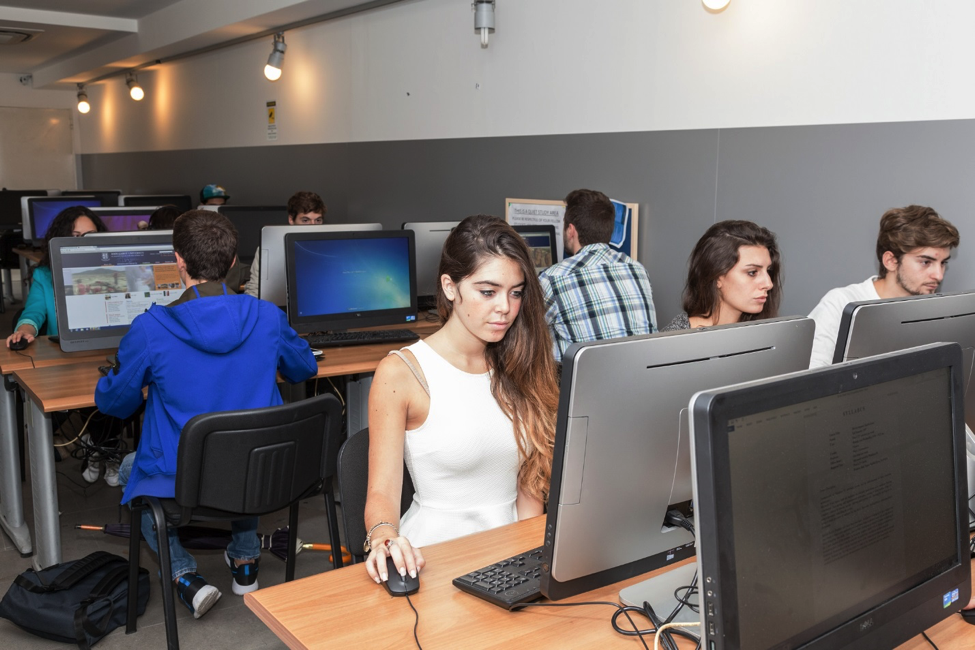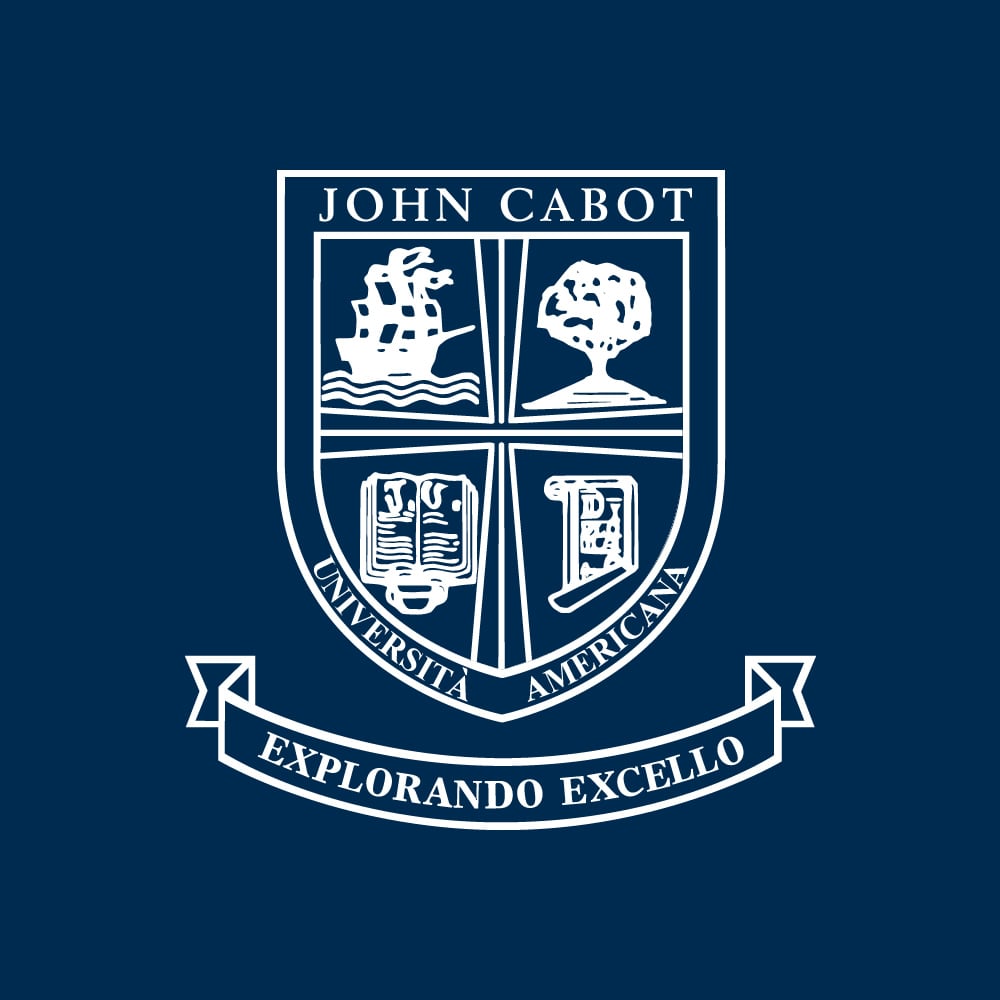 In today's information age, we engage with media every day as we surf the web, do research, watch videos, and follow trending stories. Digital communications is embedded in our personal lives, and it's clear that professionals across disciplines – from history to politics, to marketing and art history – benefit from some understanding of the latest tools and techniques.
So whether you're looking to complement your communications classes, add new dimension to your skillset, or just plain meet people and have fun - joining JCU's Film, Media, and Communications Society might be the perfect addition to your study abroad experience.
Read on to see what kinds of creative projects take shape in the computer lab, and how those experiences can help you develop personally and professionally.
Get Creative & Make Connections!
Joining a club while you attend university in Italy can be a great way to orient yourself in new surroundings, explore your interests, and meet new people.
Student-led clubs like the Film, Media and Communications Society are the ideal place to feed your creative spirit while connecting with like-minded media lovers. You could learn how to use Photoshop to design an inspiring new ad or art project, or develop your very own website using Wordpress. You might even delve into video editing and create a short film you can submit to film festivals.
Whether you're looking to spice up a class presentation or experiment for fun, there's really no limit to what you can tackle at the FM&C Society. Members have created media projects to raise awareness about events happening around campus, to cover sporting events, promote projects done by other clubs, or simply improve their knowledge of emerging applications and programs.
Build Valuable Technological and Communication Skills
The ability to communicate well is one of the most sought-after skills by employers across professions. So while you have fun working on creative media projects, you're also building technical savvy and collaborative abilities that will serve you well on your future career path. As companies of all kinds rely on digital communications, employees are often called upon to learn new technology and adapt to ever-evolving systems (like databases, content management systems, collaborative platforms, etc). Becoming familiar with new concepts and tools now can serve you well down the road, building your adaptability and confidence.
Of course, communicating well means mastering more than the latest software. If digital media isn't your thing, there is a range of other JCU clubs that can help you become a stronger speaker, thinker, and listener. You might flex your writing muscles in the Newspaper Club, discuss philosophical ideas in Think!, talk about your favourite books in the Literature club, or practise your public-speaking skills in Speak-Up!
Take Advantage of JCU's State-of-the-Art Facilities
Undergraduates who study abroad in Italy at JCU have access to state-of-the-art facilities they can use for class or extra-curricular activities. One such facility is the John Cabot Digital Media Lab, which gives students the opportunity to become familiar with software like Logic Pro X, and Final Cut Pro X.
In the Media Lab, you can record and edit sound for films, podcasts, and other projects with Logic Pro X. Or you can use Final Cut Pro X to edit videos. Just think about all the creative new projects you can get started on!
What other creative societies or organizations would you like to join while you study abroad in Rome?