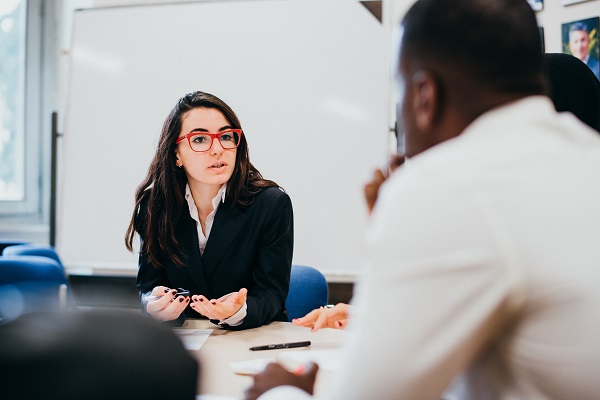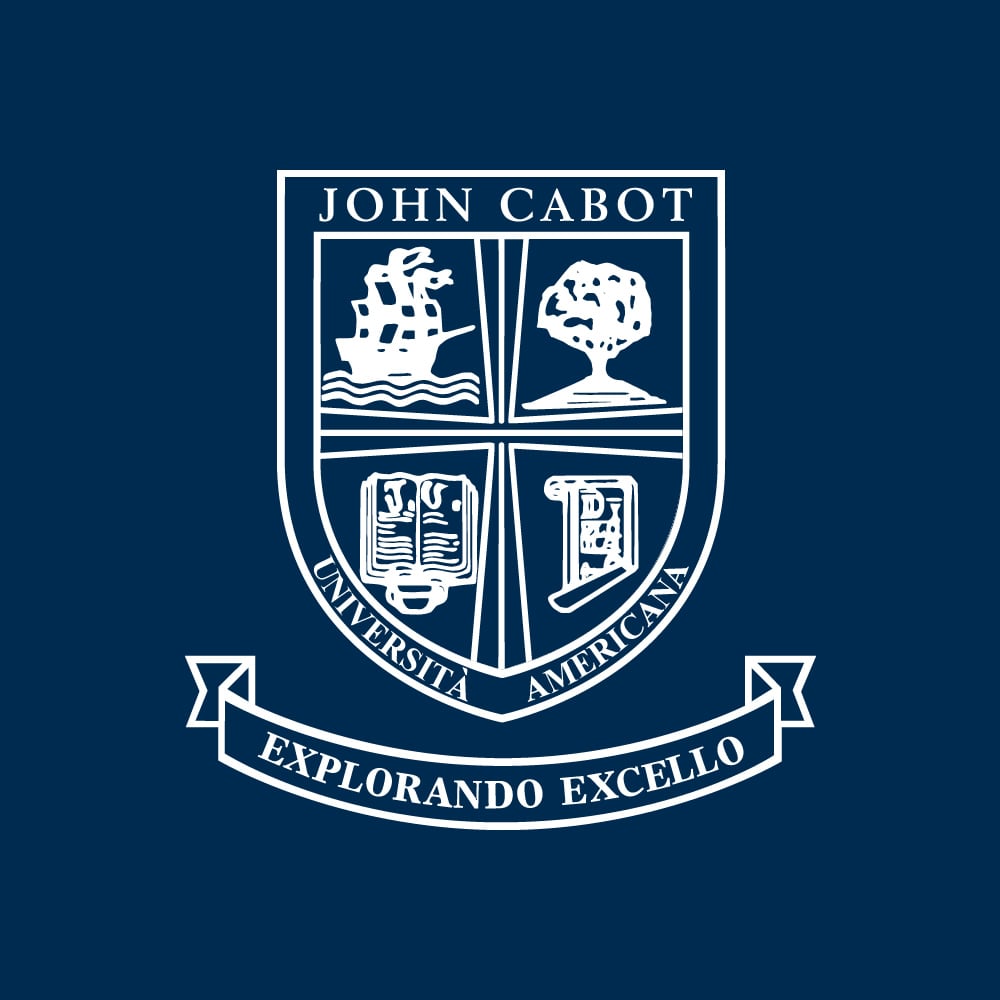 These days, more and more students are getting empowered to pursue what they love, and realizing that they need not be tied down to a corporate 9 to 5 job, working in something they're not interested in. The increased availability of informational resources has made it easier to discover how to start and run a business, leading to more graduates finishing university with entrepreneurial hopes and dreams.
Instead of trying to find work at a bookstore or a brewery, for example, students are learning how to start their own business in their own way. It's an excellent trend that's caught on with members of the current generation of young people, who are increasingly self-motivated and free-thinking.
John Cabot University realizes the potential of its students to do something great in the world after they graduate, and that's why we put so much emphasis on nurturing students' independent spirits and giving them the tools they need to be successful entrepreneurs. Here's how John Cabot University inspires students in their journey to pursue entrepreneurship.
While You Study Abroad in Italy, Look Into JCU's Institute for Entrepreneurship
Whether you've chosen to study abroad in Rome at John Cabot University for a semester, or you're working towards a degree, our Institute for Entrepreneurship is an excellent resource for information and guidance on how to run your own business. It provides a variety of great workshops from successful entrepreneurs and instructors who will help you boost your confidence, giving you excellent business skills and practical, hands-on training.
You'll have the chance to speak with, and learn from, successful business owners, alumni, and current professors, and not only gain a wide array of knowledge, but forge great relationships and connections that are sure to help you down the road. Workshops range from specific talks by industry leaders to more generalized knowledge, such as how to craft an "elevator pitch," or working on a business plan.
Andrea di Rocco is a JCU Success Story as an Entrepreneur
John Cabot University alumnus Andrea di Rocco, from Ostia, Italy, is a great example of the success students can achieve with the right education and opportunities. Di Rocco graduated from John Cabot University and went on to take a position as a luxury brand sales representative for Proctor and Gamble. However, he really "gambled" it all when he decided to forge his own path, starting the website SOS WP (formerly SOS WordPress) and relocating to Thailand.
SOS WP, di Rocco's successful business venture, helps clients create and launch amazing websites using WordPress. Missing his freedom to travel and less than enthused about being under the thumb of a contract, he opted to give up his stability to pursue his passion project. He dedicated weekends and nights to studying programming and IT, trying to find the right niche. Now he's gone on to find great success with SOS WP, because he has learned the skills and gained the confidence to succeed on his own.
So if you want to forge your own path in the world, and have a great support system to do so, why not choose to study abroad in Italy at John Cabot University and take advantage of our dedicated instructors and incredible resources to help craft your dream job?
Want to be one of the many international students in Italy?
Contact John Cabot University for more info!