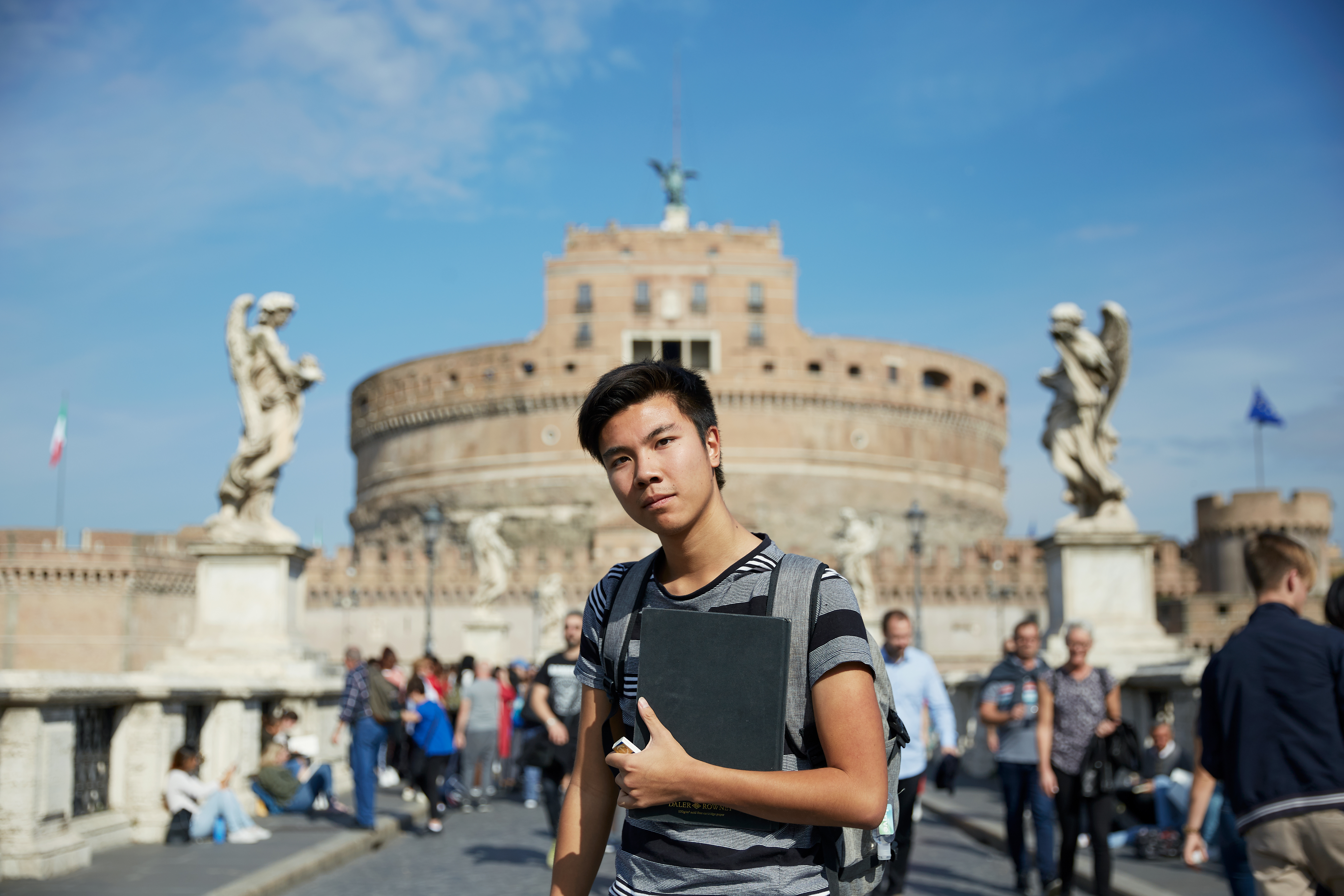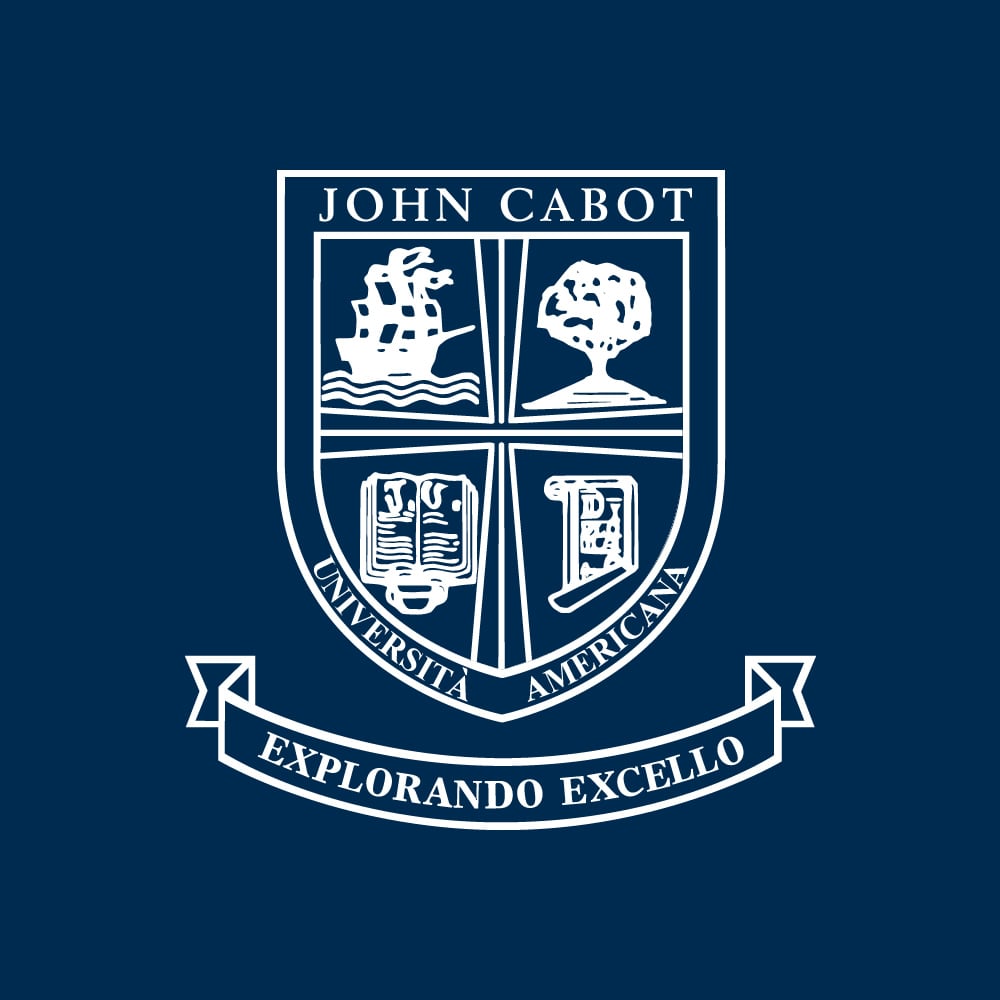 Taking a year off between high school and university can be an extremely rewarding experience. A gap year lets you explore new interests, discover new cultures, and gain a wealth of new skills and experiences that will stay with you throughout university and the rest of your life.
Originally, gap years started in the UK during the 1970s. Since then, they have spread all over the globe as students, universities, and employers recognize just how enriching a gap year can be – especially when it's spent travelling abroad.
If you're thinking about taking a year off to travel, work, intern, volunteer, or just plain have fun, then read on to find out why Rome could be your ideal gap-year destination.
1. A Gap Year in Rome will Expand Your International Network
Many students who go on a gap year in Italy develop their cultural awareness. They meet new people, try new foods, learn about new customs, and gain a sense of global citizenship. Rome is an international hub of travel, trade, culture, and history - the perfect place for discovery, adventure, and making connections with diverse people.
2. You can Learn Italian while Living in Rome
In addition to developing your international network, you can use your gap year to study abroad in Rome and expand your language skills. Familiarity with a second or third language is very valuable on the job market. However, unless you're immersed in it, it can be really difficult to become fluent in a foreign language. Students who live in Rome for a year have opportunities to practise Italian on a daily basis - while ordering cappuccino, shopping at the market, volunteering in the community, and travelling across Italy.
3. A Gap Year in Rome Could Help You Find Your True Calling
Many students decide to go on a gap year because they aren't sure what they want to study, or which career they want to pursue. A gap year lets you explore new interests, gain a deeper sense of who you are, and discover what you feel passionate about.
For example, you might fall in love with the artwork of Michelangelo as you visit the Sistine Chapel and decide to enroll in art school in Rome. Or you could ignite a passion for history and choose to study classical studies in Rome after visiting the colosseum.
Italy has some of the most impressive landmarks and historical sites in the world, and is the perfect place to get some perspective on your own future goals. Plus, because of the close proximity between Italy and other European countries, you can also easily visit nearby destinations such as Greece, Austria, Switzerland, and France.
Exposure to people from diverse walks of life often inspires students to clarify their own path and purpose.
4. You Could Land an Internship During Your Gap Year in Rome!
While some students will use their gap year to explore many different interests, others will use their time to gain professional experience in their chosen field.
During your gap year in Rome, you could apply for an internship at the US embassy, or at an NGO headquartered in Rome - such as the Food and Agriculture Organization of the UN, the International Fund for Agricultural Development, or the World Food Programme.
Rome is full of multinational companies, wonderful art galleries and museums, and plenty of other places in which to earn hands-on training.
This is a great way for students to start building their CVs before they've even completed their university degree.
What would you do during your gap year in Rome? To find out more about John Cabot University's Gap Year in Rome program, just visit us online!