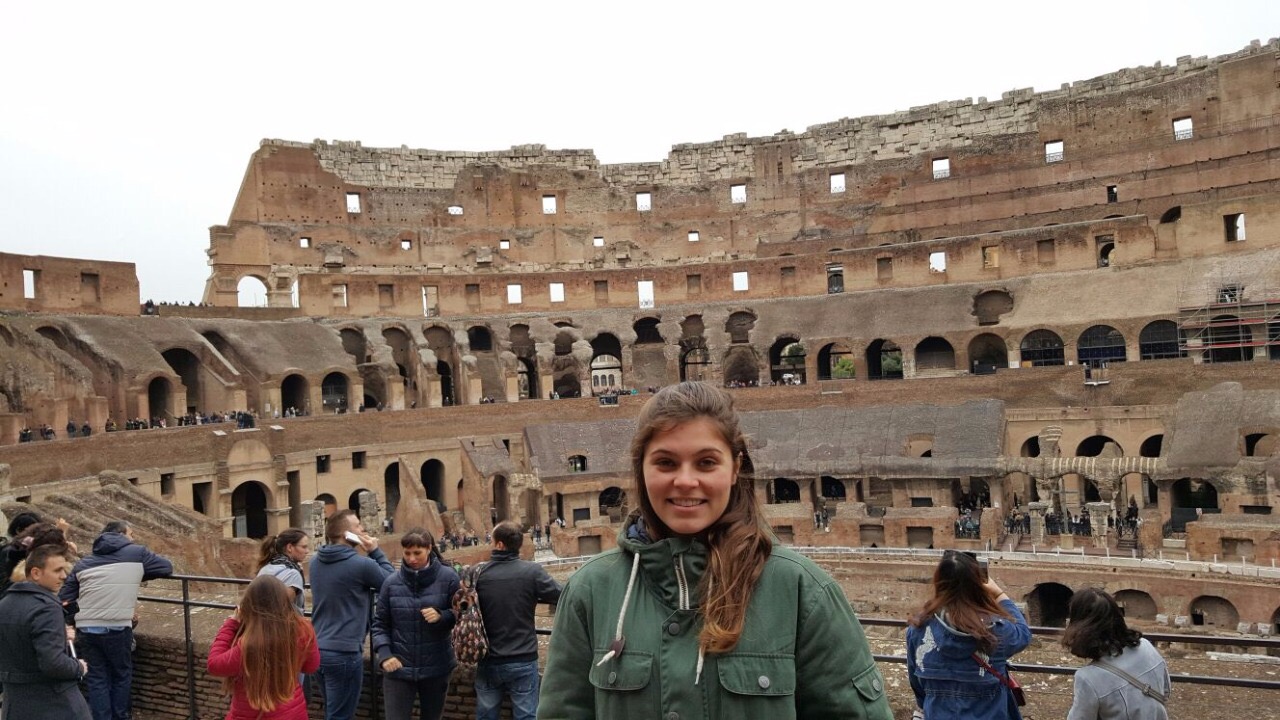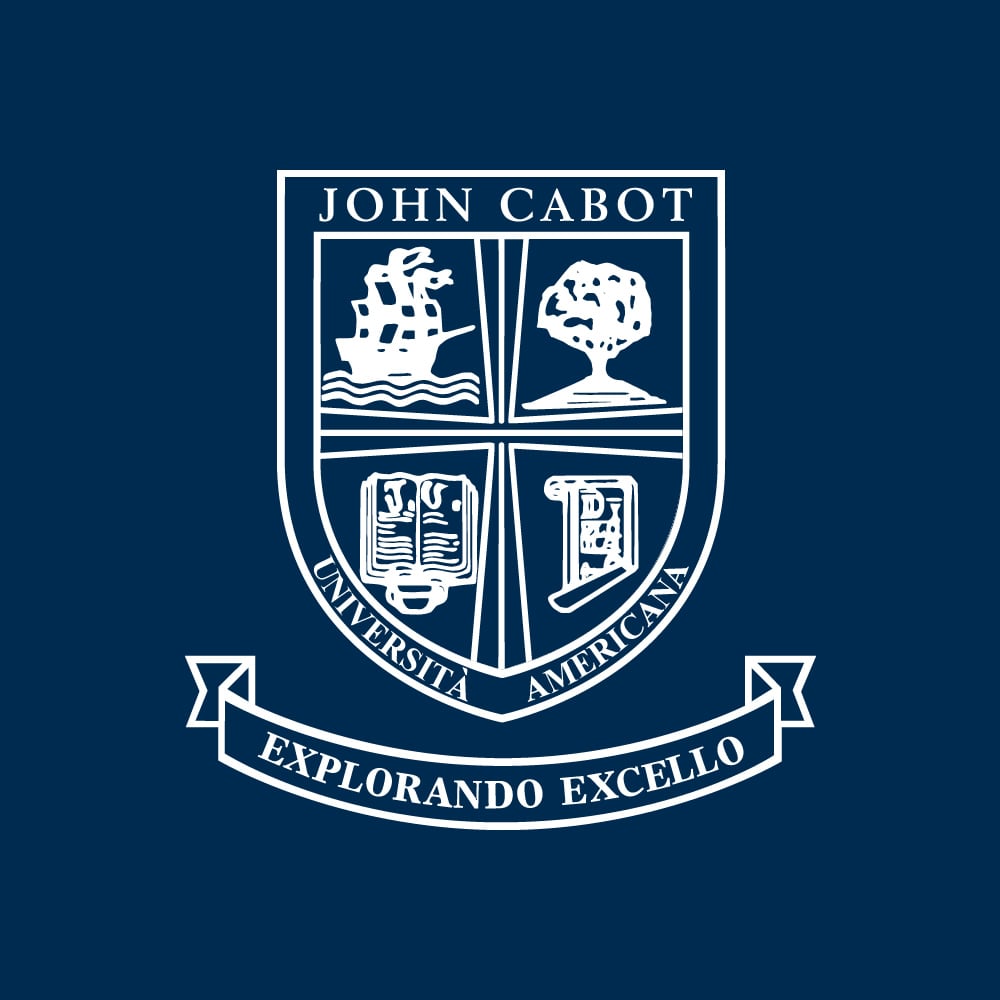 My name is Victoria Barros and I am from Porto Alegre, Brazil. Growing up, I never felt that I belonged to a specific community, group, state, or country. As a child, I often wondered what it would be like to settle down in one city for the rest of my life. However, I didn't think a lot about it because I concluded that it would be much too boring.
I have always felt the need to explore and dive into new cities, cultures, and lifestyles. I will never forget the first foreign city I ever visited: Santiago, Chile. The city was surrounded by the most beautiful mountains and trees, creating a perfect winter haven. People there seemed very busy, and traffic was heavy, but the modern architecture shined through the chaos. This trip triggered a desire in me... a desire to travel and experience new cultures and to become a local in a new city.
At the age of sixteen I had a pretty good idea of what I wanted to study in college; however, I didn't know where I wanted to study. I had a feeling that it was my destiny to end up in a place far from home, and at first I thought that place would be Australia. But, after watching so many Hollywood movies, I felt inspired to seek my future in California.
I started my freshman year at Marymount California University in the Spring of 2014. I was enrolled in the international student program "2+2" – where you do 2 years in a small university and then transfer (with good grades) to a bigger, more "well-known" university. During my last semester at Marymount, I had the desire to go abroad, and while looking at the list of destinations, Rome really caught my eye. Two weeks later, after all of the paperwork was ready, I received news that international students with less than four semesters' worth of credits were not eligible to study abroad. So... instead of studying abroad, I took a bold step and decided to transfer.
Cut to Fall 2015. There I was: a degree-seeking student in the heart of Rome attending my first day of orientation at John Cabot University. There was so much beauty around me, everywhere I looked. For those of you who are not from Europe, and love history like I do, Rome will most definitely strike you. I was in awe of the city and of the University. I truly felt embraced and like I was a part of a community. The classes were fun and small enough to be interactive, the professors helpful and kind, and the students very friendly. By the end of my first semester at JCU, I couldn't think of any other university I would like to attend. I knew I wanted to finish my degree here.
Sometimes our destiny plays tricks on us: just when we think we have figured out where we're supposed to go, we wind up somewhere we never imagined we would be. I am so thankful that my previous university wouldn't accept my application to study abroad. Transferring to John Cabot University and moving to the Eternal City was the best decision I could have made. I can happily say that I found myself by living in a new culture and becoming one with the city, thanks to JCU.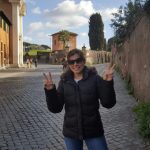 Victoria Barros
Economics and Finance major, Business Administration Minor
Class of 2018
Hometown: Porto Alegre, Brazil