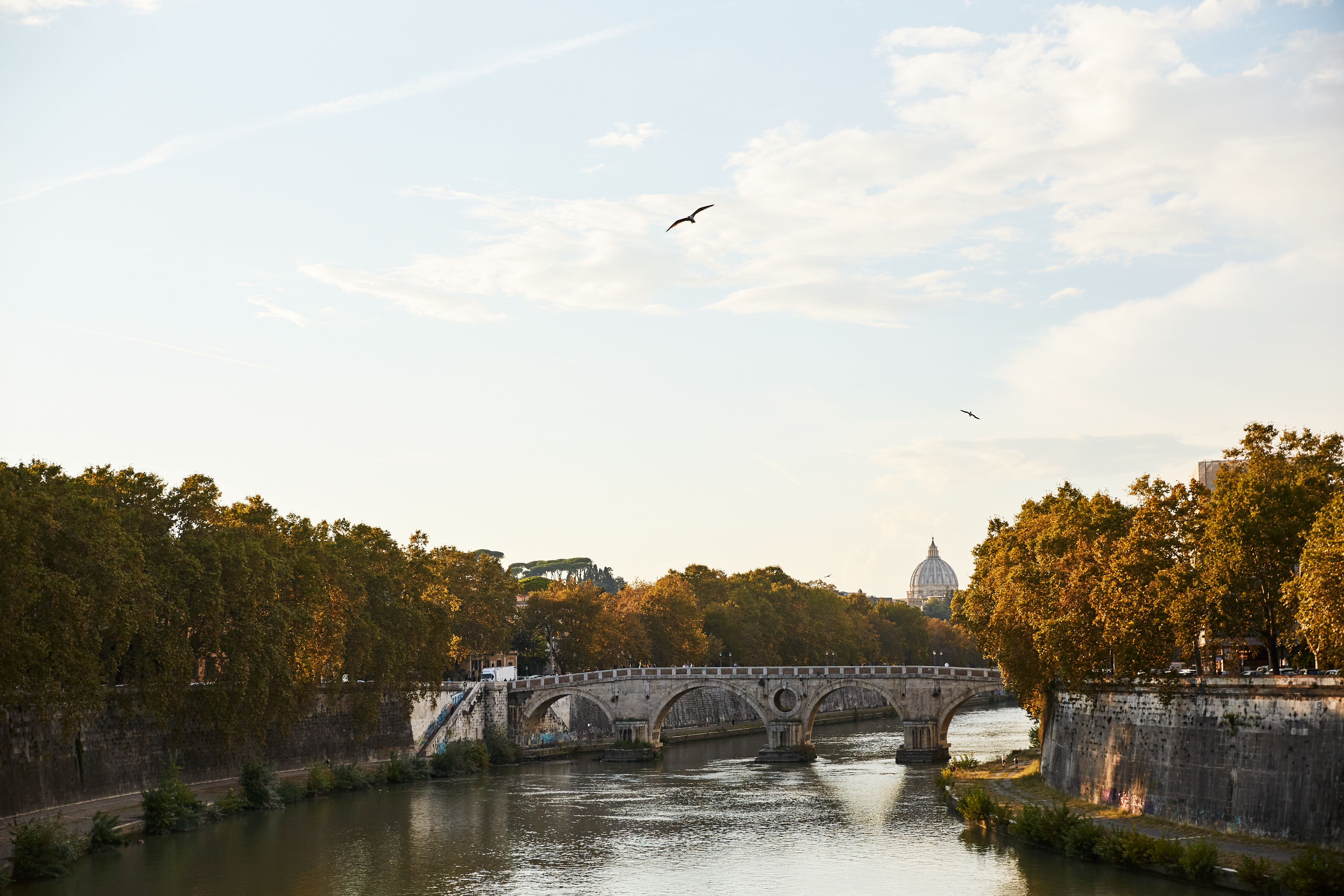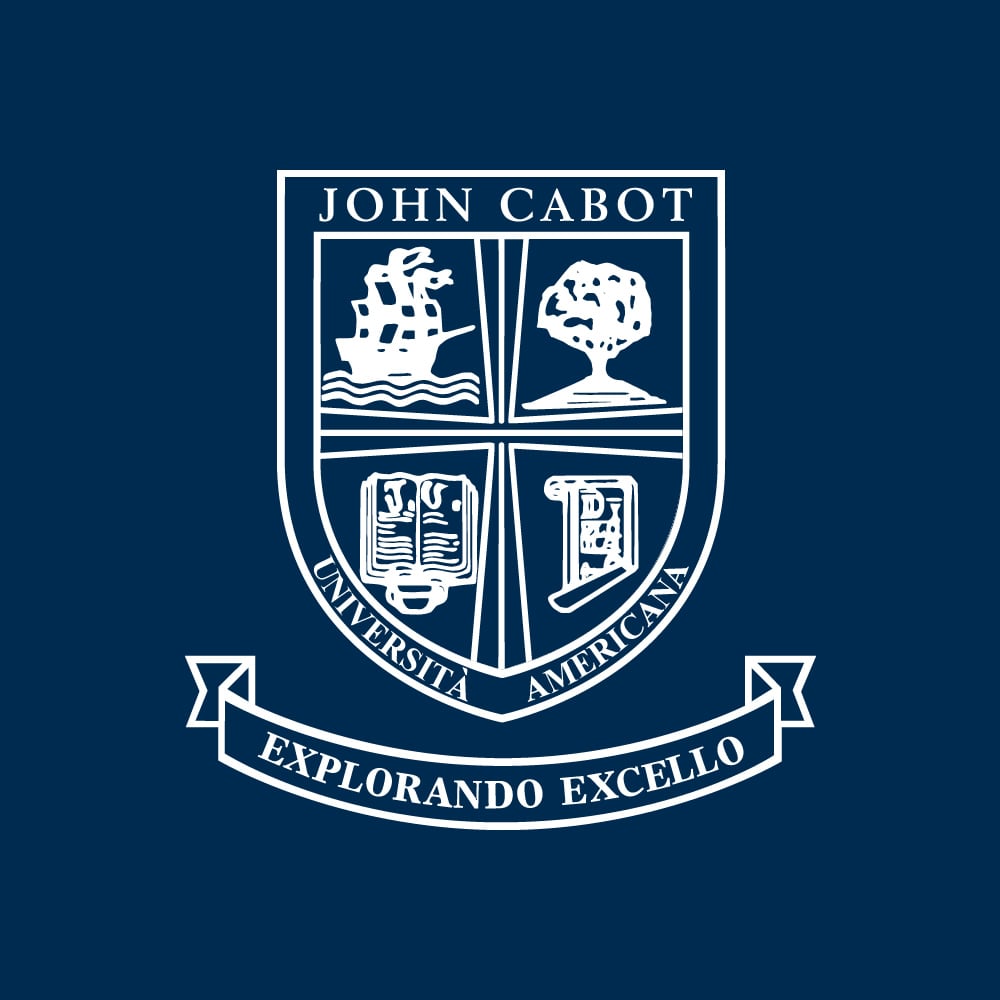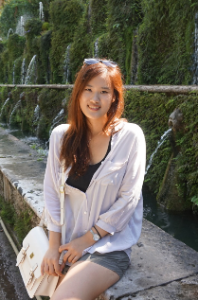 Ciao! My name is Seyoung Kwak and I'm from Seoul, South Korea. I studied at John Cabot University in Fall 2014 through the direct exchange program between JCU and my home university. It was a truly thrilling experience for me, pushing me to be a more bold and dynamic person thanks to the interesting courses and many opportunities to travel.
The courses that I took at John Cabot were a challenge across the board. I chose very diverse classes: Italian Language, Digital Photography, Political Systems of Emerging Countries, and Business Communication. In my Italian class I learned to express myself and to be able to converse with others while I was in Rome. My photography class, which took us all over Rome, helped me to more fully appreciate the city. Thanks to my politics class I was able to follow interesting seminars and conferences about topics such as women's rights, refugees, and the growing socioeconomic divide between the rich and the poor. The business communication course was a lively atmosphere led by a professor who was truly passionate about the topic and had students from all over the world. In this class I had the opportunity to take part in the Elevator Pitch competition, which is a persuasive speech lasting only one minute. It also required me to give oral presentations almost every week and to prepare my resume. It was extremely helpful because I know that these are skills I will use when I start working.
The fact that John Cabot is in Rome, in the heart of Europe, made it a huge advantage that allowed me to travel often. I visited many cities in Italy such as Capri, Sorrento and Verona, as well as Nice and Lyon in France. Those are just a few of the beautiful places that I can say I have been to. Italy is an enchanting place. Like a child at Disneyland, I was always happy and ready to absorb all of these new surroundings. After my classes I would always be restless to go out and explore.
The months I spent at JCU were some of the happiest in my life. I explored Europe, I made new friends, I tried new kinds of food, and I traveled to new places sometimes without even making a plan. I believe that my time in Rome truly made me a better person.