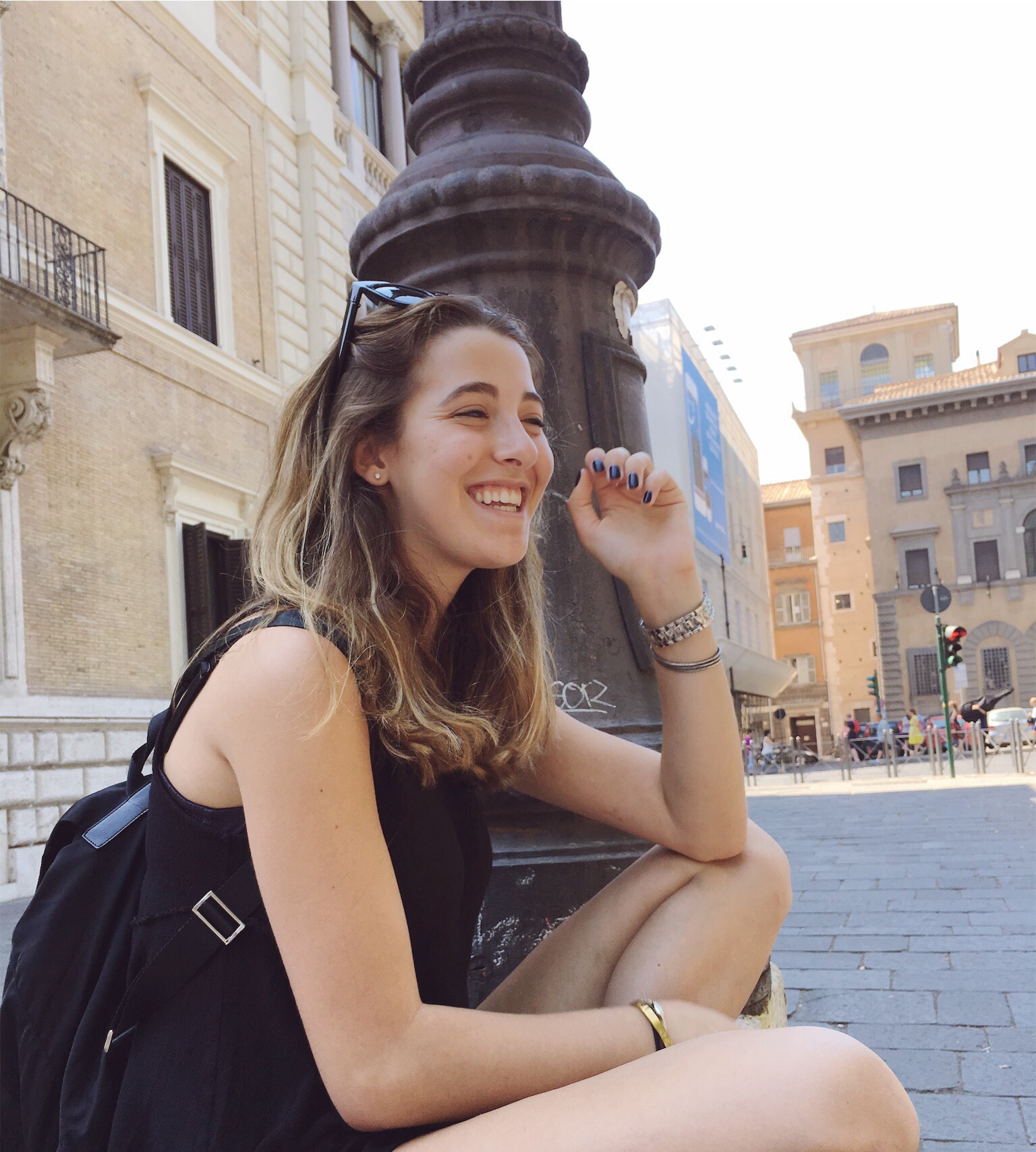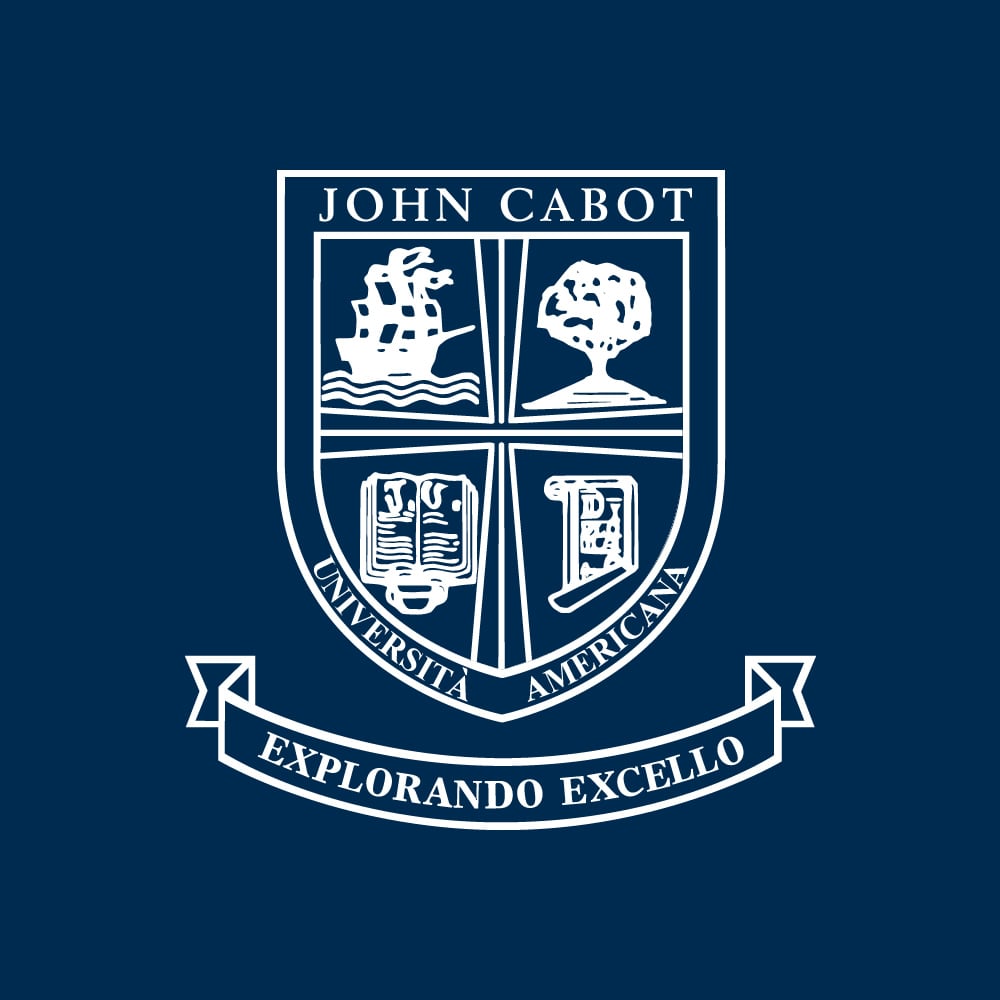 The Tulane University Spring Scholars program gives some students the opportunity to spend their fall semester studying at John Cabot University in Rome, before transferring directly into Tulane University in the spring semester of their freshman year. We will be featuring several blog posts by students who have participated in the Spring Scholar program.
You open a big envelope addressed to you with Tulane written all over it. "It can only be good news," you think to yourself.
Once you've opened it and read the first line, your forehead starts to scrunch. You think, "Is spring admission even a thing?"
Turns out, it actually is!
When I opened my Tulane envelope and then went online to the link mentioned in the letter, I was thrown for a loop. See, Tulane was my top college choice and I'd been waiting to find out if I was accepted. When I opened that letter and saw the words "Spring Scholar", I'll admit I was skeptical at first.
After exploring my options with other universities and deciding that Tulane was still my top choice, I started looking into the options available through Tulane for my fall semester, which included programs abroad and in the United States. I decided to choose a place where I could get started on my studies but also really enjoy life!
Studying abroad in Rome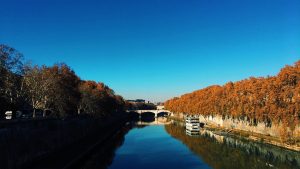 was the best decision I could have possibly made. Italy is just so cool! The amazing art and monuments throughout the city of Rome are extraordinary, and Italians are kind and eager to meet American students. The food is delicious, especially the three main food groups: pizza, pasta and gelato.
John Cabot University offers a wonderful program for students studying abroad for their first semester or year of college, one that is especially painless for soon-to-be college freshmen straight out of high school. The school is located in Trastevere, the most beautiful area of Rome. There is street art everywhere by modern artists, and there is a constant awareness of security and safety. The piazzas attracting locals and families are perfect for studying while still feeling "at home". The cobblestone streets and ivy climbing up the walls make it so picturesque it feels like you're living in a movie. The restaurants, shops and museums are accommodating to English speakers. I could go on, but basically: I am sad to say my semester here is ending.
The other day while walking home from my Italian class, taught by a sweet older woman who has invited us students to her home for dinner multiple times, I ran into a crew filming an upcoming Italian movie. With a piece of hot pizza al taglio in my hand and my backpack weighing me down, I sat on the stairs in the middle of the piazza just to take in my last week.
The square and streets were swimming with fellow students like me, Italians chatting with friends in a language I can now understand, and shop owners greeting customers with smiles. I thought about all the places I've been so fortunate to travel to while living in the heart of Europe and how many friends I have made. By coming to Rome with fellow Tulane students, I already have a community of friends and acquaintances going into college. I have people to sit with on the first day, friends to take classes and study with, and - here in Italy - lifelong Italian friends I can come back and visit.
The professors at JCU have allowed me to make connections and become part of an alumni network thousands of miles away from New Orleans, making living and working abroad in the future a real option! Professors at John Cabot University actively encourage students to venture out into the city of Rome and get to know the culture.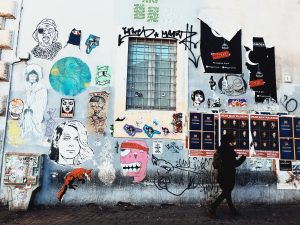 Before moving here, I'd never been particularly fascinated with ancient art, nor did I have a real appreciation for monuments and sites that weren't "picturesque". My art history class has changed that. I've traveled to a new site in Rome each week as part of my on-site class. My professor brought us each time to a different area, explaining the history and significance of monuments, while oh-so-casually commenting, "this is from over a thousand years ago" or "the gladiators fought here". Now whenever I walk around Rome or other cities in Italy, I point out these details to my new friends. I come across structures I've studied in class on a daily basis, while I'm just going about my regular day, and my thoughts whirl, considering that I'm standing on a spot with so much history, experienced by so many people before me.
Yes, some of my time in Europe has revolved around eating and trying to figure out how I am going to pack all of my new souvenirs, but I can also say that I visited five countries, explored over 30 cities, and lived in Rome my first semester of college, studying in family-owned coffee shops rather than three-story concrete libraries.
To other students considering the idea of a freshman program abroad: come to Italy and soak in the cappuccino culture like I did. You won't regret it and your social media followers will have major FOMO.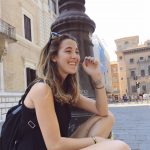 Presley Klinger
Tulane University Spring Scholar
Hometown: New Albany, Ohio