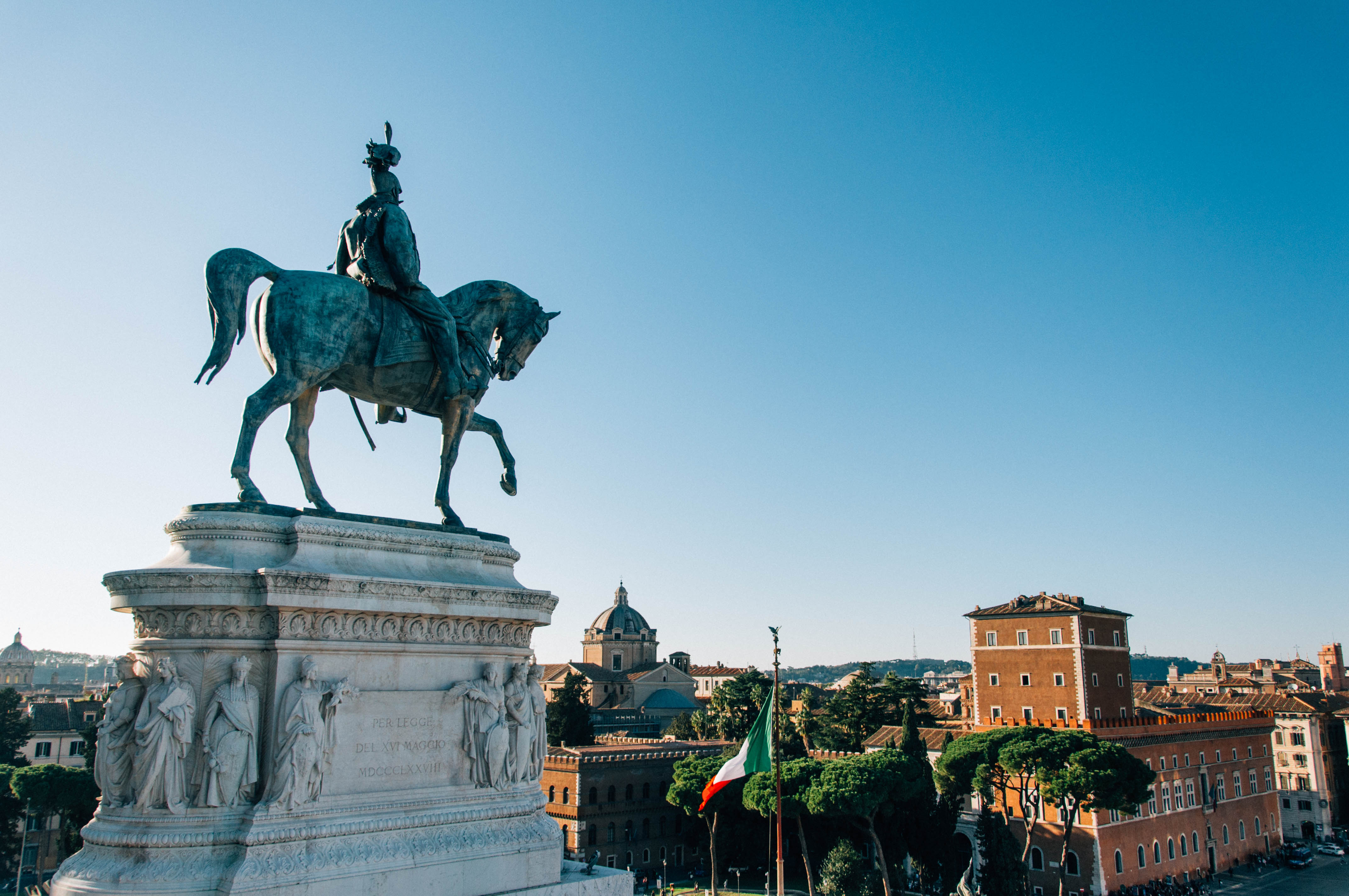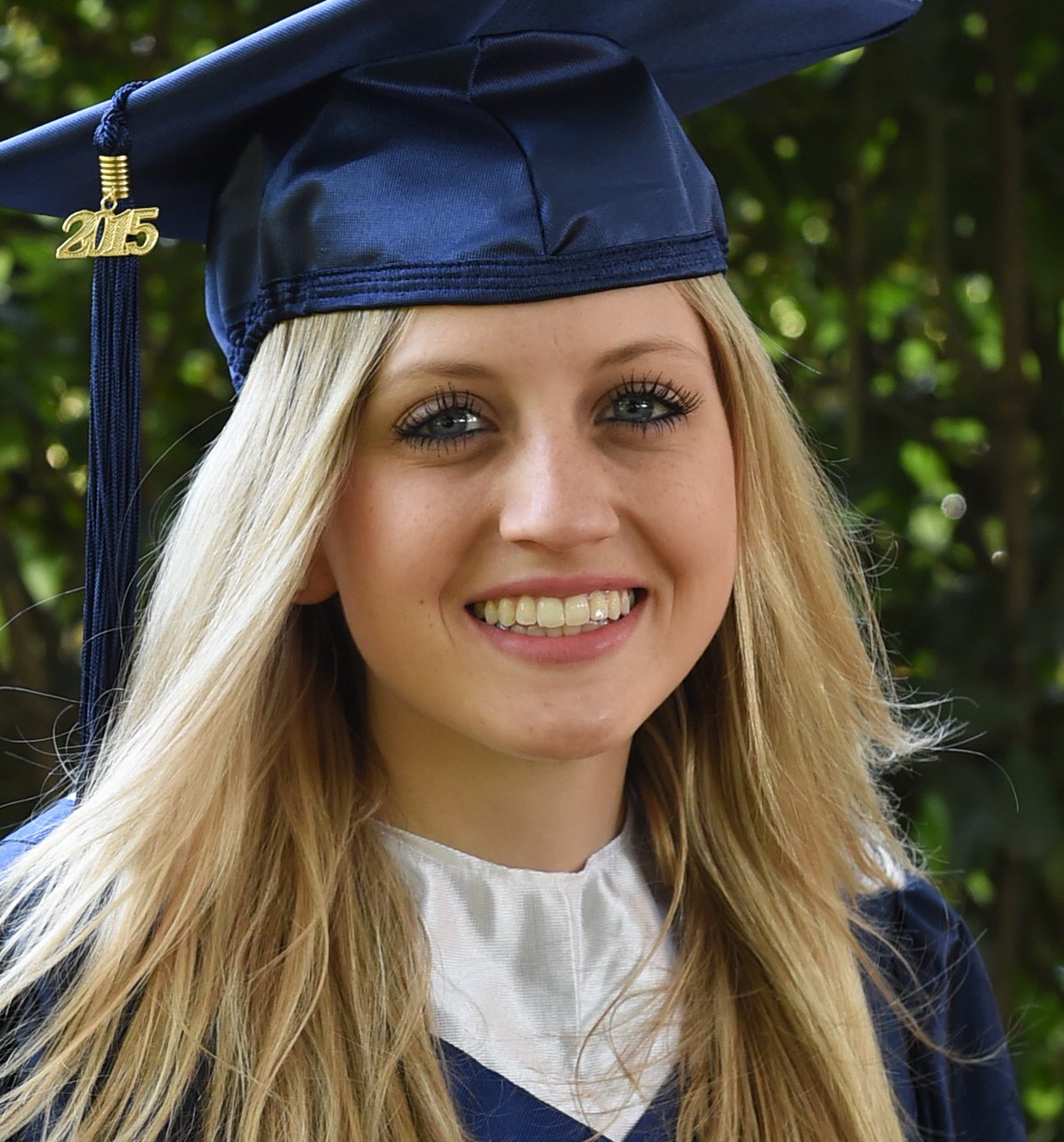 Transferring to a new university can be nerve-wracking. Regardless of your reason to switch schools, a major life change like this is always a little stressful. Luckily, John Cabot University has a long-standing tradition of welcoming transfer students from the United States and around the world, so you really have nothing to worry about.
Why JCU?
You might feel sure about leaving your current university but unsure about where to go next. There are plenty of great schools out there to choose from, but if you want to receive a world-class American education, gain international experience, and live in the heart of Rome, then JCU is the place for you.
Here are a few reasons to make the switch to John Cabot:
1. Small Class Sizes
With an average class size of 15 students, each class offers the perfect intimate learning environment. Students aren't just a number, and you won't feel like a face in the crowd. Professors will know you by name, and you will feel comfortable and confident speaking up during class discussions and projects.
2. World-Class Staff and Faculty
John Cabot faculty members hold advanced degrees from major universities throughout the world, bringing an additional international dimension to the classroom. These professors will challenge your way of thinking, open up your mind, and will be a great connection to have in your chosen field.
3. Italian Culture and Language
Along with learning the Italian language, you will embrace the local culture. At JCU, you won't just learn about a new culture, uou will live within it and adapt to the local lifestyle. This means you will become accustomed to the slower pace of life, develop an appreciation of the city's art, history, and food culture, and so much more
4. Rome is Your Campus
The John Cabot campus is not your traditional college campus: it has various buildings, residences, and classroom space throughout Trastevere, one of the oldest districts of the city. At JCU, Rome truly is your campus. On your way to class or to meet a friend, you will take in nearly 3,000 years of history and walk in the footsteps of emperors, popes, statesmen, and gladiators. You will also witness the daily dynamics of a modern European city.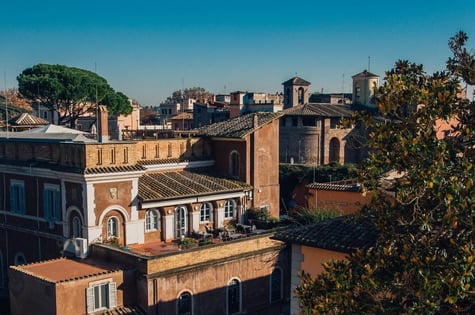 Why this Spring?
While it might be unnerving to switch schools during the middle of the year, transferring to JCU this Spring will be well worth it. And it will be one of the best decisions you make in your life.
Here's why:
1. Why Wait?
By deciding to switch schools this Spring, you are making a bold decision. You aren't sticking it out at your current university for another semester. This means that you don't have to wait to start your new life in Rome. If you feel like you're ready to transfer schools, why wait? Get it over with, and start your paperwork so you can be one step closer to your new life in the Eternal City.
2. Roman Seasons
When you transfer to JCU in the Spring, you get to experience the beautiful climate that Rome has to offer. This means that you'll move to Italy during the end of winter and you'll get a glimpse of some colder weather, and poetic rainy days. But it also means that you'll be there when the flowers start blooming, the sun starts shining, and the city turns bright and green. I can't think of anything more beautiful than Rome in the Springtime.
3. Holidays and Festivals
Transferring to JCU this Spring, means that you will be starting school right after the Christmas and New Years' holidays. So why not make a whole vacation out of it? You can move to Rome a little bit early and spend the holidays in Italy, before starting the new year as a JCU student. You will also get to take part in Italy's many Spring holidays and festivals like Carnevale and Easter!