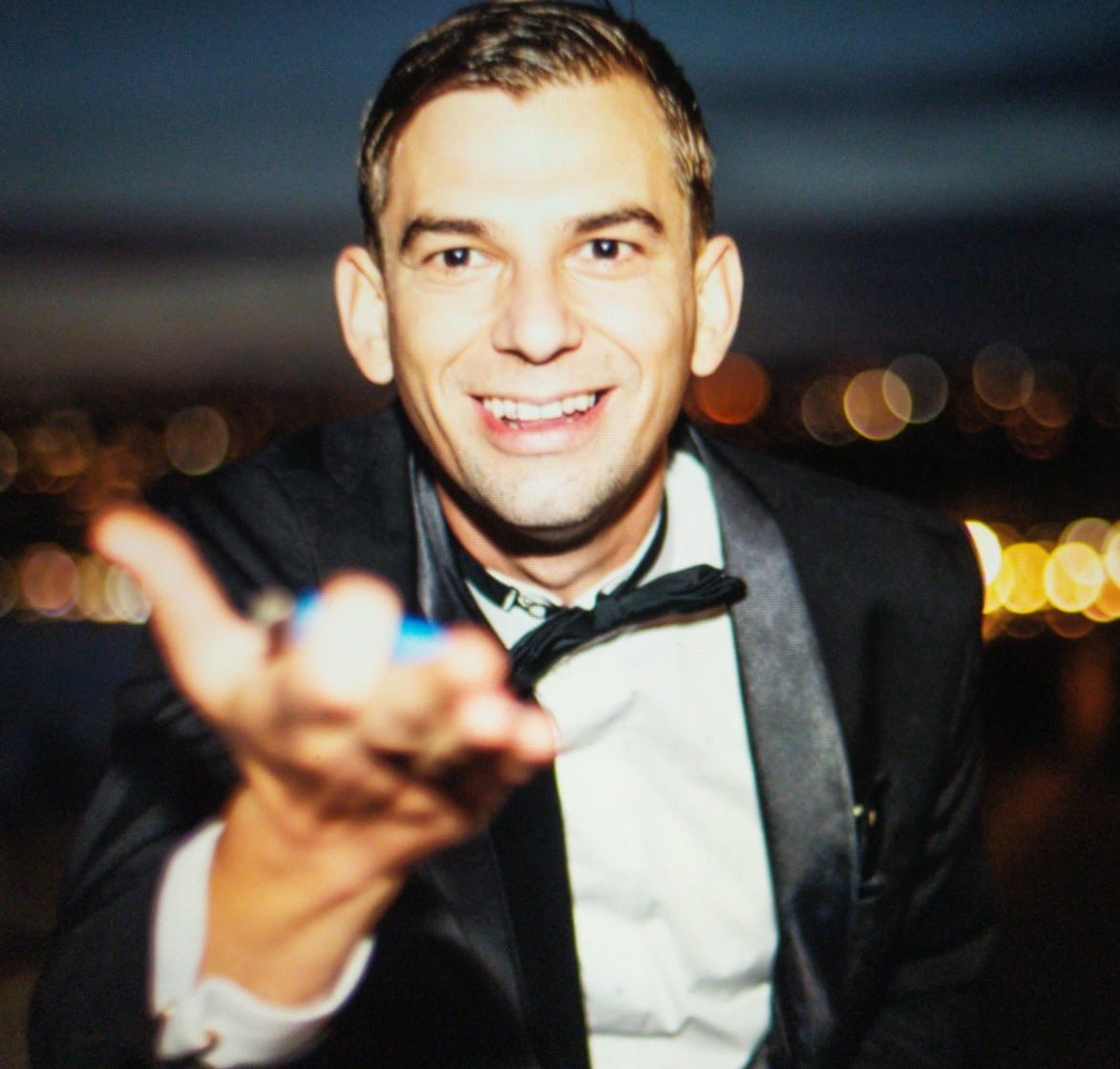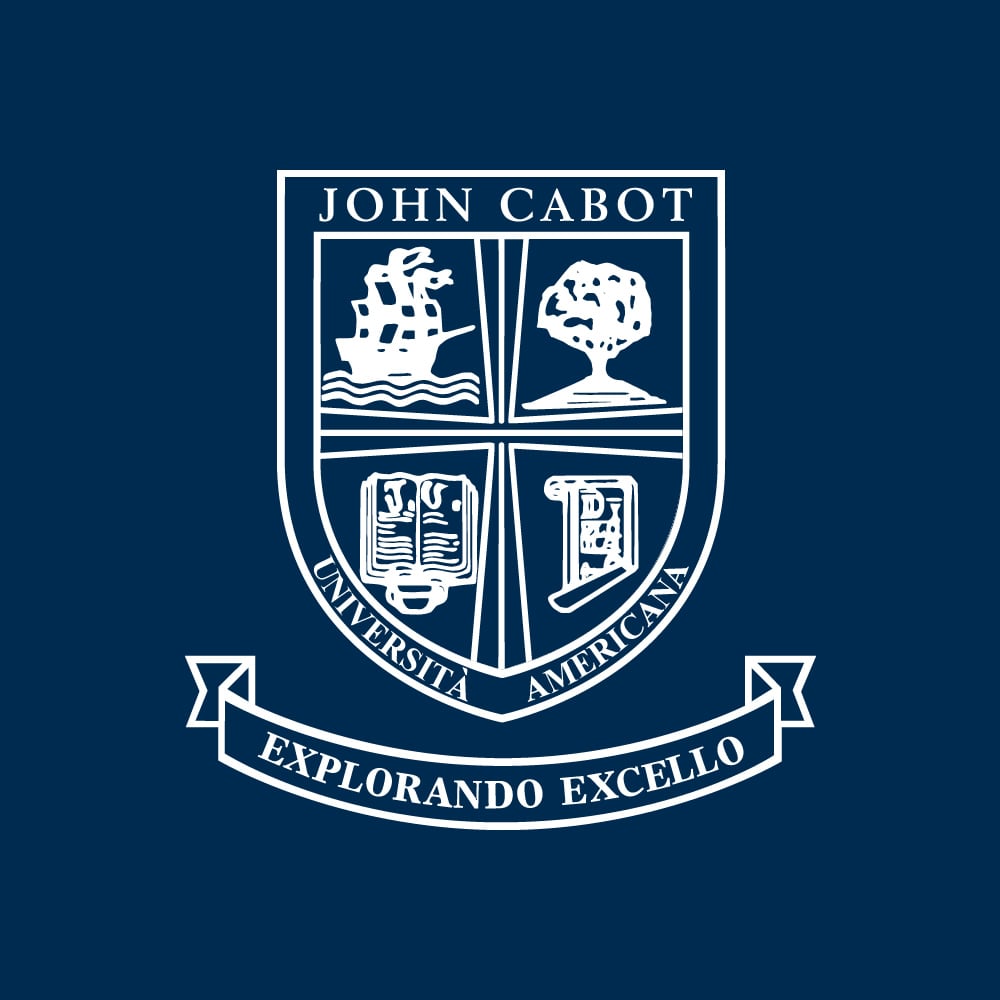 Anthony Mastroianni is from Bridgeport, Connecticut. He graduated from John Cabot University in 2015 with a major in Italian Studies and a minor in Creative Writing. He is currently living in Naples where he is working on several writing projects. Three of his short stories are featured in the Lotus Eater literary magazine.
What made you decide to transfer to John Cabot University?

I actually thought it was going to be really easy up until I got my first paper back from Professor Federica Capoferri covered in red pen. She came and talked to me about it and kind of prodded me to use my brain a little more, to be a little more critical, clearer, better. It was also much cheaper than the university I transferred from.
Did you already speak Italian before coming to JCU?
I found out from Professor Anna Mauceri that I spoke more of a regional neo-standard Italian when I got to Rome. It wasn't until I was really thrown into reading and writing every day that I was able to arrive at the linguistic level of a soccer player.
How did you decide to major in Italian Studies? What did you like about the program?
I was deciding between being an English major and an Italian major, but then it didn't really make sense to move to Italy to read books in English. In regards to the program itself, I loved it. The classes were relatively small and close-knit, and my duties were primarily to read books, watch movies and talk about them with people who are smarter than me. It's something you really take for granted when your responsibilities change.
Tell us about your passion for creative writing. Were you able to cultivate it at JCU?
I reserve the word passion for clams and the soccer player El Pocho Lavezzi, but I do like or love writing. I don't know if I cultivated it so much as professors George Minot and Elizabeth Geoghegan were able to cultivate that like or love in me. They're two people who have had an immense impact on my life.
What courses at JCU had the most impact on you?
All the Italian literature courses with professors Capoferri and Mauceri. All the creative writing workshops with professors Minot and Geoghegan.
What advice would you give to prospective degree-seeking or study abroad students?
Make friends outside of the school, even if you're only there for a semester. Learn as much Italian as you can. Try to leave the American colony of Trastevere when you have the time. Everything becomes much easier—courses, your social life, your mind—when you really throw yourself into it all the way.
Anthony Mastroianni
Major in Italian Studies, Minor in Creative Writing
Class of 2015
Hometown: Chicago, Illinois