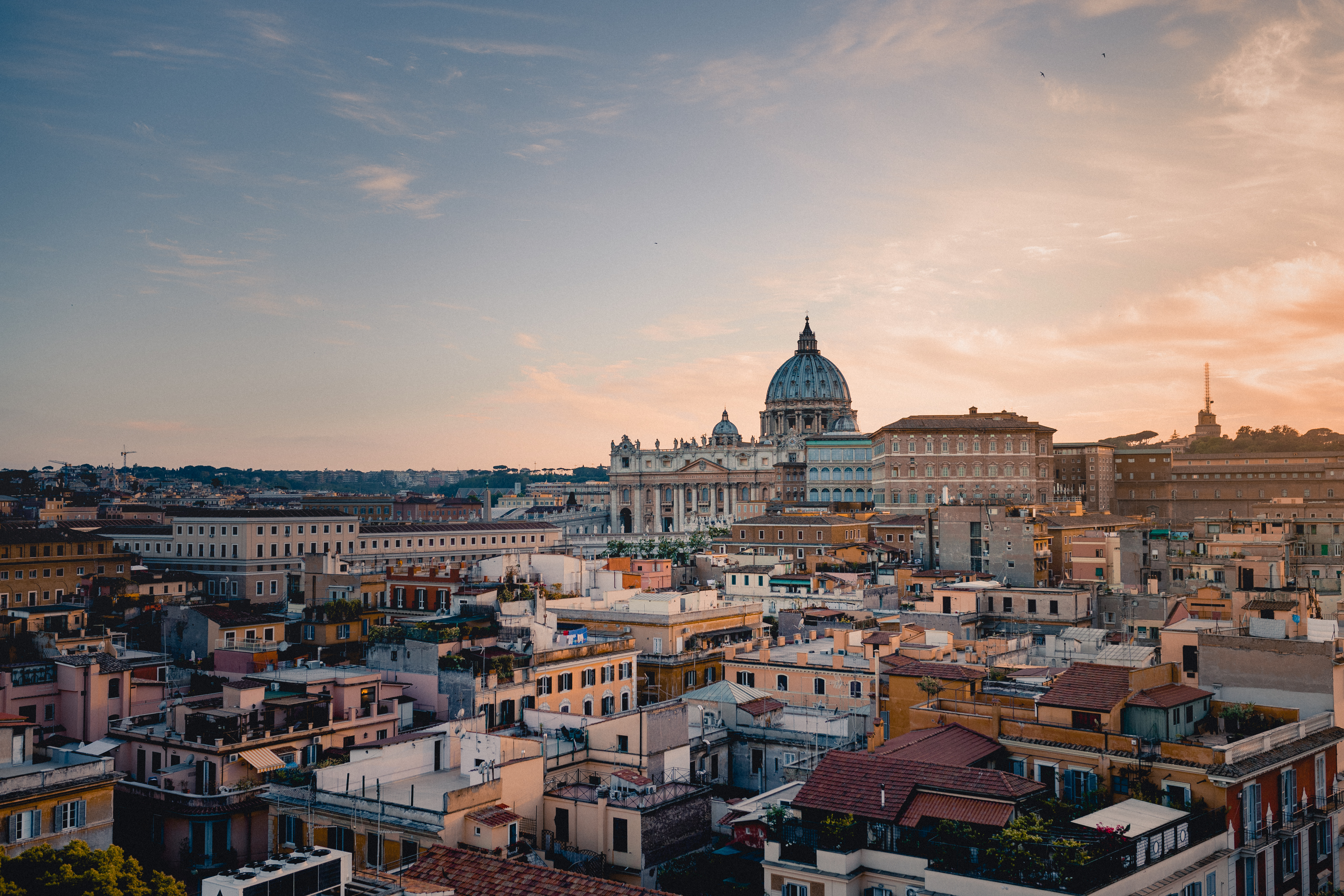 If one studies creative writing in college, it is often assumed he or she has the goal of being a novelist or a poet. Creative writing students are expected to join the realm of literature and arts, while keeping a distance from the "professional" world. To study creative writing is to study storytelling, word use, and sentence structure. A creative writing student learns how to revise and rewrite their stories, how to receive and use criticism, and how to critique others. Overall, creative writing teaches students how to effectively convey their thoughts and ideas in writing to be shared with others: this is a tool that is vital in any professional field, in all walks of life.
"My professional writing is attributed to what I learned in creative writing," said Milena Rivolova, a John Cabot University alumna. Rivolova graduated with a major in Communications and a minor in Creative Writing at JCU, and is now working for a public relations agency in London. She tributes many of her professional accomplishments to her background in creative writing. Rivolova knew she wanted to work in the field of communications, specifically in public relations, and decided creative writing would help her reach that goal. "I chose creative writing because it can help in any work environment," she said. "Creative writing isn't just about being able to write flowery sentences; it's about knowing the meaning behind words, and how to interpret any piece of writing."
Rivolova said her creative writing professors at John Cabot were particularly influential in her development and career accomplishments. "Professor Dews played a huge role in my educational path. His creative writing course How to Read Like a Writer taught me things about writing that I had never considered before. He taught me how to read closely; the impact of choosing one word over another; how punctuation or the structure of a sentence can completely change the meaning of a text."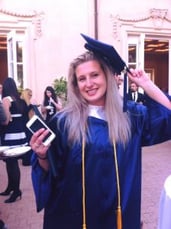 Rivolova, whose job title is Strategy Development Executive, has the responsibility of writing marketing proposals, which outline how her company will help clients achieve their goals. She explains, "In public relations you have to write proposals that are concise and effective. You need to be able to properly express yourself to clients, so that they will understand and trust you. What words I choose to use in my emails and proposals are crucial."
Rivolova also shared that Professor Geoghegan was a huge influence on her educational and professional career. "She taught me more than I thought I could learn in a single class. Her creative writing course Writing the Eternal City taught me how to cherish my time in Rome and the importance of exploring different ways of expressing myself on paper. We spent a lot of time sharing and critiquing our work; I learned how to receive criticism and how to give feedback. These skills help me in my work because it taught me the importance of being open to criticism in order to better my writing and overall work ethic."
The creative world and the professional world are dependent on each other. Creativity doesn't die in the office; it should be something that is cherished and appreciated in all professions. Rivolova plans to continue working in London, and hopes to one day publish her own short stories.


Carly Newgard
Communications major, Humanistic Studies minor
Class of 2017
Hometown: San Diego, California