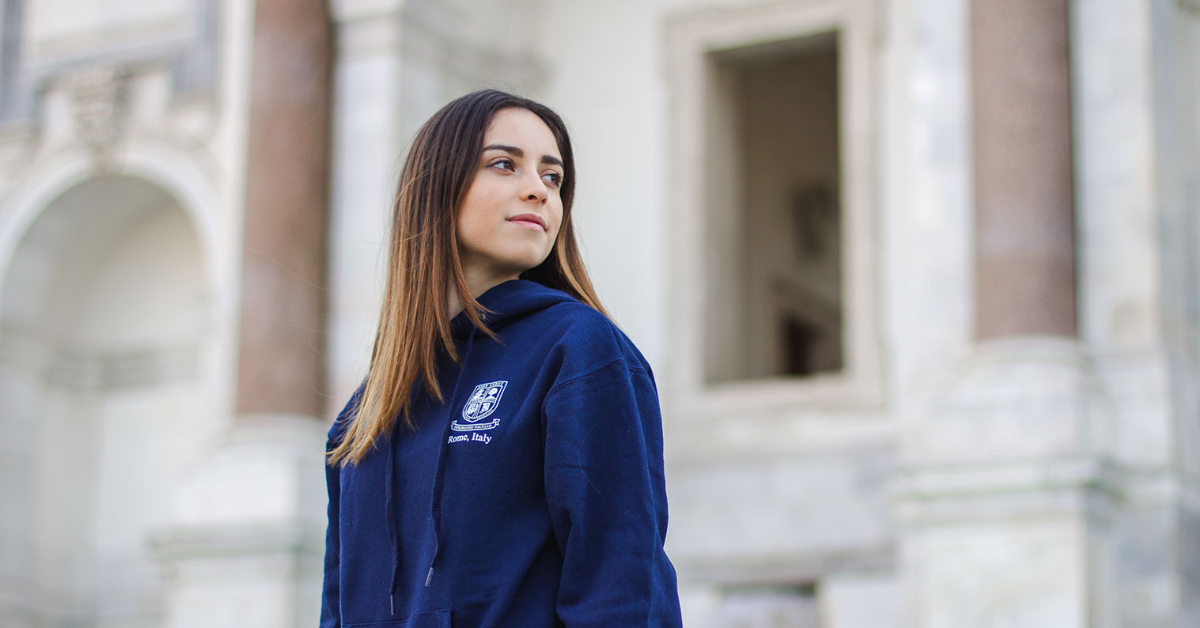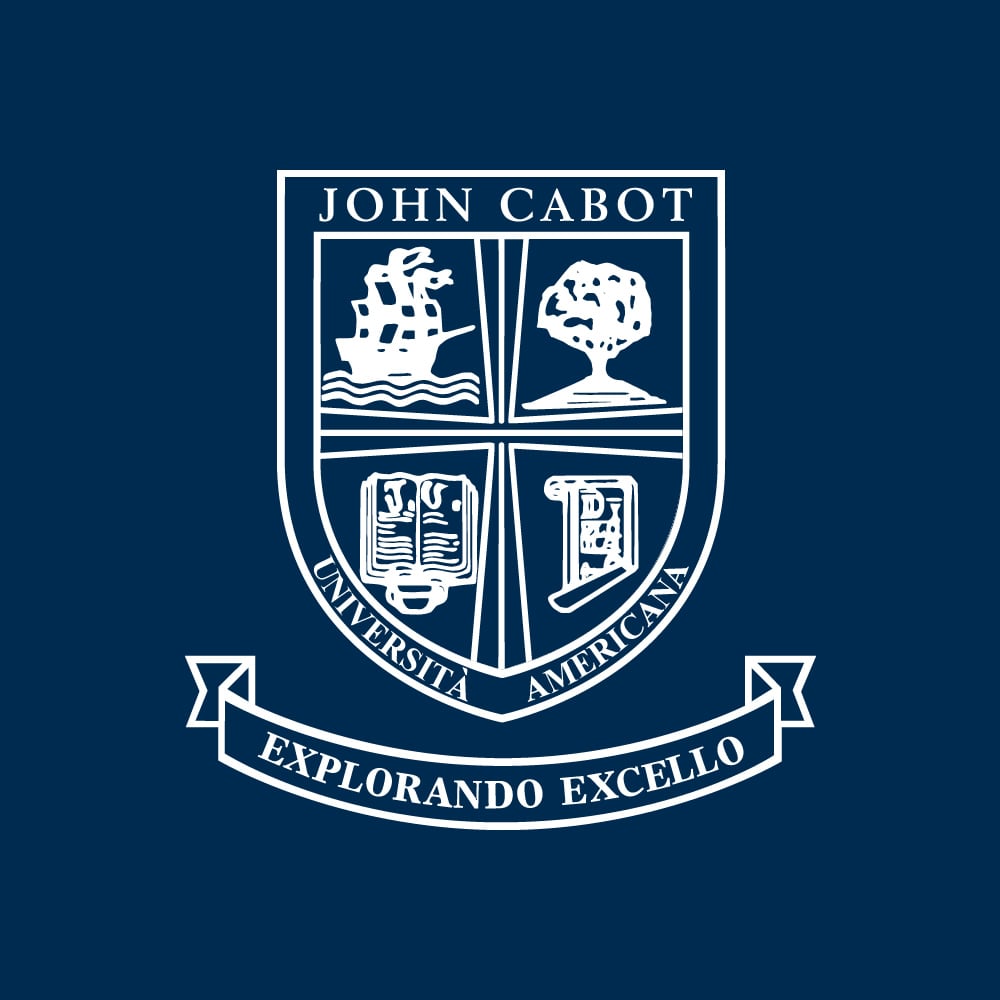 Hi, my name is Sofia Gianzi, and I am a senior student from Rome, Italy. I am majoring in Communications and minoring in Marketing and I will be graduating in December 2021.
I have always been interested in knowing more about media, specifically their history and the factors that influence them. I find that the media we use today are growing more and more, and discovering what lies behind them is fascinating to me. Moreover, studying Communications at JCU allowed me to explore my creative side, experimenting with cinema or video production. Choosing to study Communications revealed to be the best decision ever.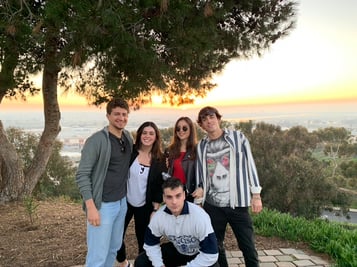 Studying Communications, I have learned a lot about interacting with people, and I have developed an overall knowledge about different subjects like media studies, video production, and cinema.
In addition, since JCU encourages teamwork, I have improved my ability to work in group and to compare my ideas with those of my classmates, acquiring a critical perspective.
As for my minor, instead, I'm learning about marketing strategies and how to apply these to practical cases. Another precious experience I am doing is an internship with the JCU marketing office, which allows me to combine both my Communications major and Marketing minor. Working here is a huge opportunity for me to deepen my knowledge in both fields and acquire new skills. What I especially like about interning at JCU is that I am discovering the path I would like to pursue in the future. Nothing better to clear your mind as a first hand experience!
In Spring 2020, I was doing my semester abroad at San Diego University, California, when COVID-19 arrived. I had to decide whether to stop one of the most amazing experiences of my life and go back home or stay in the US and face the pandemic there. I decided to choose my safety and family, and I came back, even though that meant interrupting my dream of studying in the US.
My experience studying abroad taught me to be an adult; I had to cook for myself, to pay the bills, and to manage everything by myself. Studying abroad involved many uncertainties but also many opportunities, and the most important thing I have learned was to manage anxiety and organize everything I needed to do. However, the best part about my exchange program is that I was able to make many new friends with whom I had the best time of my life in San Diego.