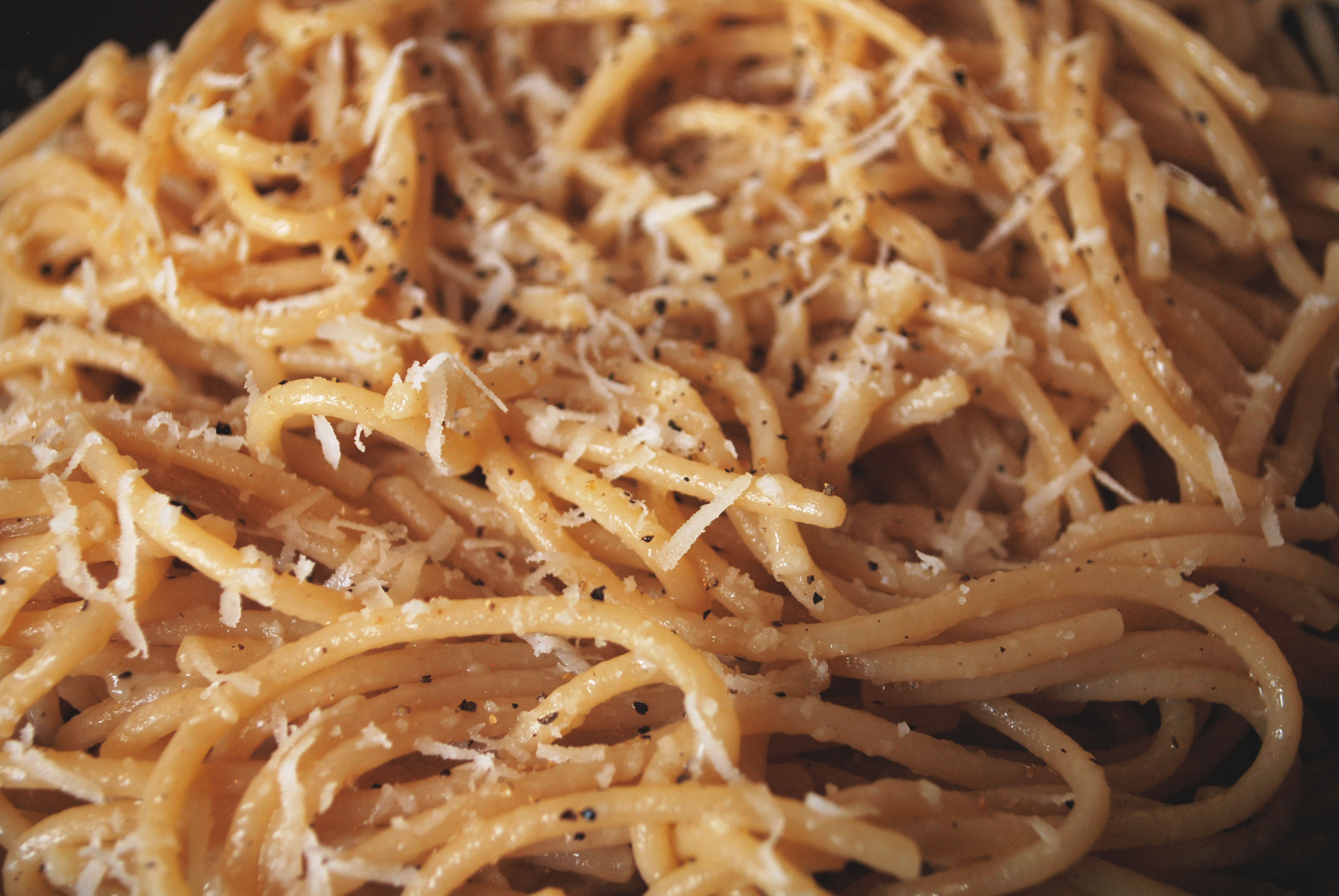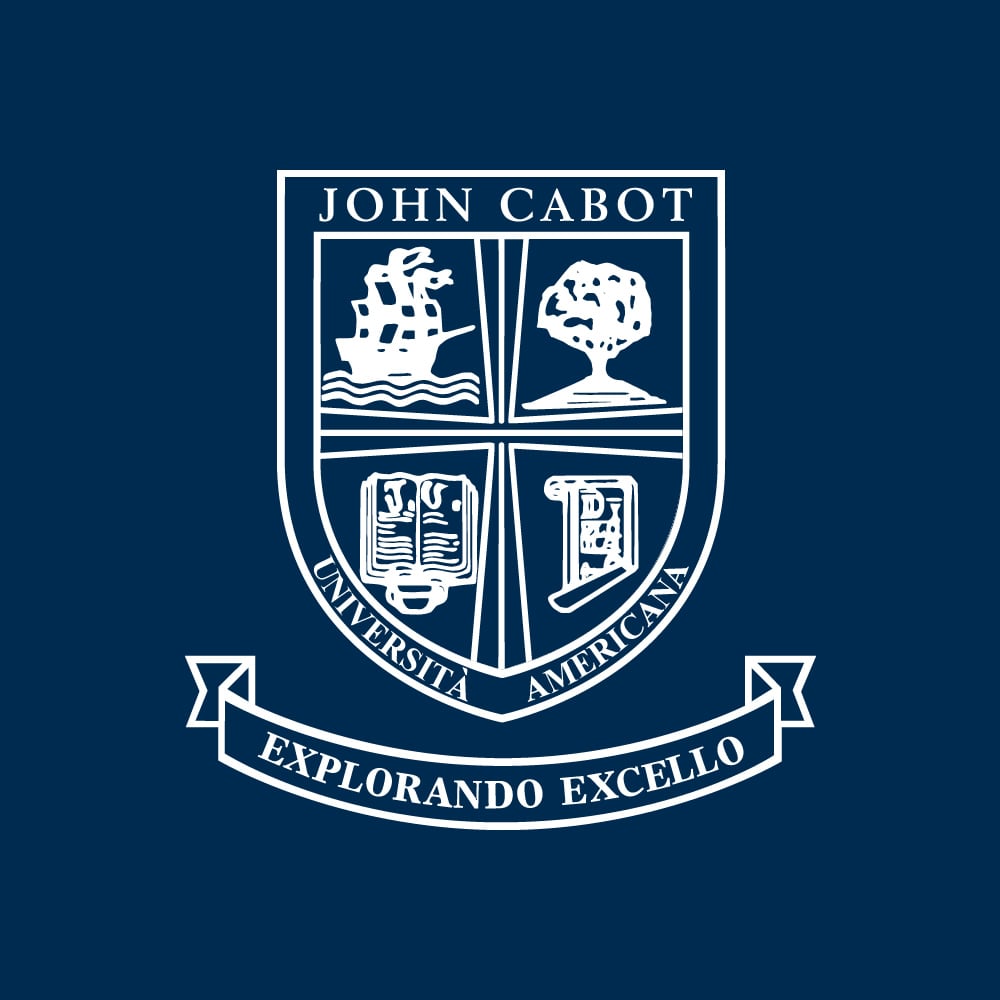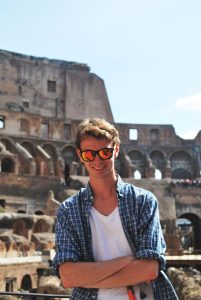 My study abroad experience at John Cabot University was unforgettable. My name is Reid Masimore; I am originally from Milwaukee, Wisconsin, and I graduated from Michigan State University. I majored in Creative Advertising at MSU, and decided to study abroad during my junior year. While I was looking into different programs, I was simply drawn to the location of John Cabot. You can't beat studying and living in the heart of Rome. Moreover, the classes available at JCU really influenced my decision. Not only do they have a great mix of liberal arts courses, but I noticed that many classes are on-site, actually using Rome as a classroom and requiring students to explore the city.
The Study Abroad Experience
One of my favorite first memories of my study abroad experience was when I arrived in Trastevere and saw where I would be living for the next few months. It was my first time living in an apartment instead of a dorm room. Not only were the Gianicolo Residence apartments super nice, but I especially loved having a kitchen. When I wasn't eating out, I had the opportunity to recreate the delicious dishes I had tried around town. Another great thing about my time studying abroad was my classes! They were so enjoyable; I took Italian, digital photography, sketching around Rome, and creative writing. Everything I learned in the classroom and around the city still sticks with me to this day.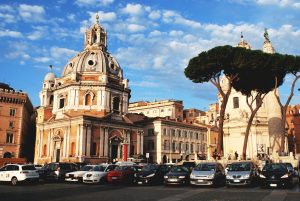 But as much fun as studying abroad is, it can also be a real challenge. Your viewpoints are tested, you meet new people and different personalities, and you truly learn a lot--about yourself, about others, and about the world at large. These challenges are--to me--the best part of the experience. It isn't always easy, but overcoming these minor obstacles will help you grow as a person, and give you the best stories to tell once you return home.
Living in Rome
Living in Rome is like living in a giant outdoor museum. History is everywhere. You have access to so much amazing food, art, and culture, right at your fingertips! Not to mention the fact that you're just a simple train ride away from countless other jaw-dropping Italian cities. Picking one "best part" about living in Rome would be difficult. Whether you are sitting with some friends in front of the Trevi Fountain at 4 AM, standing atop a balcony overlooking the Piazza del Popolo after a delicious meal, or simply strolling the streets of Trastevere, you can't help but love these little Roman moments... or as we would call them: "Roments."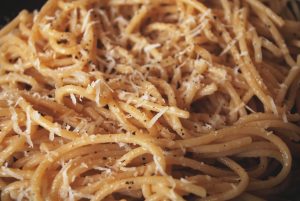 There are many things I learned during my time in Rome that I will never forget. One of these things was how to cook. Italian food is all about simple ingredients being highlighted in the best way. You are steps away from a fresh market and it's cheaper to cook at home, so there's no better time to try your hand at recreating your favorite local dishes. To this day, I still cook up cacio e pepe, penne arrabbiata, bucatini all'amatriciana, and carbonara. These dishes are absolutely delicious, and I love cooking them for friends and family while reflecting on all of the amazing meals I had while living in Rome.
Today
After graduating from MSU, I accepted an internship at an ad agency in New York City. From there, I was offered a full-time position as a Junior Copywriter at 360i. Today, I am still living and working in New York. I am a Senior Copywriter at an ad agency called Oglivy. My current clients include American Express, Perrier, and British Airways. I have helped develop campaigns, radio spots, digital ads, and TV commercials for each of them.
My time in Rome and at John Cabot University has, without a doubt, impacted my future. To this day, my favorite class I have ever taken was Elizabeth Geohagen's Creative Writing class. Not only did she give me the confidence to realize that I am a great writer, but her style of teaching enabled me to turn my relationship with Rome into a series of short stories. No class ever felt like a lecture; every day felt like an individual workshop, where students helped each other become better writers. To this day, I still write short stories and daydream about going back to Rome, and taking this class again!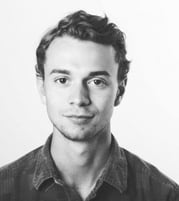 Reid Masimore
Creative Advertising major
Study Abroad Fall 2012
Michigan State University