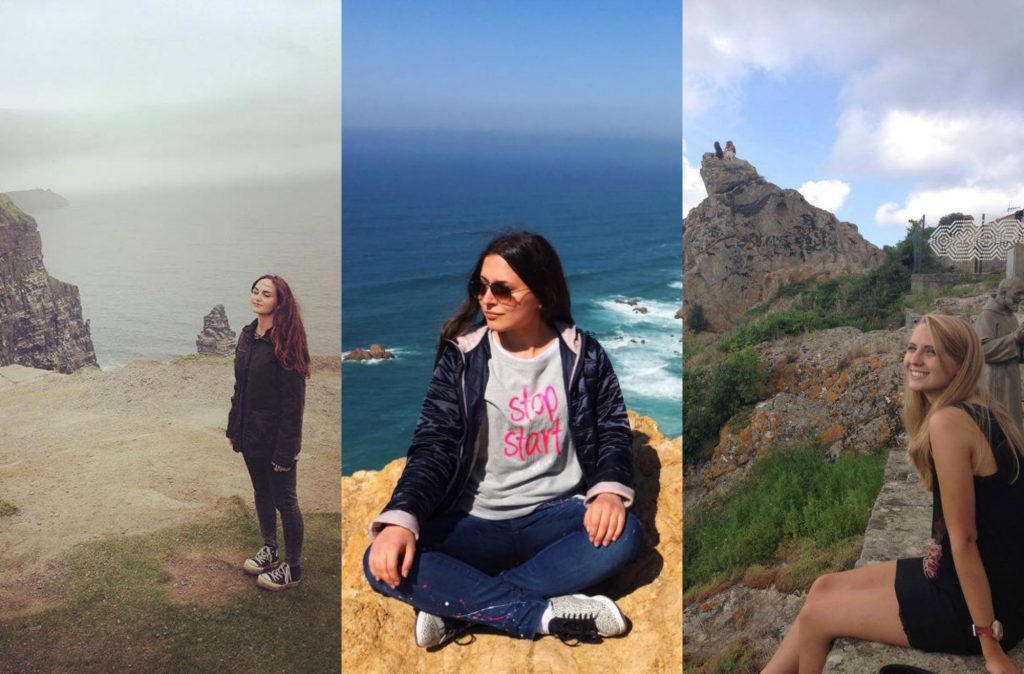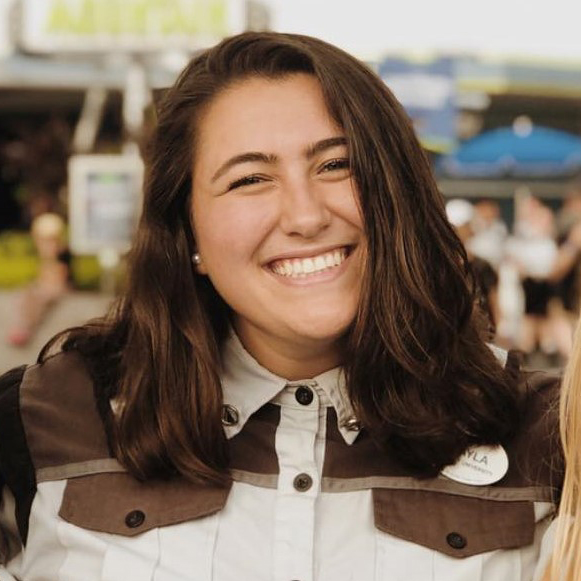 "Every dreamer knows that it is entirely possible to be homesick for a place you've never been to, perhaps more homesick than for familiar ground." ― Judith Thurman
Here at John Cabot University, students have the world at their fingertips. Italy is located in central Europe, which makes weekend trips so easy to plan! When it comes to exciting and awe-inspiring destinations that will suit all interests, Europe has so much to offer.
Want to see Paris next weekend? Hop on a plane, just 2 hours from Rome. Skiing in Switzerland is only a few hours by train. Dying to see Big Ben in London? Just a 2 and a half hour flight. There are countless destinations to travel to and by the end of your time at JCU, you could practically master the art of weekend-traveling. The best part is, you can travel around Italy and even Europe without breaking the bank.
Italy is known for its beautiful sights and rich culture. Students are encouraged to see different parts of Italy on the weekends as well, with Florence, Milan, and Venice just a train ride away. According to an informal poll taken by JCU undergraduate students, the top 3 weekend destinations are Italy, Greece, and France. Clearly, there are so many opportunities for students to step out of their comfort zones and see new places.
During semester breaks, students take over the JCU Snapchat (@JCURome) for a day and show a sneak peek of their travels. This gets our students involved, and also shows prospective students considering attending JCU how easy it is to travel around from here!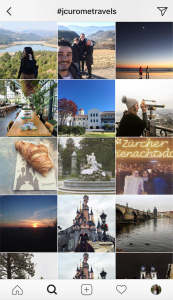 A map on the wall of the Tiber Cafe has been created, with a variety of photos showing where our students have been. Students can submit their photos directly or use the hashtag #JCURomeTravels in their Instagram photos. Whether the photos are old or new, we want to see them! We will constantly check in and find new photos, and yours may even get printed out and added to the Tiber Cafe map. Whether you are a degree-seeking or a study abroad student, we like to showcase students who love to travel, and maybe help inspire other students to travel to new places as well.
JCU students are even encouraged to be in the photos they submit. Whether it is a posed photo, a candid photo, or even a selfie, we love to see JCU students explore new places and broaden their horizons. Show us where you are traveling and what you are doing on your trips: let's show the world how international we are!


Micayla Mirabella
Class of 2020
Communications Major
Hometown: Fanwood, New Jersey