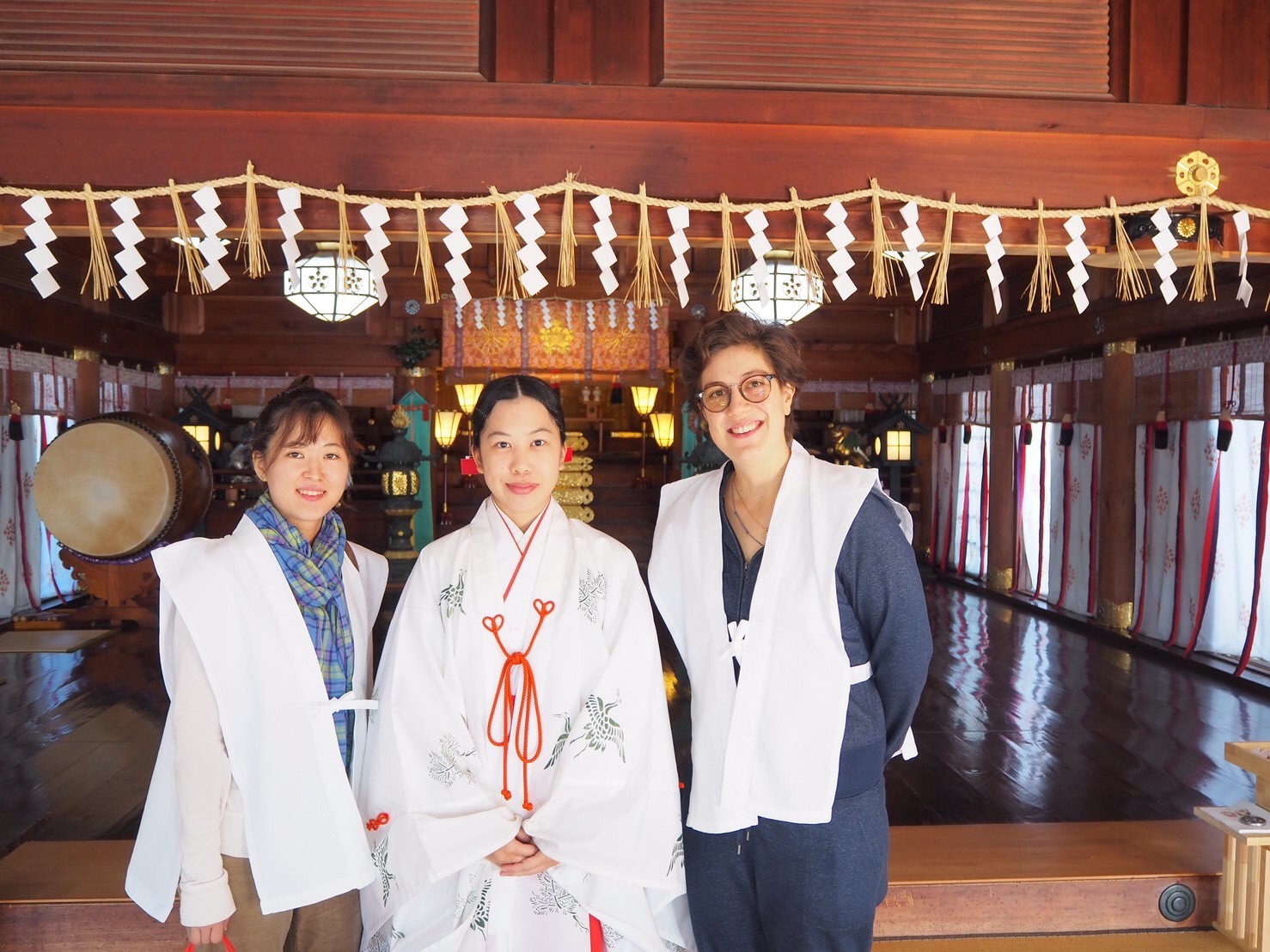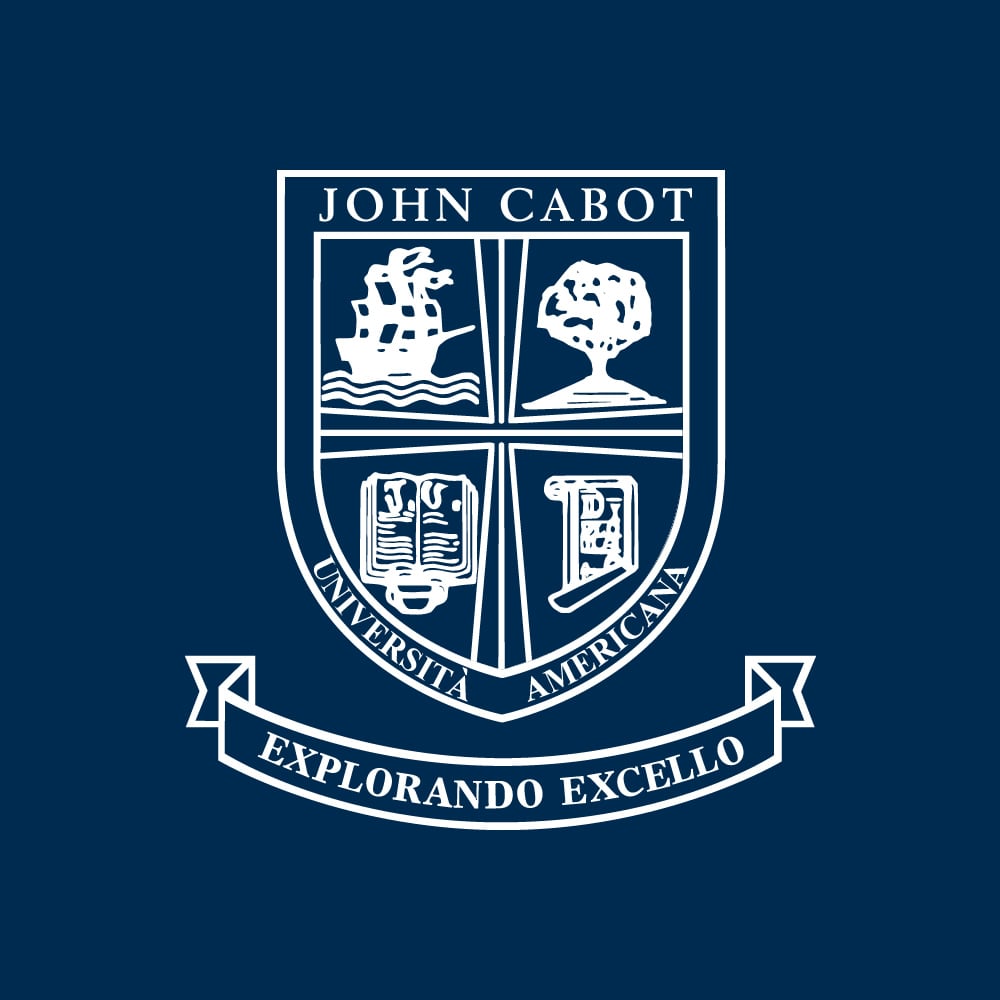 こんにちは!Or Konnichiwa - that's "Hello" in Japanese" My name is Giordana, and I am a Marketing student at John Cabot University. I decided to study at JCU for its great opportunities to study abroad and learn more about international environments. Once you step foot on campus, it feels like you're part of a big global family that you will keep on being part of even after you graduate.
Currently, I am doing a Going Global Direct Exchange in Japan for one year at Rikkyo University, one of the most important and well-known universities in Japan. When I first became interested in JCU, the opportunity to study abroad was a big plus for me, and the direct exchange program between Rikkyo and John Cabot had just began. Since I had always been a big fan of the Japanese language and culture, I did not hesitate to pursue this new academic experience.
The Application Process
My intention was always to do the exchange program for a full year because I wanted to completely immerse myself in the Japanese culture. However, before making this decision, I first had to create a plan with my academic advisor at JCU.
I must admit, the application process to go to Japan was not the easiest. After I was accepted into JCU's Direct Exchange Program in December 2018, I started the application process with Rikkyo University. They required a lot of documents, and sometimes these weren't all available immediately, so it took me some time to complete everything. Finally, in March 2019, my application was complete.
The next thing I needed to do was sort out which classes I should take while still at JCU and which to take during my exchange. I worked with the JCU Registrar's Office and the Dean of Rikkyo University to develop my schedules.
Living and Studying in Japan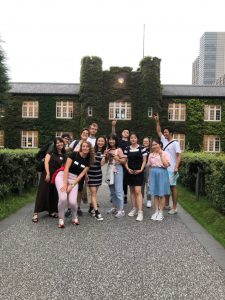 During my direct exchange, I am taking classes in Japanese language and culture. So far, the most interesting thing that I have learned about is the concept of "Japanese harmony." As some may know, Japan recently entered a new era called Reiwa - this translates to "beautiful harmony." This is a key concept in Japanese society. It means that they respect group decisions and work to maintain the peace among everyone.
Now that my first semester here is over, I plan to travel around Japan for the next month. I hope to practice the language more and also to discover new interesting places.
My Advice to Future Gladiators
To anyone considering studying at JCU, I would encourage you to think about doing a direct exchange. It gives you the chance to further broaden your horizons.
So far, my college years have been the most interesting and exciting years of my life. Right now, I am discovering more about myself and the Japanese culture. While it's not always easy living abroad, it teaches you about other ways of living and seeing the world.
If I have sparked your interest in doing a direct exchange in Japan specifically, I wish to say to you: がんばります! Or Ganbarimasu - that's "Do your best!" I challenge you to take the leap of faith. With a lot of passion and determination, everything is possible.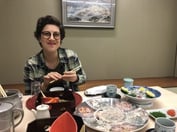 Giordana Nicoletti
Marketing major
Class of 2021
Hometown: Lecce, Italy