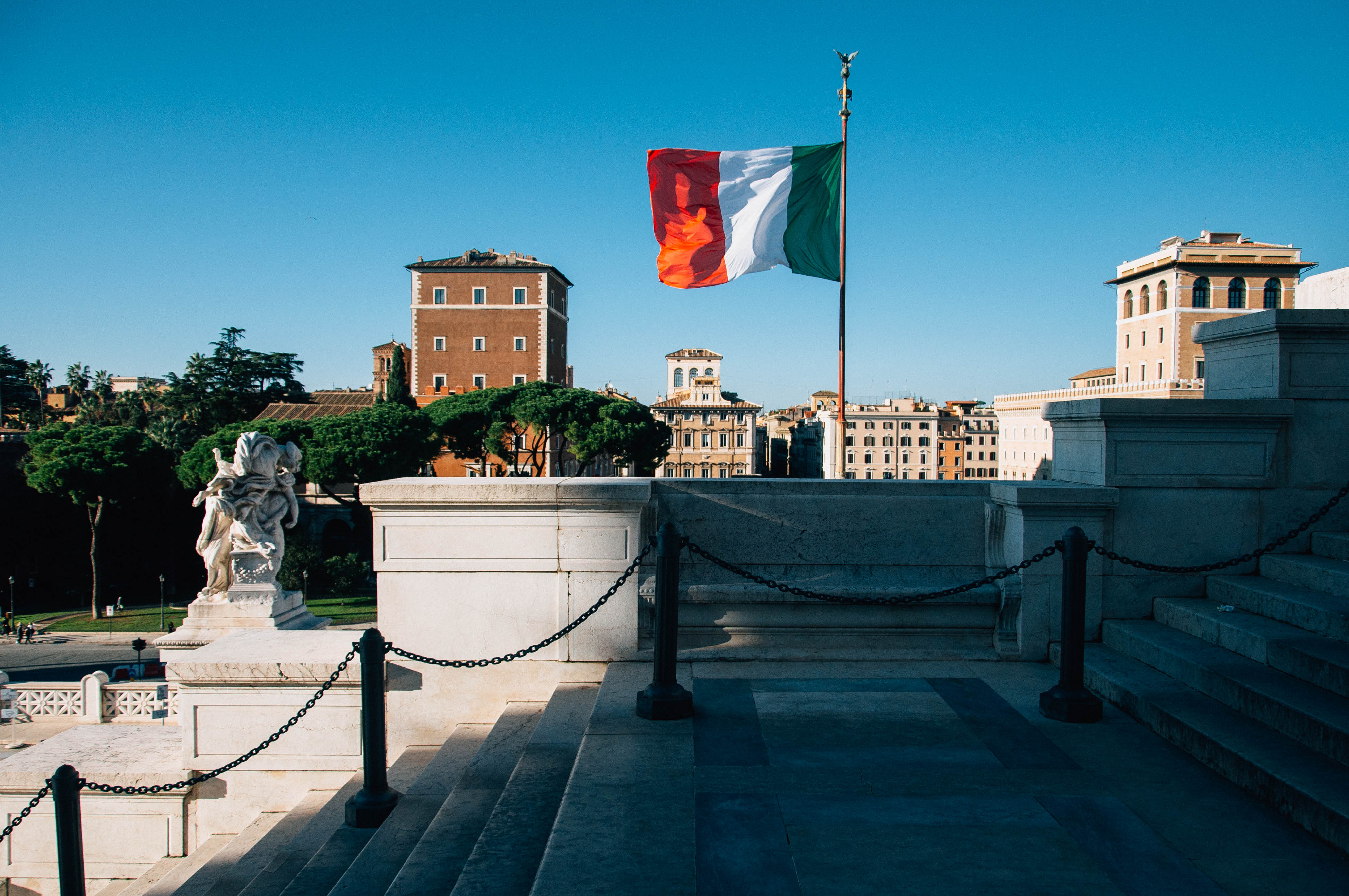 April 25th is a national holiday in Italy, and this year it falls on Tuesday; many people will take the Monday off work and create a long weekend, or "ponte", for themselves. It also happens to be a long weekend with a lot of special days: Rome's birthday, Earth Day, and of course Liberation Day (April 25th). Check out some of the events going on this weekend:
Earth Day
In 1970, US senator Gaylord Nelson founded "Earth Day". It is now celebrated in 175 countries worldwide on the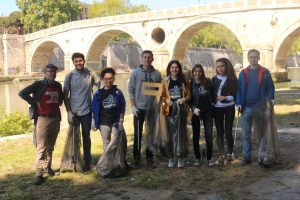 22nd of April each year. Earth Day was created to raise awareness about environmental issues and educate the public on different methods of conservation.
Rome takes Earth Day very seriously and will be celebrating this long weekend, from the 21st of April - 25th of April, in both the Villa Borghese Galoppatoio (Horse Riding Track) and Terrazza del Pincio (click here for directions).
The five-day event is full of sports, music, debates, and activities for children. A variety of interesting performances
will take place, such as "Plastic becomes Art", where a group of refugees turn recycled plastic into beautiful pieces of art, as well as lectures, like "Fight Against Food Waste", which explores methods and projects to lower food waste and improve human quality of life. There will also be live music, with various singers and DJ sets!
The events taking place over this long weekend are centered on celebrating our planet and teaching citizens methods to maintain its longevity! Click here for a detailed list of events and times.
John Cabot University students also take Earth Day very seriously. Saturday, April 22nd, JCU's Grassroots Club will meet in Piazza Trilussa at 9:30am to celebrate Earth Day and clean up the streets of Trastevere, followed by a picnic!
Rose Garden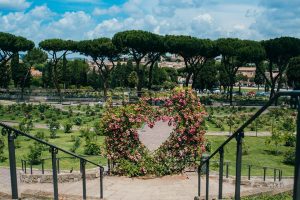 Rome's Municipal Rose Garden reopened for the season on April 21st in celebration of Rome's birthday!
Rome's famous Roseto Comunale is open from the 21st of April until the 18th of June. It features 1,000 different varieties of roses and is open to the public everyday from 8:30am to 7:30pm, free of charge.
The story of the famous rose garden dates back to 1931 when American countess Mary Gayley Senni secured 300 plants from Rome's authorities on the Oppian Hill near the Colosseum. The original garden was destroyed in WWII, but in 1950 the roses came back to life and have bloomed every year since.
You can visit the Roseto Comunale on Via di Valle 6 (near Circo Massimo). Guided tours are also available; to find out more information click here.
Liberation Day
Tuesday, April 25th, Italy celebrates the Festa della Liberazione, or Liberation Day. This day commemorates when the Allied troops liberated the country from the Nazi occupation during World War II. Italians take this day to remember those who fought against the Nazis and Mussolini's troops during the war.
You will most likely hear the classic song "Bella Ciao" being played on this day, as it was the song that was sung by the Italian Resistance during the war. Marches and parades take place in the afternoon and although many shops and restaurants will be closed, it is a great day to visit museums. Many cultural sites will be open throughout Rome on this day!
I hope you all enjoy this event-filled holiday weekend and take advantage of all the history, celebrations, and unity that will be taking place throughout the streets of Rome!

Carly Newgard
Communications major, Humanistic Studies minor
Hometown: San Diego, California
Class of 2017