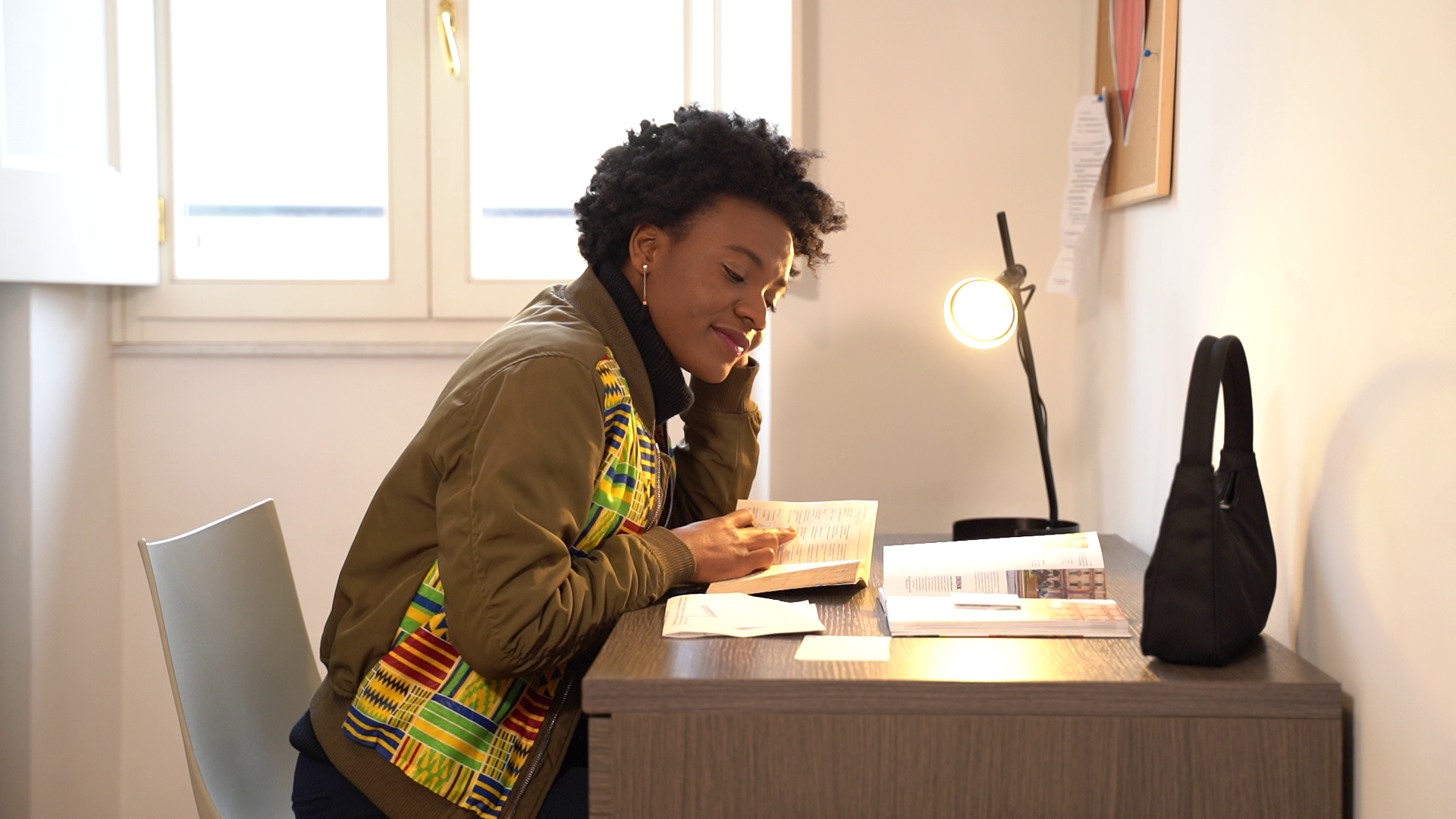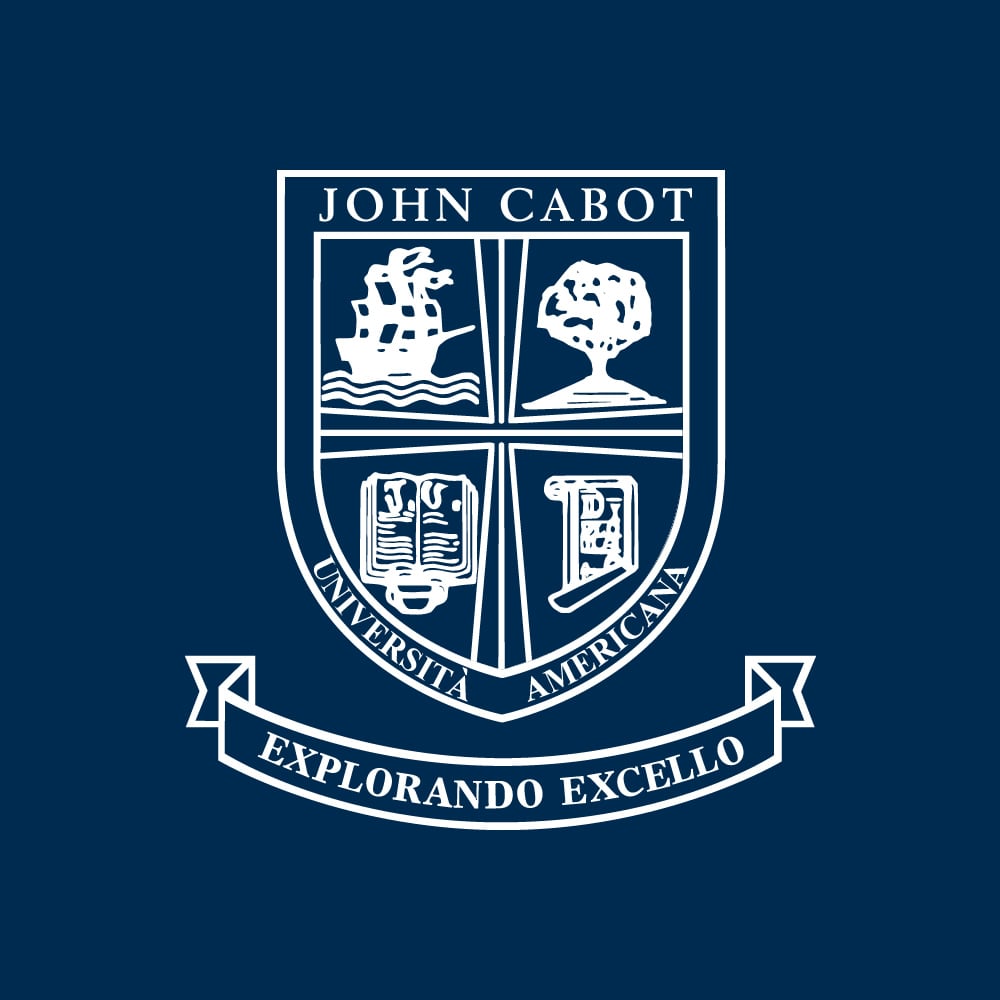 One of the most exciting aspects of studying at an American University in Rome, is getting the chance to explore local communities and culture. While on campus and in classes, students experience an American-style education - but John Cabot University's community based residences ensure that they also integrate into Roman life, and enjoy all that the iconic and diverse city has to offer. Our off-campus housing gives study abroad students the opportunity to live in a residential neighborhood in Rome while building relationships with fellow students from all over the world. Residential life at John Cabot is truly a unique experience. Here's what you can expect from living off campus this year:
The Gianicolo Residence
The Gianicolo Residence is just steps away from the Guarini campus and a short walk to the Tiber Campus Student Center and dining services. It's John Cabot's most popular housing option, featuring apartment style living spaces that can accommodate from two to eight students. Each apartment comes equipped with a bathroom, kitchen, and a common living space to hang out and socialize with your eclectic roommates. And there's a cleaning service! Students (and parents) need not worry about safety either - there is a 24/7 security service at the Gianicolo, which is dedicated to housing John Cabot students exclusively. And in case you need help or advice, there are Resident Assistants (RAs) living throughout the building. Students also have easy access to the John Cabot Housing and Residence Life Office, which is located on-site at the Gianicolo.
The Viale Trastevere Apartments
Viale Trastevere is John Cabot University's newest housing option for students who study abroad in Rome. The building is located steps from the tram line and is a 20-25 minute walk from both the Guarini and Tiber campuses. Viale Trastevere accommodates up to 95 students, who have the added bonus of integrating with local Italian neighbors. The residence offers students large common areas and spacious apartments with modern amenities. Each living space can comfortably accommodate up to nine students - and every apartment comes with small balconies.
Do As the Romans Do
Staying at the Gianicolo and Viale Trastevere Residences means getting a taste of what it's like to adjust to a brand new city and live like the locals. Students take on the adult responsibilities of managing roommate relationships, following the rules of the residences, and communicating respectfully with their Italian neighbors. They also have amazing opportunities to explore and enjoy the Roman surroundings and thus learn a lot about Italian culture. Plus, rooming with fellow John Cabot students means you have a built-in support network for assistance when it's needed - and travel partners for fun day trips and weekends away.
What do you think is the best part of living in a John Cabot University residence?