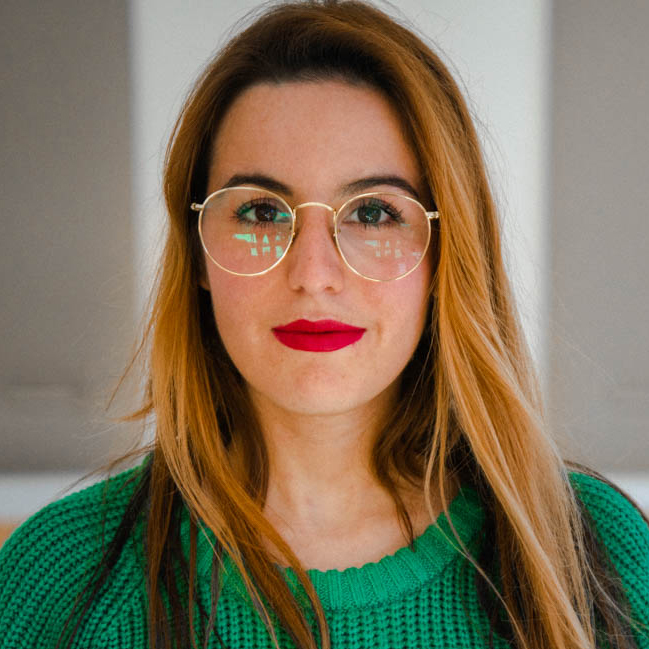 The Africans in the World Cultural Club (ACC) of John Cabot University was established in 2017 and has been constantly evolving within the JCU community ever since. From their biannual African Art Gallery to their Afrobeats Dance Classes, the activeness of the club has not gone unnoticed, thanks to the amazing leaders that have been leading ACC!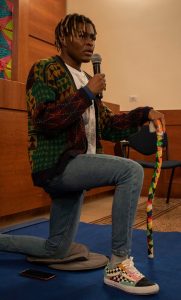 What inspired you to become a team leader and why for this particular club?

"I have always been very passionate about the African continent and its people, and this club embodies all of that. What inspired me is the fact that there is a diverse group of students in this club, and I wanted to be a servant leader to help grow the club to promote and encourage our cultures."
- Giggs Kgole, Vice President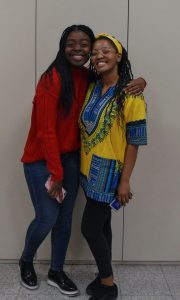 How would you describe your leadership style?
"I prefer listening to people's opinions as much as I can which encourages my teammates to voice their own ideas because I believe that is how we can build and grow together. I used to have this mentality where I used to only focus on my own objectives, but with time I learned that I need to allow others to be heard and follow their proposals, rather than demanding them to only follow what I say."
- Selma Coleman, President
What values are important to you as a leader?
"I would like all of us as a club to be dependent on one another, especially when confronting any issues that the club has. Other values that I believe to be important as a leader are kindness and transparency. Being a leader gives you the opportunity to inform people about what is going on and having that openness so people do not feel so stranded or left out."
- Megan Dhlamini, Social Media Coordinator
To learn more about the ACC, follow the Club on Facebook and Instagram!
Find out about more Student Clubs and Organizations at John Cabot University.