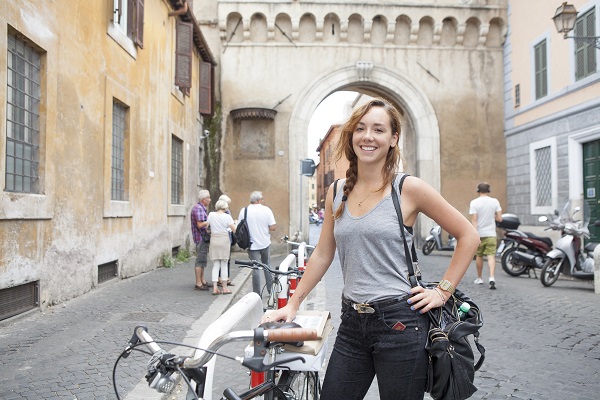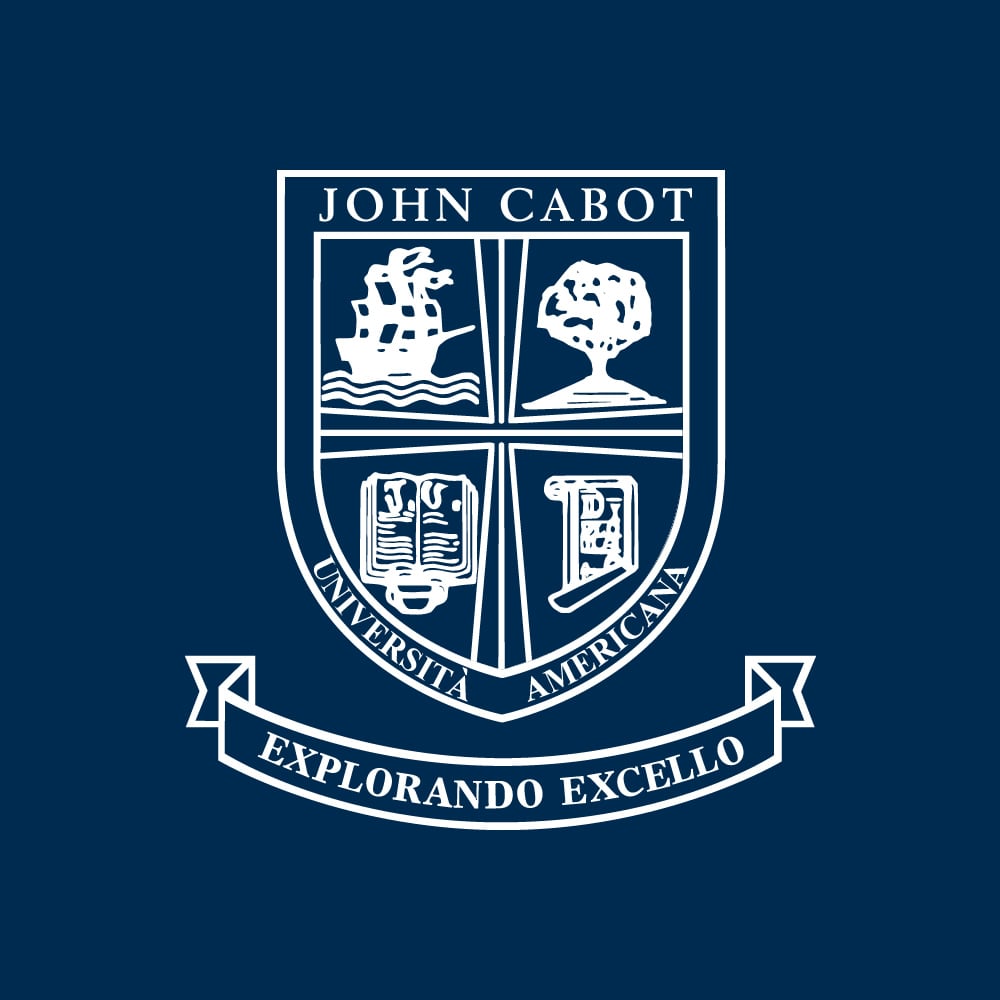 Living in university housing when you study abroad is one of the many ways you can integrate into your student community and new environment. You are embarking on an independent, enriching experience, and the housing options available to you can enhance it in many ways. With their proximity to campus, other students, and daily life in Rome, university housing options have a lot to offer.
Being close to other students gives you a sense of belonging in a place you aren't used to. You will also find it easier to study and get involved in student life on campus, while still having the chance to explore Rome. Read on to find out why staying in university housing is a great move for students like you!
Enjoy Stress-free Security when You Study Abroad in Rome
All of our housing options offer safe and welcoming environments. At the Gianicolo Residence, Viale Trastevere Apartments, and Lungara Apartments, you can enjoy the peace of mind that comes with a security guard on duty.
You will have an assigned Resident Assistant (RA) who you can speak to for assistance and support. RAs provide extra security not only in the face of challenges that pop up, but also as experienced students who can show you the ropes. They may organize outings and activities and give you resources to get more involved on campus. It's already a big deal to study abroad in Italy, and having an RA helps orient you when you get there.
Make Friends and Find Study Buddies Right at Home
When you live in university housing, you will be given the bonus of having student roommates. Not only does this help you start building your network and community, but it's also more fun than living alone! Apartments can house as many as 9 students, so you're sure to find friends and make connections early. When you leave home for an adventure like studying abroad, one of the main concerns you may have is being able to meet other students. Living with students makes that part of life easier so that you can get involved on campus and enjoy your studies.
You are surely also anticipating spending a large chunk of your time studying. With your roommates and neighbors nearby, you can rely on one another for review, quizzing, and support. Even if you're studying different subjects, a great review technique is to explain concepts to one another. This way, you solidify your knowledge and teach your friends something new at the same time!
Enjoy a Balance of Campus and Local Life when You Study Abroad in Italy
Anyone who decides to study abroad in Rome is hoping to take advantage of the opportunity to see a different way of life. From ordering your espresso at the bar to strolling past the Pantheon with a slice of Roman pizza, integrating yourself into local life isn't something you should miss. At the same time, getting involved in clubs, events, and all of the social and educational opportunities on campus is likely very important to you too.
Living in housing offers great balance between the two. It keeps you tied to student groups as well as information and news about what's going on at school. It also keeps you geographically close to campus, so it's easy to get to and from your classes. The varying apartments in university housing that embrace Italian living also integrate students into life in Rome and provide a home base from which to explore and enjoy the Eternal City.
Are you interested in studying abroad?
Contact John Cabot University for more information.