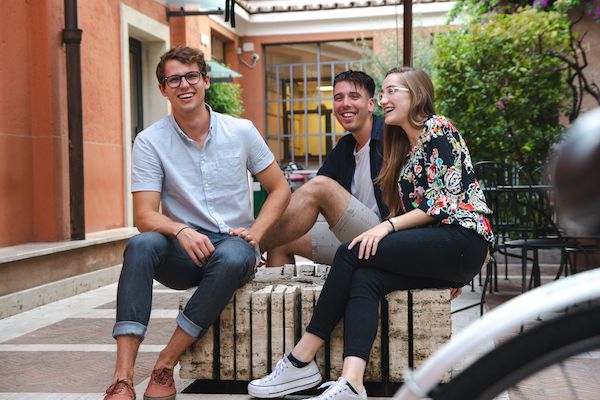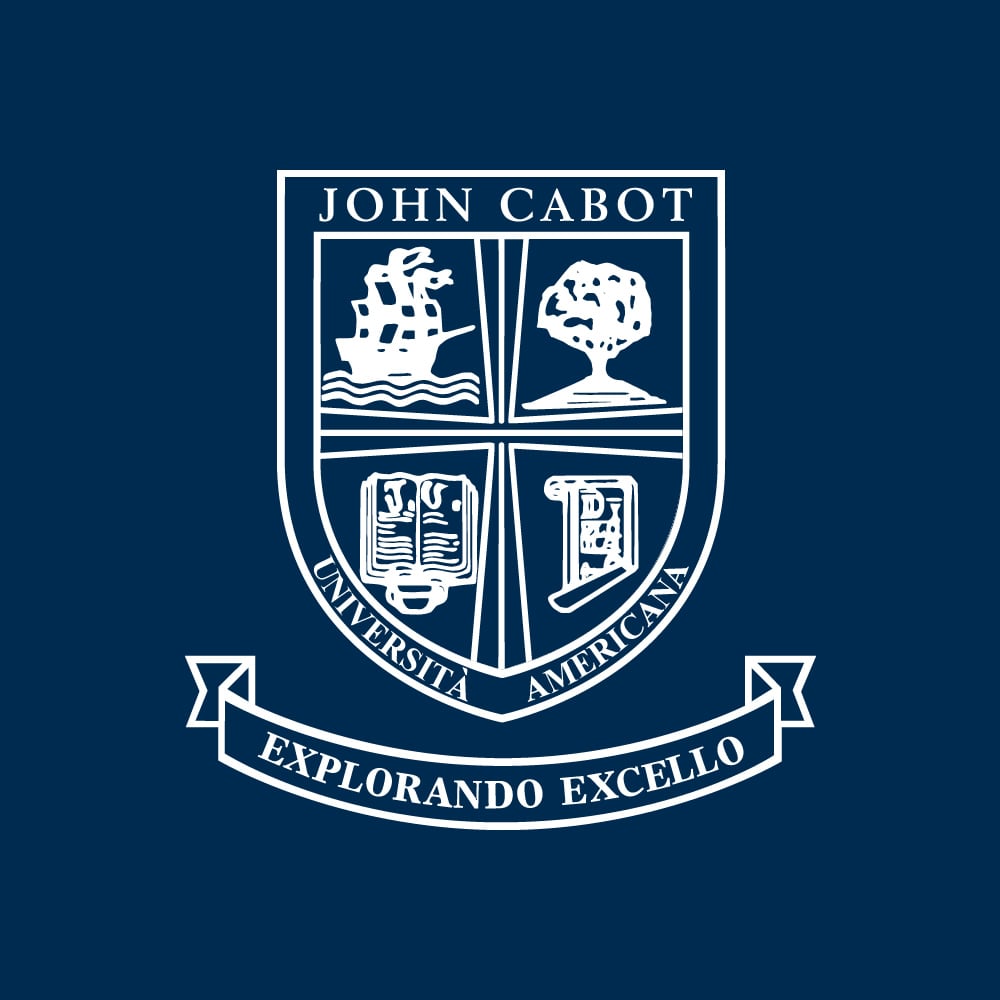 What do you remember from your time at university? Maybe you made friends for life that you're still in touch with today, or maybe you discovered a passion for a new subject, or a love of travel as you explored new countries and continents. As you think back on your time at university with nostalgia for those sun-kissed months or years, you might find that you want to give something back in some way.
Whether it was five years ago, or 25, you never forget the memories you made at John Cabot University. Those years may have shaped who you are today in more ways than you can imagine. Supporting JCU is a way that graduates and study abroad alumni can show gratitude and pay it forward. Their gifts can fund scholarships to enable future students to have the same experiences that they did, and also fund new academic programs and campus renovations. Read on to discover some of the many reasons why alumni give back to JCU.
Alumni Gifts Enable Future Students to Study in Italy
John Cabot University is committed to equal opportunity. We offer a wide range of scholarships for students, and in 2019 JCU awarded more than $8.5 million to support students.
Alumni gifts help make these scholarships possible. This means that students from all backgrounds can study in Italy and benefit from JCU's academic programs. This is a great way of giving back to the community and helping future students, especially if you yourself benefitted from financial aid during your time at JCU. You can feel proud knowing that you're playing a part in training the leaders of tomorrow, and in helping talented students access a world of opportunity.
Invest in the Future
Many alumni choose to give back to their university to help propel the next generation forward. Donations are used to invest in the university and improve academic programs and facilities. Over time, this will benefit graduates and alumni who will use their experience and qualifications from JCU to launch their careers. For many, paying it forward and helping the next generation attain their goals and reach new opportunities is profoundly rewarding.
Show Gratitude for Your Experiences
Alumni don't just leave JCU with an education; they leave with lifelong friends, memories, and experiences. These intangible things are invaluable, and it can be difficult to find an appropriate way to show gratitude or honor them.
Tuition fees at JCU only cover a portion of the education students receive. As a result, making a gift is a way of recognizing and showing your appreciation for the many things that you gained that were above and beyond a regular education.
Stay Connected to Your University Community
JCU has a thriving alumni community with graduates and study abroad alumni from all around the world. Supporting JCU can help you remain an active part of this community, and continue your experience for many years to come.
The JCU Alumni Association organizes events to bring past students together to reminisce on their experiences for years afterwards. This is also a great way to reconnect with peers and friends, and even expand your network.
Every gift counts: find out about making a gift to JCU!