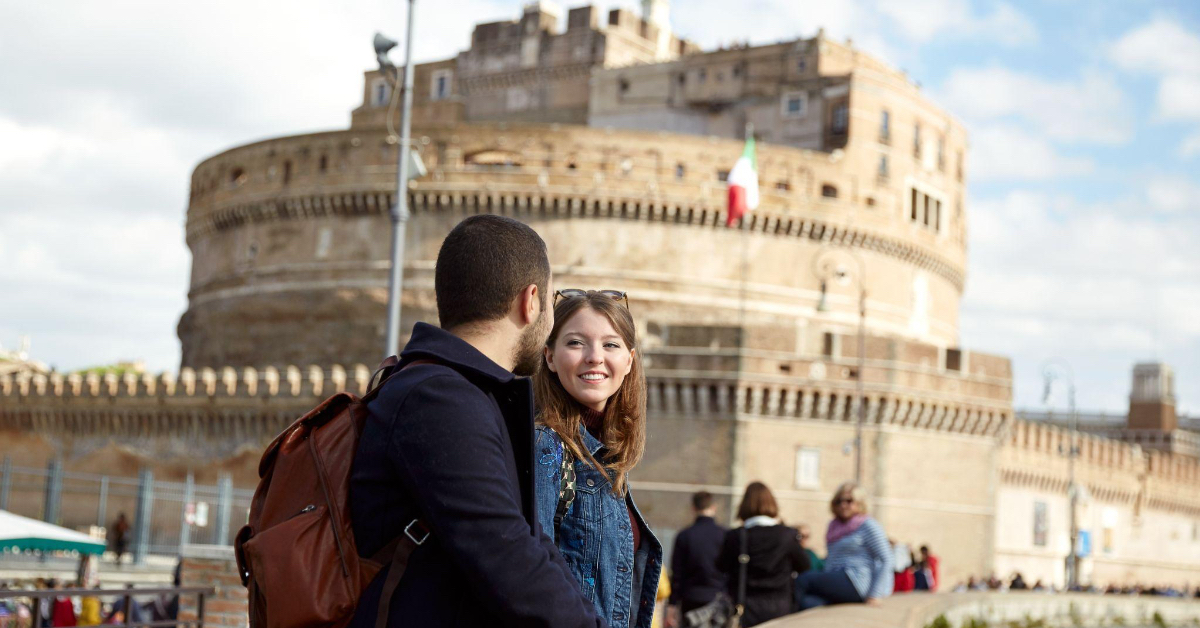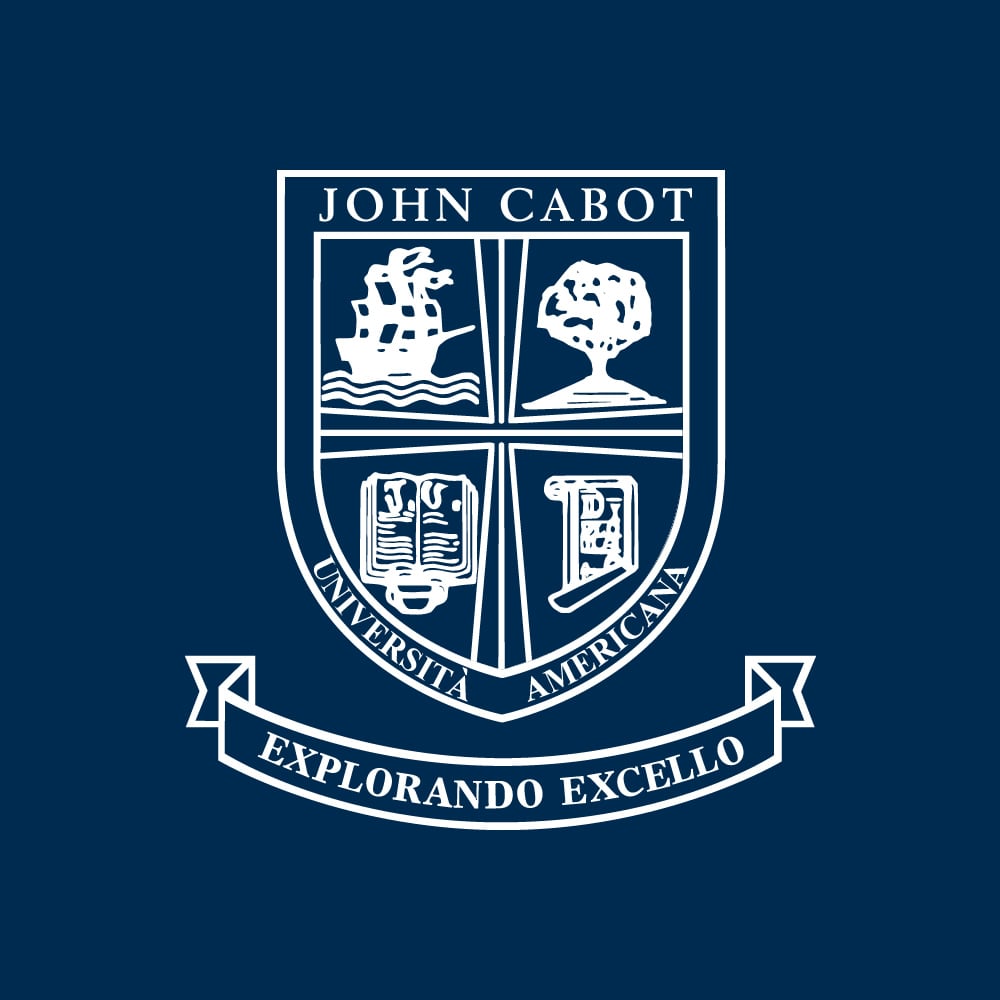 At John Cabot University in Rome, we are proud to note the benefits that students receive from our business school with an accreditation from the Association to Advance Collegiate Schools of Business (ACCSB). Whether students major in business or enjoy a business minor alongside their other studies, our campus can reach new heights with this commitment to excellence.
The Minor in Entrepreneurship option at JCU offers students the unique perspective of cross-disciplinary entrepreneurship, prompting the skills and outlook required to achieve innovation in their future endeavors. Students who choose the Social Innovation pathway for their Minor in Entrepreneurship learn the tools necessary to boost social responsibility and social good. Continue reading to see what these students experience at our American university in Rome!
Adopt an Entrepreneurial Mindset When You Study Business in Italy
Two mandatory courses for the Social Innovation pathway at JCU are Marketing 350: Marketing for Non-Profit Organizations and Marketing 355: Social Marketing and Fundraising. In MKT 350, students learn that marketing is so much more than an isolated business function, and instead can establish a rubric for the entire organization to follow. By learning how to create strong relationships with individuals–both internally with employee teams and externally with providers, suppliers, and consumers–students are able to maximize the potential of a company. Through case methodologies, students begin to understand what it takes to lead with an entrepreneurial mindset.
In MKT 355, students become familiar with social marketing and the conceptual frameworks, ethics, and practice associated with it. A practical portion of this course includes students getting to address fundraising and resource development as well as social communication campaigns. Starting at the foundation level and discovering the current variables involved in creating awareness of a brand and social movement, students learn to make a difference in the real world.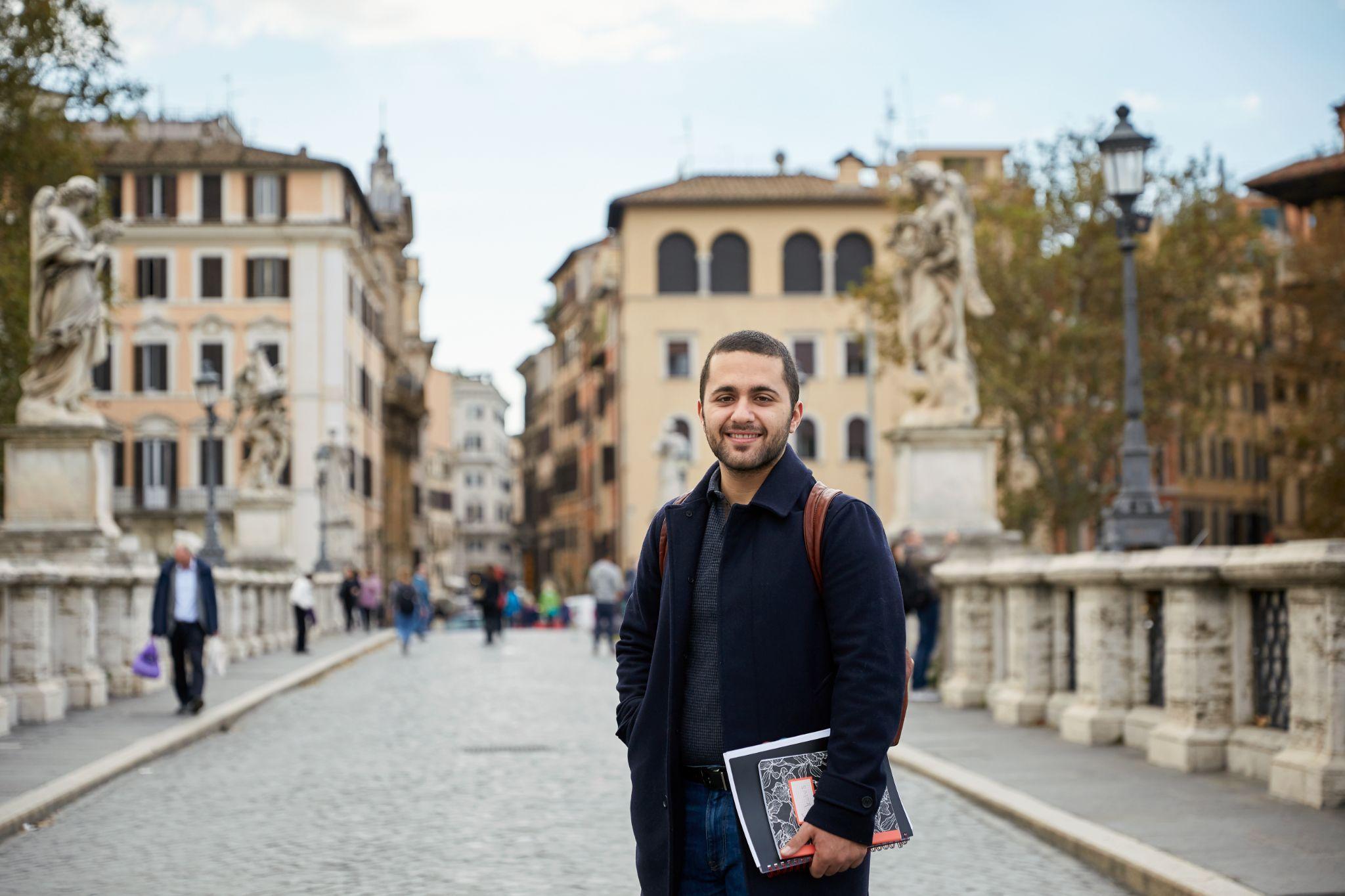 Build an entrepreneurial mindset that's bound to flourish at our Rome business school
Dive into Entrepreneurial Technology and Innovation at JCU
While earning a Minor in Entrepreneurship at our business school in Italy, you'll be able to take four additional courses on top of the two required courses for the Social Innovation pathway detailed above. Social innovation leans heavily on technological innovation in today's age, which plays a significant role in the success of current digital platforms and campaigns. Course options focused on technology that helps students conceptualize social innovation include Business 345: Innovation and Information Technology, Media Studies 370: Digital Disruption: Technological Change and Digital Platforms, and Computer Science 131: Web Design II.
Learning the role technology plays in social innovation helps students unveil new potential outside of the classroom. Through access to the Innovation Studio, students can take advantage of our updated facilities and explore where technology meets creativity. Students also apply their business knowledge and skills in various clubs, such as the Business Society, Marketing Club, and JERO International Consulting. Through these opportunities, students develop an entrepreneurial mindset that prepares them to deal with a challenging and uncertain job market.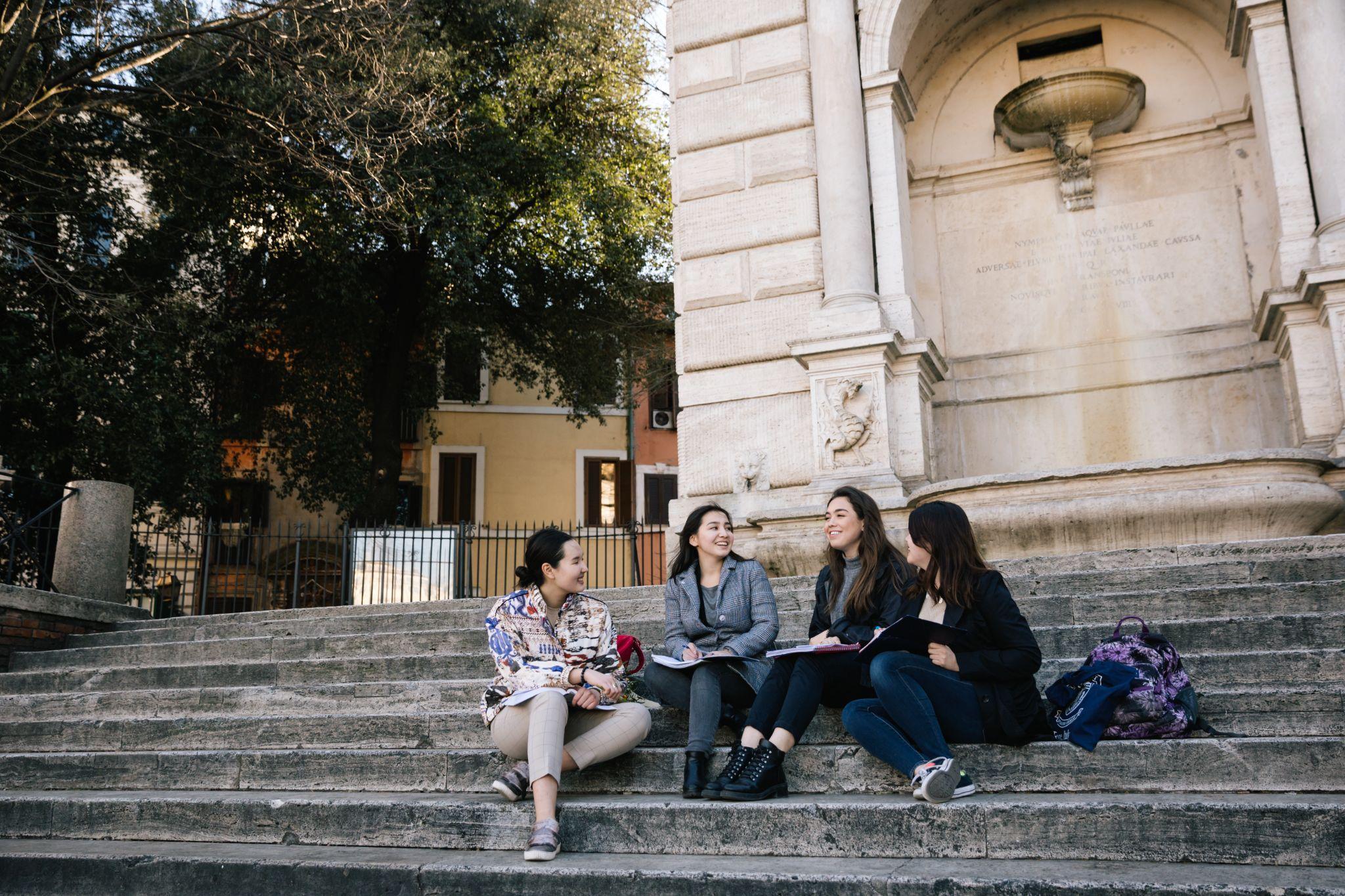 Focusing on technology helps evaluate the possible impact of social innovation
Learn from Your Talented Peers
Social innovation doesn't come to fruition without the collaboration of dedicated individuals who think outside of the box. At our Rome business school, students are surrounded by uniquely talented individuals who obtain significant achievements throughout their years at JCU. Our dynamic student body–coming from 75 countries–encourages a vibrant space for all students to explore their ideas, collaborate with one another, and approach their problem-solving with an open mind. Students gain inspiration from those who came before them, who have developed their own fashion lines, participated in Model UN internationally, and immersed themselves in global marketing through international exchanges. Surrounded by so many cultures and personal stories with no shortage of inspiration, JCU students thrive in an environment that breeds social innovation.
Do you want to study business in Italy?
Contact JCU Rome for more information!