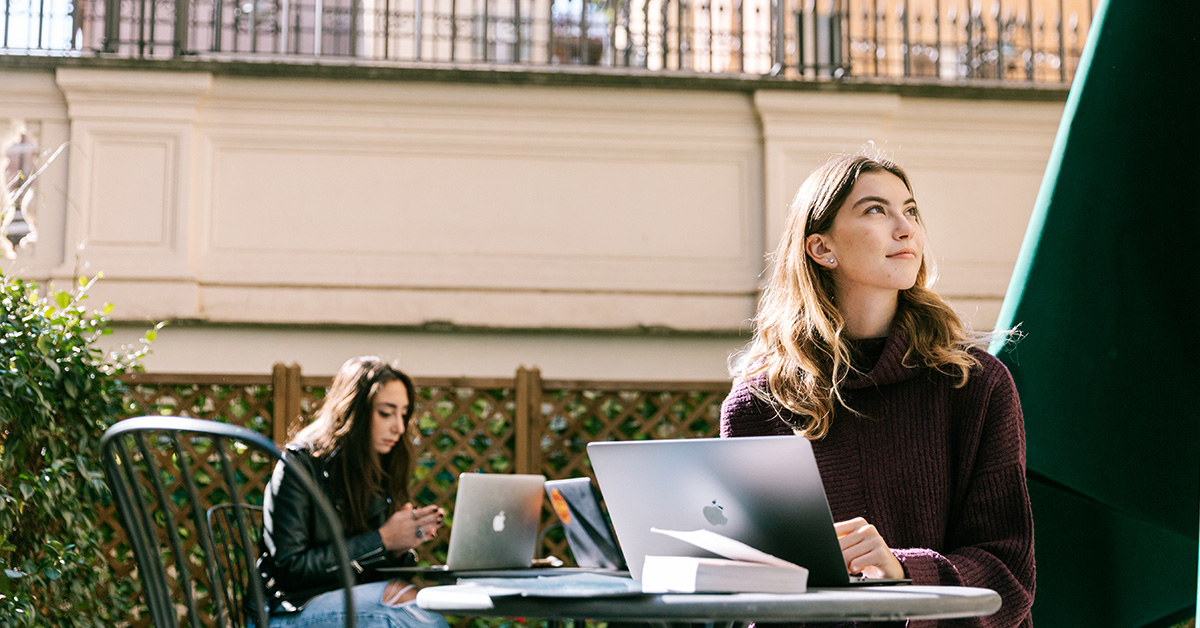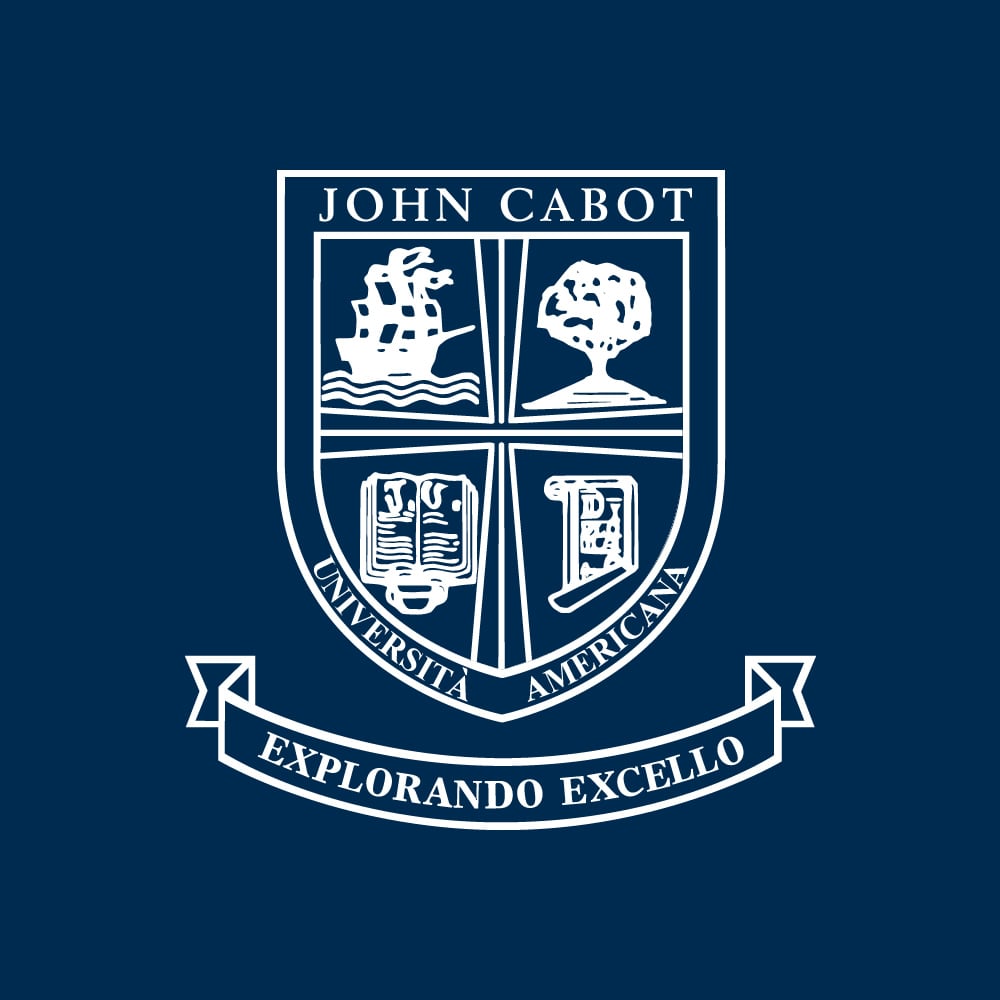 Here at John Cabot University, we provide world-class business education for students who are seeking success in the field. Not only can you look forward to studying at a prime location in the beautiful city of Rome, but you will also receive rigorous business training in a prestigious AACSB accredited program.
Those seeking a B.A. in Business Administration will take courses that combine theory and practice while gaining access to valuable student organizations and preparing to pursue higher education at reputable universities. Keep reading to learn more about these opportunities and how they help you develop the skills and mindset necessary to be a well-rounded, ethical, and effective leader in business.
Learn The Latest Business Theories and Apply Them Through Experiential Learning Activities
Students earning a B.A. in Business Administration from the Frank J. Guarini School of Business must take an array of business-related courses that incorporate theory and practice. They also take courses in economics, finance, law, and mathematics to support a full, comprehensive understanding of all of the structures and systems that underpin the successful management of a company. Students learn cutting-edge business theories and are given ample opportunities to put their theoretical instruction into practice. As a Business Administration student at JCU, you are given the opportunity to work on real projects, engage in dynamic class discussions, and work as a team to solve common business problems. You'll also sit in on regular guest lectures from experts in the field, where you will learn about current market trends and essential business management skills.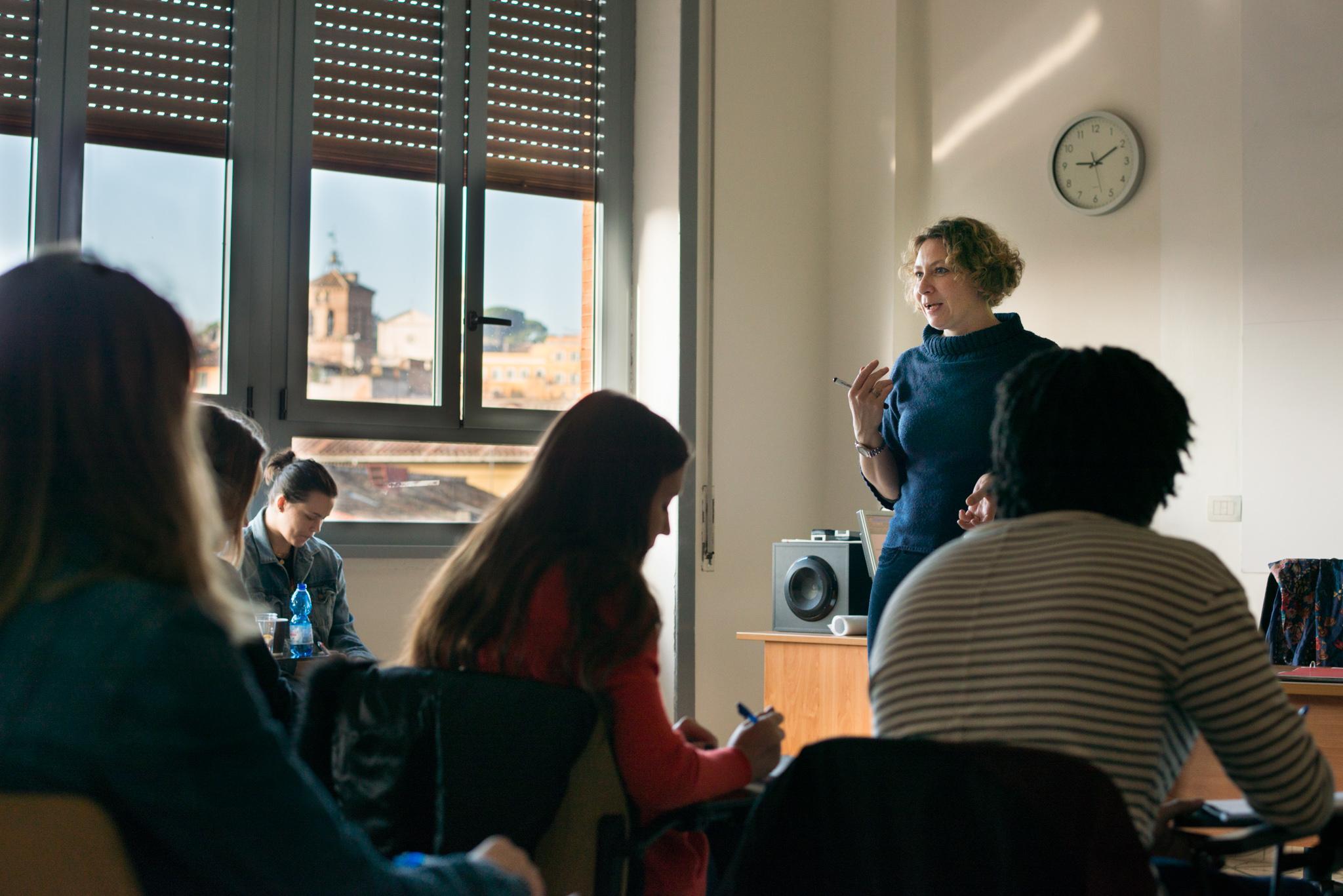 Business students at John Cabot are taught cutting-edge theories that they can put into practice through experiential learning activities
Get Involved With Student Organizations at JCU to Make Valuable Connections
Outside of the classroom, you'll have plenty of opportunities to refine your business administration skills by getting involved in student organizations. Under the guidance and supervision of our professors, who are experts in the field, you will be able to use the strategy skills you've learned in class to work on real consultancy projects, where you will help a business navigate through its challenges.
Through organizations like Learn-Do-Share, JERO International Consulting, and the JCU Business Society, you can create and build valuable connections with your peers and professionals who can offer additional support. The Frank J. Guarini School of Business collaborates closely with JCU's Institute for Entrepreneurship to connect students with our vast professional network, the ability to take part in our international entrepreneurship competition, and take courses that equip them with the necessary mindset to succeed in the world of business.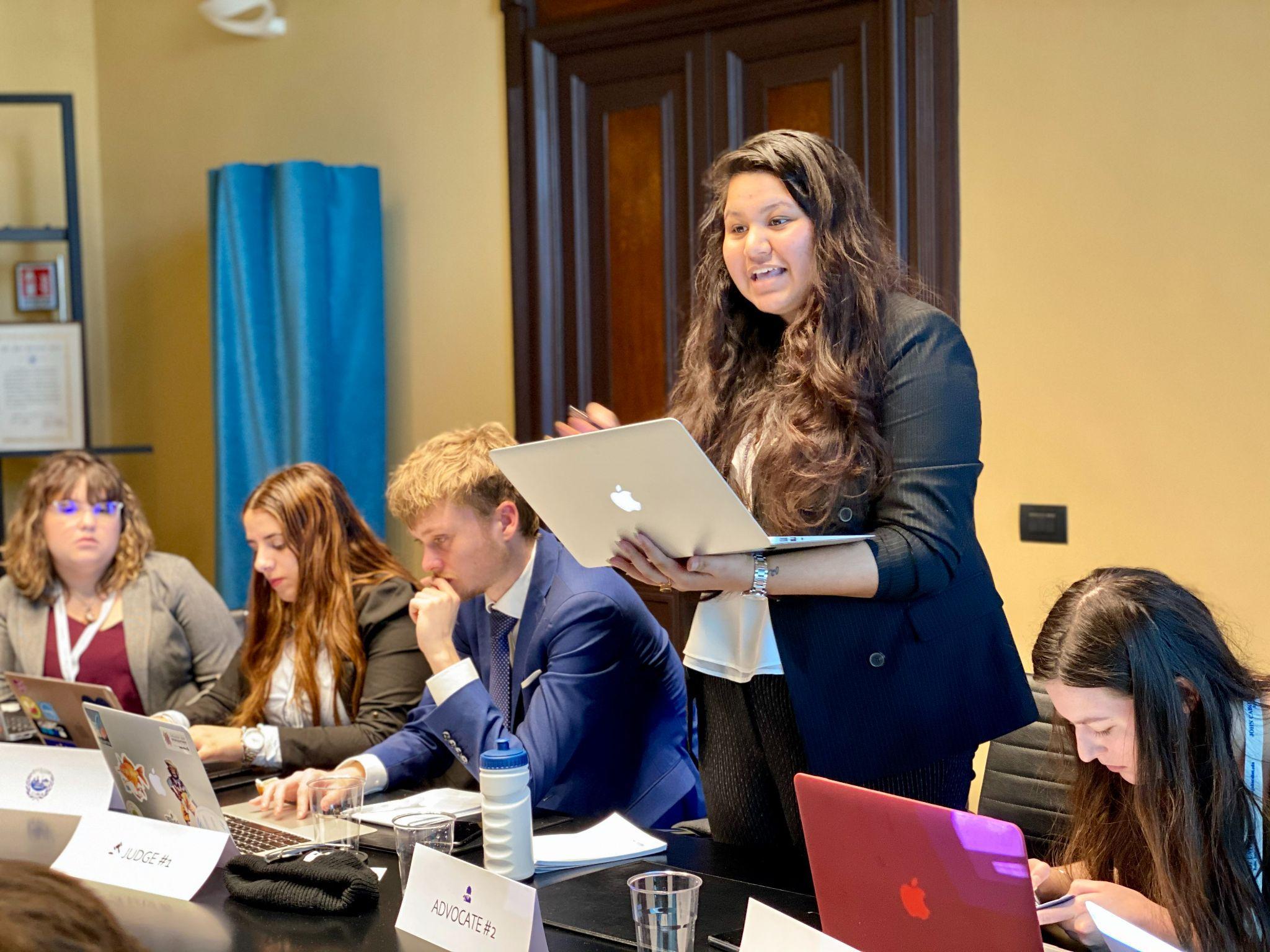 John Cabot business students are given plenty of opportunities to practice active learning
Be Adequately Prepared to Succeed in Prestigious Graduate Programs
Upon completing your B.A. in Business Administration, you will be prepared to pursue higher education at prestigious universities like the London School of Economics, Imperial College London, Copenhagen Business School, and many more. Being an AACSB accredited institution, the Frank J. Guarini School of Business is committed to continued excellence in business education. Because only 6% of business schools worldwide receive this prestigious distinction, your B.A. in Business Administration from John Cabot University makes you all the more appealing to future employers.
John Cabot students benefit from a unique experience that offers them the opportunity to make lifelong memories and gain the skills they need to become successful business professionals.
Ready to study at an AACSB accredited School of Business?
Contact John Cabot University to learn more!