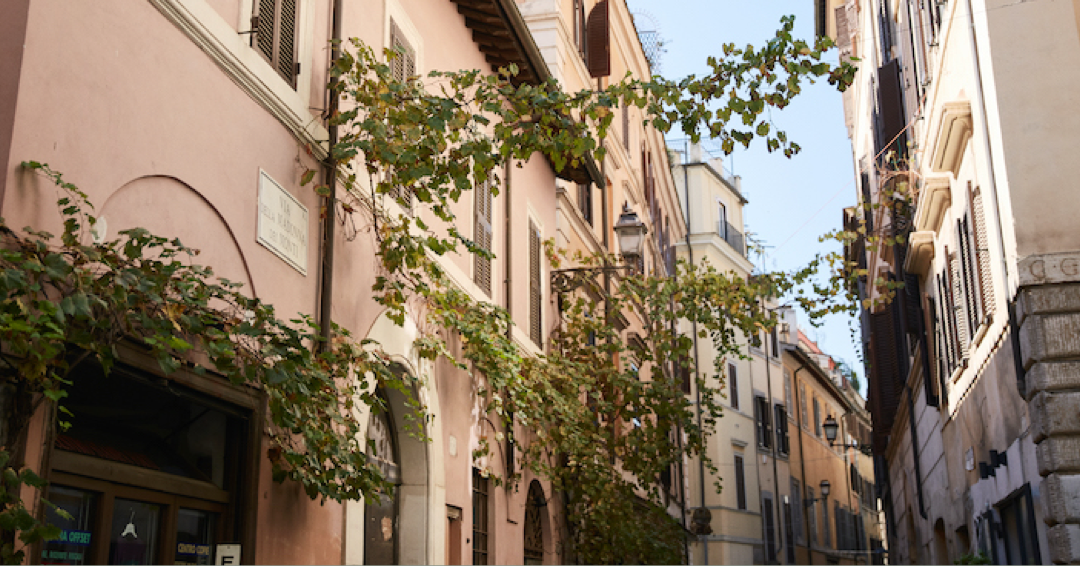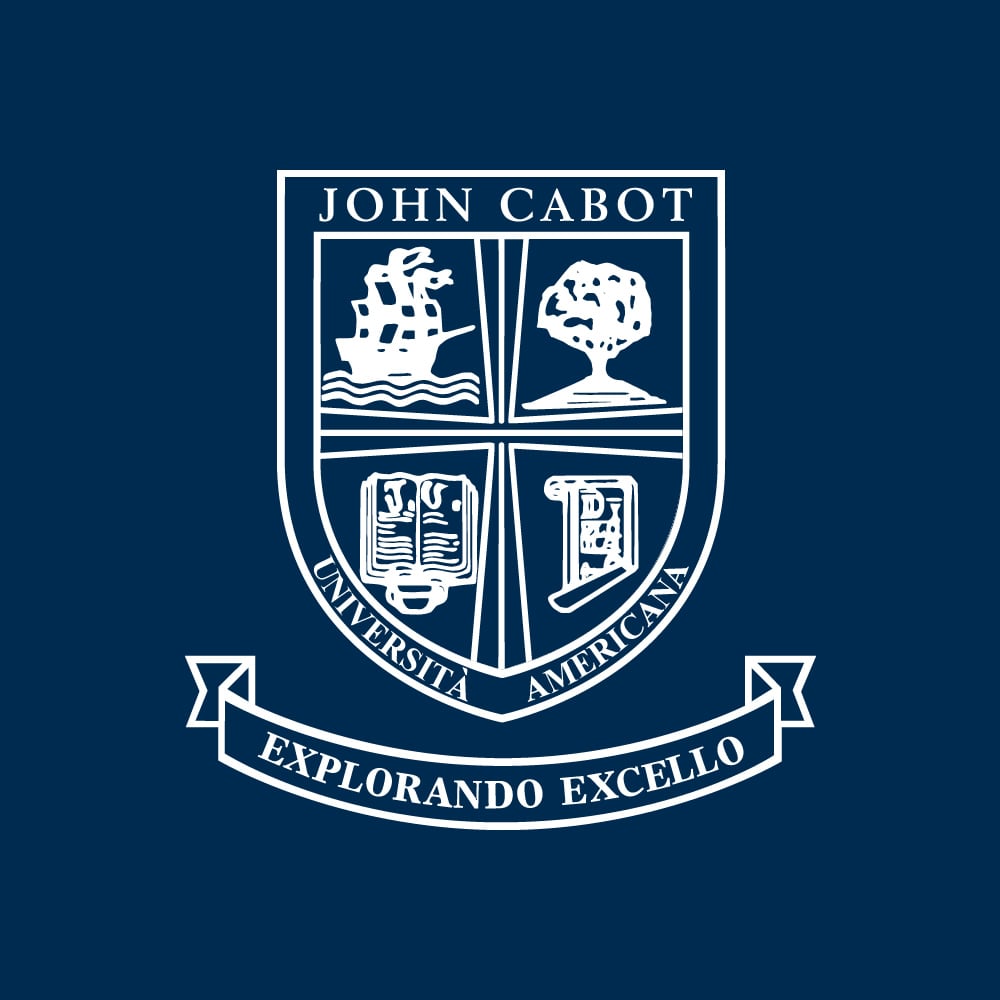 Every semester, the Office of Admissions at John Cabot University (JCU) receives a slew of inquiries about the university's study abroad programs. Counselors with specialist knowledge of these ensure that all questions are answered correctly, and also serve as study abroad applicants' primary point of contact from the moment they inquire until they arrive on the Rome campus.
To learn more about the rewarding experience of studying abroad, we spoke with Admissions Coordinators Michel Rosuelo and Sonia Steinberg. Here's what they had to say!
What Advice Do These Seasoned Counselors Have for Those Looking to Study in Rome?
When a student is getting ready to study abroad, they're often also preparing for their first experience living in a foreign country. As a former study abroad student herself, Sonia emphasizes the importance of keeping an open mind: "try not to compare life in a different country to what you are used to back home: things are going to be different, and you will likely find yourself out of your comfort zone at times, but this is exactly what will help you grow as an individual and make for some amazing memories down the road."
Michel, a former JCU student, always notes the importance of practical considerations. For example, she recommends that students pack light and bring only the essentials, since they will be able to purchase most things they need in Rome, from clothing to school supplies.
How Should Students First Arriving in Rome Quickly Settle in?
When students first arrive at JCU, they can feel a little overwhelmed by their new environment. To shake off that natural feeling anyone gets when they are out of their comfort zone, Michel advises students to relax and breathe. She notes that while being in a foreign place can make students feel homesick at first, things quickly fall into place as they make new friends and get used to the university and its surroundings.
Sonia advises that students get to know not only their study abroad peers but also some of the university's degree-seeking students, as they will be able to provide great insight on where to go and what to do in Rome, and will help new students get acquainted with the JCU community. She also recommends that new students go on lots of walks as a great way of getting oriented, exploring the city, and getting familiar with a new way of life. She adds, "creating a routine for yourself within your local neighborhood will help foster a sense of belonging - after a few morning coffees at the same place, your barista will begin recognizing you and start greeting you like a local!"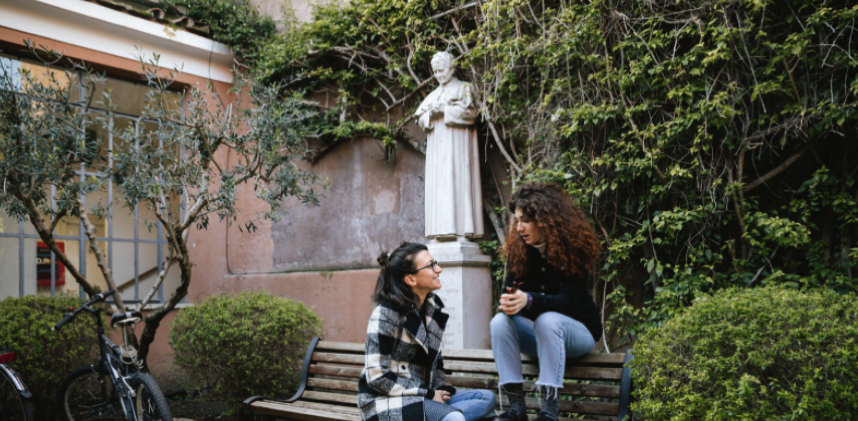 What Sets the JCU Study Abroad Program Apart From the Competition?
From an admissions perspective, Sonia doesn't believe there to be any other programs out there offering such a personalized experience to applicants. From her experience as a counselor, she sees how the school's study abroad programs stand out in both the quality of the education provided, as well as the breadth of opportunities that JCU offers to students, such as internships, community service, career mentoring, personalized advising, and more. Additionally, Sonia notes the importance of JCU's extremely diverse community, which enables students to be exposed to a variety of cultures.
Michel also highlights JCU's international community, recalling how much she enjoyed meeting students and faculty members from different parts of the world when she was a JCU student herself. The students she works with also often appreciate this experience. She remembers, "as one of my Egyptian students said, 'Being at JCU is like visiting the whole world in one building.'"
Sonia notes that overcoming the challenges of adapting to a new culture and way of life, making new friends, and living on one's own for the first time are great opportunities for personal growth. "From a professional perspective", she adds, "a study abroad experience will give your resume a huge boost, especially if it includes an internship, as employers are increasingly looking for international experience."
Both women have strong feelings about the importance of a study abroad experience for its ability to shape students into global citizens. As Michel emphasizes, "it provides you awareness of cultures and lifestyles other than your own, and it broadens your perspective to make you understand how the world works." This sets students at a huge advantage, as they leave the study abroad program better equipped to face the world with a strong mind and self-confidence.
Do you want to study in Rome?
Contact John Cabot University to learn more today about our study abroad opportunities!