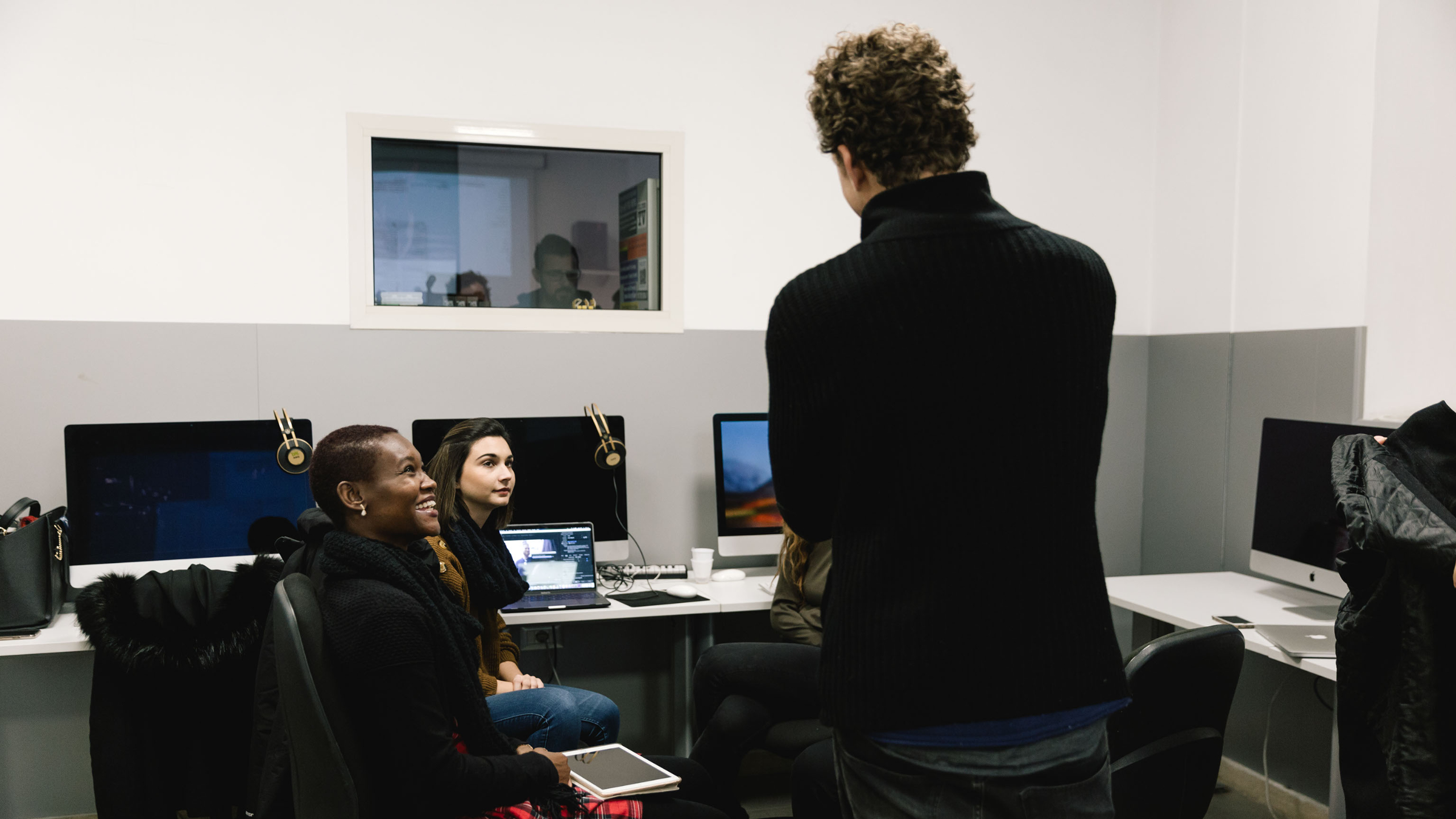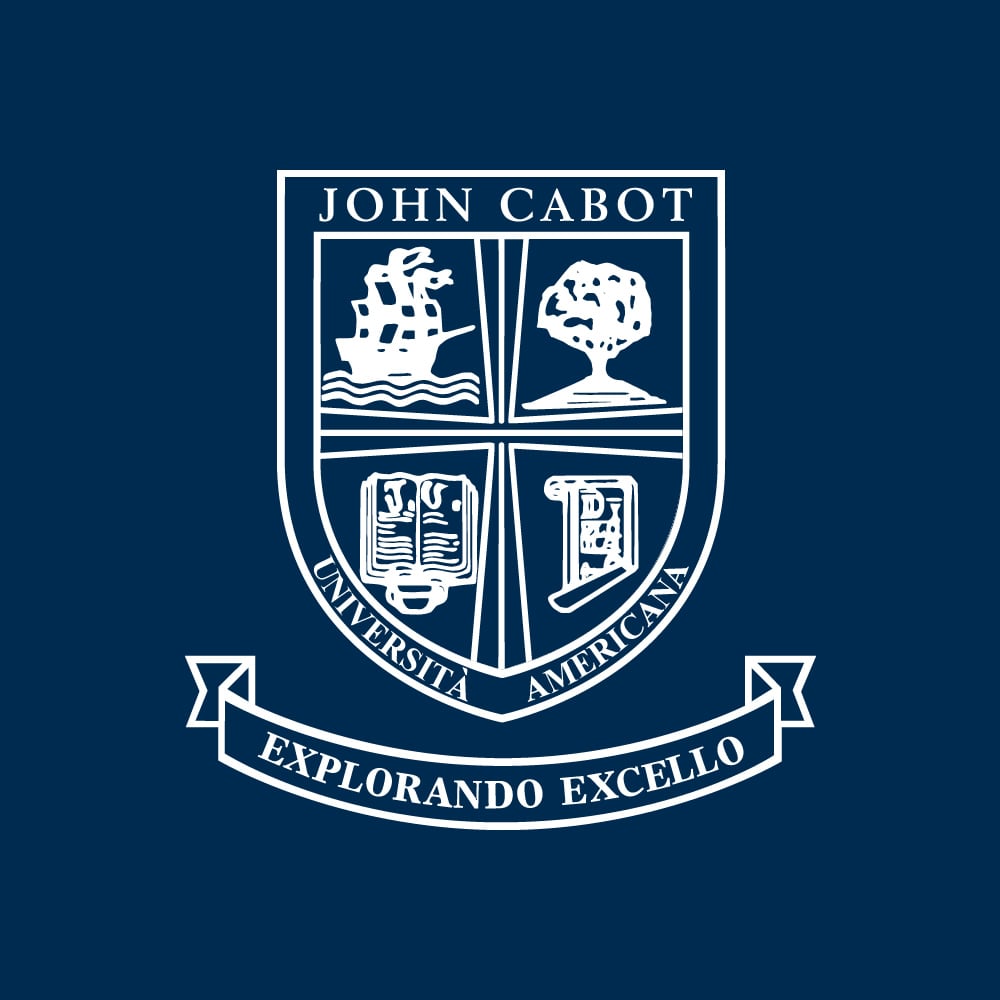 In our digitally connected global environment, communication takes on many different forms. From TV and music to marketing and NGOs, the success of organizations today relies heavily on their media presence. Strong communication skills are invaluable for establishing a company's aims and connecting with investors, clients, and customers.
A communications degree is all about learning how to convey that information in the most effective way possible to meet the goals of a business. Students in this program will gain important skills to navigate the digital world. Whether you're hoping to build a career as an entrepreneur, media maker, or communicator for enterprises, studying Communications at John Cabot University will prepare you to succeed in the global media landscape.
Gain Important Life Skills
The skills you develop through a communications degree can be applied to almost every professional field in today's world. The Communications Department at JCU encourages intellectual development and ethical reasoning to empower students to take up positive leadership roles. The study of communications is about how we develop and manage relationships to work effectively with others. In improving our perception of others, we learn to manage our own image and the way we interact with others.
The program at JCU fosters cross-cultural encounters between study abroad students, creating a global communications environment within the walls of the classroom. In formulating strong oral and written messages, students learn skills in problem-solving, critical thinking, team building, and public speaking. These are all skills that will help you to navigate a rapidly changing world of media and communication.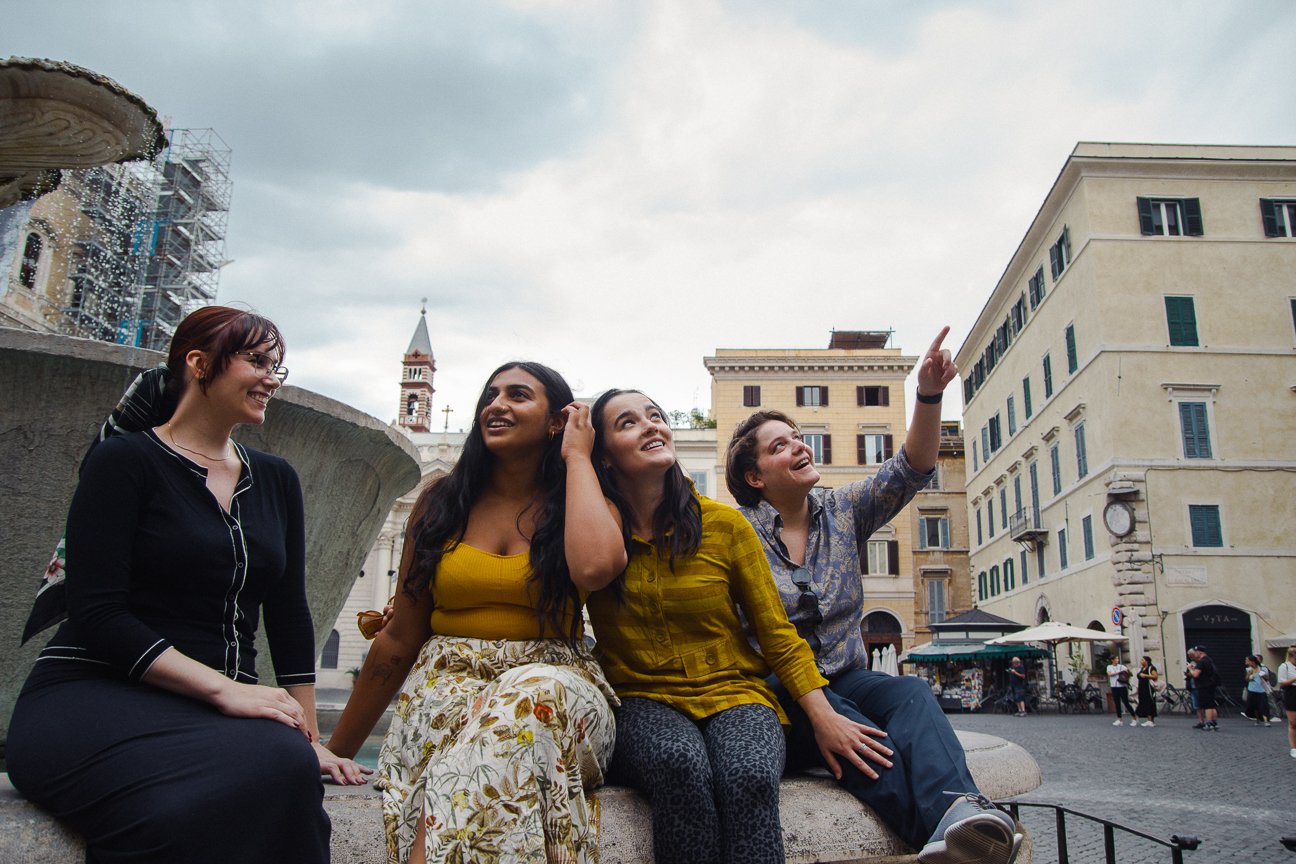 Learn in a global environment when you study communications in Rome
Explore Different Career Paths
A degree in communications can open the doors to professional opportunities in a number of different industries. Communication plays a key role in any business or organization. Marketing and public relations departments in the business world require candidates who demonstrate strong oral communication and presentation skills. With a degree in the field, graduates have the potential to advance into executive, managerial, and training roles after gaining some experience.
Media is another popular pathway for those with a flair for communications. Whether you're interested in TV and film production, journalism, or digital channels, media careers all require graduates with excellent communication skills, and the ability to present information to audiences in new and engaging ways.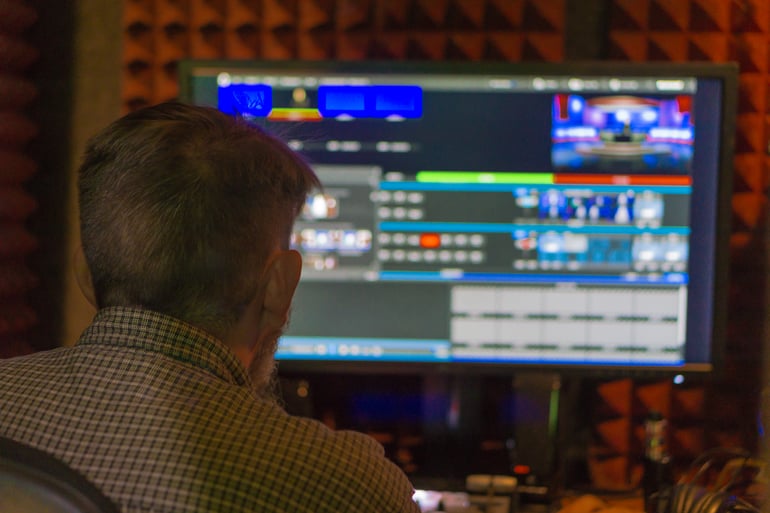 Expand your professional opportunities with a degree in communications
The Benefits of Studying at Our University in Italy
When you study communications in Rome, you gain exposure to opportunities that will build upon your education inside the classroom. The Communications Department at JCU organizes a number of university-wide activities, such as the world-class lecture and film series, 3-D: Digital Delights and Disturbances, featuring leading scholars, artists, and media-makers. Recently, the department has co-hosted prestigious international conferences, including the "International Media Education Summit" and "Fear and Loathing of the Online Self."
Other activities include film screenings with directors, international conferences, and field trips to the world-famous film studio Cinecittà in Rome. With interactive learning opportunities, students at JCU have multiple avenues to expand their knowledge of the global media environment today!
Are you eager to study at a university in Italy?
Contact John Cabot University today!