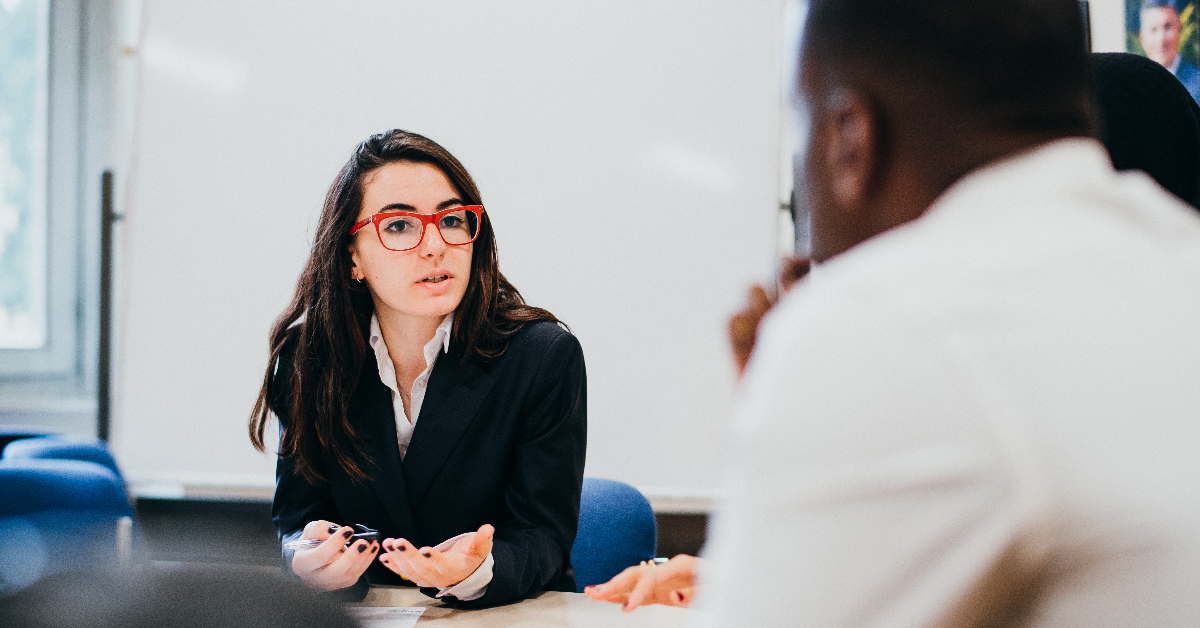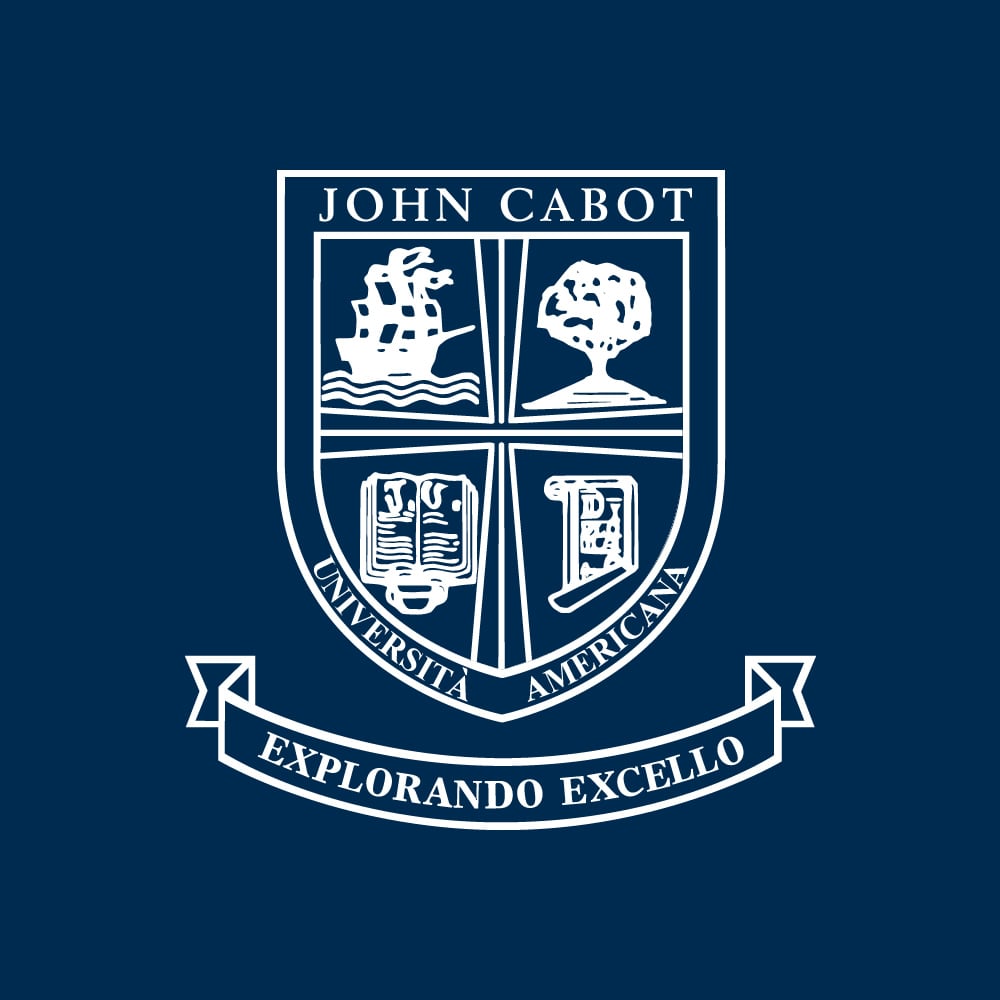 With conversations around gender identity and representation becoming more commonplace in our society today, it's more important than ever to understand these concepts and how they're constructed. In fact, many different career paths require a strong understanding of gender and sexuality, from business to law to politics or international affairs. Recently added to the variety of degree programs offered at John Cabot University, the Minor in Gender Studies enables students to learn more about sexualities, identities, and other gender-related concepts, developing a framework from which to analyze political, social, cultural, economic, and legal systems.
Within the Gender Studies minor, students can choose from a number of thought-provoking and engaging courses, furthering their understanding of how gender influences the human experience. If you're considering a Gender Studies minor at JCU, then discover below three different courses you might consider adding to your schedule.
Study Literature Through the Lens of Gender
If you consider yourself a bibliophile, you'll find the course that's right for you in the Gender Studies minor at JCU's American university in Rome. In fact, there are multiple different courses within the Gender Studies curriculum that focus on literature, including "Women Writers,'' "Gender and Literature," "Race, Class, and Gender in the Victorian Novel," "Jane Austen: In Her World and Ours," and more. Each of these courses delves deeper into the role of gender in literature, exploring the evolution of feminism and how it's reflected in the literature of the time.
For example, in "Women Writers," students have the chance to apply feminist theory to the works of various women writers from the present day back to the Middle Ages. In "Gender and Literature," students gain an understanding of queer theory, affect theory, and feminism to develop an intersectional perspective on gender through the critical examination of literary texts. In courses like these, you'll be able to read classic and revolutionary works, building analytical skills by responding via critical writing.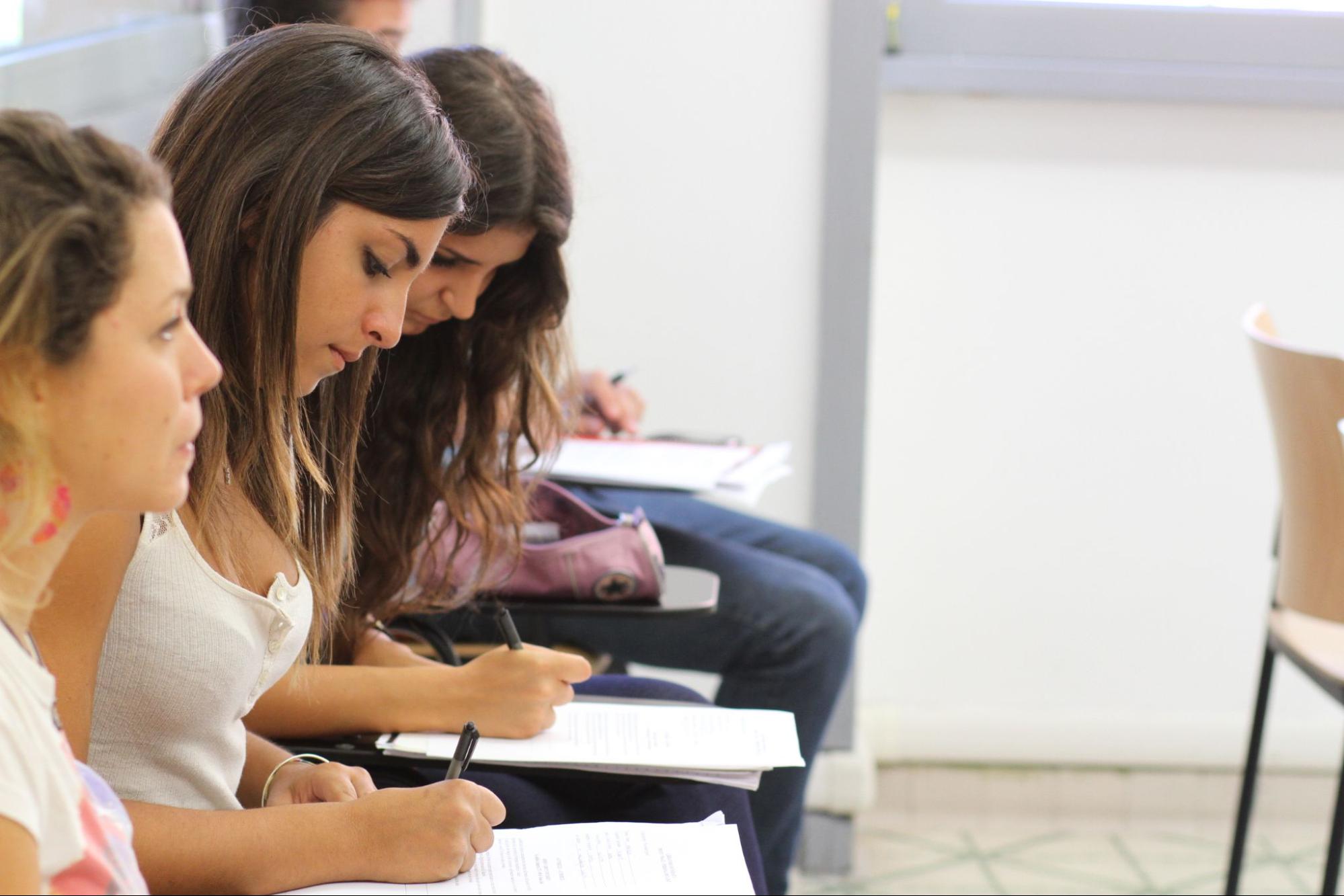 While attending JCU's American university in Rome, consider taking a course on Gender and Literature
Consider a Course Combining Art History and Gender Studies
If you're passionate about the study of art, you'll be interested to know that you can combine your creative side with a Gender Studies minor. With a prerequisite of just one Art History course, "Visualizing Gender from Late Antiquity to the Middle Ages" is an exploration of how gender has been visually constructed in European art over time. Students will see both art that reinforces traditional notions of gender and art that challenges these heteronormative constructions. Additionally, students will learn about this artwork in the context of the time's political, ethnic, religious, and social identities.
In addition to learning about important works of art through the lens of gender, this course is also a great opportunity for students attending a Rome university to become further acquainted with different works of art in the city. Known for its historical and cultural significance, Rome is the perfect backdrop to explore gender through art over time.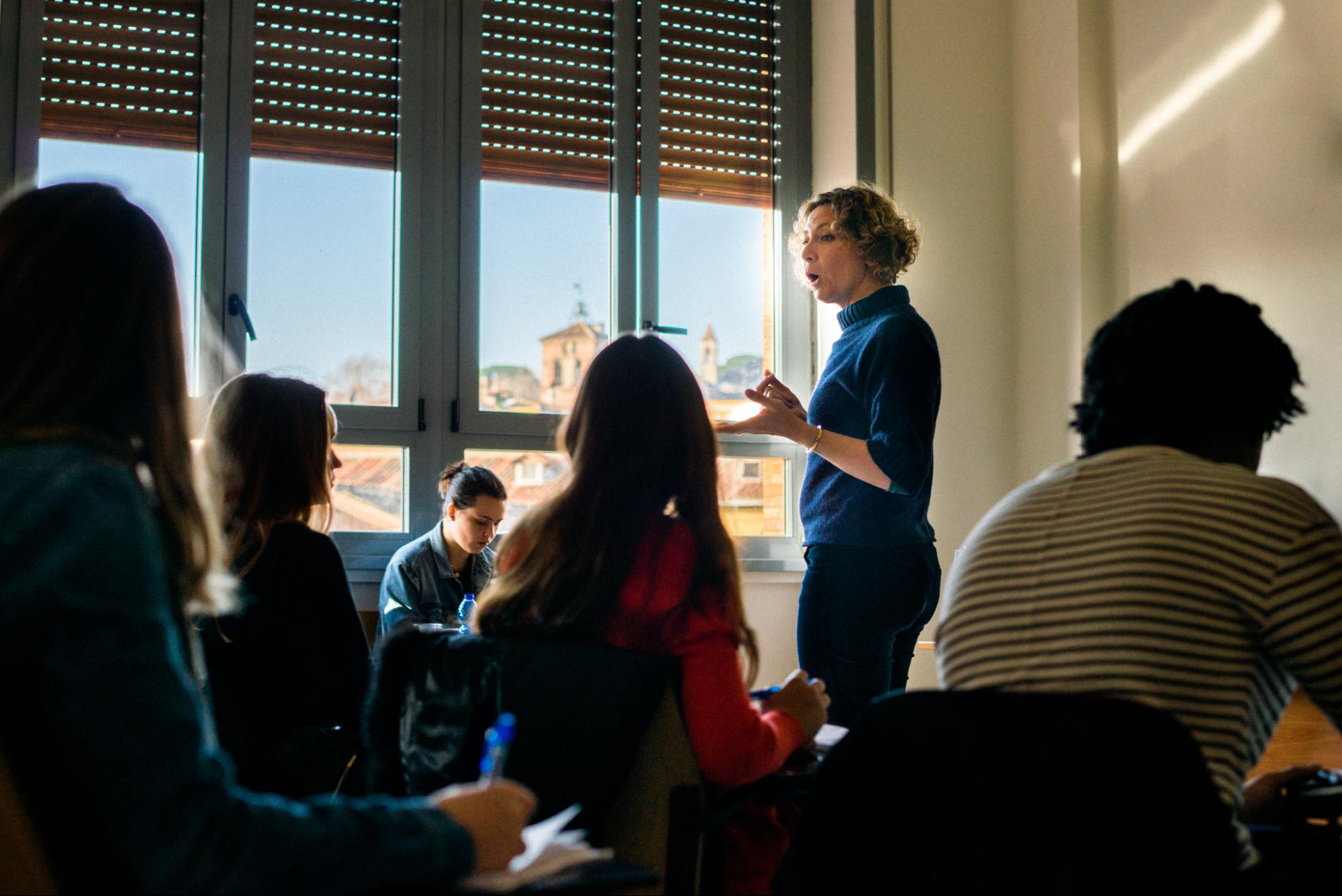 Explore gender through art in a course combining Art History with Gender Studies
Explore Queer Cinema and Media
A study of gender wouldn't be complete without exploring and applying queer theory and representation. In "Queer Cinema," students have the opportunity to become familiar with a range of LGBTQ+ films that can be examined against the evolution of queer representation throughout history while learning different techniques used in queer cinema. Students may also focus on queer media more generally, and with the course "Special Topics in Media Studies: Queer Media," Communications merges with Gender Studies to explore various forms of media authored by LGBTQ+ identifying artists. In these courses, students will gain perspective on the experiences of queer-identifying people in society over time, becoming familiar with the application of queer theory.
Are you ready to attend an English language university in Rome?
Explore Gender Studies programs and more at JCU today!