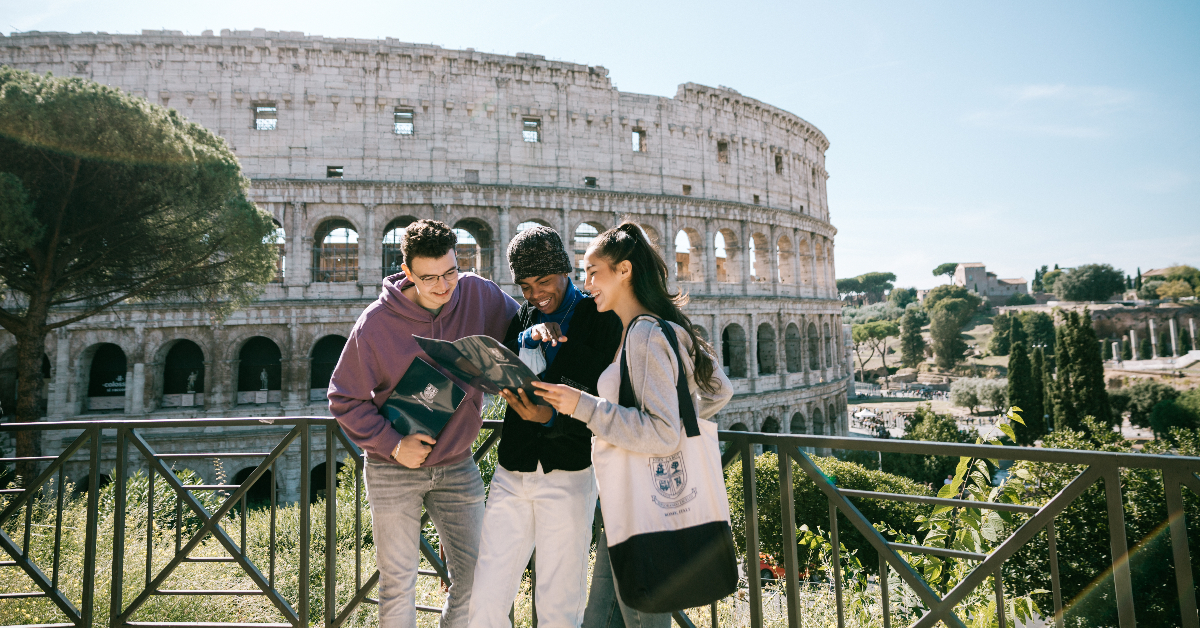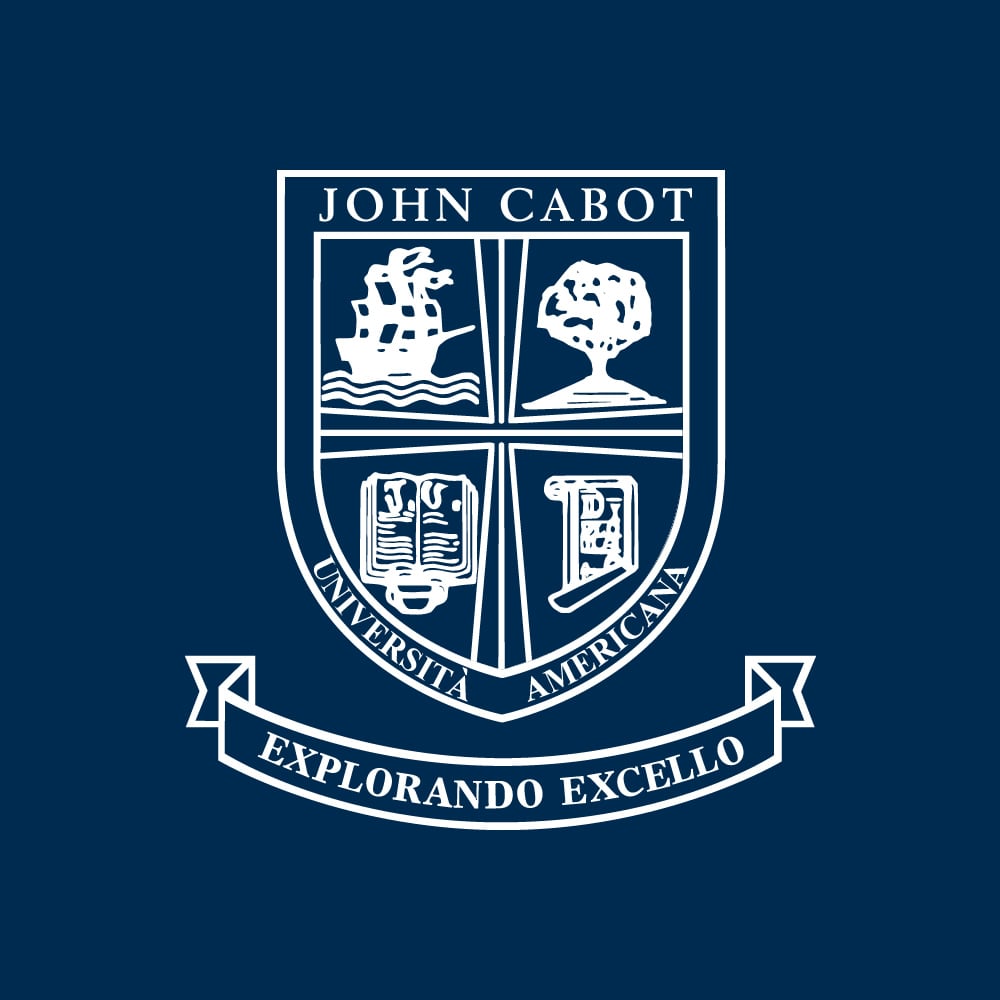 It is hard to say that any time of year is an inopportune time to visit Rome, but May provides an exceptionally enticing combination of nice weather, reduced crowds, and diverse events. Students heading to John Cabot University in May can expect a vibrant exposure to rich academic studies as well as overall transformative experiences in Rome.
Every year, more than 1,300 students choose to study abroad at JCU to expand on their studies and travel. Our JCU study abroad program takes learning well beyond the classroom and is inspired by the never-ending events, exhibits, and programs found throughout Rome. Continue reading to discover why May is the perfect month to embark on your studies with JCU.
Enjoy Mild Weather and Blue Skies When You Study Abroad
Here at JCU, you can take advantage of everything that Rome has to offer in the month of May due to the central location of our campus in one of the city's most picturesque neighborhoods. Luckily, the May weather is mild and Rome will likely dazzle you with its open blue skies, without the extreme heat that can be found in the middle of the summer months.
When you choose to stay in student housing when you study abroad at JCU, you will be immersed in Italian neighborhoods, living to learn "as the Romans do." Student housing apartments are within walking distance of our Guarini and Tiber Campuses, allowing you to enjoy your walks to your classes in May in the beautiful spring weather.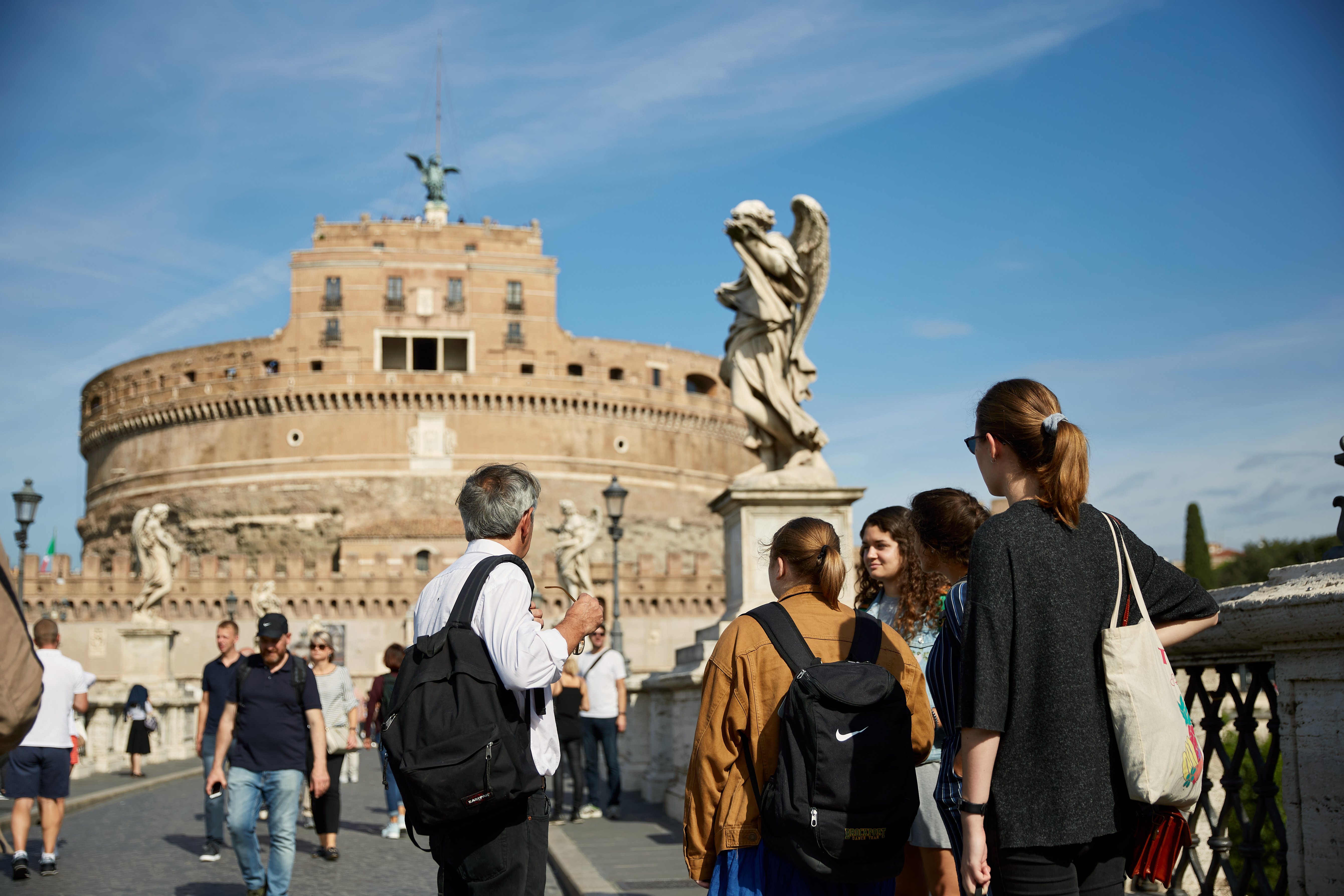 International students in Italy love it when the warmer weather starts to arrive in May
Explore the Outdoor Piazzas of the Eternal City
An important part of studying at JCU that international students in Italy appreciate year after year is the sense of community they find on campus and beyond. Students rally together throughout all of May to explore the outdoors, finding the famous piazzas around the city a picturesque spot to spend an afternoon studying, snacking, or socializing.
With an array of clubs, activities, athletics, and community service opportunities to participate in, students expand their social circles far beyond their expectations. The spring season opens up even more activities to get outside and explore with your new friends, including sailing, visiting the botanical gardens, culinary tours, and more!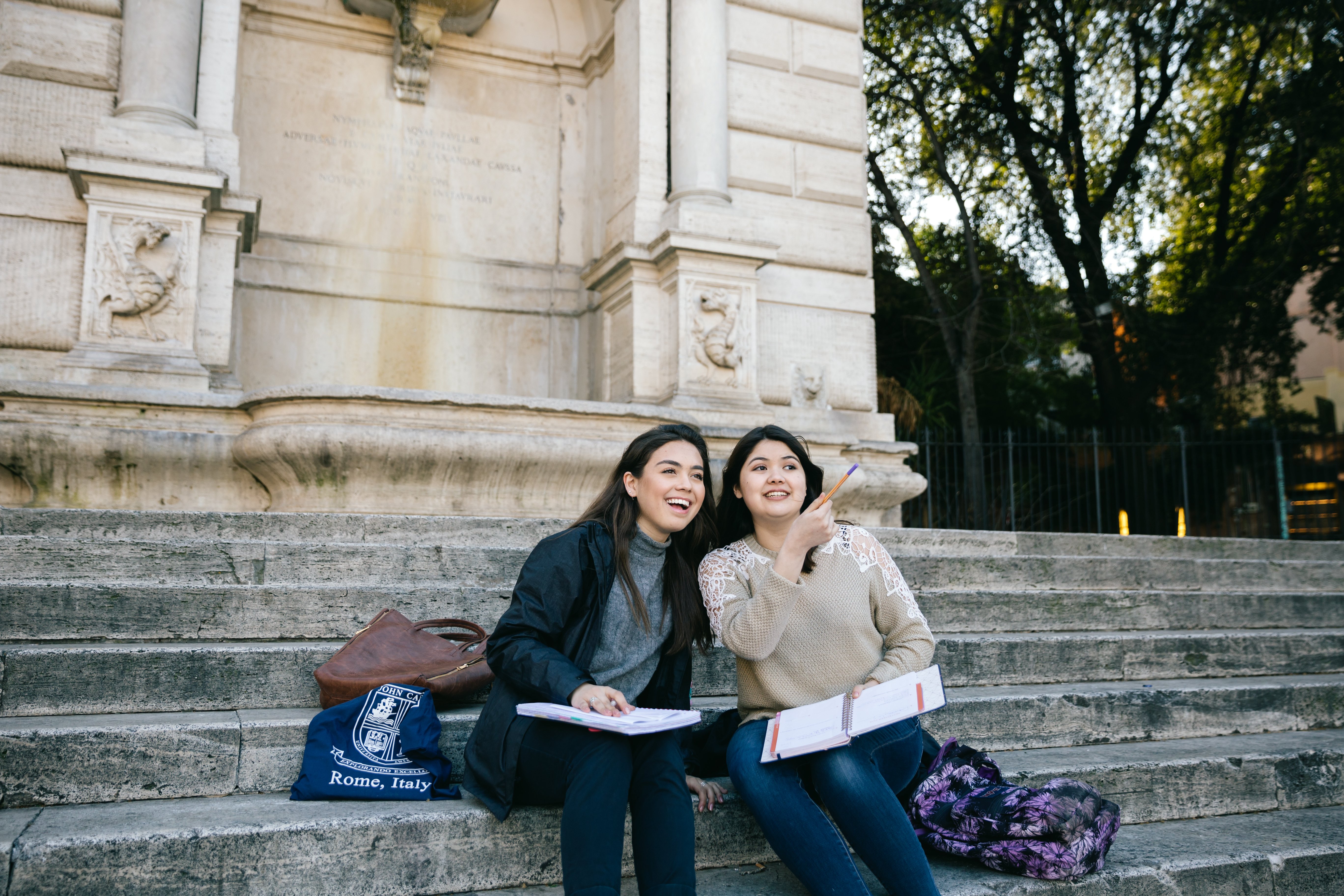 Not many afternoons can be better spent than studying in one of Rome's famous piazzas
Experience the Beginning of the Summer Surge
In May, you will find Rome at the tail end of the slow season, and beginning to ramp up for the busy summer months. This results in an unforgettable cultural experience as you begin to explore all that Rome has to offer at its peak tourism time.
Supporting a student body from over 70 different countries, JCU prioritizes the understanding, appreciation, and celebration of multiculturalism. Optional weekend trips, including completing the Walk of the Gods, visiting the ancient ruins at Pompeii and Capri, and exploring the old exile island of Ventotene, will give you an immense appreciation for the people, history, and beliefs that have made the region what it is today. Rome is the ideal study abroad destination for an unforgettable and transformative educational experience.
Do you want to study abroad in Italy?
Contact John Cabot University for more information!