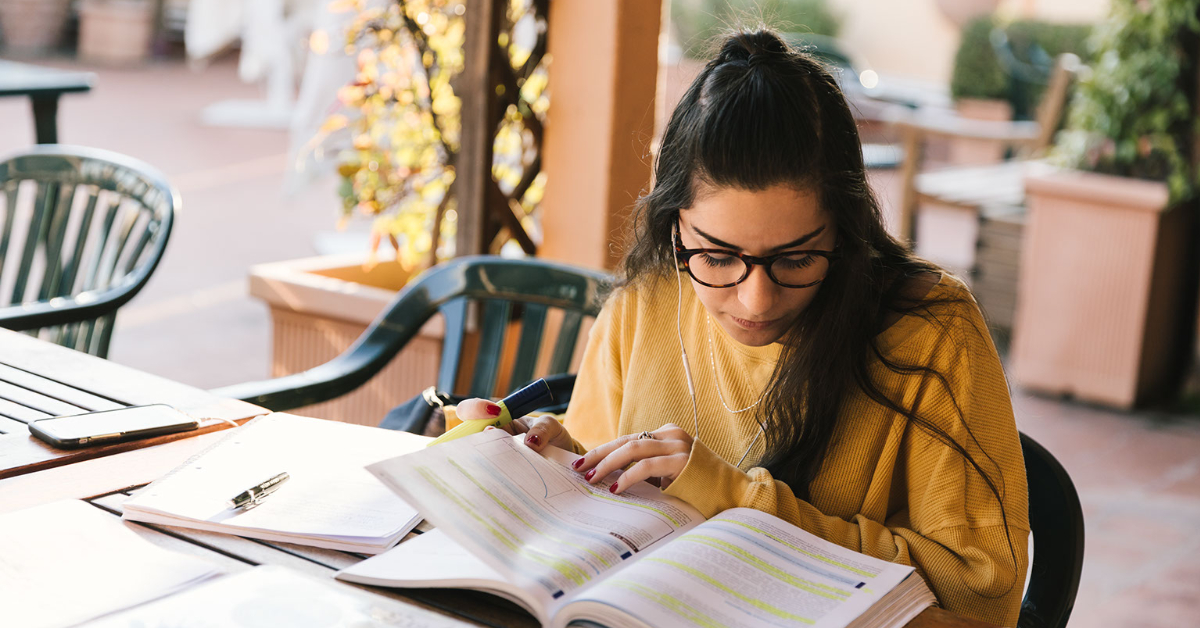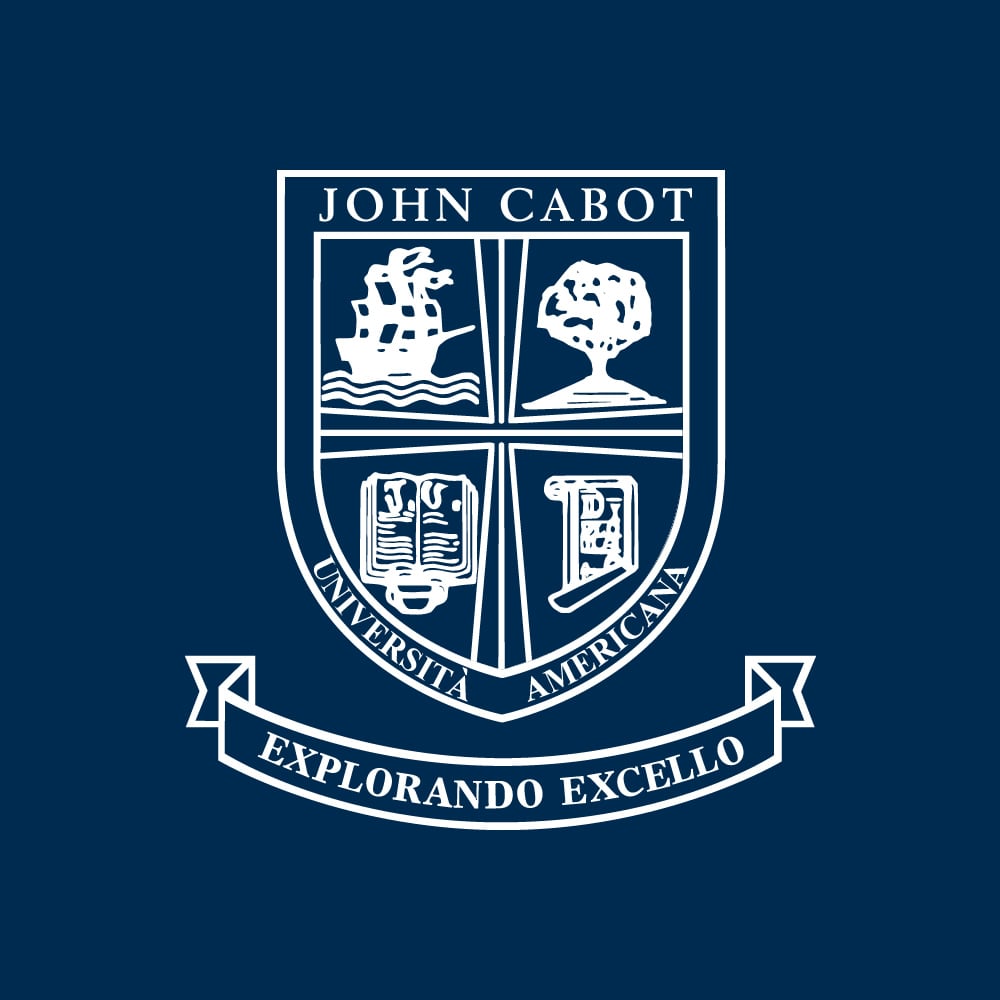 Marketing to a new audience can be challenging at first, but professionals can make huge progress by seeking out more information on their target demographic—understanding who they are, how they think, and what they need.
Students at John Cabot University studying marketing in Italy will develop valuable skills, applying their knowledge of market dynamics, consumer behavior theories, and branding to craft effective marketing strategies. In order to truly succeed in the Italian market, professional marketers will need to have a firm grasp of the Italian culture and lifestyle. Similarly, students wanting to market products or services to Italian consumers in the future will need to form a strong understanding of who they're trying to reach.
Here's a closer look at the top three things students need to know about marketing to an Italian audience!
1. Reflecting the Italian Language and Culture
Like many other countries, Italy has a distinct culture and language. It's important to address the Italian consumer with this in mind, instead of repurposing marketing strategies from another culture or language and simply translating the content. Most Italians prefer to read content in their own tongue, but this content should feel genuine and authentic to the local culture.
With this in mind, it's important to accurately write and localize your content—ensuring that it resonates with your audience without causing any miscommunication or leading to any misunderstandings. That is particularly the case when using humor. Italian consumers typically prefer an informal tone, and many young audiences respond well to humor in marketing messages. A deep understanding of Italian culture and society will help you navigate current trends and popular expressions, making your marketing efforts feel more natural.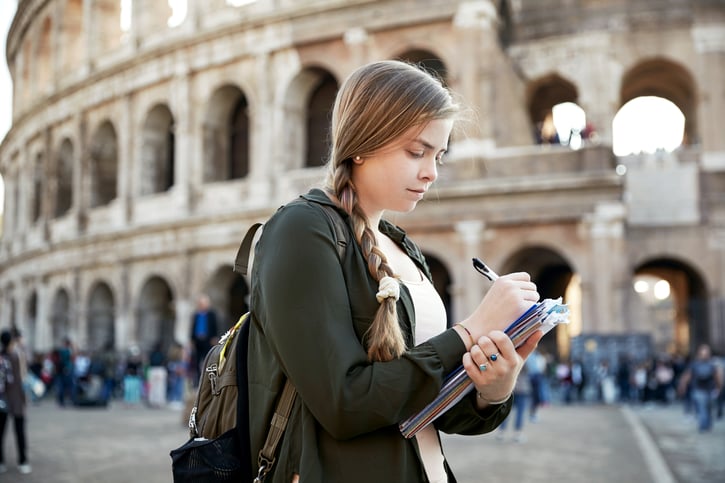 Studying marketing in Italy can help students develop a deeper understanding of the local culture and trends
2. Tailoring Your Efforts to Address Italian User Behavior
According to DataReportal's January 2021 statistics, Italy's population is around 60 million—with around 50 million internet users and 40 million social media users in the country. Many social media users gravitate towards Facebook, WhatsApp, and Instagram, giving businesses the chance to explore various social media marketing opportunities.
Italians also rely heavily on mobile, with DataReportal's statistics revealing around 77 million mobile connections in January 2021—the equivalent to 128.6% of the total population. These results further prove the importance of having a strong online presence and a professional website, one that hinges on responsive design to better meet your audience's needs and browsing habits. Those who want to study marketing in Italy at JCU will do well to note the importance of tracking these behaviors to discover the most effective marketing channels.
Understanding audience behaviors can help marketers create more impactful campaigns
3. Keeping Up with Sales Trends
Despite the high online activity and popularity of social media platforms, e-commerce practices are not typically common in Italy. It has also been noted that the public generally distrusts online payments, often relying on pre-paid cards for online purchases. However, the e-commerce market in Italy is considered one of the fastest-growing in Western Europe. Marketers can keep this trend in mind when creating local campaigns, adjusting their efforts to address their audience's concerns in a way that fosters trust and leads to conversions.
Interestingly, Italians also use an omnichannel system when purchasing products. For instance, they will likely visit shops in-person while also browsing online and on other platforms for the best offer on an item. In this case, those studying marketing at JCU can use their skills and knowledge to identify various market opportunities and design effective marketing plans that generate more revenue. Knowing how to analyze marketing situations from different perspectives (i.e. customers, sellers, distributors, etc.) and how to apply marketing models to appropriate contexts can make campaigns much more successful.
Have you been researching options to study marketing in Rome?
Contact John Cabot University for more information!