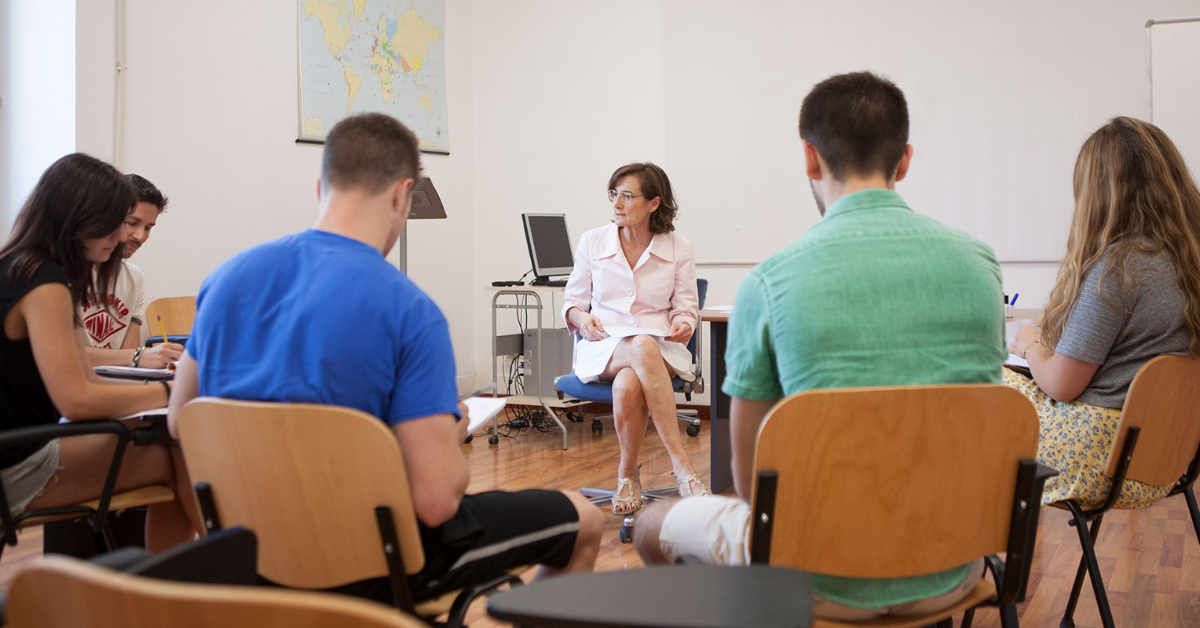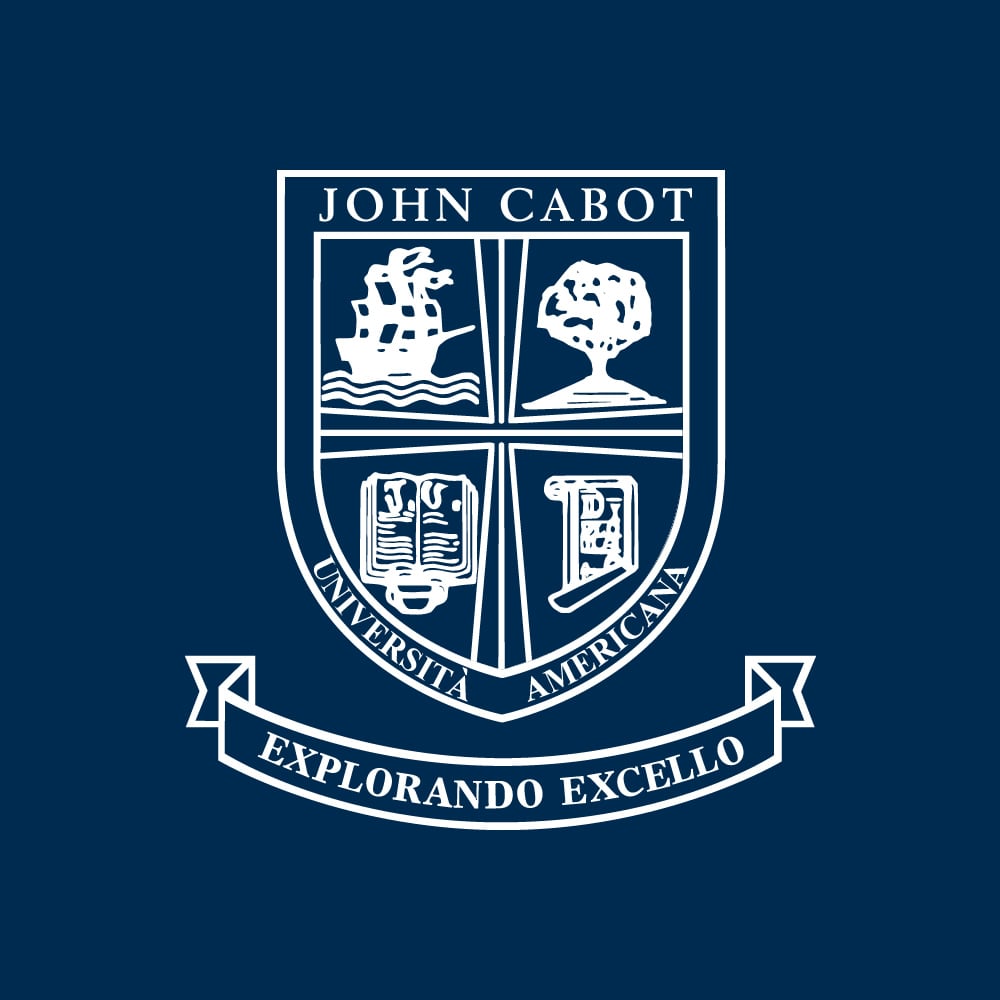 There are a number of factors to consider when deciding on a university to attend for your study abroad adventure. Academics, student life, and surrounding culture are some of the most important considerations. At John Cabot University, students have access to enriching academic programs, expert instruction, a diverse student body, and the cultural attractions of Rome.
To encourage optimum engagement, students at JCU learn in small class sizes under the guidance of our experienced teaching staff. The belief is that smaller classes offer a more personalized and interactive learning experience. In a close-knit group, students have the chance to connect with both their classmates and their professors in a more stimulating academic environment.
Here's how students can enhance their study abroad experience through small classes at JCU.
Discussion-Based Teaching
When it comes to evaluating different teaching practices, discussion-based learning affords undeniable benefits to students. Small classes at JCU are designed to encourage dialogue between students. Knowledge becomes far more accessible when students are actively engaging with the material at hand, rather than passively listening to a lecture. Additionally, students can benefit from a diversified learning experience. With discussion-based teaching, no two classes are the same! Students can lead the debate in different directions, engaging with new ideas and opinions as they arise.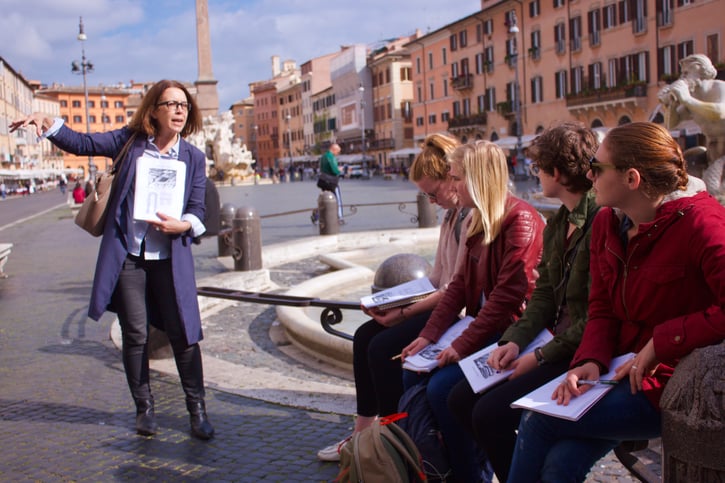 Small classes at JCU encourage active participation from students
Closer Interaction with Expert Instructors at JCU
JCU is proud to host an experienced teaching faculty that is dedicated to the education and well-being of its students. In small classes, students have the chance to closely interact with their instructors on a continual basis throughout the semester. You will be able to ask questions, present ideas, and share your progress with your professor in an open and supportive class setting.
The teaching staff at JCU have a wealth of experience and knowledge in their field. The dynamic of a small class encourages students to tap into that knowledge and reach out to their instructors to improve their understanding of the course. Likewise, instructors are able to evaluate a student's progress and offer individualized feedback on how best to achieve their academic goals. Developing a rapport with your teachers is also a great way to enhance your opportunities down the line. Your professors are always happy to offer professional guidance and may prove to be a useful resource or reference for your career.
A chance to engage with our experienced teaching faculty
Connect With Students From All Over the World
When you study in Italy, you become part of a welcoming community that values diversity, equality, and inclusivity. At John Cabot, the student body joins individuals from more than 70 countries around the world, all of whom are given the chance to achieve their full potential.
Studying abroad is an opportunity to expand your academic horizons, cultural awareness, and social network. Small class sizes not only give students the chance to engage closely with their instructors but also to learn directly from their peers. By exchanging ideas and opinions with people from all walks of life, students gain a more stimulating and diversified educational experience.
Are you keen to discover the experience of studying abroad at a university in Rome?
Contact John Cabot University today!