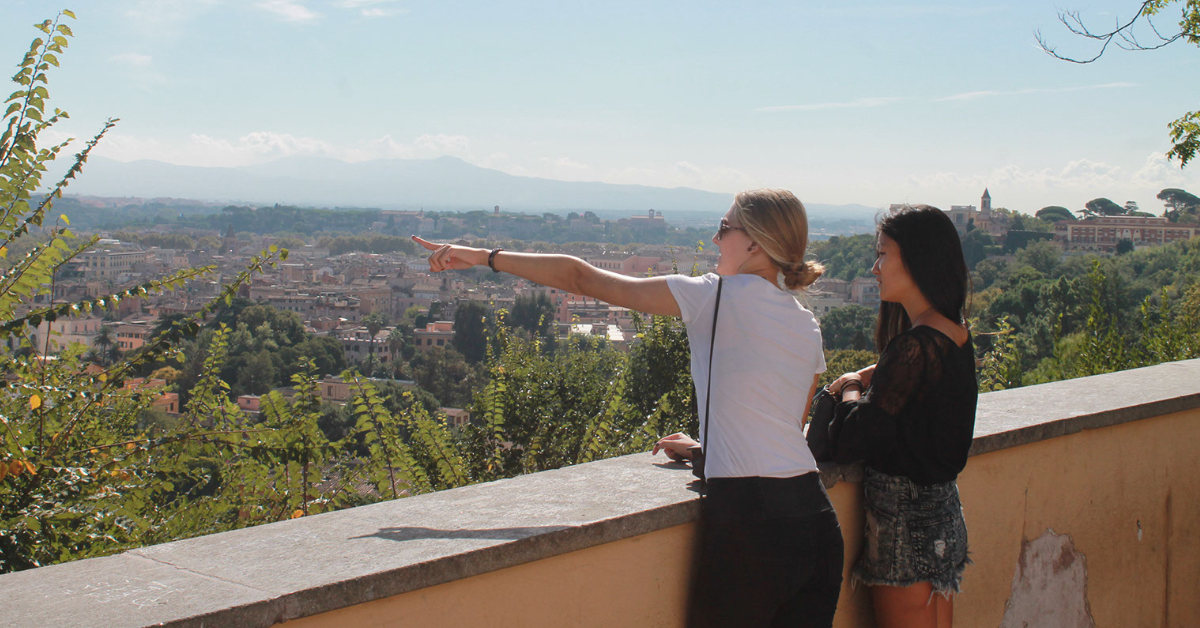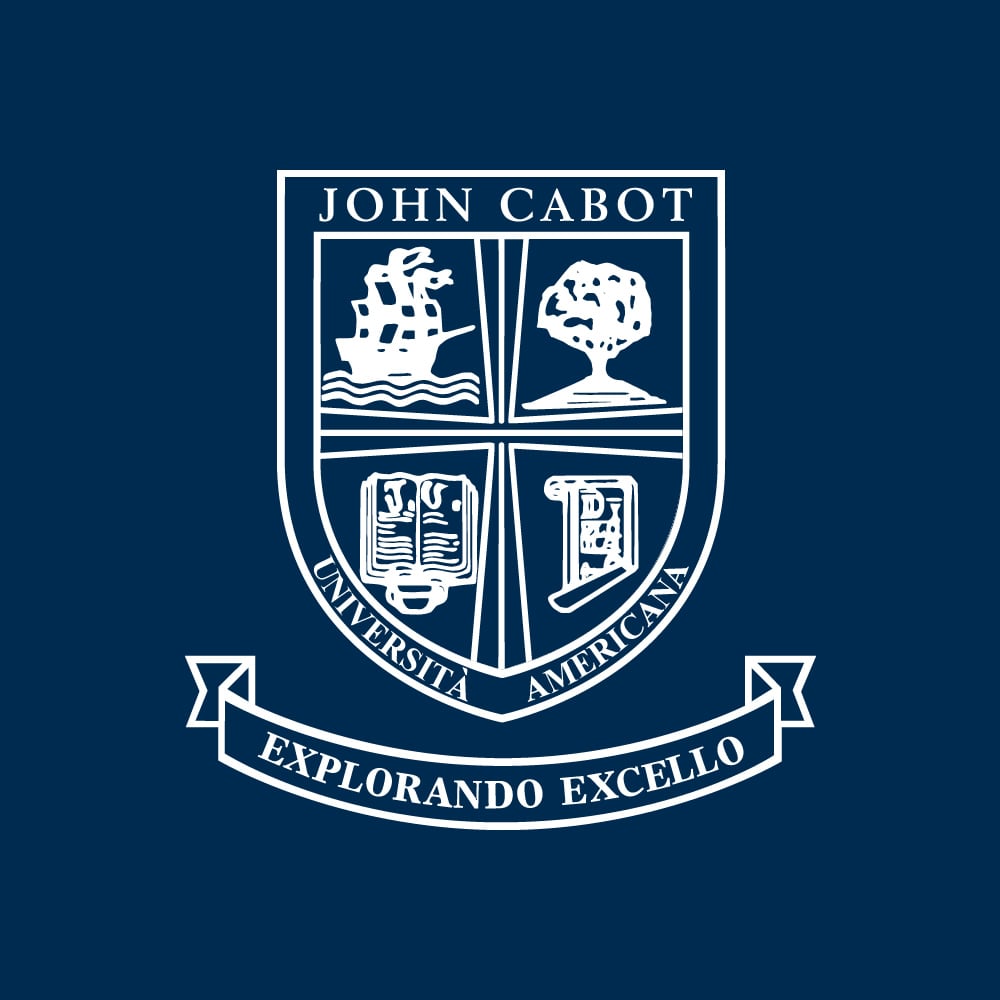 At John Cabot University, students play an important role in their education through their active participation and engagement in their courses. JCU makes this easy for students by providing a world-class, transformative, and global experience that keeps them motivated throughout their studies. Those pursuing art history in Rome have the same opportunity – to explore the city through a unique lens that puts them in the heart of its vibrant history while experiencing its present-day form.
JCU offers both a Master of Arts and Bachelor of Arts degree in Art History, making it the perfect destination for students at either level. Supported and guided by our faculty, internationally recognized scholars who are strongly committed both to teaching and to research, students thrive with their ability to adapt in this field. Continue reading to discover how you can work in the world of contemporary art after you study art history in Rome.
Knowledge of the Past Helps You Appreciate the Present
Without understanding the past, you can never fully appreciate the present. Having an awareness of what came before is what allows us to critically analyze the present, and the same is true for contemporary art. Some people may see contemporary art as irrelevant or uncategorized; however, art historians understand its importance in defining a specific time and era. When you study art history in Italy, you will adopt a genuine love and appreciation for the art periods of history that have carried us to the present day. This appreciation will be undeniable as you move on to enter the workforce in contemporary art, giving you the knowledge, context, and skills needed to excel in a rewarding career.
Study art history in Rome to gain an appreciation for what came before contemporary art
Set the Stage for Career Success When You Study Art History in Rome
The professional dynamic found at JCU helps students prepare for their futures. When you study art history in Rome, you can expect to be immersed in the very environments you will experience when you join the workforce. Our art history programs prioritize field work, day trips, and guest speakers to help students prepare for the professional encounters they can expect in their careers. While getting familiar with the art scene, students will learn how they can best present themselves once their careers begin.
Getting specific to contemporary art, you can choose from several courses that explore modern art history and the impact it has created. Whether you're exploring the modernization of daily life in our Twentieth-Century Art course or conducting research in Special Topics in Modern and Contemporary Art, you can count on your knowledge of contemporary art to skyrocket. This will help boost your confidence as you look to enter a role in the field.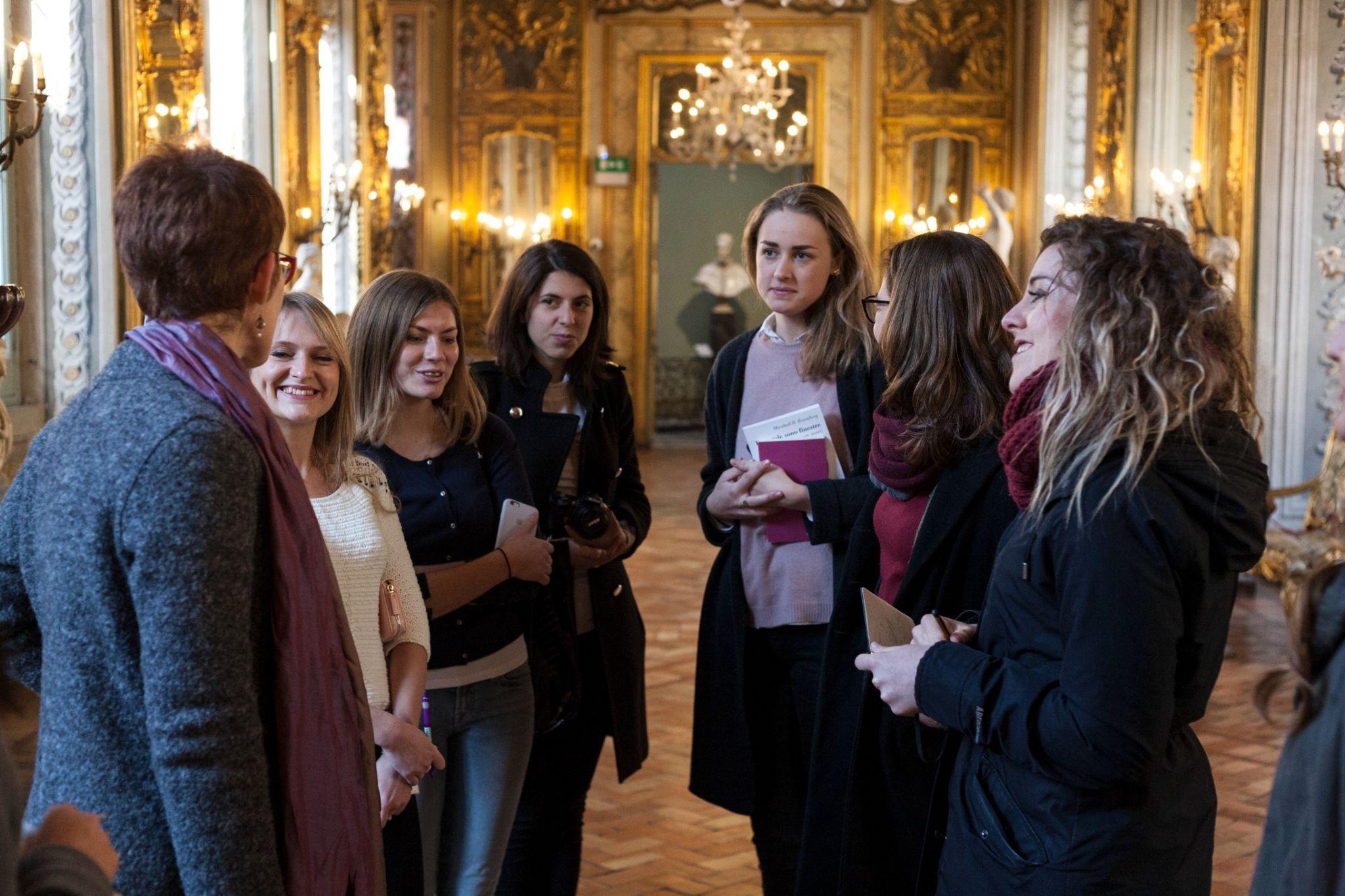 JCU students establish themselves as professionals to help with their career prospects
Build the Foundation of a Well-Rounded Art History Scholar
Earning your degree in art history and building a solid foundation in the field can constitute the very first step toward a fascinating career in contemporary art. Whether you want to explore future options as a college professor, a museum or gallery curator, a museum educator, or otherwise, the art history programs at JCU will help you acquire the knowledge and experience you need to reach your goals. Perfecting your skills in analytical and critical thinking, effective writing, and cross-cultural investigations, you can confidently enter the field of contemporary art with excellent foundational skills.
Interested in learning more about art history colleges in Europe?
Contact John Cabot University for more information!