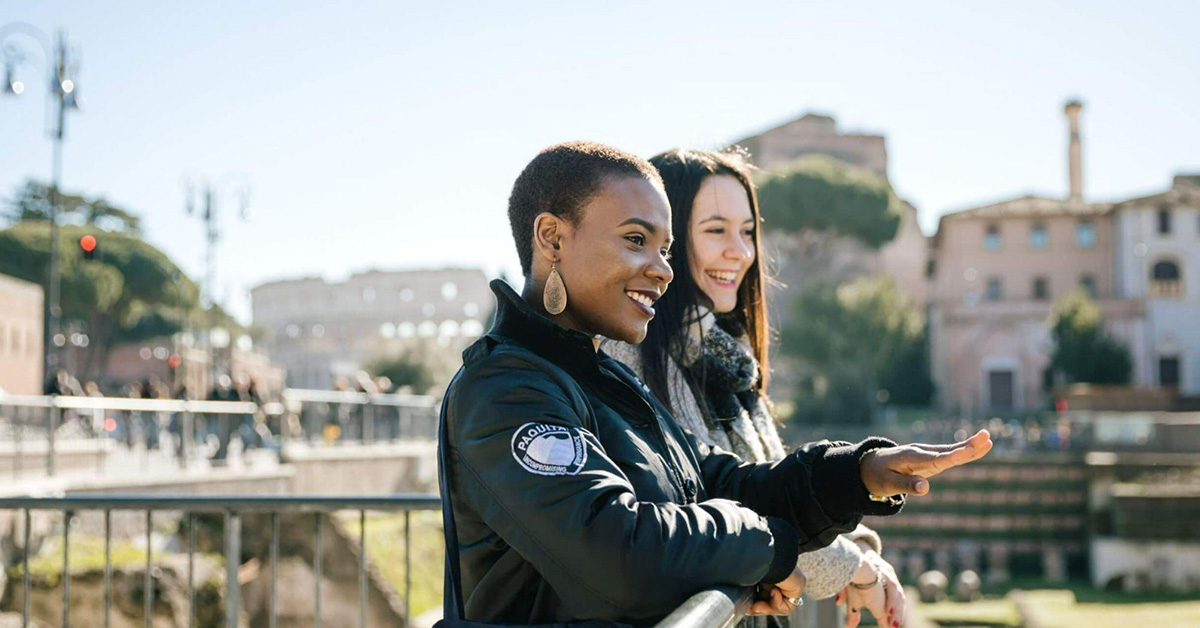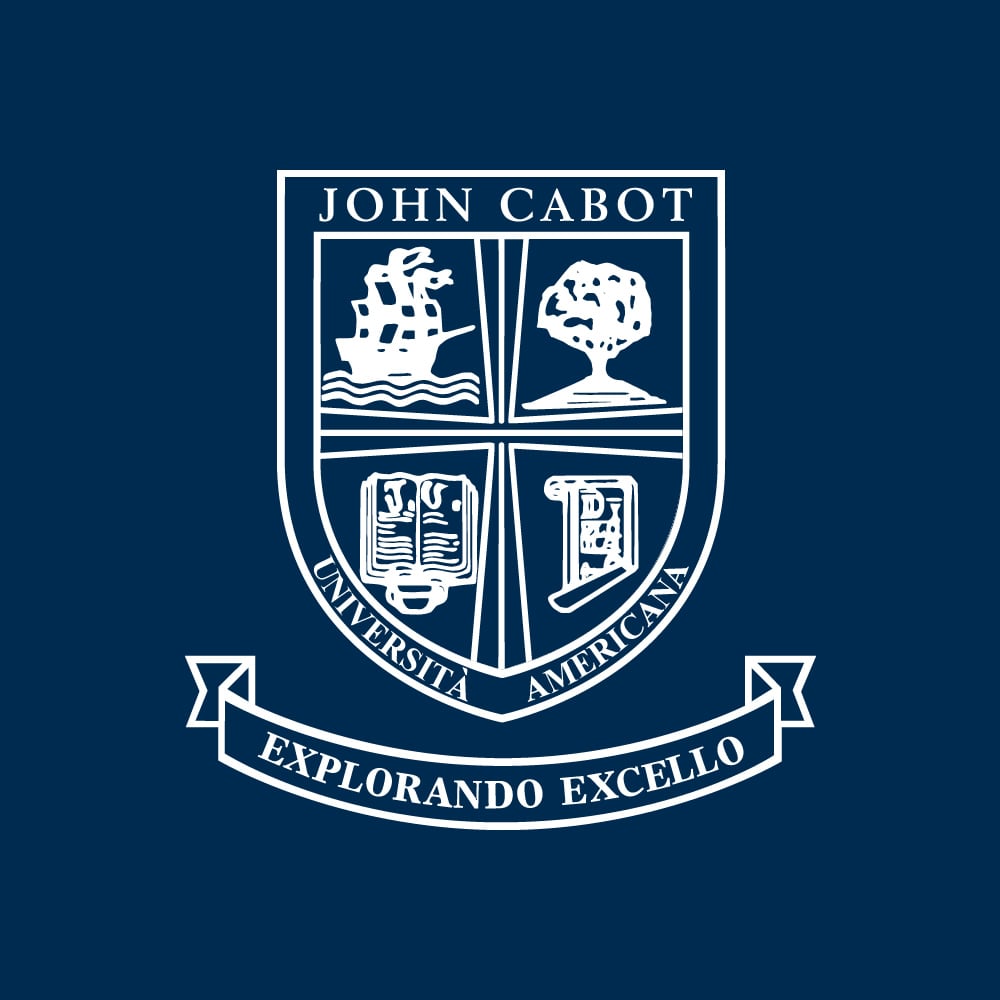 If you're planning your educational path, choosing a minor can be an excellent way to find direction and further specialize in your field. For Communications students at John Cabot, options for minors abound, with one of the most complimentary being our minor in Digital Media Arts and Production. As the field of communications evolves in line with technological advancement, it becomes more essential for communications professionals to understand various digital channels, use media software effectively, and use their innovative minds to create compelling material. Keep reading to learn why you should consider minoring in digital media if you want to study communications at John Cabot.
Benefit From An Interdisciplinary Program That Opens Doors In Your Career
The minor in digital media is interdisciplinary, meaning it is open to any JCU student who wishes to learn digital media's conception, production, and performance. Across industries, understanding digital media is a major asset as most relevant organizations seek to establish a strong online presence. The knowledge you develop in this minor program will follow you throughout your career regardless of what you choose to do. Learning alongside students from other undergraduate programs will likely introduce you to interesting new perspectives that will enrich and deepen your learning.
Get Creative When You Study Communications In Rome
When you study communications in Rome, you will have plenty of opportunities to flex your creative muscle using various forms of digital media. Students in this program will actively engage in creative practice, learning to exercise imaginative, visual, and critical thinking to develop robust, high-quality portfolios that make them stand out to employers. In communications, effective creative practice is essential for keeping brands relevant as public discourse and industry best practices evolve. As vital as it is to your communications career, using your creativity is a fun, rewarding outlet that will help you enjoy your work.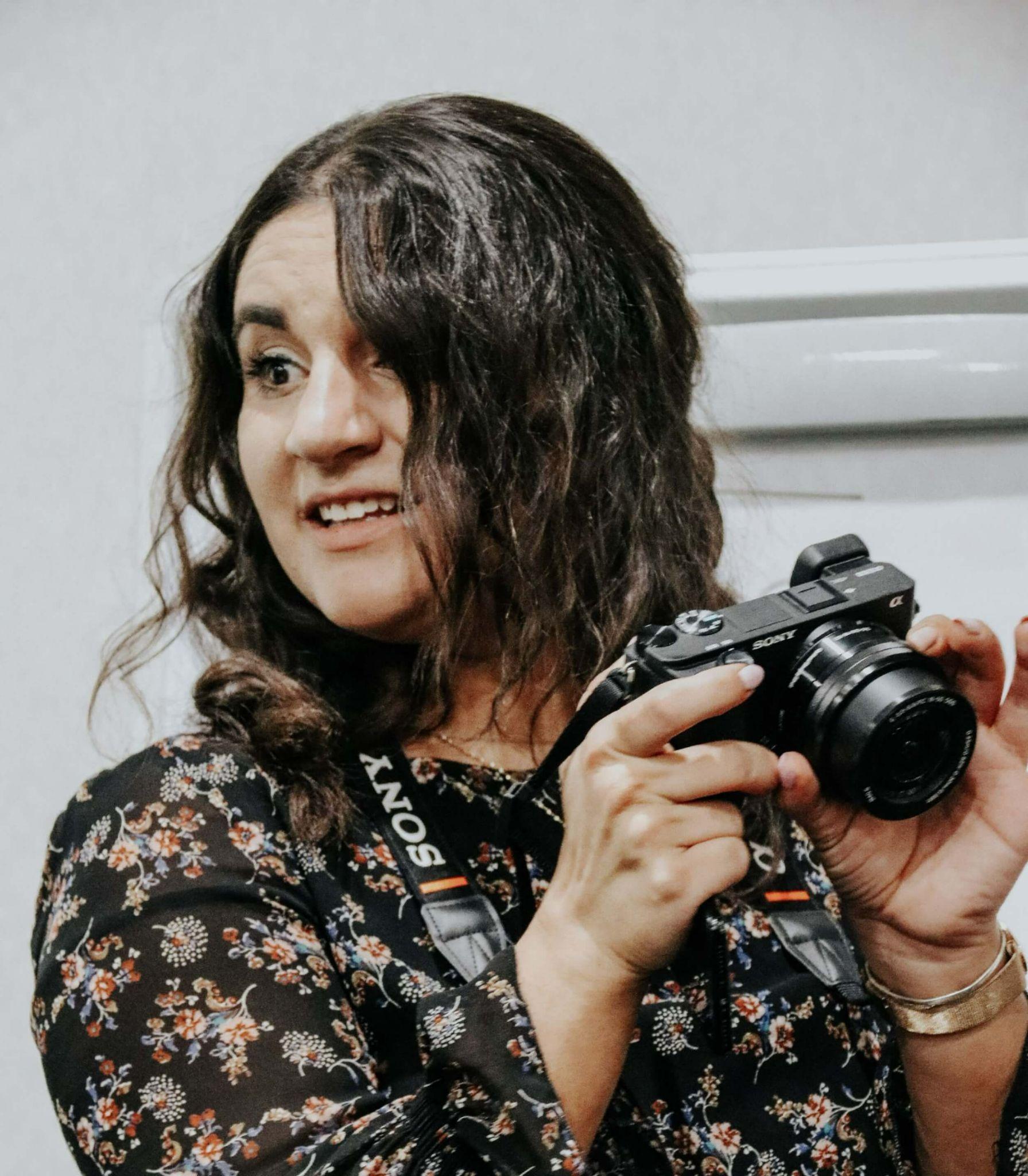 Express your creativity when you study communications in Rome.
Get The Technical Skills To Use Media Software Tools Effectively
In addition to the ability to critically analyze and conceptualize various forms of digital media, our minor program will provide you with the technical skills you need to use current media tools like desktop video, audio, and digital authoring software. Our minor in digital media allows students to practice their skills in various digital media art projects, and they're encouraged to take advantage of the many active learning opportunities available through the Center for Career Services. Our communications students enjoy a wide range of internships that allow them to put various digital media skills into practice managing social media accounts for organizations and various PR duties.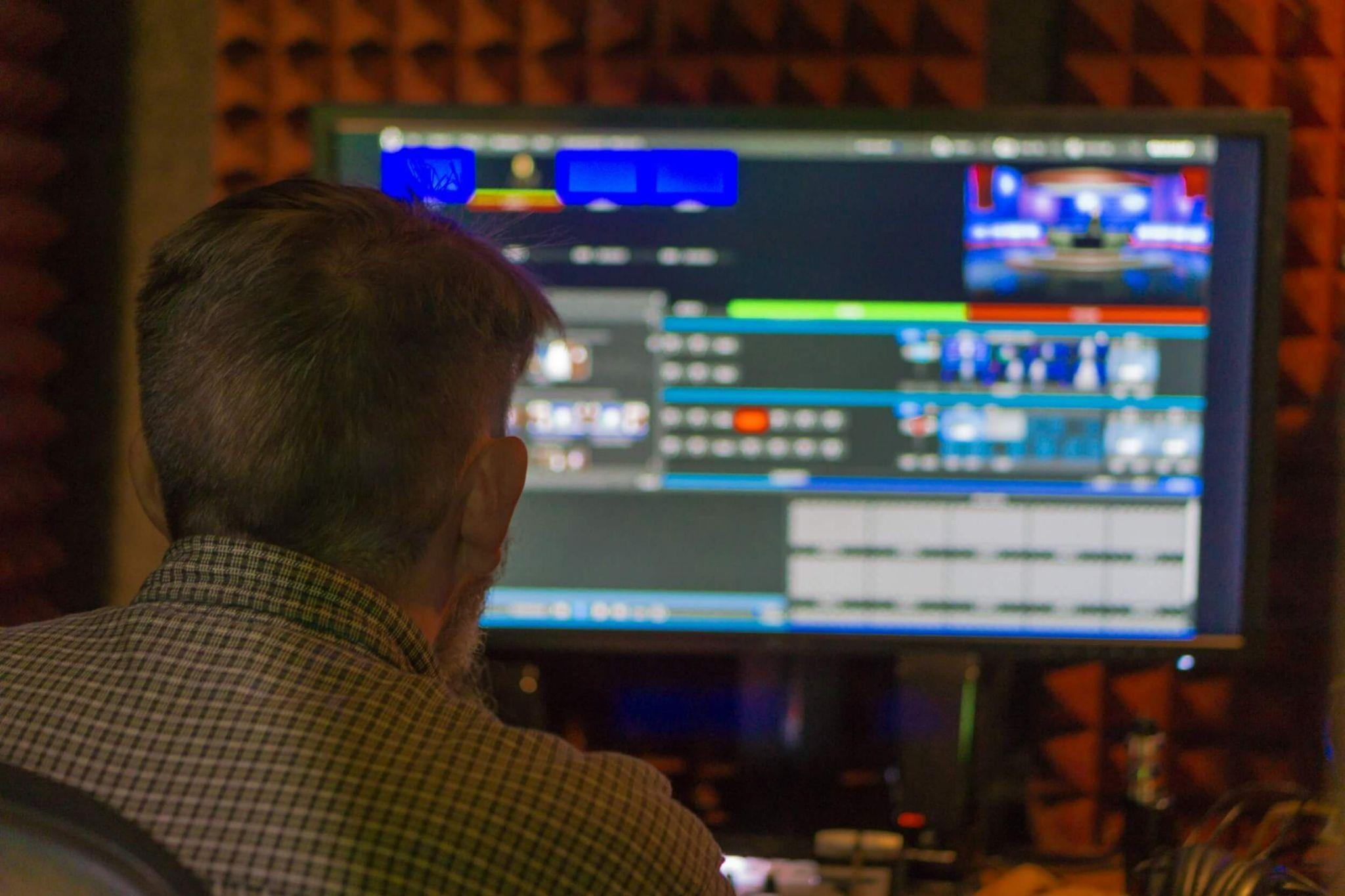 Get technical media art software skills when you study communications in Rome.
For example, a communications student, Sofia Ledda, recalls her internship at OK Production:
"As social media manager, I am in charge of video editing and production. I would recommend this internship because it is a great opportunity to put into practice everything you learn in the Communication classes. Thanks to this opportunity, I have worked closely with experts in the field and established a network of contacts worldwide." Like Ledda, you can enjoy the many career benefits of our proactive, comprehensive instruction style and several opportunities to gain hands-on skills.
Are you ready to attend our university in Rome?
Contact John Cabot University to learn more!