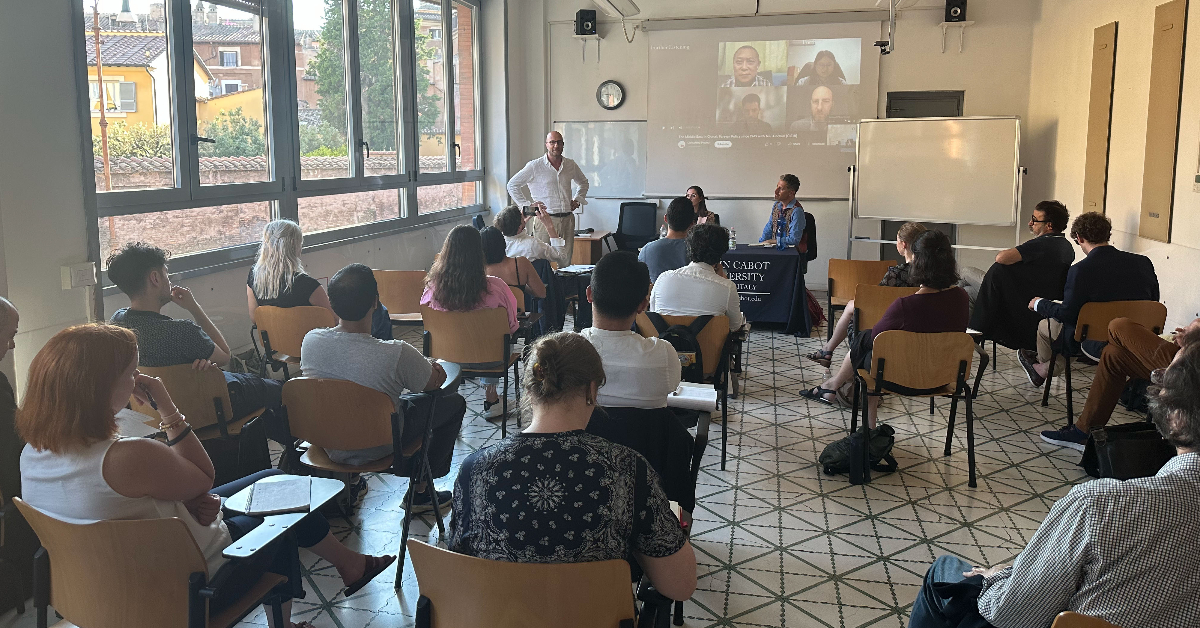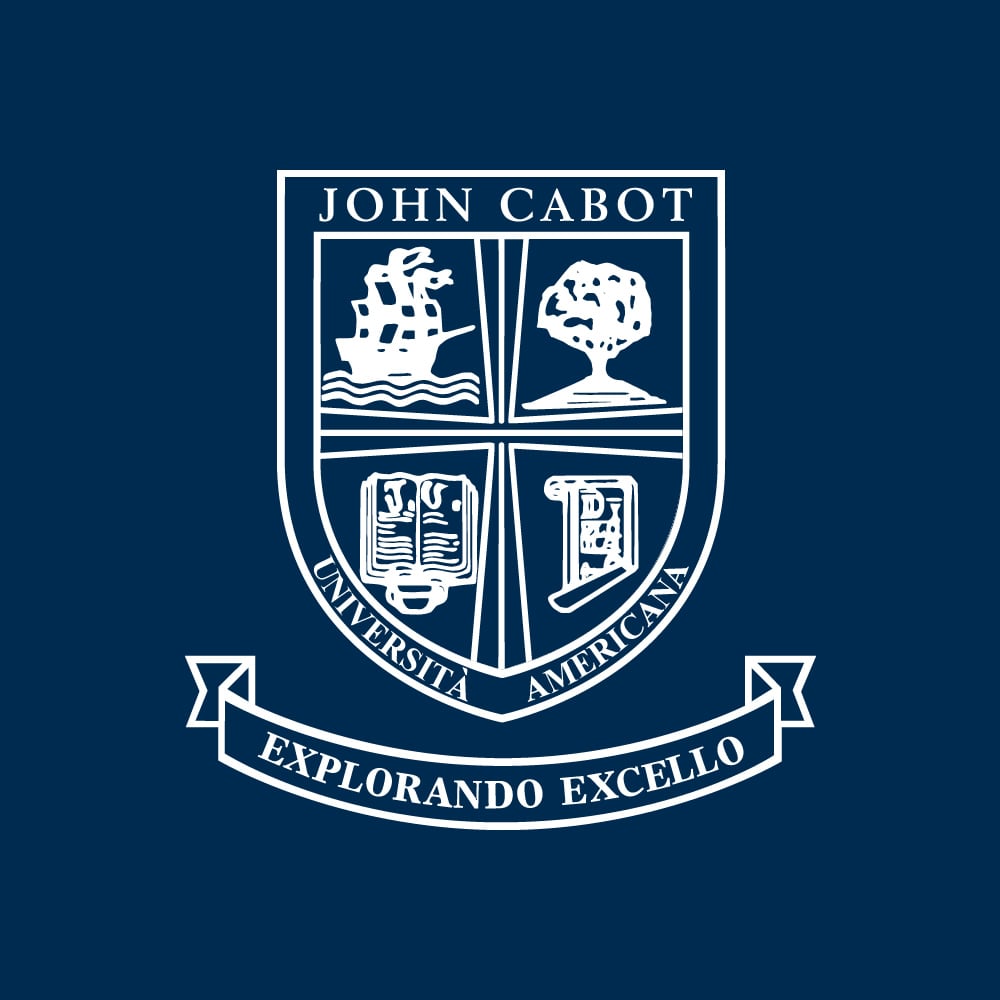 International Affairs students at John Cabot are constantly exposed to enriching educational experiences. If you're considering this interesting graduate program, you'll be glad to know that our dynamic and CV-building learning opportunities don't stop when summer begins. There are plenty of ways to combine education with fun throughout the summer when you enroll in our MA in international affairs. The department hosts, co-hosts, and organizes research projects and summer courses with the aid of multiple major global policy-making centers throughout Rome and Italy. These include United Nations agencies, the Italian Ministry of Foreign Affairs, and more. Read on to discover what our summer programs offer you as a future international affairs graduate student.
1. Understand Migration When You Study International Affairs in Rome
In collaboration with the United Nations Interregional Crime and Justice Research Institute, John Cabot has organized a Summer School on Migration and Human Rights that explores a variety of subjects related to international migration. You'll develop a profound understanding of pressing issues like irregular migration, trafficking, asylum laws, internally displaced persons, human rights issues, and security.
Coursework explores the relationship between migration, development, and integration. Reflecting the multifaceted nature of international affairs, this summer program investigates international migration from professional, social, legal, and scientific perspectives.
Activities include theoretical lectures, group discussions, case studies, individual readings, and practical exercises. As a future policymaker or international affairs professional, one of your principal objectives will be to enact justice on a global scale. Though this is a complex goal, understanding is the best place to start when you complete an MA in international affairs.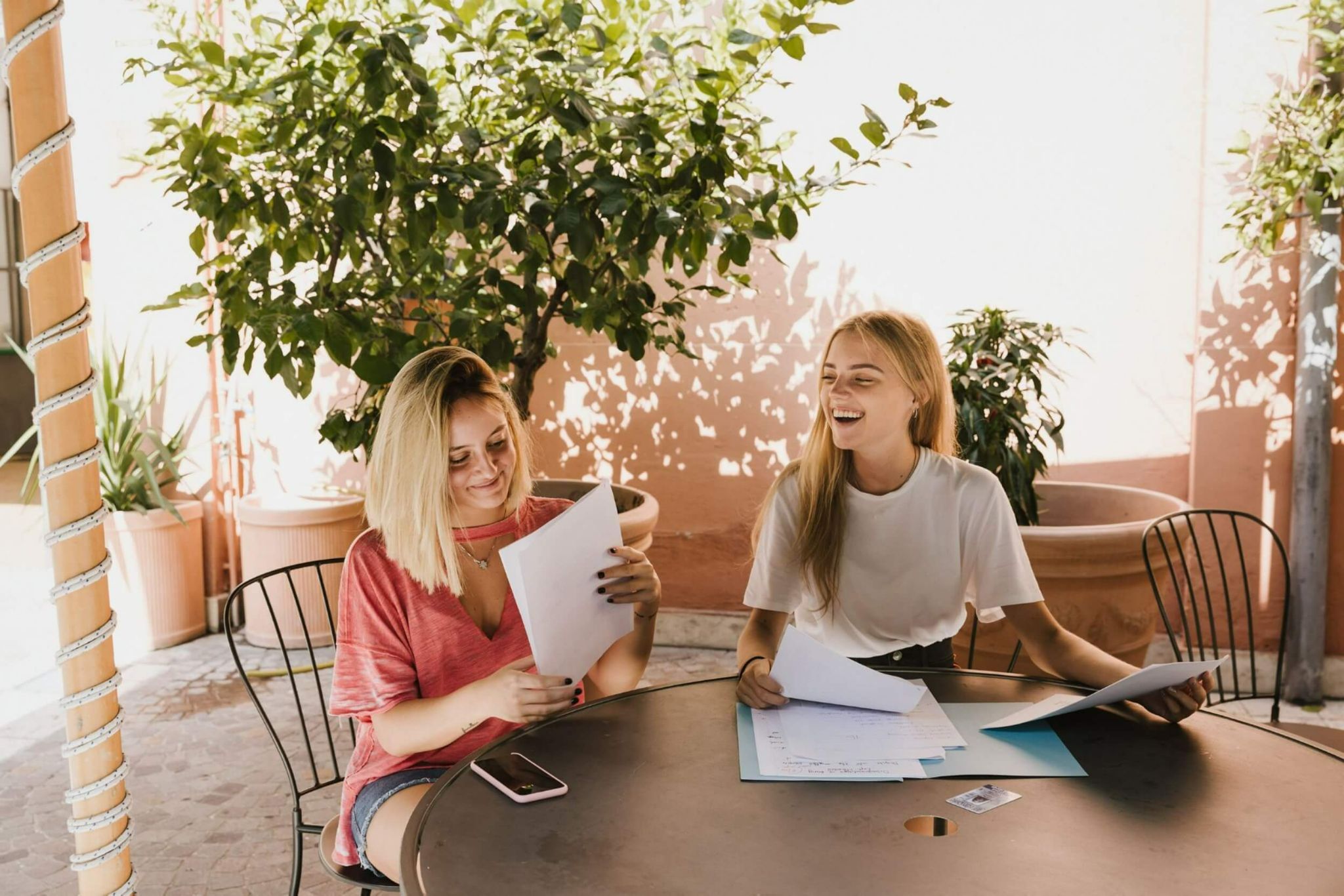 Learn about migration when you study international affairs in Rome during the summer
2. Reflect on the Impact of Religion and Politics in Rome Summer Seminars
Rome is home to various fascinating religious and geopolitical resources. The two-week Rome Summer Seminar program is designed for graduate students interested in the unique crossroads between religion and politics. Students can take advantage of their environment by participating in policy dialogue as observers after a ten-day writing workshop. Religion, having contributed to policy and jurisprudence and having an immense impact on the world, offers valuable insight into international issues. Benefit from the understanding of religious leaders, scholars, and policymakers from around the globe.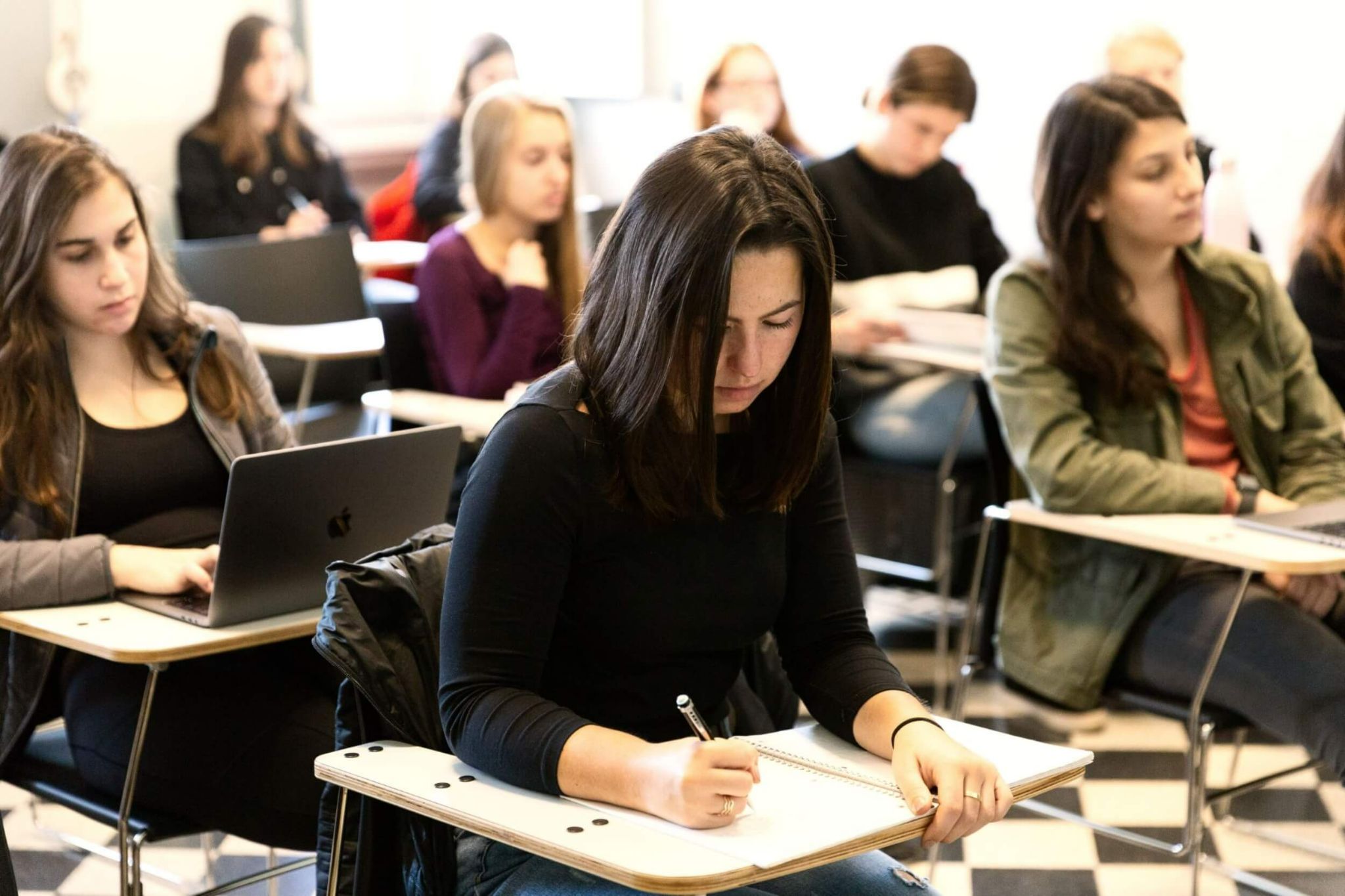 Enjoy advanced training in policies as you earn an MA in international affairs
3

. Make Valuable International Connections When You Study Abroad in Rome
The University of Turin, the TOChina Hub, and John Cabot University collaborated to create the TOChina Summer School. This advanced two-week program is designed to train students in China's politics, political economy, and foreign policy - often called a global giant.
The school seeks to welcome international affairs professionals from China, allowing our graduate students to make valuable global connections. The 10 lucky students who are chosen to participate will receive a full scholarship to cover tuition fees, accommodation in Turin, and some meals. Students will be exposed to cutting-edge research in the international affairs field, providing them with unique and valuable CV experiences.
When you study international affairs in Rome, summer is a time for great learning opportunities. Enroll for next year now!
Are you ready to study international affairs in Italy?
Contact John Cabot University to learn how to get started!