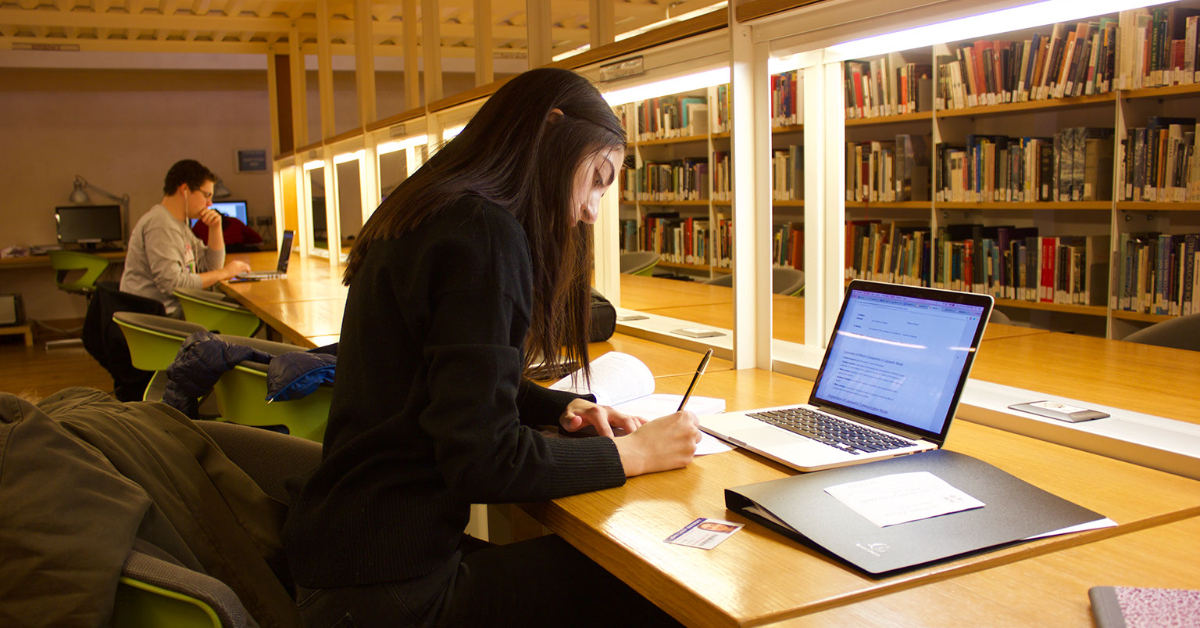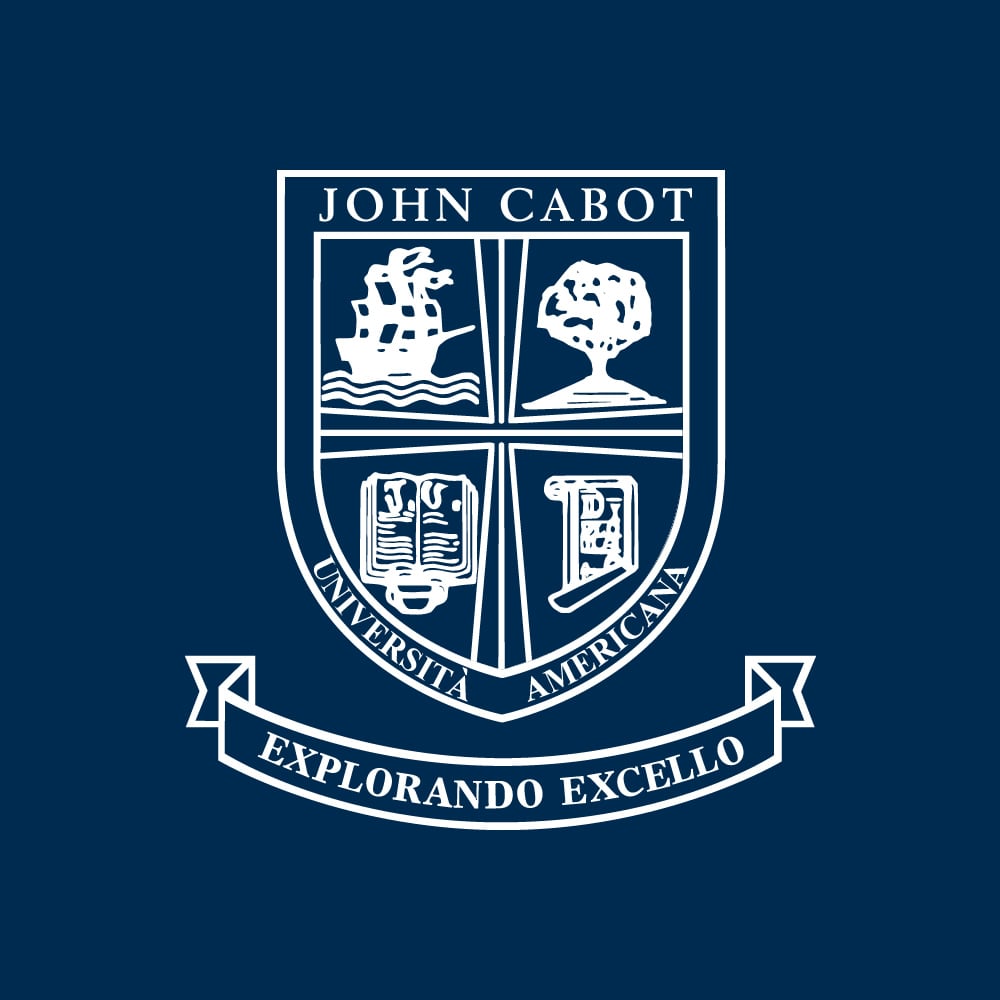 On April 28th 2021, the John Cabot University Department of English Language and Literature hosted its end of semester creative writing event with Professor Allison Grimaldi Donahue and Professor Elizabeth Geoghegan moderating and introducing the writers.
Students, faculty, and staff shared their original writing and the kaleidoscope that emerged reflects the diverse, multicultural John Cabot Community of scholars that hail from around the world.
Short stories, poems, and theatrical monologues were read and they covered topics that ranged from gardens as metaphors for life, descriptions of Afro hair and the curls that defy gravity and embrace African heritage, poems influenced by Hughes from during the Harlem Renaissance, poems written about Tiberio's Grotto, a Pink Palace in Savannah Georgia, poems about shrimp boat captains in Marseille, France with lanterns reflecting in their eyes and speaking language of tides.
One short story included memories of eternal lamentations from a sharp-tongued mother while attending her funeral and an encounter with a ghost who was a long-lost sister of the mother. Another story was written about a dilapidated home in Panama and growing up in the 60s and 70s with beatings as part of the culture.
Poems included stories of leaked memories in "Time Capsule" and a poem about shooting bullets into already dead bodies. There was a translation of Romanian writer Tudor Chirila about the scent of souls: describing the scents of virgins, children, whores, widows, cowards, fugitives, the rich, criminals, and politicians.
There was a theatrical monologue translated from the Italian "Volo Verticale" to "Vertical Flight" in English.
A South African student composed a poem the night before the readings as South Africa was celebrating 27 years of independence and Freedom Day. Her poetry spoke of survival, race, gender, sexuality, and life as an African person.
More poems were read and an updated version of Allen Ginsberg's 1957 poem "Howl" was read as a tribute to the Beat Generation.
Another reading was about the relationship between poetry and painting in the form of a letter to a colleague: a writer to a painter as they analyzed the work of Giorgio Morandi, painter and modernist.
Poems entitled "Mornings" and "Whispers" were about morning fog and dew and frightening night terrors and facing the morning after those nights. "Whispers" was about words that mean nothing but can make one smile.
Travel Writing snapshots concluded the event with stories set in India (Rajista and getting lost amidst camels and cars) and in Myanmar (hiking in the low hills amidst the red soil, corrugated metal sheds, drinking tea and dreaming of a future while thinking of home) —both areas with horrific events in the past week—India with Covid and Myanmar with social unrest —all in the news.