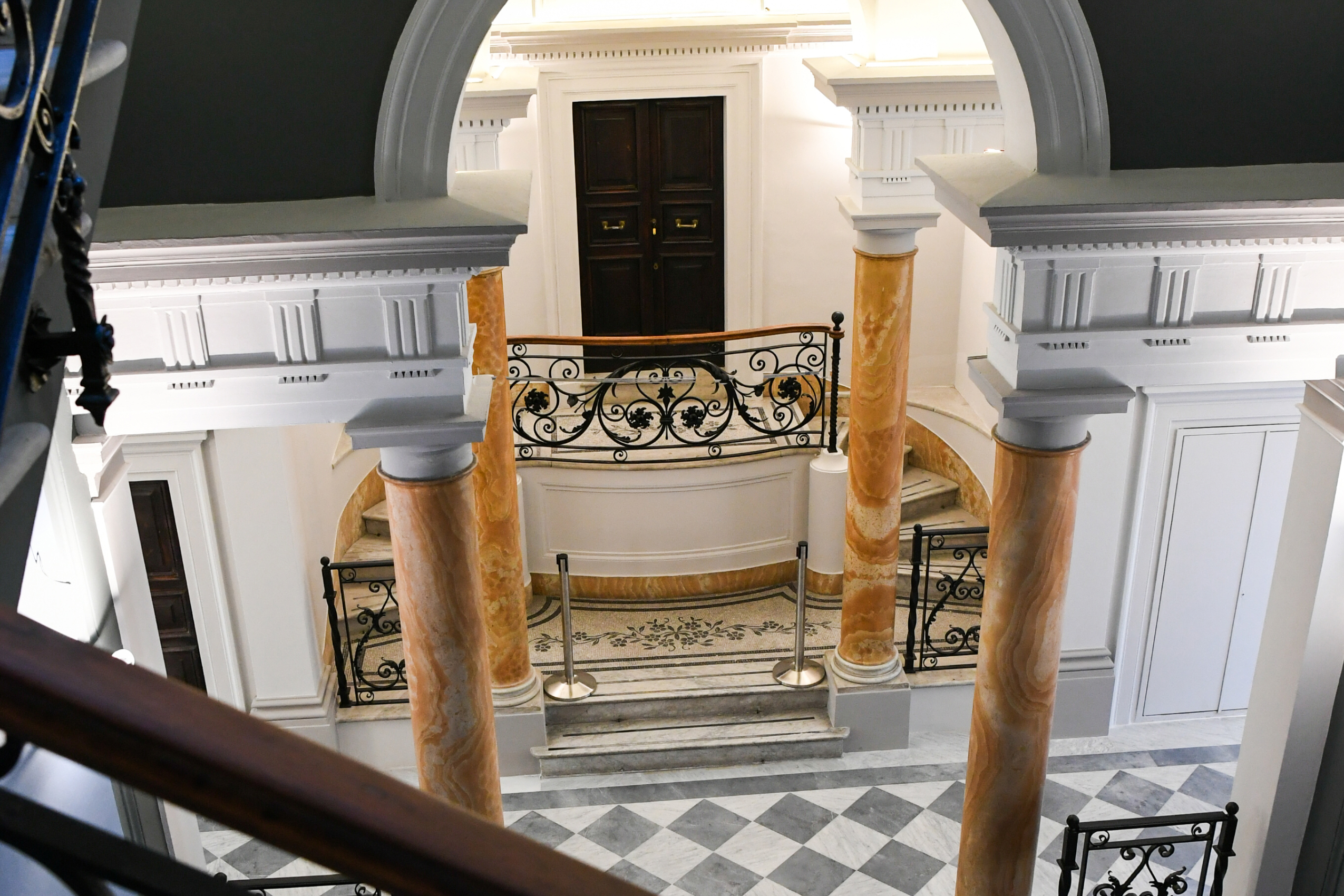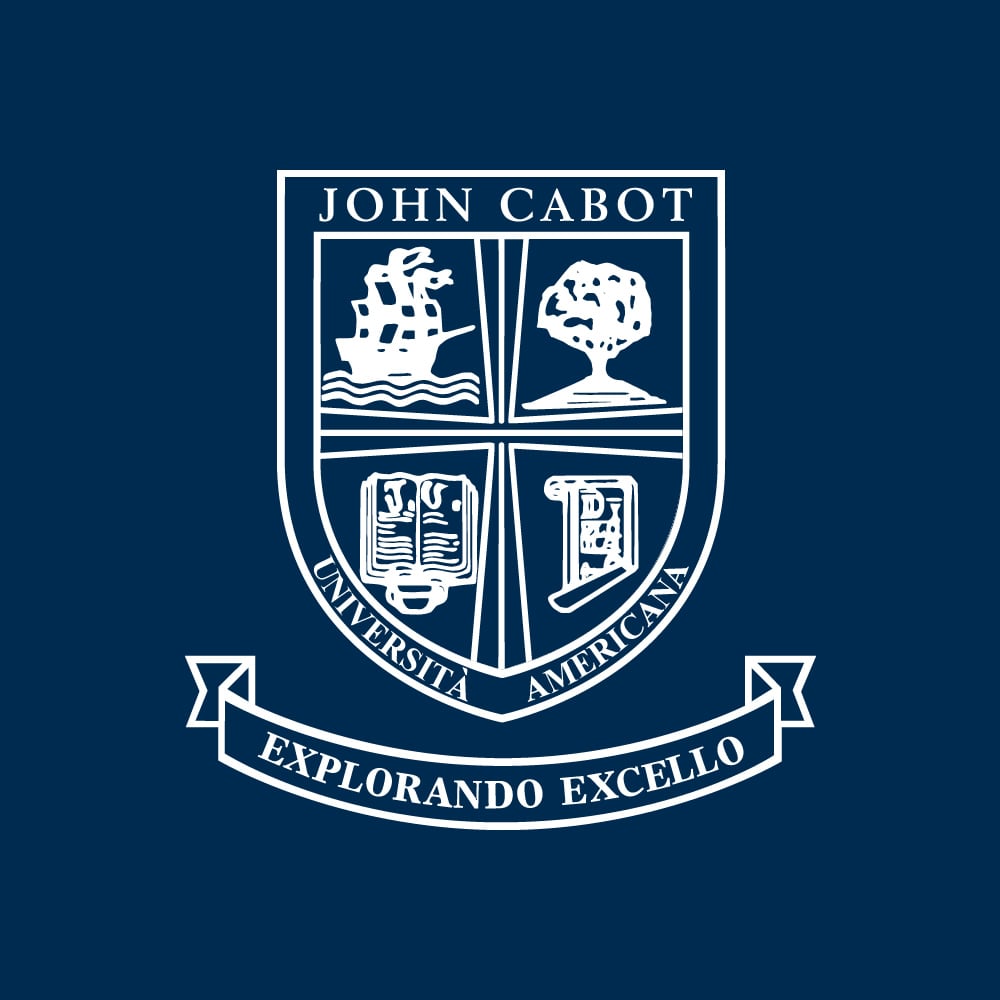 The Institute of Future and Innovation Studies is a truly unique, forward-thinking component of life at John Cabot University. It aims to promote dialogue, collaboration, and research about innovation trends in domains such as cultural/human sciences, economic, environmental, political, scientific, social, and technological. By discussing and analyzing future innovations within each of these fields, the Institute allows for a greater understanding of their impact, as well as their relevance and potential outcomes for society.
Read on to find out more about the Institute of Future and Innovation Studies, and its role in the JCU community.
The Institute of Future and Innovation Studies' Vision
Using research across disciplines and international collaboration, the Institute's goal is to encourage improvements in both governance and accountability across each domain. This is done thanks to the Institute's research efforts, which promote evidence-based dialogue. Various technological trends across each of the domains mentioned earlier are examined and analyzed in detail. Such analyses look at where these trends are at now, which directions they've moved in overtime, and what the future holds for them. Topics such as their possible effects on society, as well as obstacles these trends face from an ethical perspective, are also discussed.
Alongside the Institute of Future and Innovation Studies' Founding Director, Francesco Lapenta, the Institute is led by an Advisors and Scientific Council. This includes JCU's President, as well as professors in fields including sociology, computer science, and digital humanities from various universities in Italy and around the world. As a result, this helps give the Institute a more global perspective from which to approach their endeavors.
Initiatives and Activities that the Institute is Involved In
The Institute of Future and Innovation Studies is involved in the organization and collaboration of a variety of initiatives and activities. Some examples include conferences, seminars, lectures, and public debates. The Institute further puts its commitment to optimal governance on emerging technological trends through collaborating with relevant organizations and other educational institutions. In July 2020, the Institute founded and coordinated the JCU International Think Tank. In collaboration with 10 universities across three countries (Italy, Denmark, and Argentina), this think tank was created in response to the ongoing COVID-19 pandemic, and the obstacles that educational institutions have had to overcome in a world where online learning has become the default method for classes while the novel coronavirus remains at large.
On-Campus Events Organized by The Institute of Future and Innovation Studies
Students who study in Rome should also be on the lookout for on-campus events organized by the Institute of Future and Innovation Studies. More recent events include panel discussions on the future of the space economy and workshops on post-human studies. During the pandemic, online events have been hosted by the Institute. These include online workshops, such as "Preparing for the New Normal. Early Experiences and Innovation in the Organization of Virtual Events," which was organized in collaboration with Mozilla. Another example of online events hosted by the Institute is "The Global A.I. Race. Geopolitical Dimensions of the A.I. Race and the European Human-Centric Model". Held in October, this online roundtable examined the global and socioeconomic implications of artificial intelligence and its continued development.
Want to study abroad at our Rome university?

Contact John Cabot University today for more information!