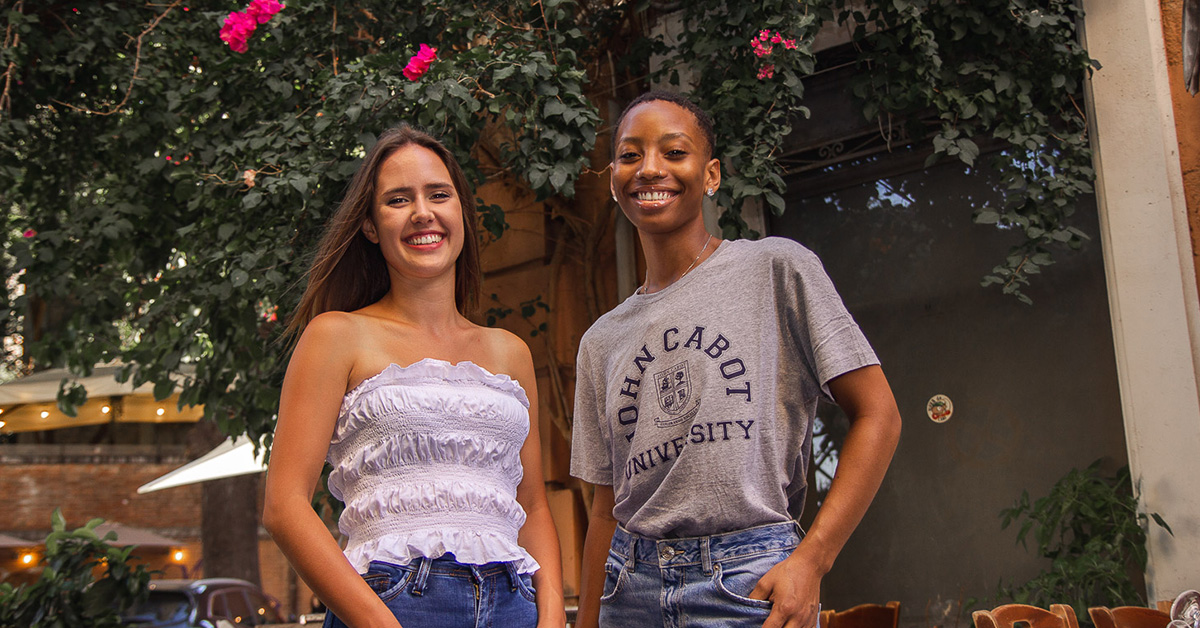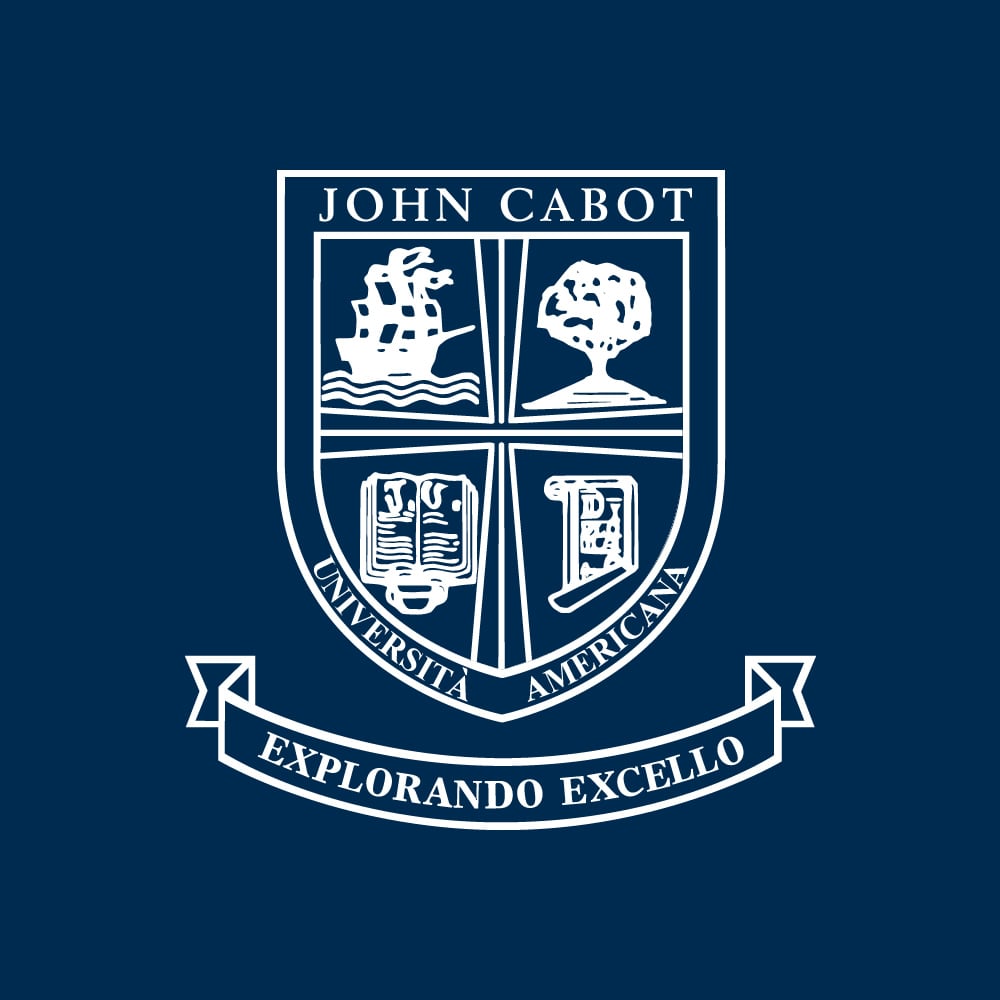 Want to learn how to speak Italian fluently? Not only will the Italian Studies undergraduate degree at John Cabot University prepare you to develop Italian language proficiency but also teach you the intricacies of Italian life within a unique socio-political and economic context. By understanding Italian culture in depth, our students develop the ability to comprehend and respect diverse cultures. They are prepared to bridge cultural gaps throughout the active learning activities we provide for students and their careers. Read on to discover specific ways in which Italian Studies at John Cabot promotes cultural unity and vocational achievement.
Engage In Contemporary Italian Life As You Study
Our unique location will be a significant asset to your learning in our Italian Studies program. Our students receive valuable first-hand cultural experience as they learn, shop, and socialize alongside regular Italians. A common saying goes: "Travel is the best education." This is particularly true for John Cabot students as we encourage them to experience Roman life in their free time and during the experiential learning activities we facilitate. On-site classes, field research projects, and internships come together to integrate students into Italian culture further, providing them with international career opportunities and enabling them to bridge cultural gaps that they may encounter in their work.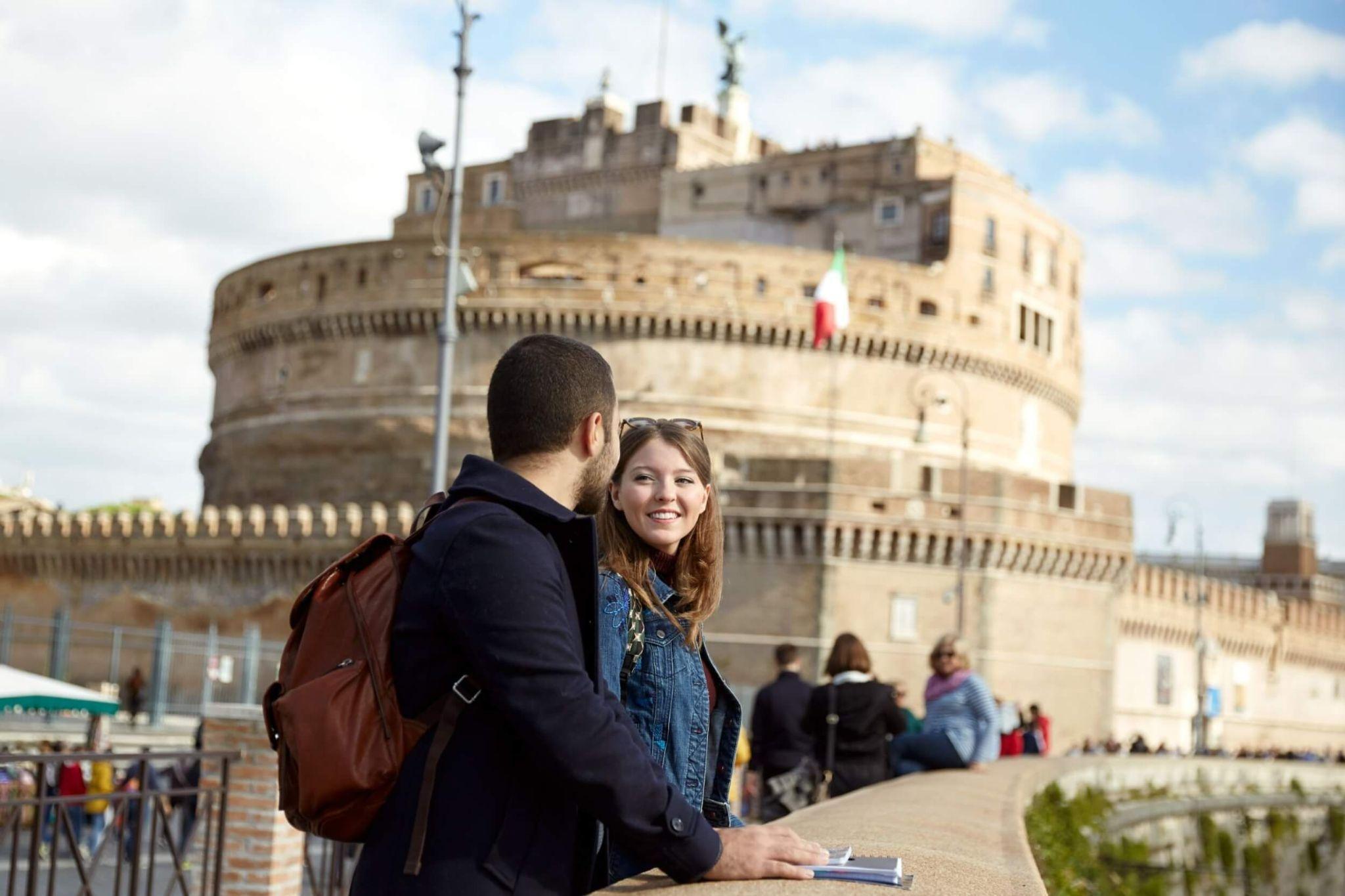 Take part in Italian life as you complete an Italian studies degree in Rome
Bridging Cultures Through Language Acquisition
When you take Italian Studies at JCU, Rome is your classroom. Each day presents new opportunities to hone your Italian language skills. Experts agree that exposure is essential to effective language acquisition and there will be no shortage of that when you complete an Italian Studies degree in Rome. Multilingualism is a key part of building a more connected world. With strong Italian language skills, you can become a uniting force in any field you choose for work, whether politics, business, media, or international affairs. Multilingual employees increase international business opportunities, establish trusting client relationships, and improve intercultural sensitivity. We will help you become a sought-after candidate throughout your career.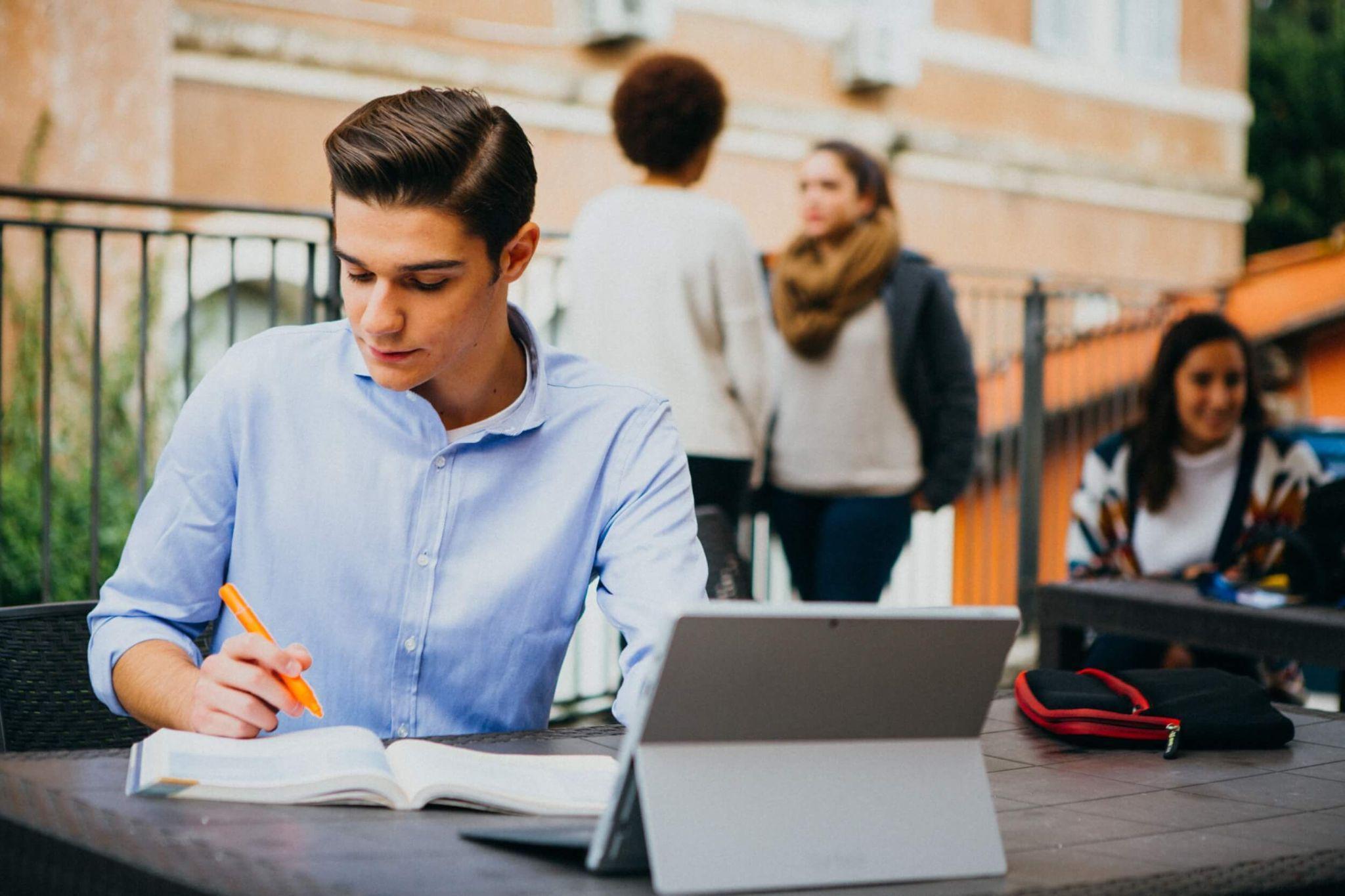 Perfect the Italian language when you study at John Cabot
JCU Prepares Students To Bridge Cultures Throughout Their Careers
Taking Italian Studies at John Cabot means learning from highly qualified faculty members from prestigious professional backgrounds. As alumna Amanda Rose Bush found, our professors have plenty of valuable wisdom to impart. She recalls: "I learned so much from all my professors at JCU and felt supported as both a student and an individual. The impact that many of my professors had on me, particularly Federica Capoferri, Carlos Dews, and Isabella Clough Marinaro, remains present even over a decade later. My exploration of literature with Professors Capoferri and Dews allowed me to better understand the socio-historical context presented in Professor Marinaro's sociology course. I was deeply inspired by all three professors, who were extremely respectful and encouraging to students and served as a model for how one's passions can become one's research and ultimately, career."
Are you ready to attend our American university in Rome?
Contact John Cabot University to learn more!