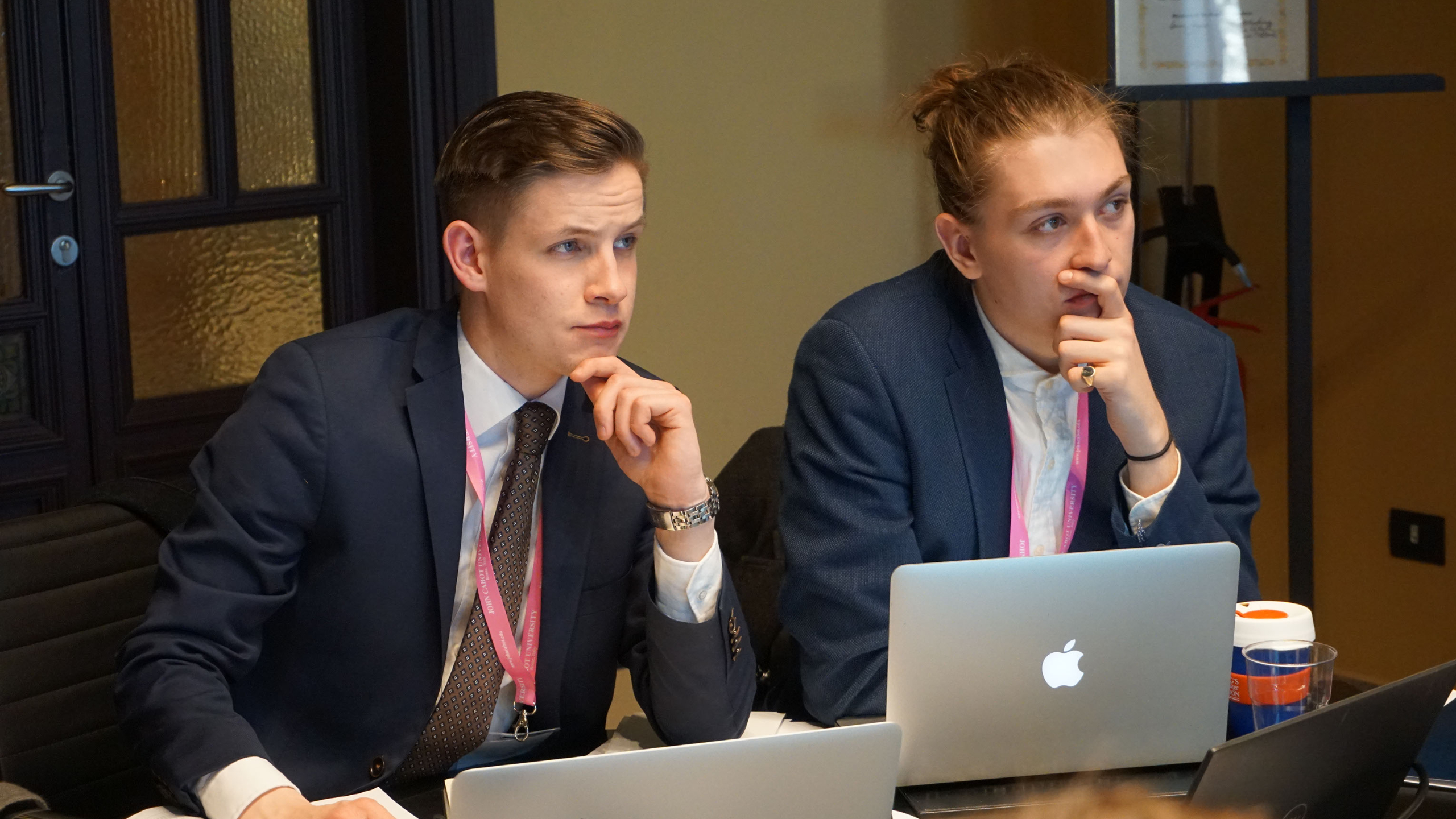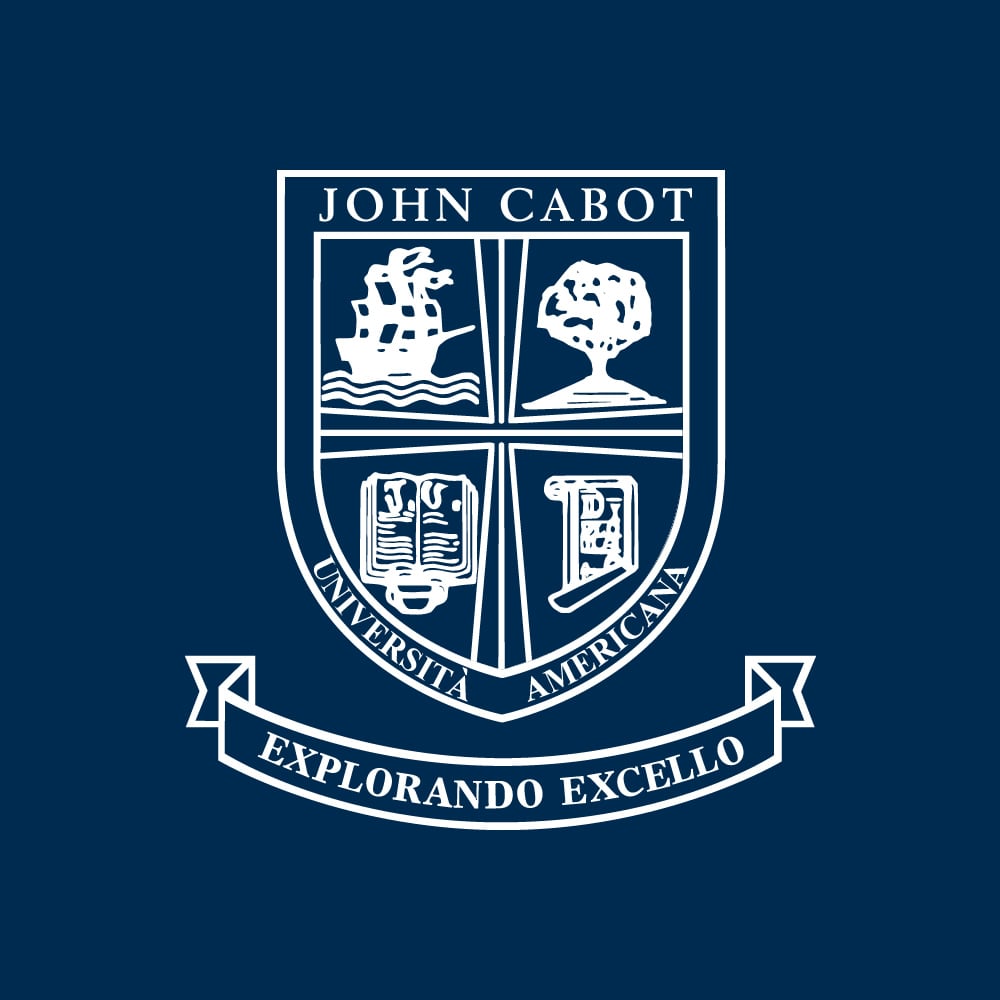 Understanding business in an international environment can be challenging. Today's economy is increasingly global, and countries rely on international trade to keep their businesses running. Students who take international business should have a comprehensive understanding of the major economic transactions that different countries pursue.
At John Cabot University, students of international business are exposed to Italian economic trends and practices, including their main exports. Italy holds a strong standing as one of the largest exporters in Europe and has a global reputation for supplying premium goods.
Here's a quick guide to some of Italy's biggest exports to help international business students understand the Italian economic climate.
Machinery is the Nation's Biggest Economic Export
If you choose to study international business in Rome as a JCU student, it's important to know the nation's biggest economic export: machinery. Italy's position as the seventh-largest exporter in the world is heavily reliant on the country's machinery manufacturing industry. Italy has a long history of producing industrial equipment that is vital to the operations of manufacturing plants.
The Sacmi Group is at the forefront of machine manufacturing and has been around since 1919. The billion-dollar company supplies the beverage, ceramics, and food processing industry. Another major Italian machine manufacturer is Pietro Carnaghi. The company dates back to 1922, and vertical grinding machines, vertical lathes, and milling machines for manufacturers. With over 40,000 companies working in this sector across Italy, machinery accounts for around 25% of all Italian exports.
Transportation Is a Major Italian Export
The transportation industry is another big player in Italian trade, and one of the largest employers in the country. Italy's automotive industry is best known for its automobile designs, small city cars, and sports cars. Italian automotive brands are popular across the world, and names like Fiat, Ferrari, and Alfa Romeo are some of the most well-known in the global car market. Other dominant exports in this sector include motorcycles, scooters, cargo ships, aircraft parts, and planes.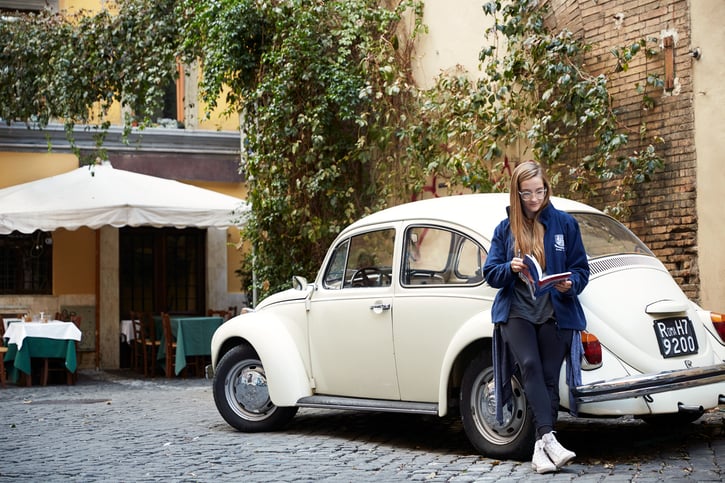 International business students at JCU will be interested in Italy's international vehicle exports
Pharmaceuticals Are Growing Rapidly
For those pursuing a Bachelor of Arts in International Business at JCU, it's worth taking note of Italy's budding pharmaceutical industry. In recent years, the pharmaceutical industry in Italy has benefited from excellent academic and industrial research, as well as advances in information technology.
Italy is now Europe's third-largest chemical producer, with the sector comprising over 3000 companies. Many of those companies are local small and medium-sized enterprises that focus on specialty products. Many successful pharmaceutical startups work in the field of biotech, specializing in therapies, vaccines, and orphan drugs.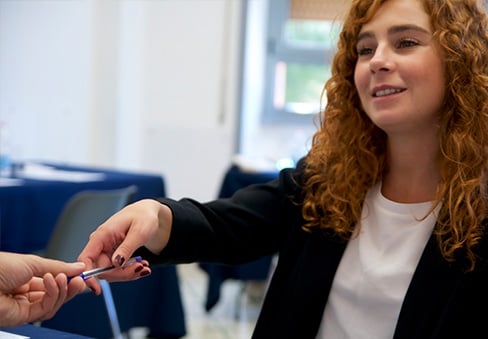 JCU students will be interested to hear of the Italian pharmaceutical industry's rapid growth
Italian Textiles and Apparel Continue to Make Their Mark
Much like Italian cars, Italian fashion is internationally renowned. With Milan hosting fashion week twice a year, it's no surprise that Italy is regarded as one of the fashion capitals of the world — and JCU students are likely to discover early on in their study abroad experience just how important fashion is to Italians.
As Italian clothing is valued across the world, the textile industry is responsible for Italy's fifth-largest export. Some of the country's most popular textile exports include coats, shirts, sweaters, and premium suits. Other products include yarn and silk. While Italian textiles enjoy international destinations, markets in Asian countries are on a particularly notable rise, with exports to China and Hong Kong increasing in recent years.
Are you looking to study international business in Italy?
Contact John Cabot University for more information!